When it comes to your kid's birthday, you want to keep things personalized and unique to celebrate. So if you are planning a Homemade Birthday Decoration Ideas for Kids, you are recommended to get the festivities started because homemade decorations are time taking.
Balloon blowout is one of the most fun activities that take place on a kid's birthday. You can go for blowing out balloons of a single color of different colors and attach them to the wall with the help of double-sided tape.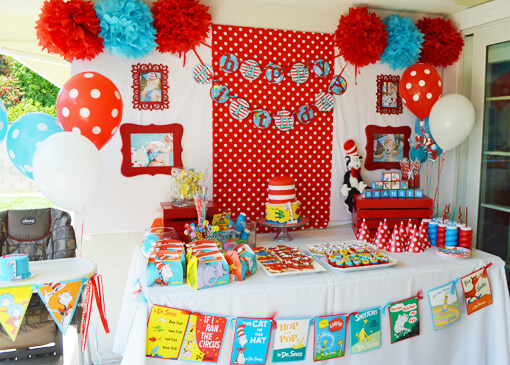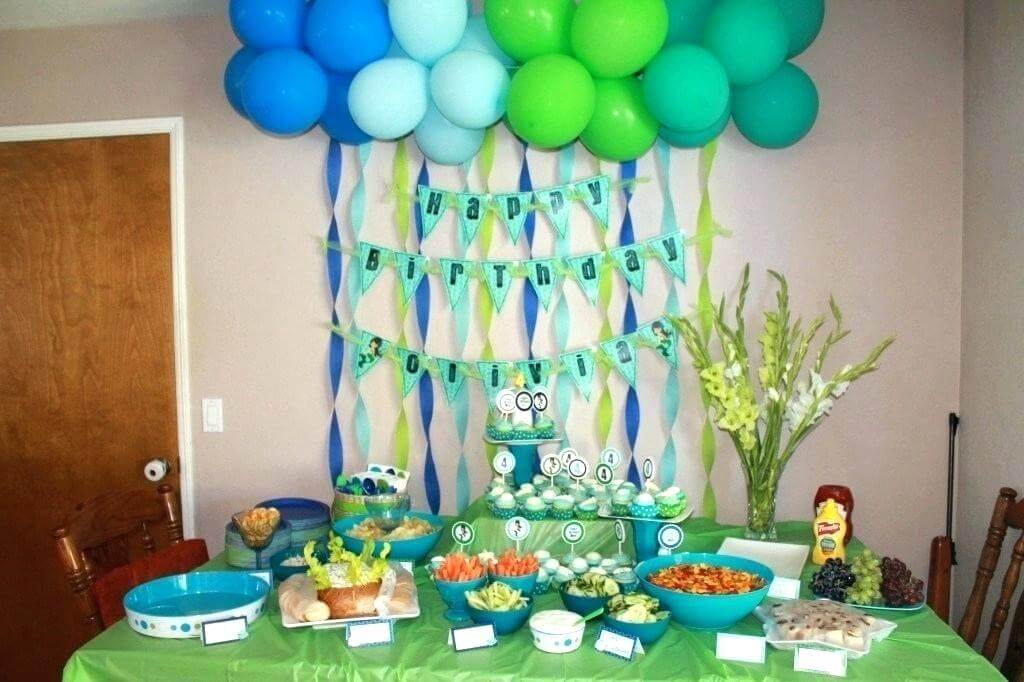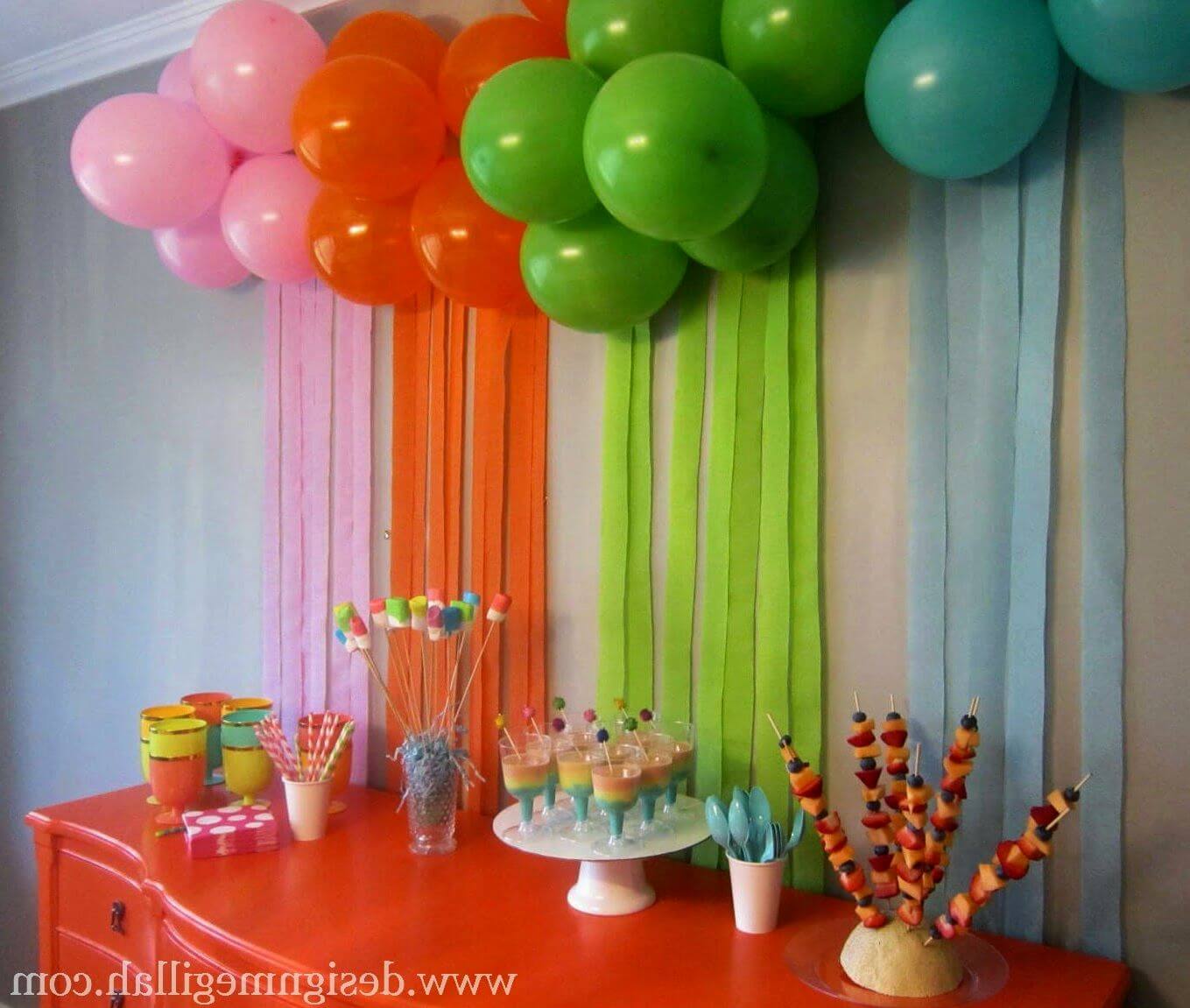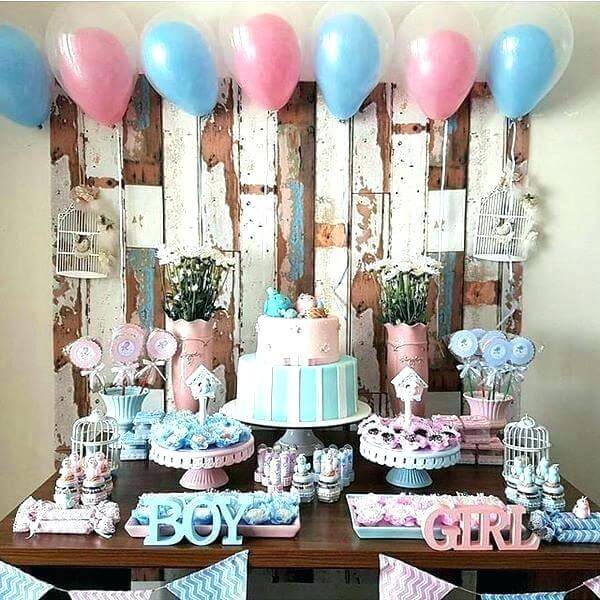 You can decorate your party table draped in candy in the form of candy necklace trim. Tie the necklaces together in such a way that they will reach around the corner of your table. You can attach these necklaces to tablecloth with safety pins and secure them from underneath.
Birthday banners are a must to have in the mid of the background wall. You can look for letters written in different styles in your laptop or desktop and enlarge each alphabet to about 9 inches and then get these birthday letters printed out. Cut them out and tape letters to ribbons and hang them.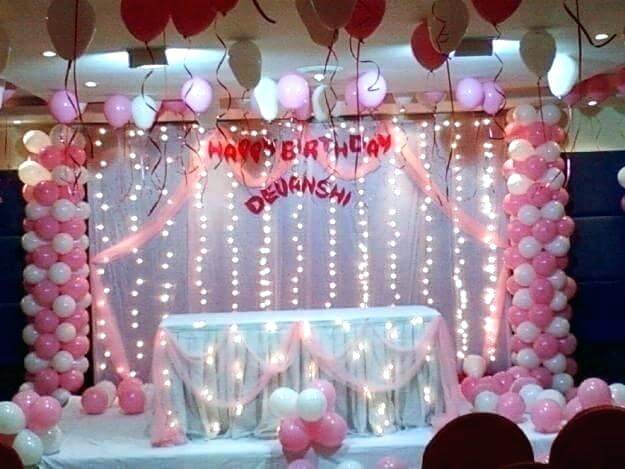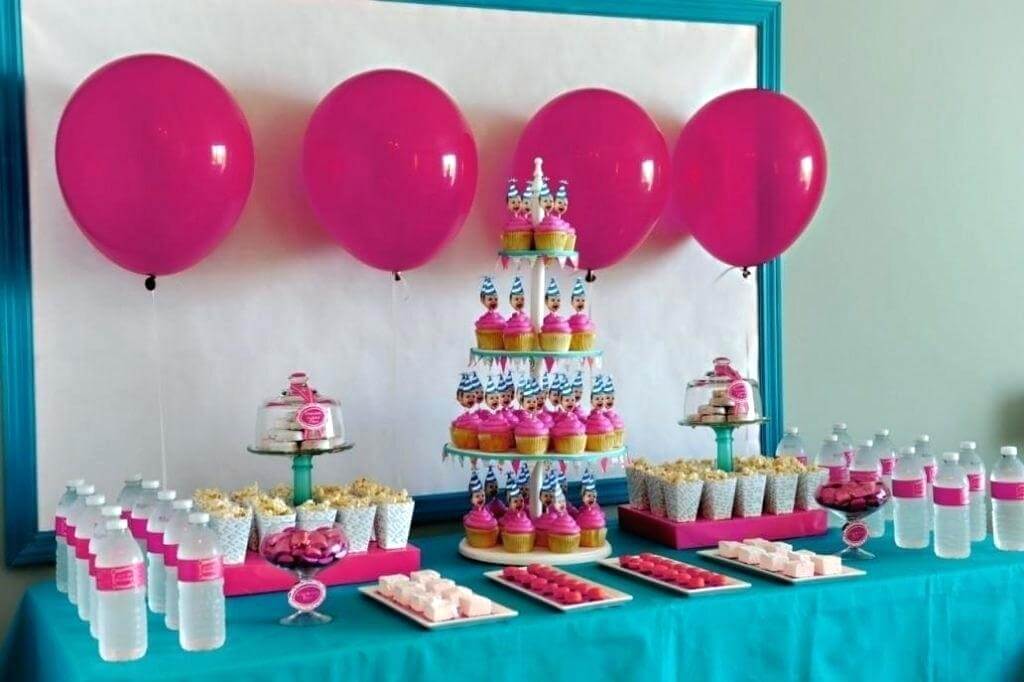 Homemade Birthday Decoration Ideas for Kids with Images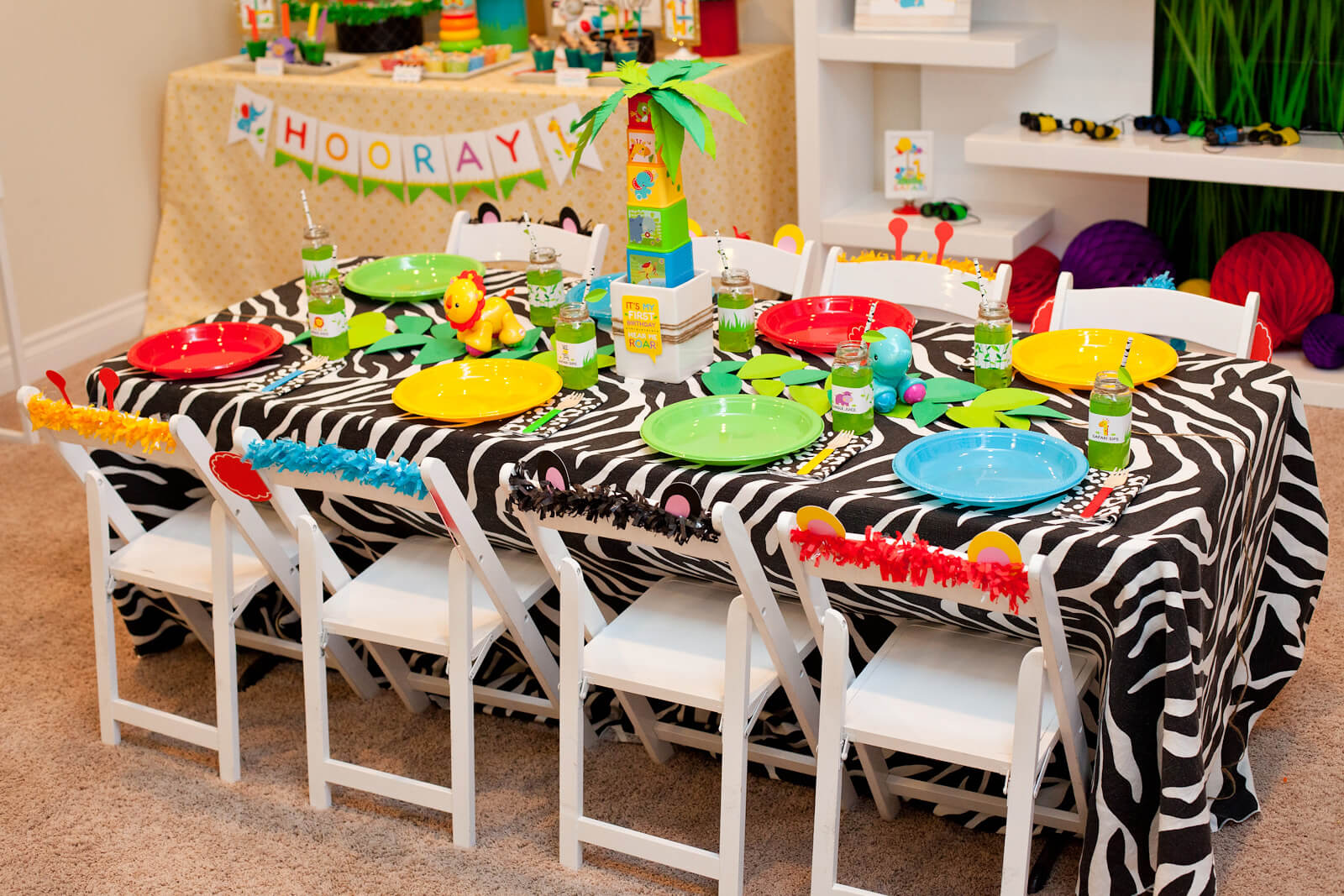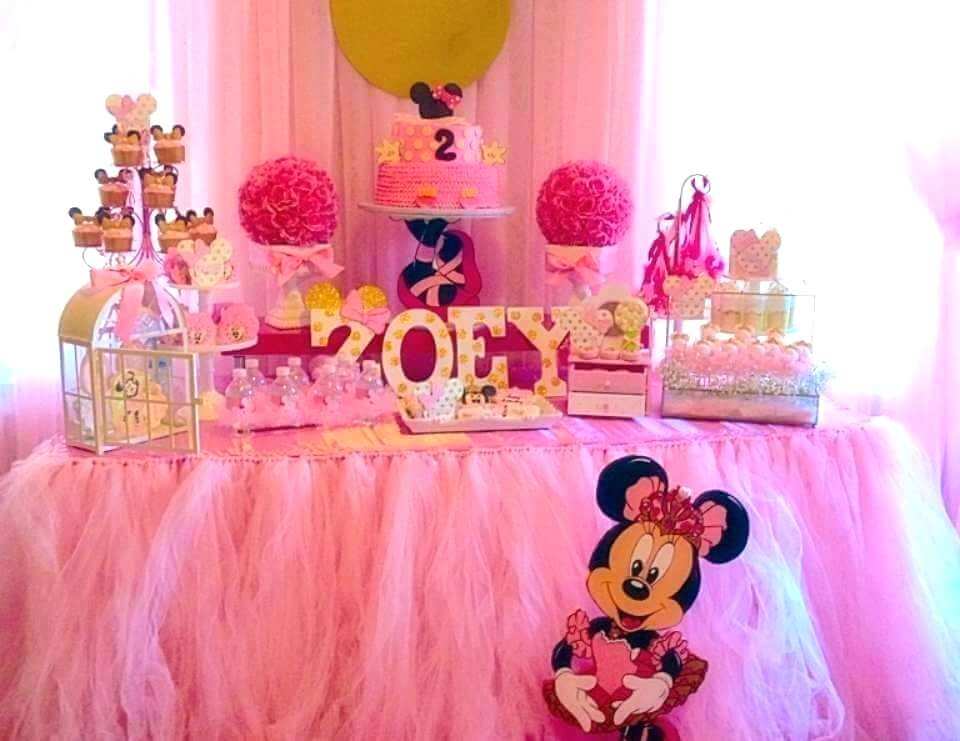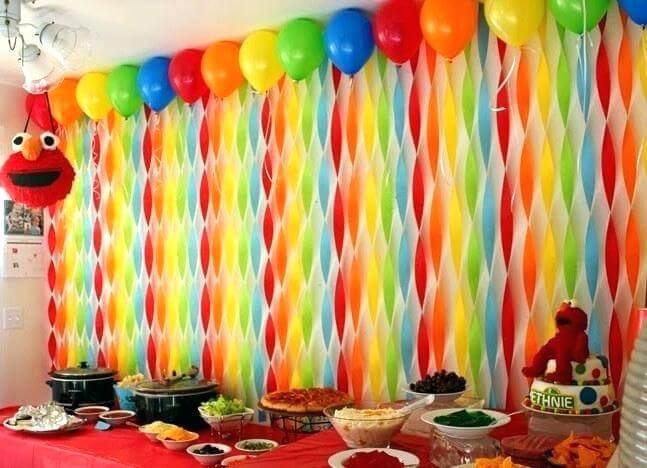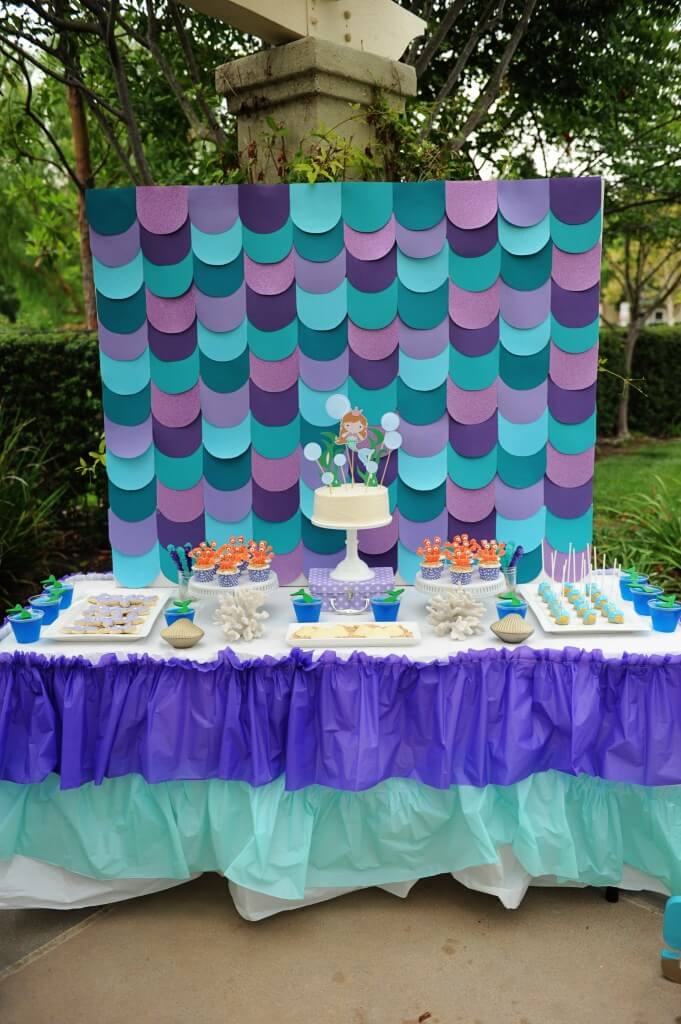 Hanging paper flowers can be a perfect party decoration for your kid's birthday. By using a little imagination along with a few snips and folds, you can turn these paper bags into the best decorative idea.
Floral pom poms can also add great charm to your kid's birthday party if hung from the ceiling. You can make these floral pom poms by using tissue paper and decide the size and color that goes perfectly with your birthday theme.
Paper hot air balloon with vintage flair is sure to add charm to any birthday party décor. To make your birthday kid excited and feel extraordinarily special, you can also add an LED tea light to convert it into a lantern.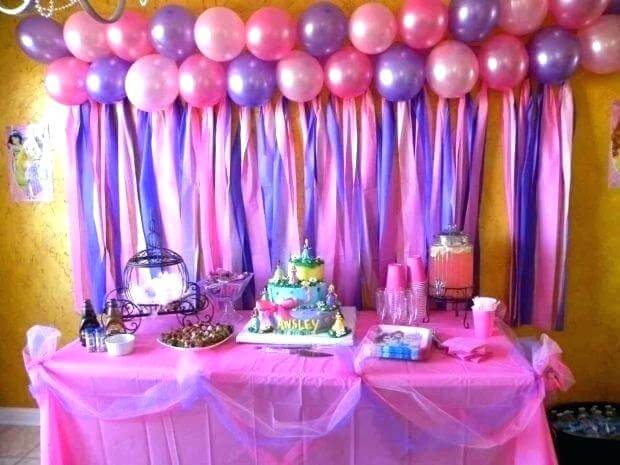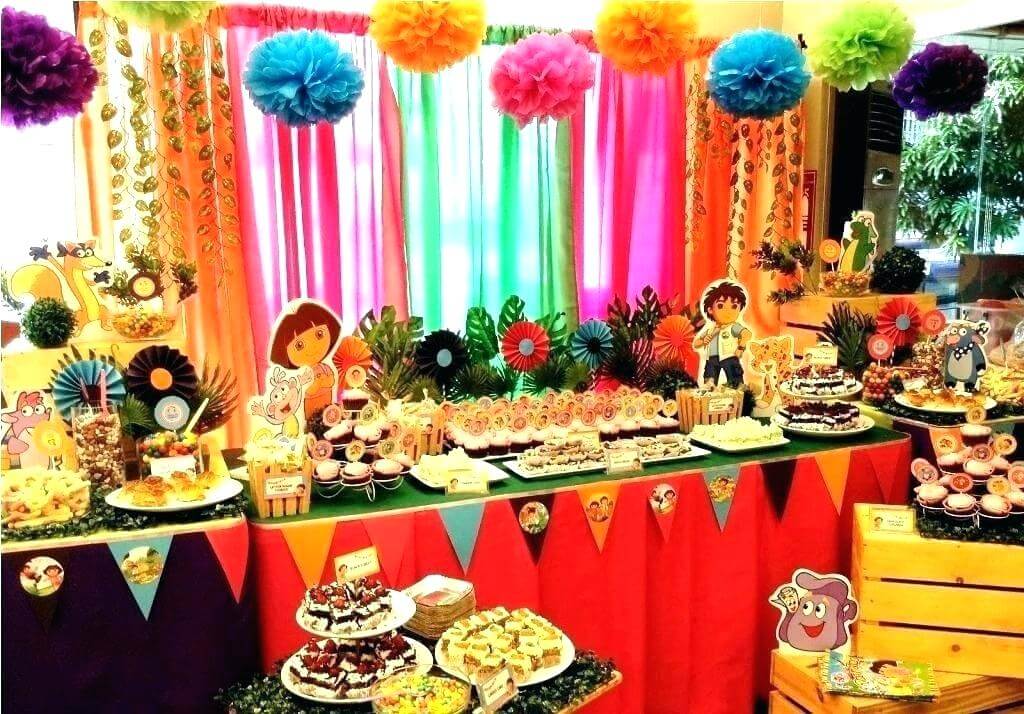 Birthday Party Decoration Ideas at Home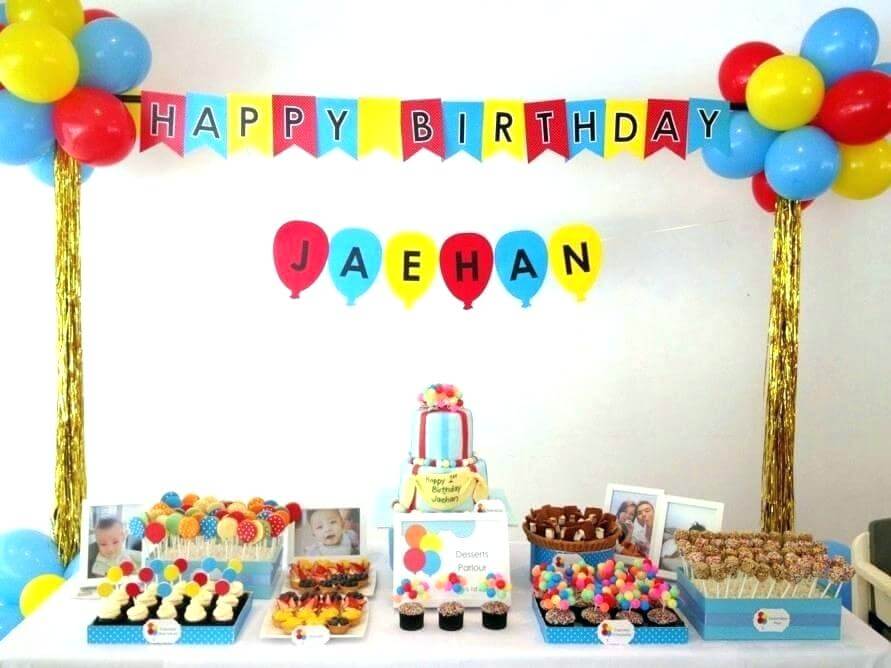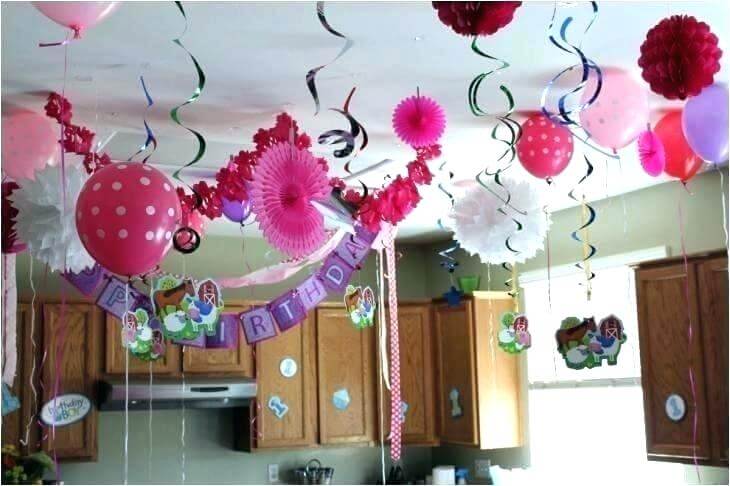 Birthday Decoration at Home Wall Ideas