Once you have selected outdoor furniture, you'll need to think about choosing patio cushions to add style and comfort to your furniture to make the perfect garden seating area. Here are the 5 steps to making the right choice for your outdoor patio furniture.
Decide on a budget
Patio cushions vary greatly in price as well as quality. The cheapest patio cushions will probably not do much to enhance your patio furniture – they will cheapen it, no matter how much the furniture cost. But you don't have to go overboard either. It's unnecessary to spend a small fortune to have your patio looking good. Do a little browsing and then set a budget based on the typical prices you have seen for quality patio cushions.
Also Visit: Top 15 Seat Pads for Dining Chairs Ideas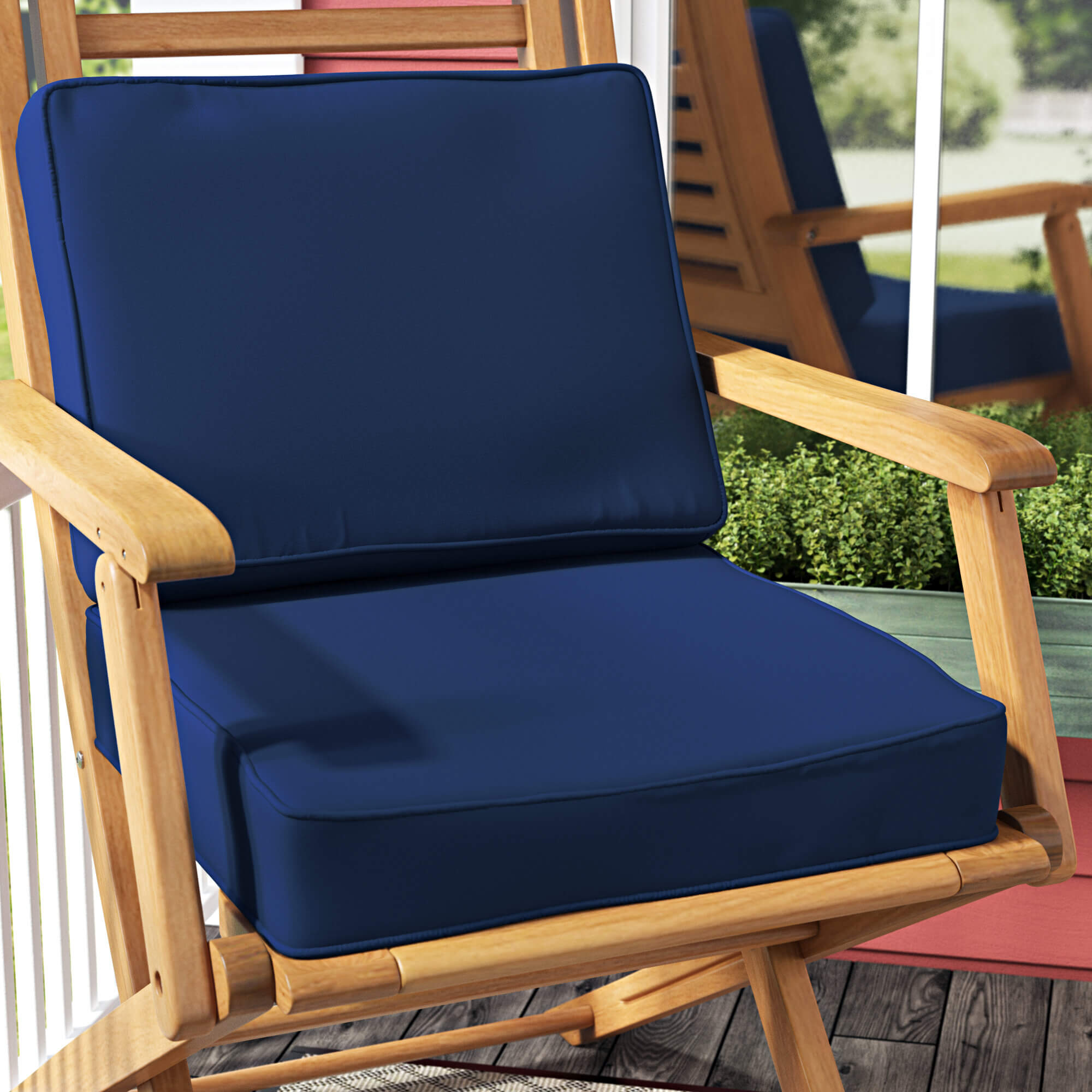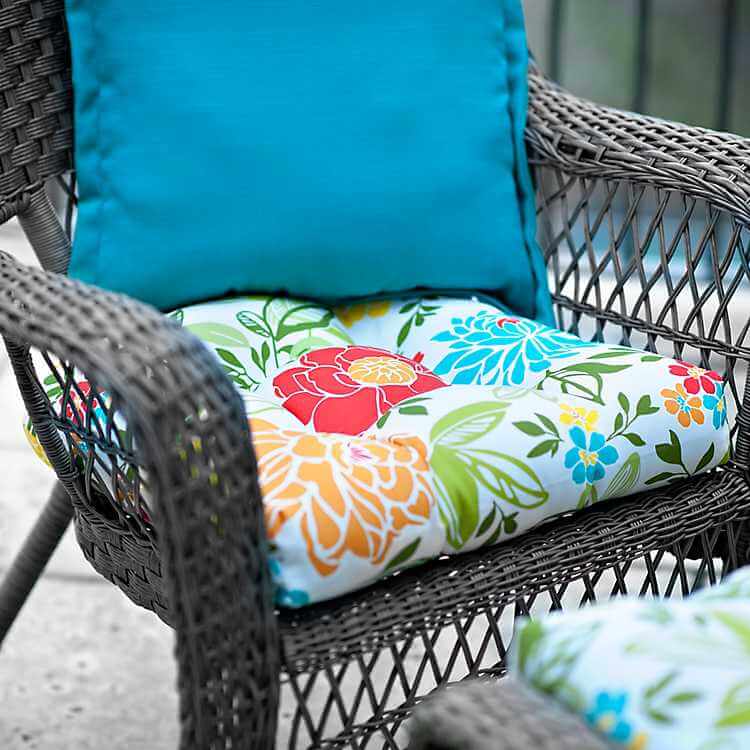 Outdoor Seat Cushions Ideas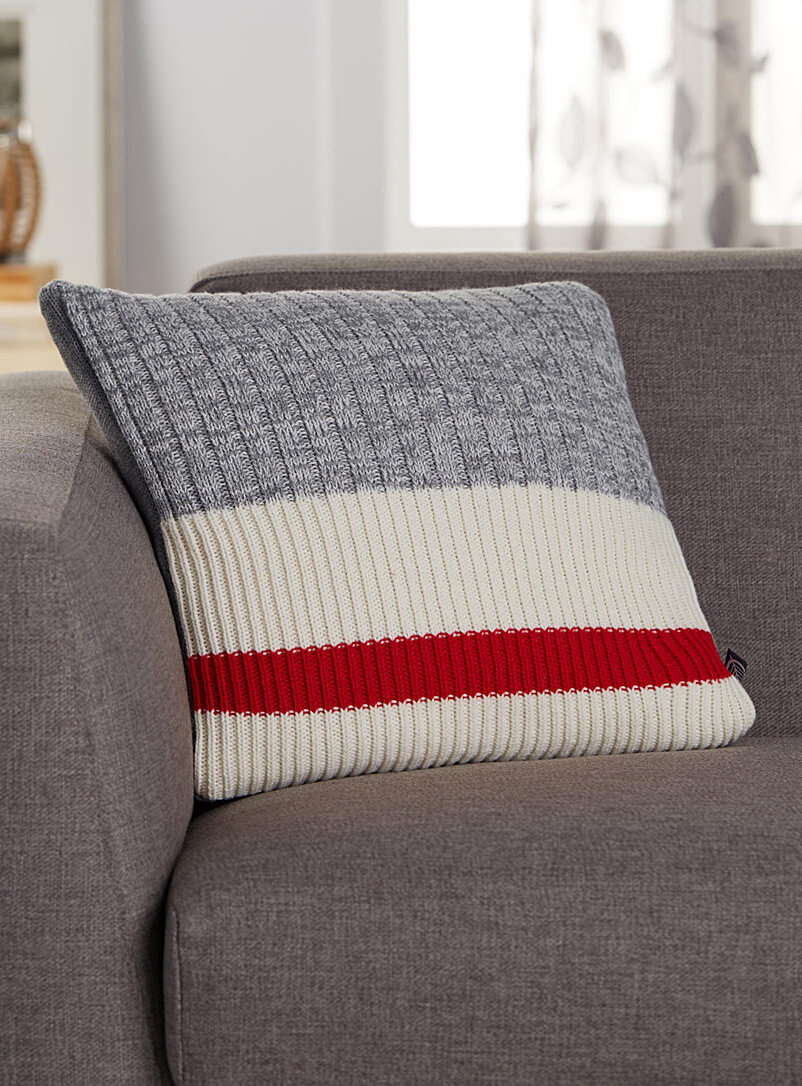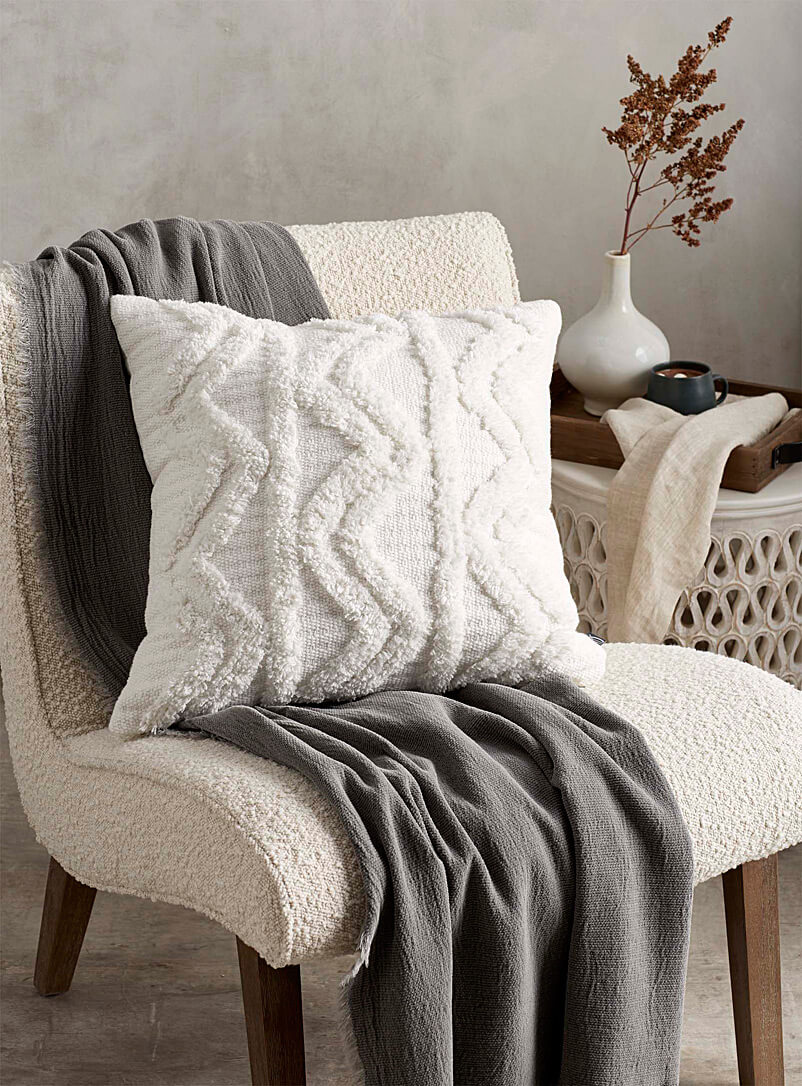 Measure Your Furniture
Cushions come in all shapes and sizes. For a typical chair you need to measure the width and height of the back as well as the width and depth of the seat. For a lounge chair, you would just need the full length and width. And for a cushion pad, the size of the seat – diameter if round, width and length if rectangular. Also, think about what type of cushions will work with your furniture – a deep seat can take very thick cushions but they may not look right with your furniture.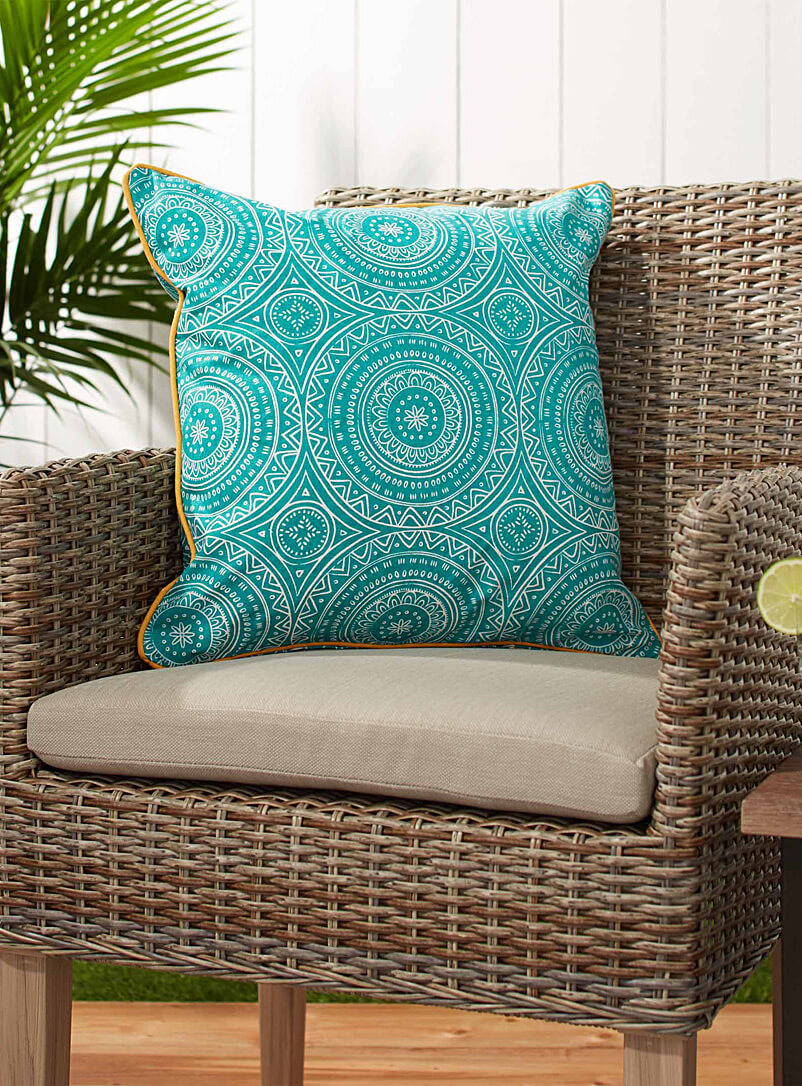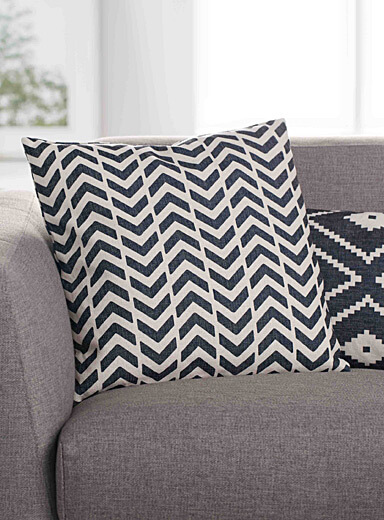 Outdoor Cushions UK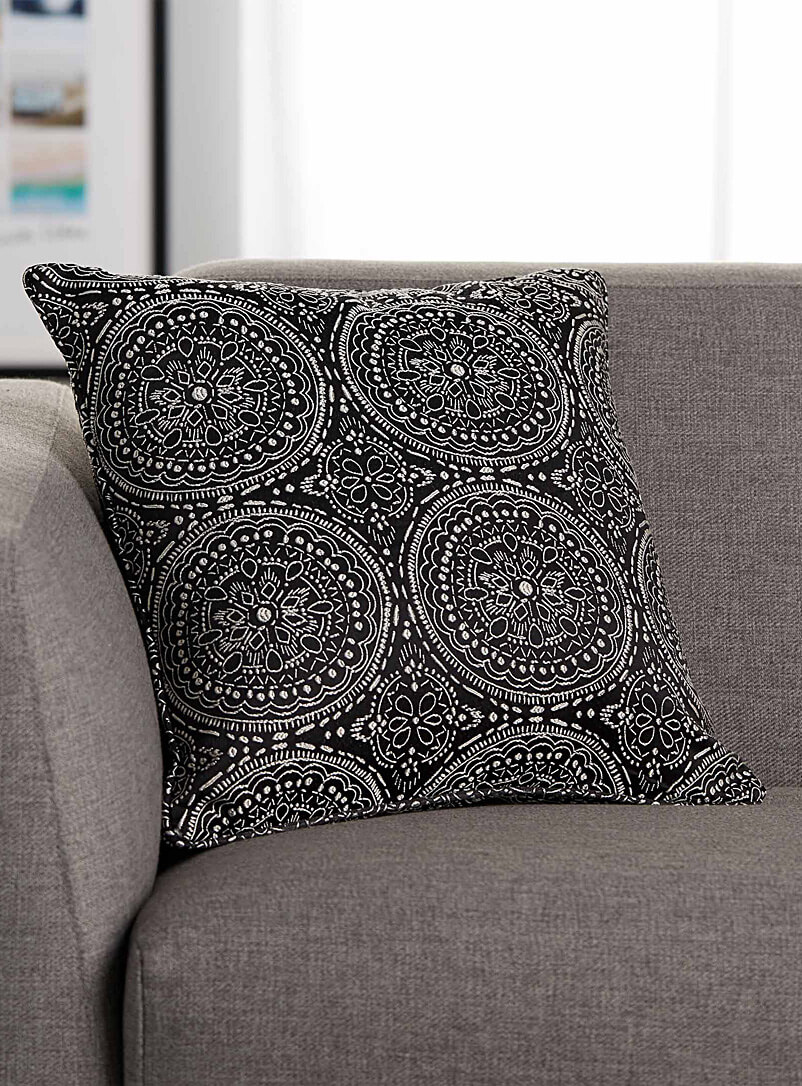 Decide on a Look
If you are looking for a place to relax in natural surroundings choose a design for your patio cushions in simple neutral and natural colors with a restrained pattern (if any). If you are going for a tropical pool look, then choose a patio chair cushion with a bright patterned design. If you are decorating your patio for fall choose rustic red, brown or green colors to help set the stage. Whatever look you would like to create there will be a design for patio furniture cushions to match.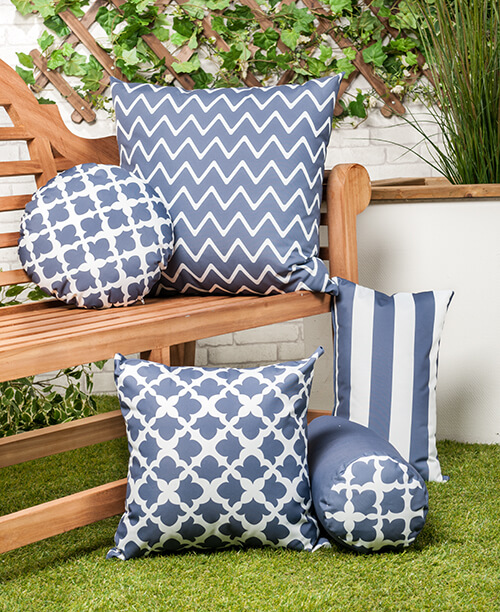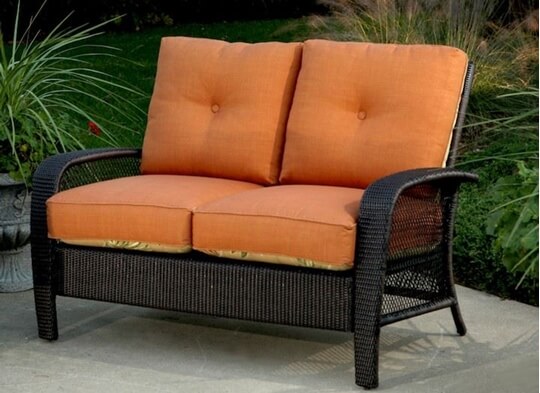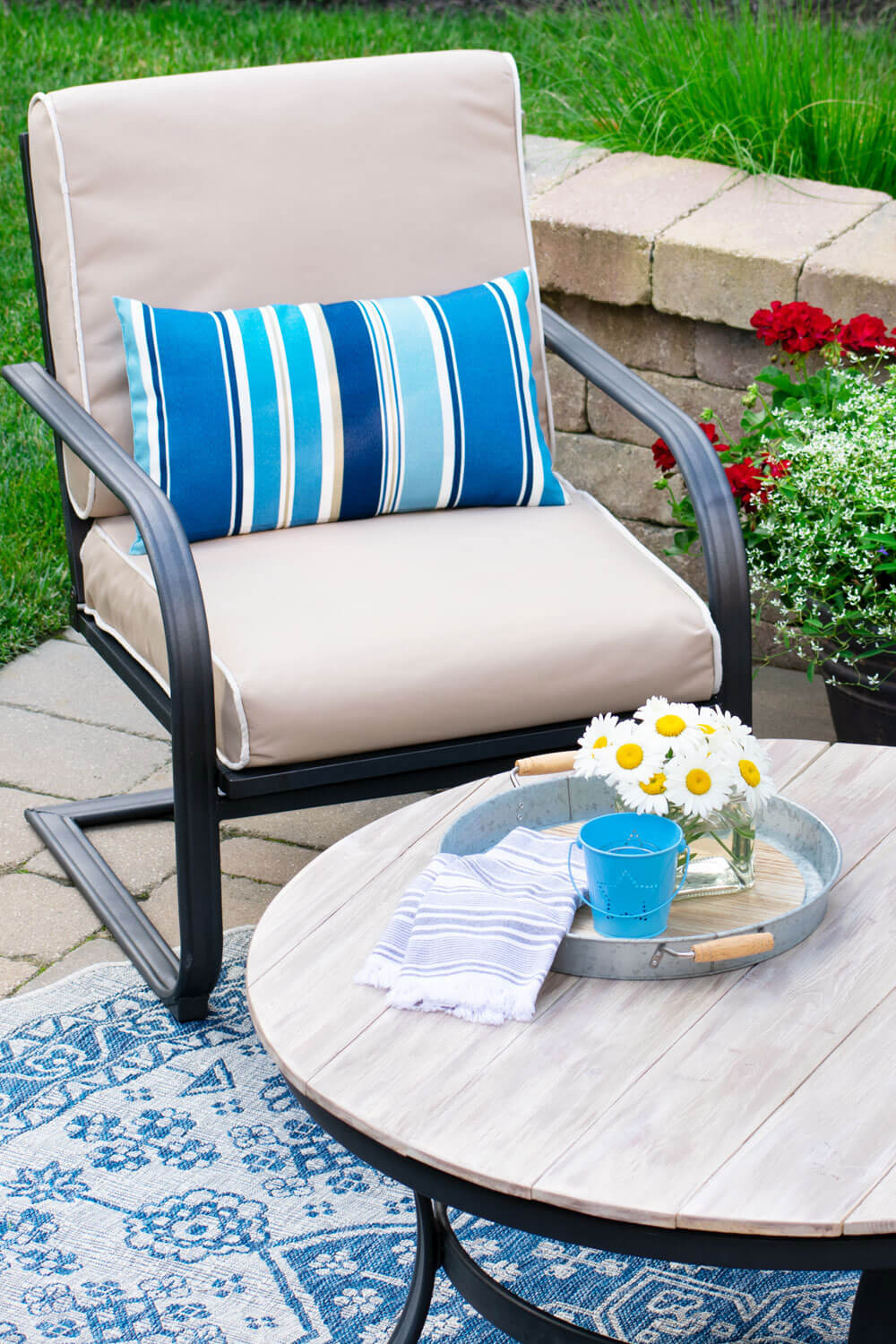 Consider Fabric Type and Features
Do you need your patio chair cushions to be weather resistant and waterproof? This will affect the type of fabric you choose. If you leave them out in the rain (or have a poolside patio) be sure and choose a waterproof fabric. If you take the cushions in after use you can choose a finer fabric.(See our article on Patio Cushions fabric selection for more details)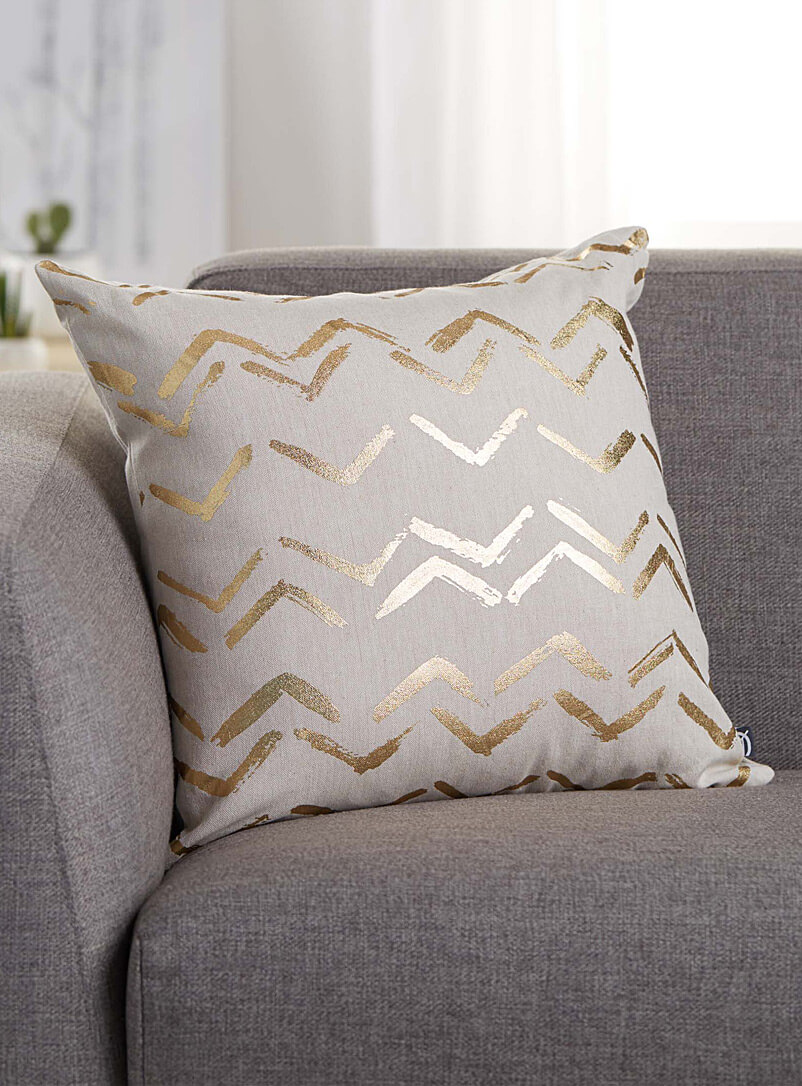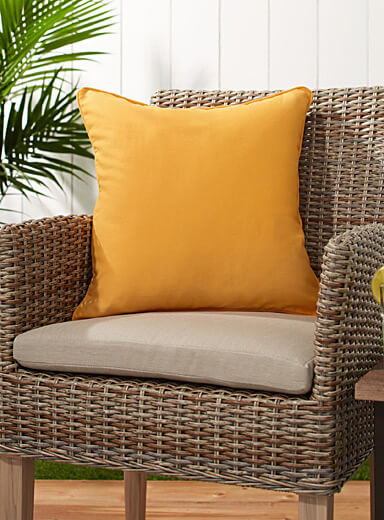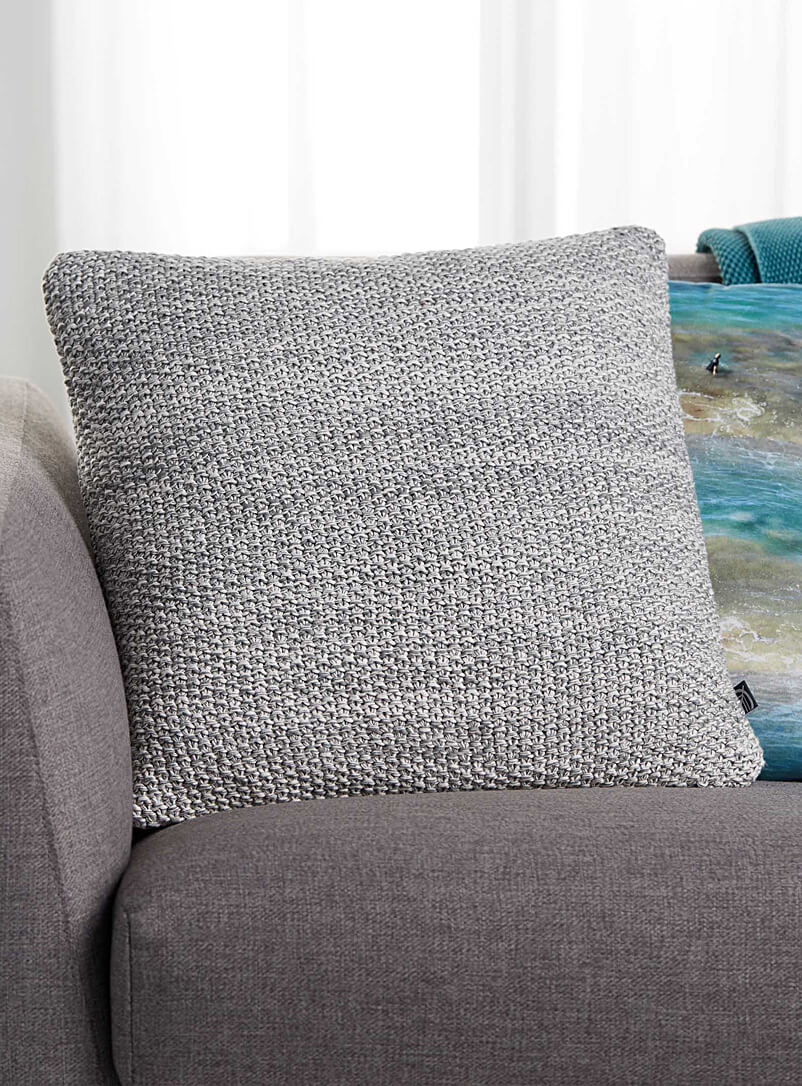 Check Out the Quality of the Options Available
Take a look at some cushions online or in your local store. When you have found something suitable you like think about the quality of the patio cushion covers .
Check whether the patio cushions are machine washable. This will help them stay looking good.
A quality cushion designed to withstand a lot of use will have reinforced seams, zip closure and piping to help durability.