A garage can be the most neglected places when it comes to one's home. Here are a few ceiling ideas for the garage that are going to make it look the best and function according to the outdoor environment. Ceiling material that is used in the garages is of the same type that is used in the interior of the home.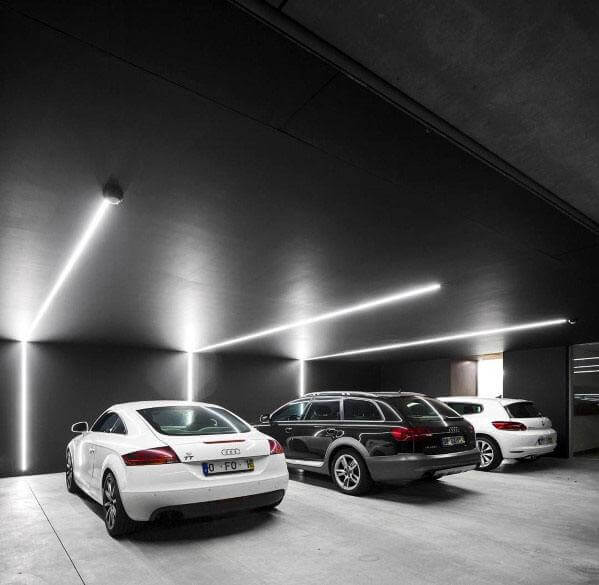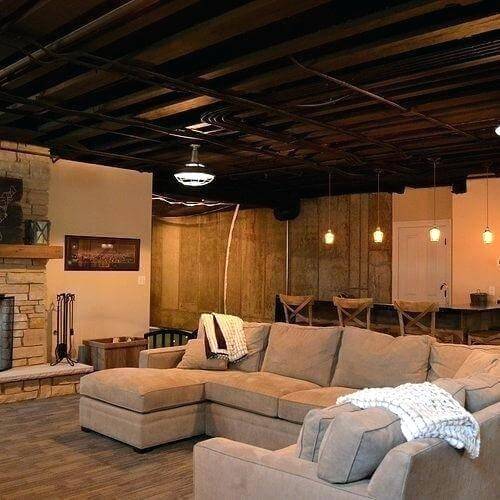 Flat Roof Garage Designs Ceiling Design Ideas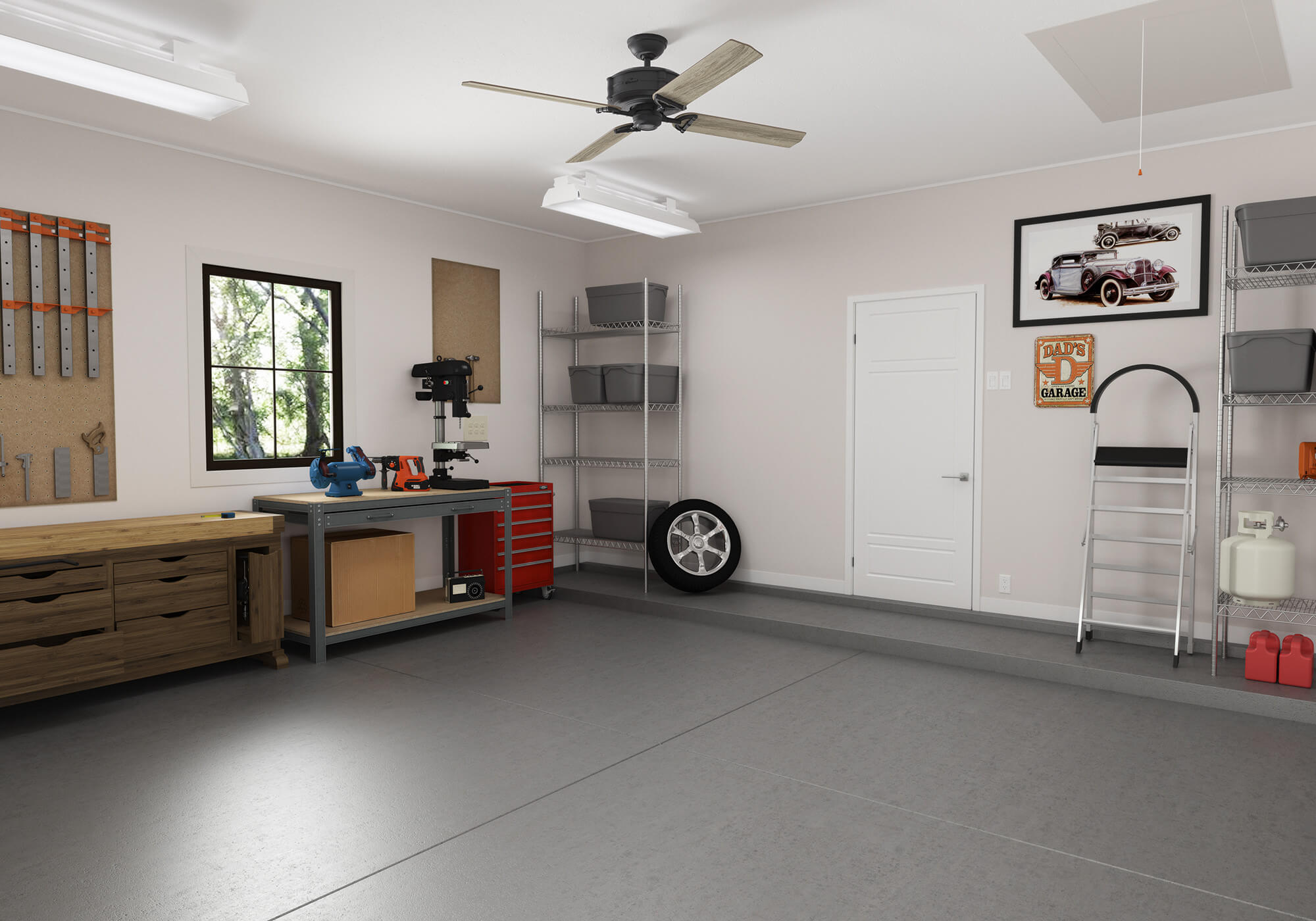 Design ideas for garage ceiling
Following are the design ideas for your garage ceiling that can make your garage a cozy place, especially if you have painted the walls of the garage.
PVC Ceiling Tiles can give a matte finish and expensive looking finishing to your garage. These tiles are popular for their versatility and if you want a customized look or color then here you are with a lot of options.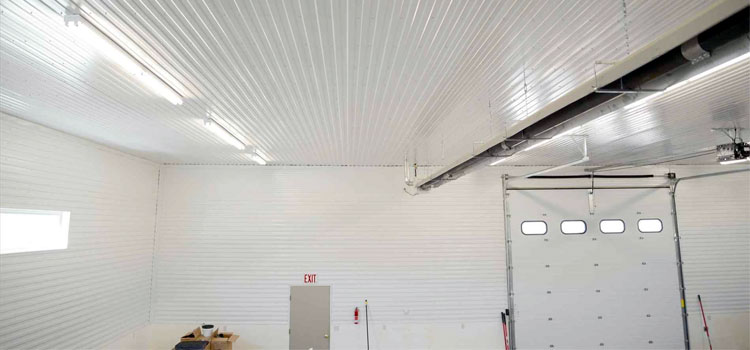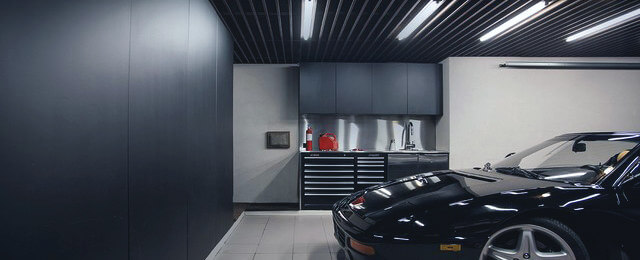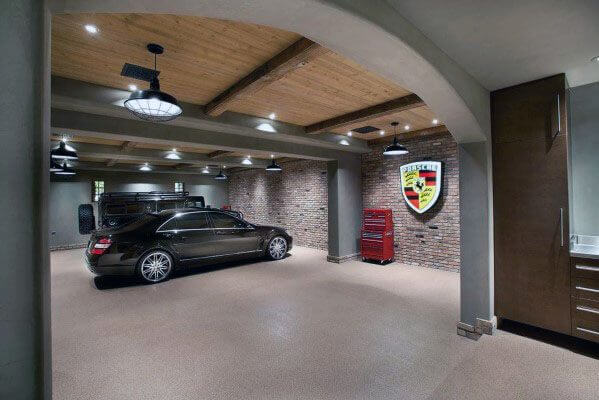 Ceiling Design for Car Porch Ideas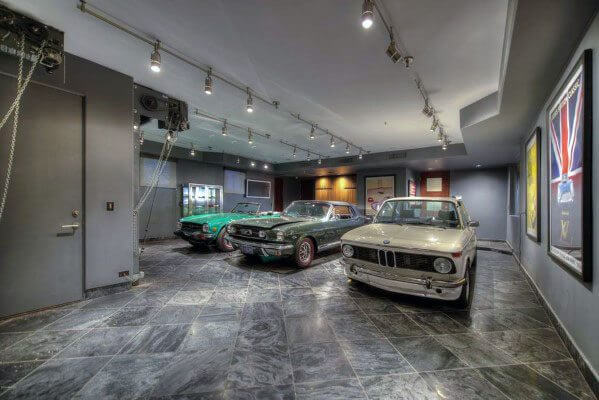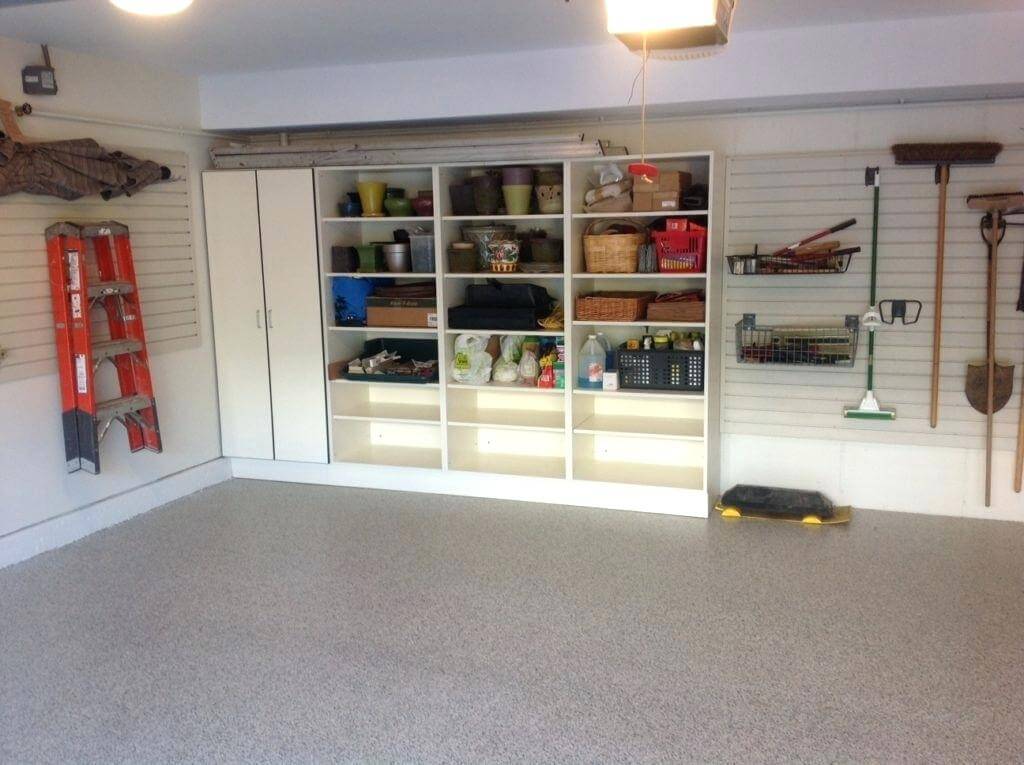 Corrugated Metal looks good on a ceiling and it's a popular addition to many modern styles. You can go for a lighter metal design as it is going to reflect light and brighten up your garage. These corrugated metal sheets come in a variety of colors and sizes and give an attractive look to your garage.
Vinyl siding design is famous for its durability and low-maintenance qualities. It gives a complete finish to your garage ceiling and fits perfectly with many modern design styles.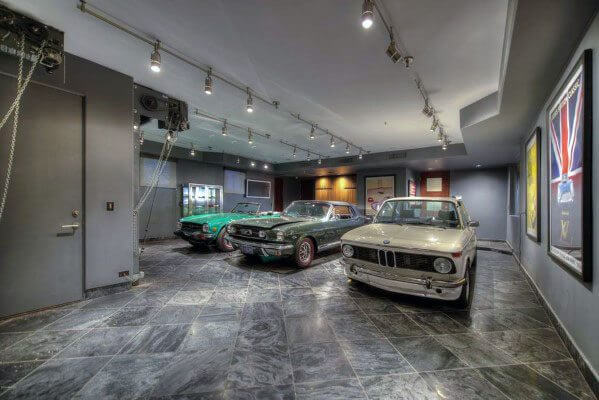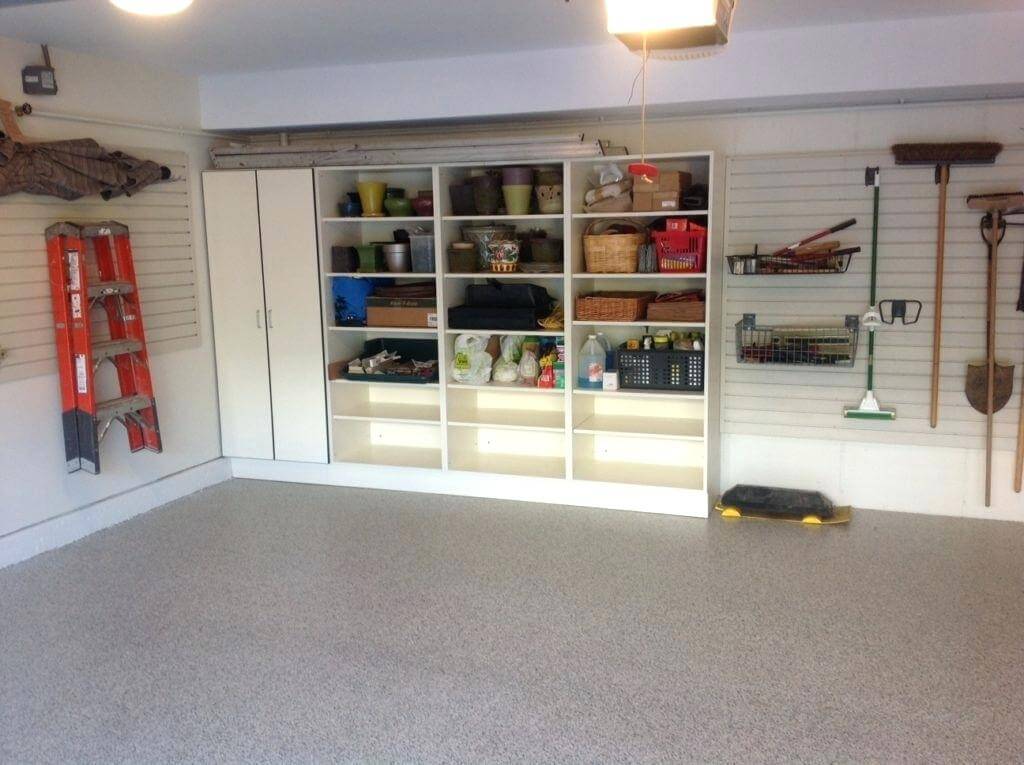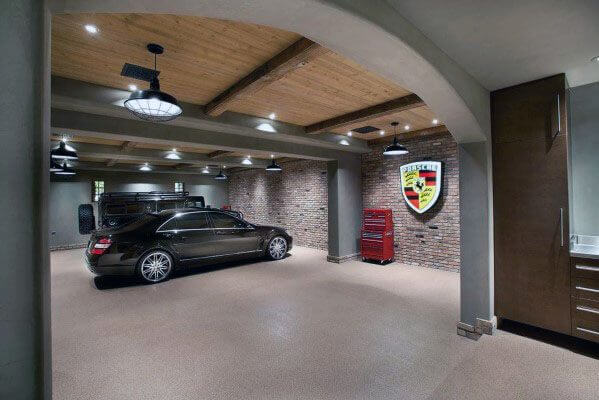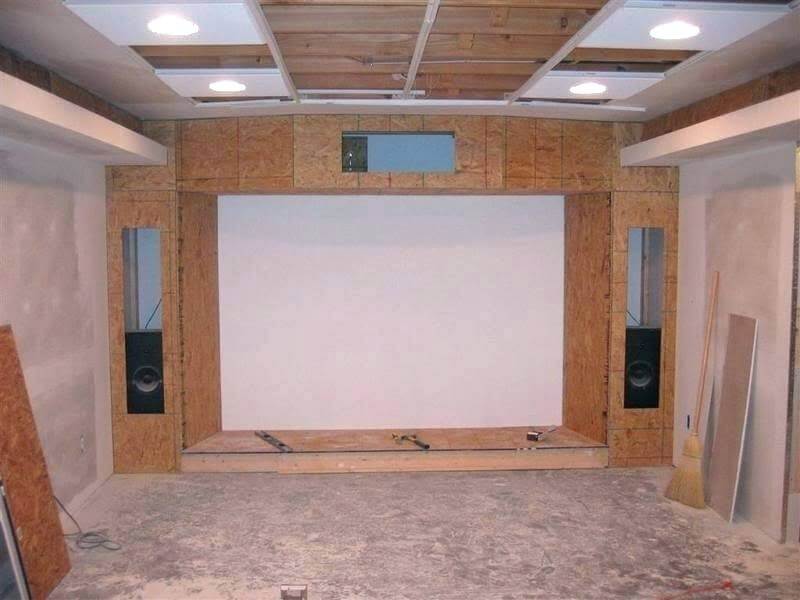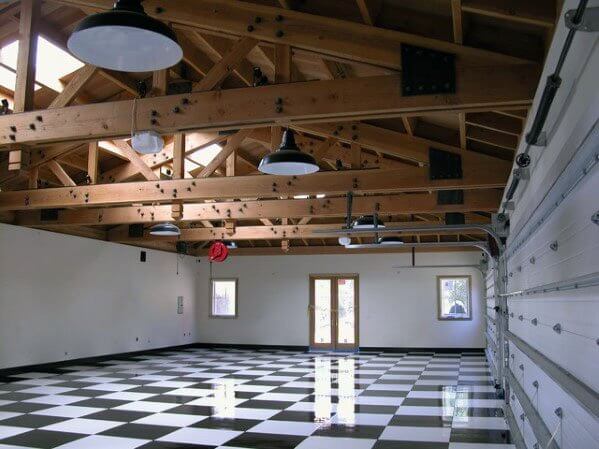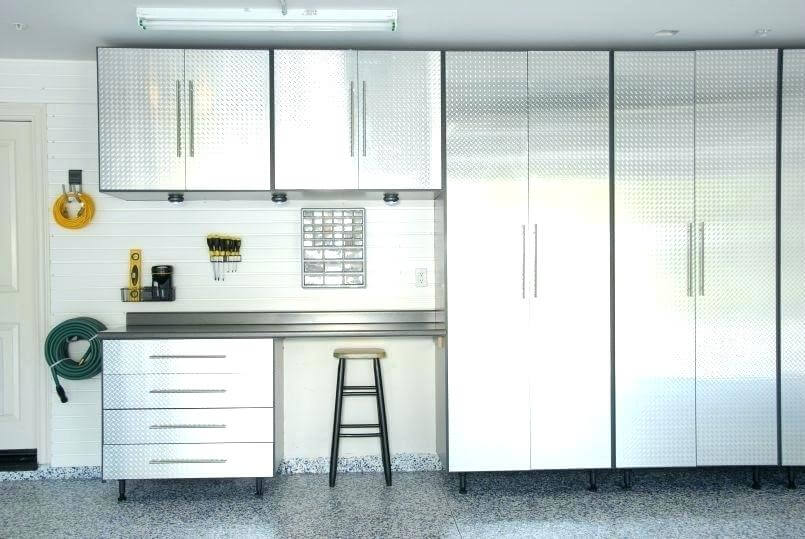 The best material for Garage ceiling
Here are a wide variety of options you can choose from when it comes to choosing the Best Material for Garage Ceiling.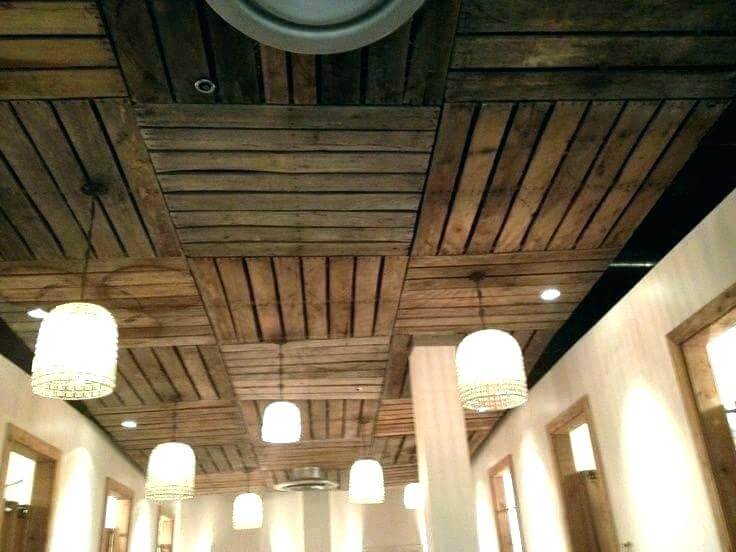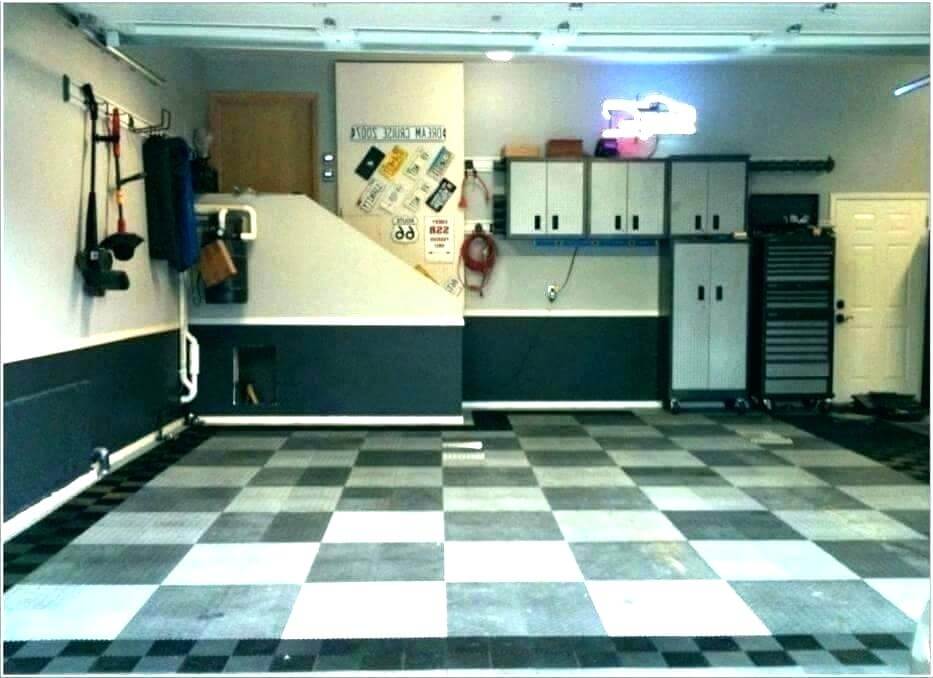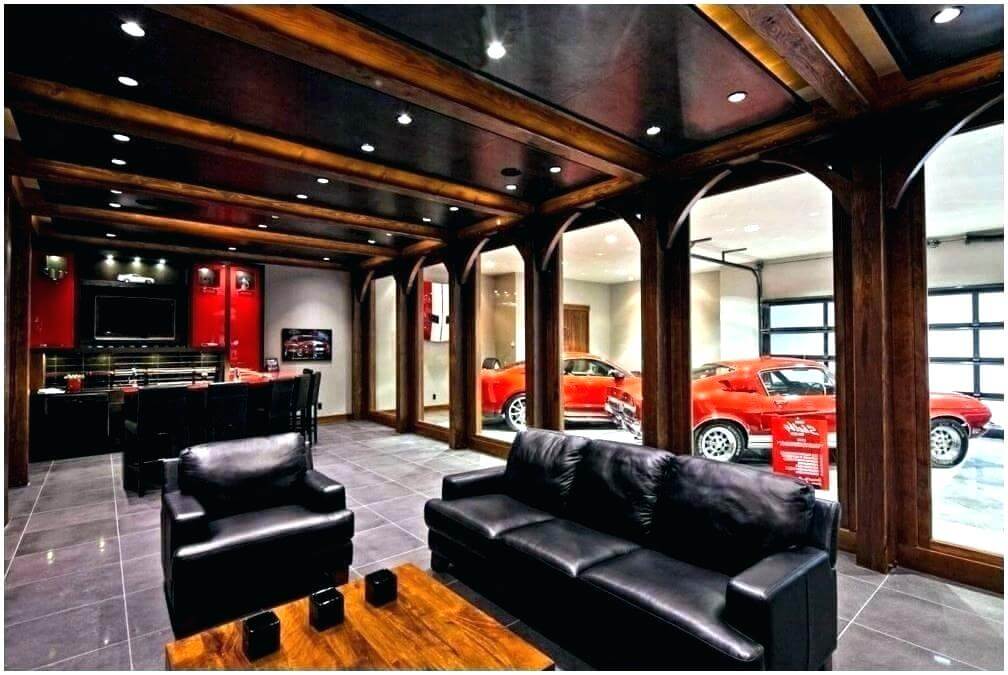 Drywall is considered to be the easily available and most used material as it is a simple as well as a cheap option. The material is sturdy and when the plaster has been layered onto a board then it resembles an actual wall. This is an inexpensive and easy to work with material and after finishing and paint, gives your garage a completed look and feel.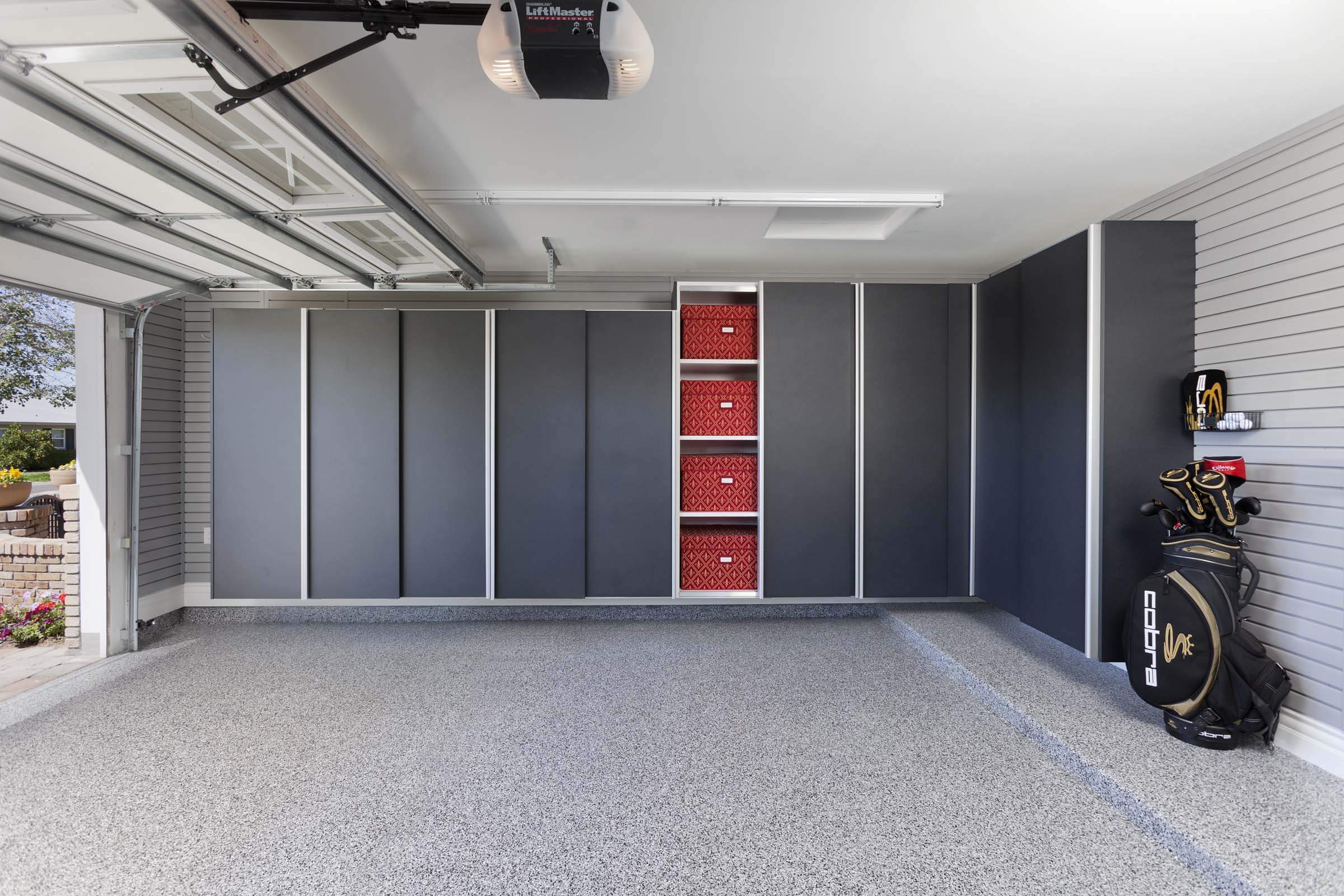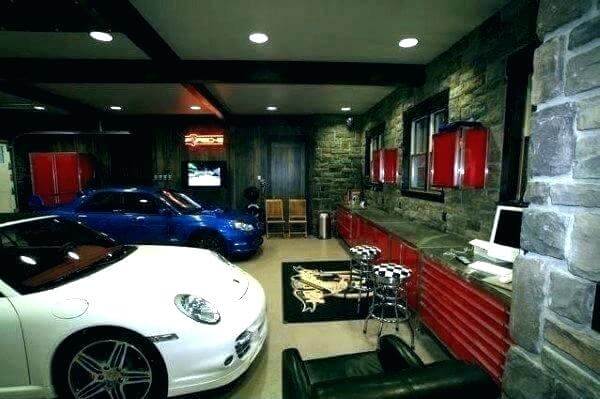 Are you seeking a warm and luxurious feel for your garage? If yes, then you can opt for wood paneling, tiles, or strips as this is the best option. Wood comes with a wide variety of choices that include pine, oak, maple, or bamboo. If you want to opt for a durable and environment-friendly option then you should go for bamboo wood material.
You can also go for tongue-and-groove for your garage ceiling. This material provides a durable ceiling and is specifically designed to use on the outside area of a house.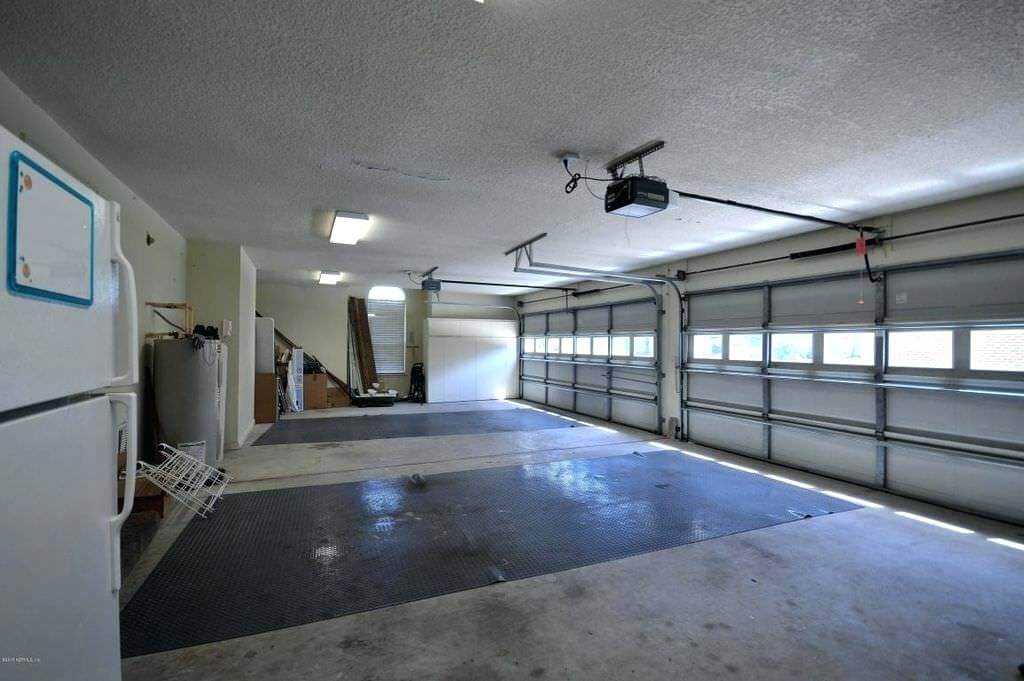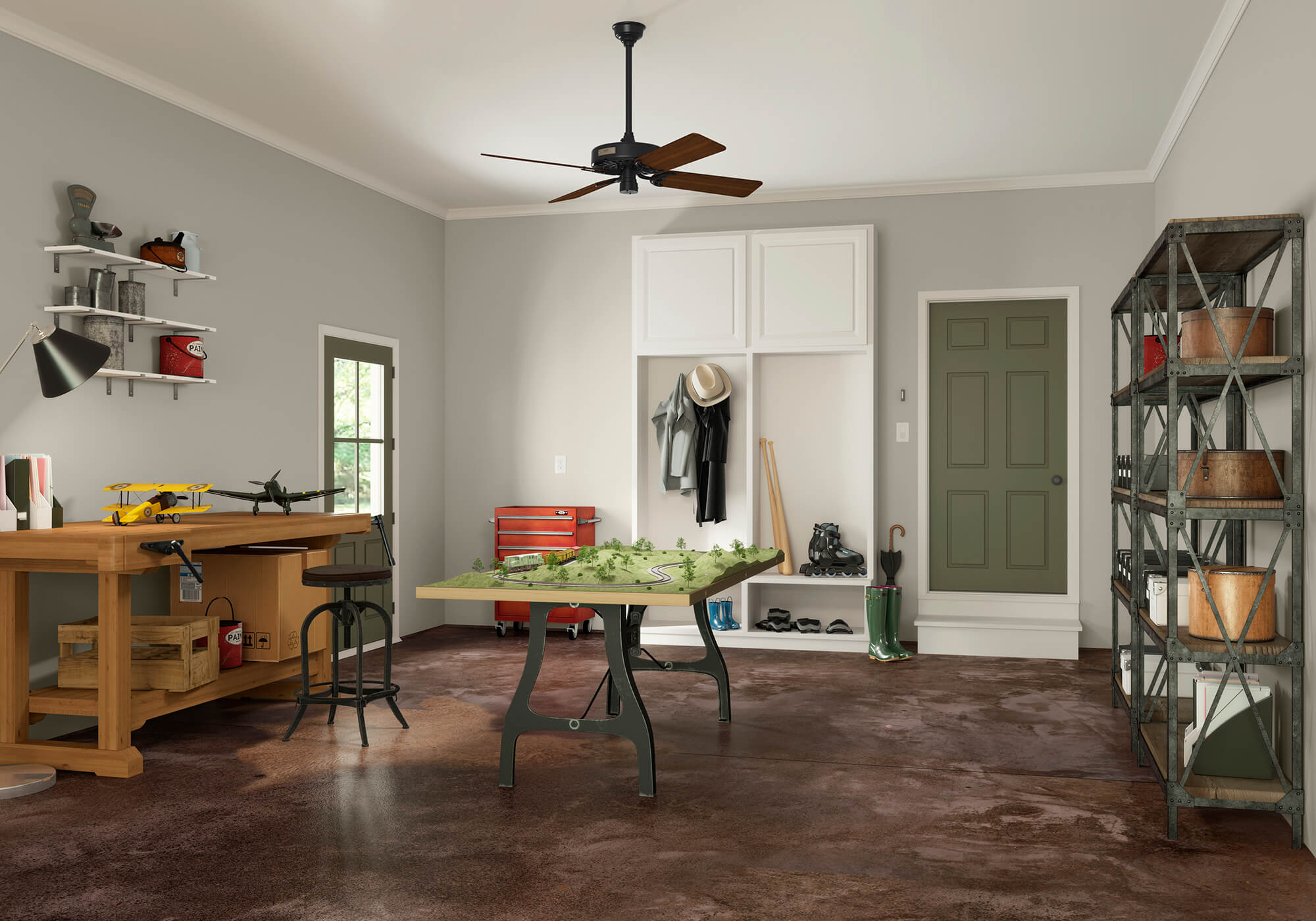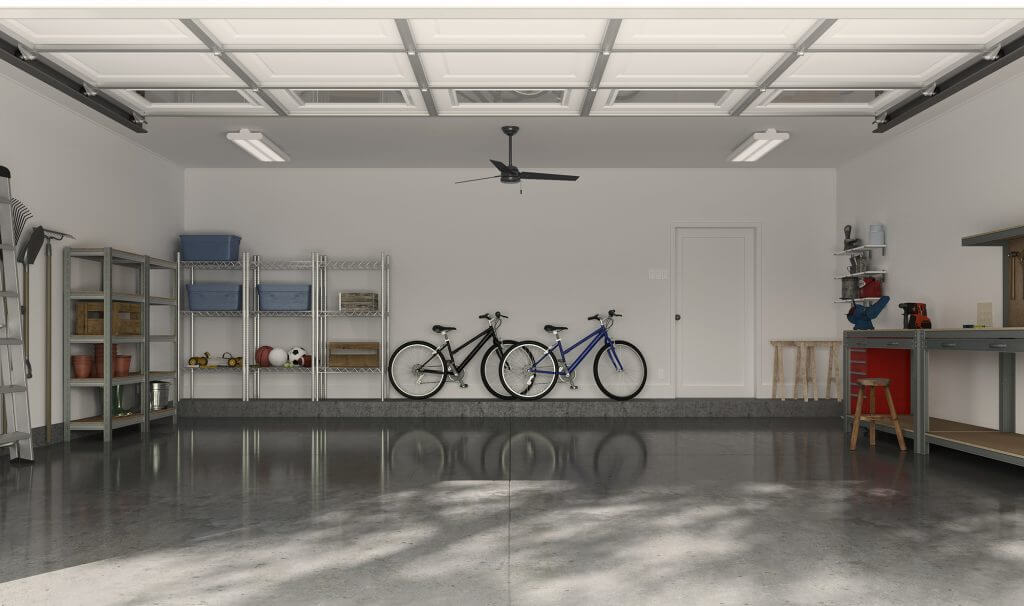 You can go through the benefits of any of the above-mentioned materials for your garage ceiling and choose the best one for your garage.