Our planet is in threat, and things have to change. Each one of us has the potential to be a force for good in this world but being a force for good involves a wholesale change to the way that most of us live our lives. An oak studio has the potential to facilitate that change. Not only is an oak framed studio constructed from natural, green material and built to last, it can also allow us to change our lifestyles and live more sustainable, creative lives.
Right Aspiration: Moving From Cruelty to Compassion With an Oak Studio
An oak studio can provide us with a place where we can make and do. When it comes to living a more sustainable life, becoming more self-reliant and reducing the amount that we buy are both important factors. By creating a space where we can create, upcycle, mend, and work on a range of creative crafting and DIY projects, an oak studio can allow us to remove our support for damaging systems, and make a move from cruelty and unfairness to kindness and compassion – for other people and for the planet.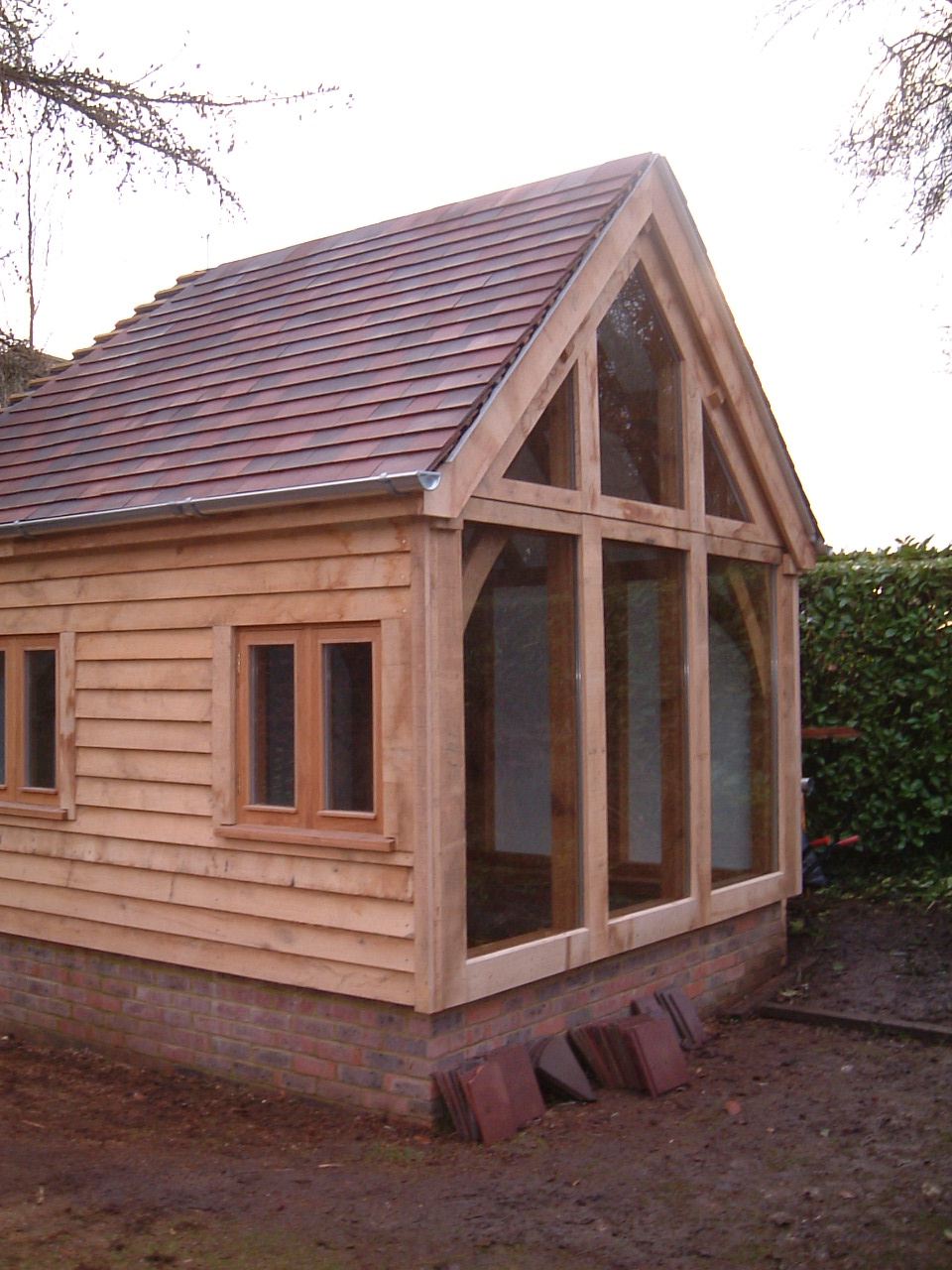 Right Livelihood: Working From Home With an Oak Studio
As well as giving us a space to work on personal projects to enhance our lives and our homes, an oak studio can also provide the space we need to support ourselves financially doing the things that we love. More and more people are turning away from the conventional workplace and working from home, setting up their own creative businesses and working to make the world a better, healthier place. An oak framed studio can help us achieve our entrepreneurial dreams, helping us to live with less, and give up the rat race for a more sustainable way of life.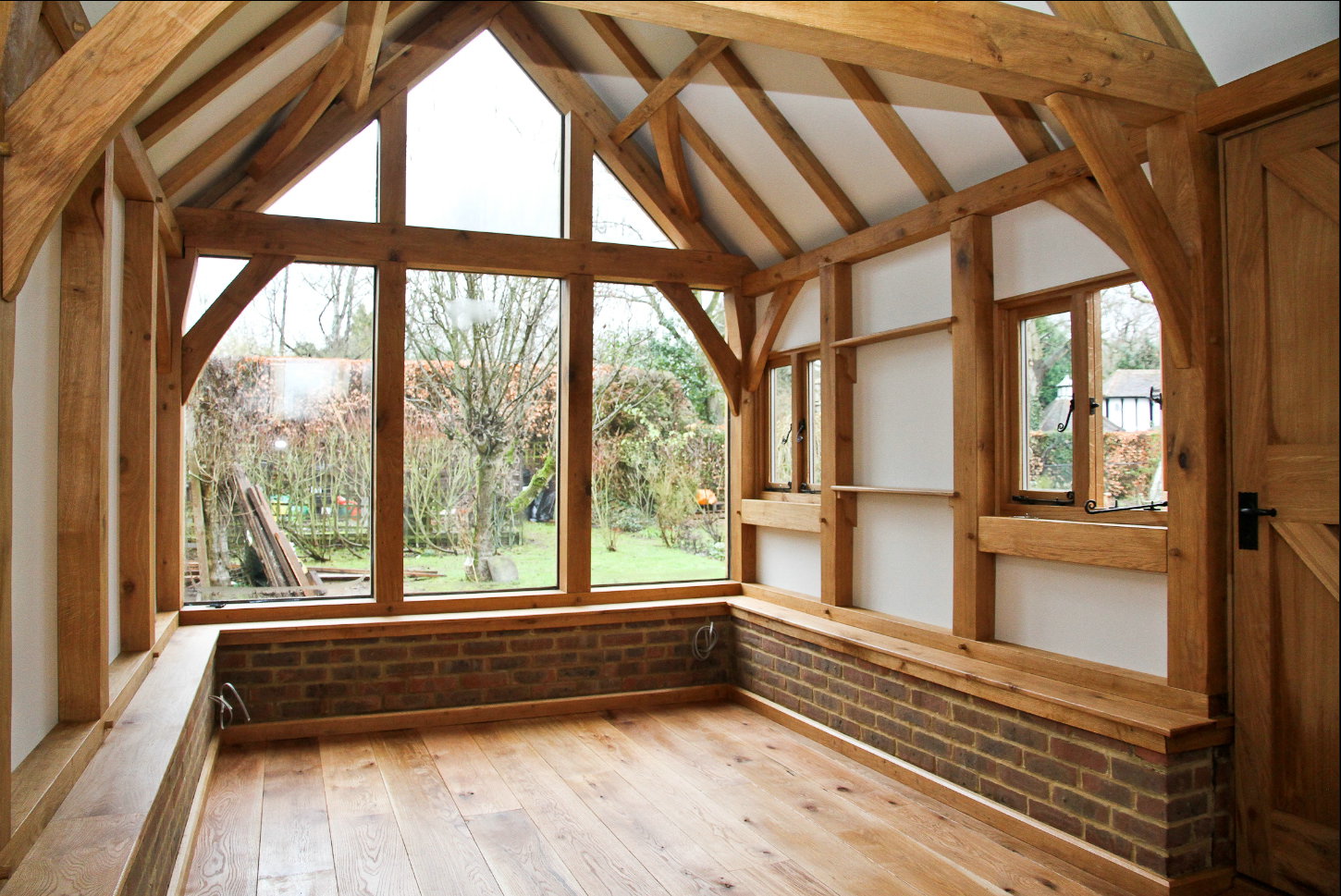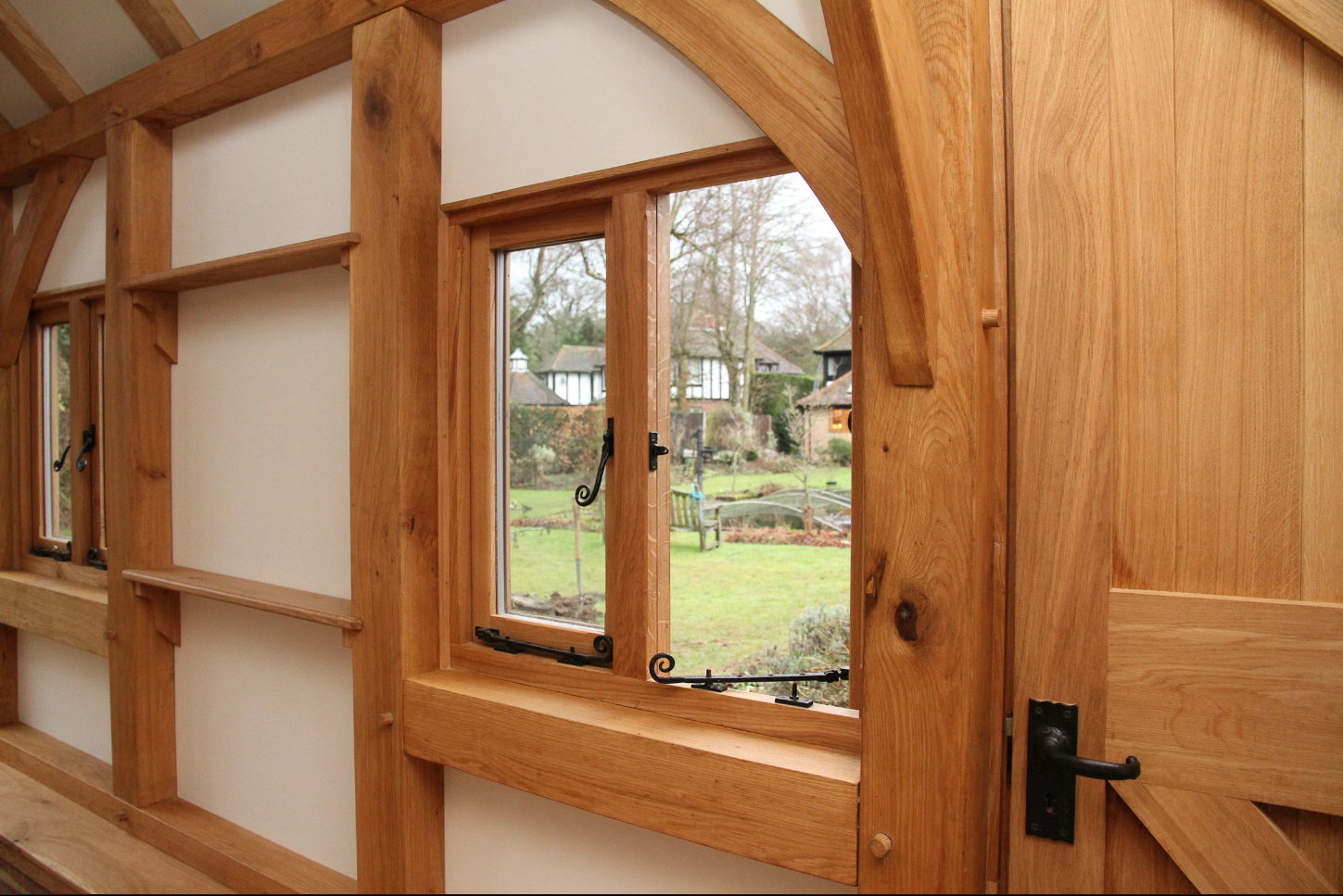 Reaching for Mindfulness: Contemplating and Relaxation With an Oak Studio
A sustainable life must involve finding a balance between work and play. As well as potentially providing a place to work, an oak studio can also provide a leisure space – a place for relaxation and a place to find peace. Enjoying artistic and creative hobbies in an oak studio can give us the time we need to switch off our minds and escape the stresses and strains of the modern world. An oak studio can be a retreat, where the beautiful oak used in the construction can enhance the atmosphere of peace and serenity.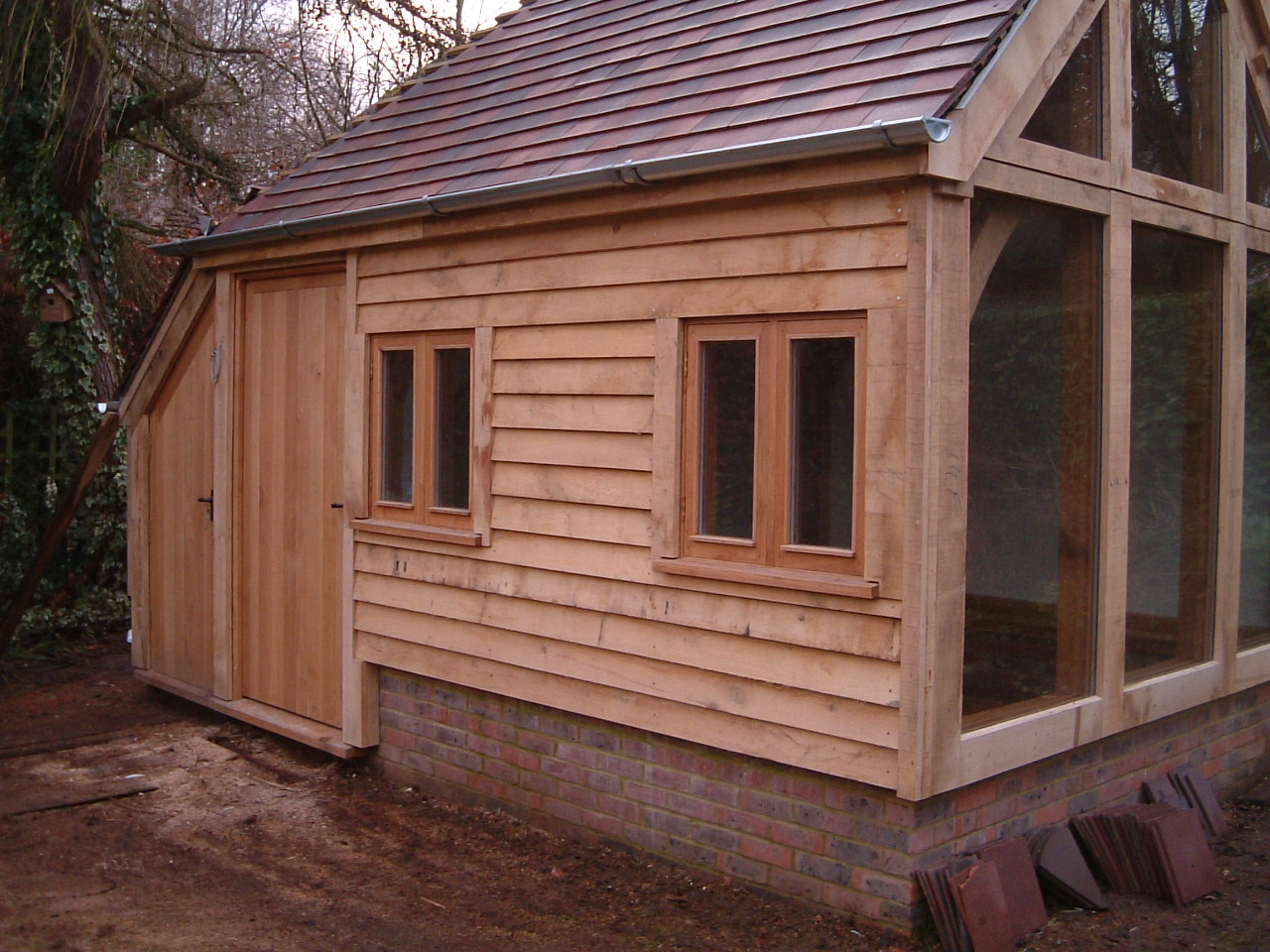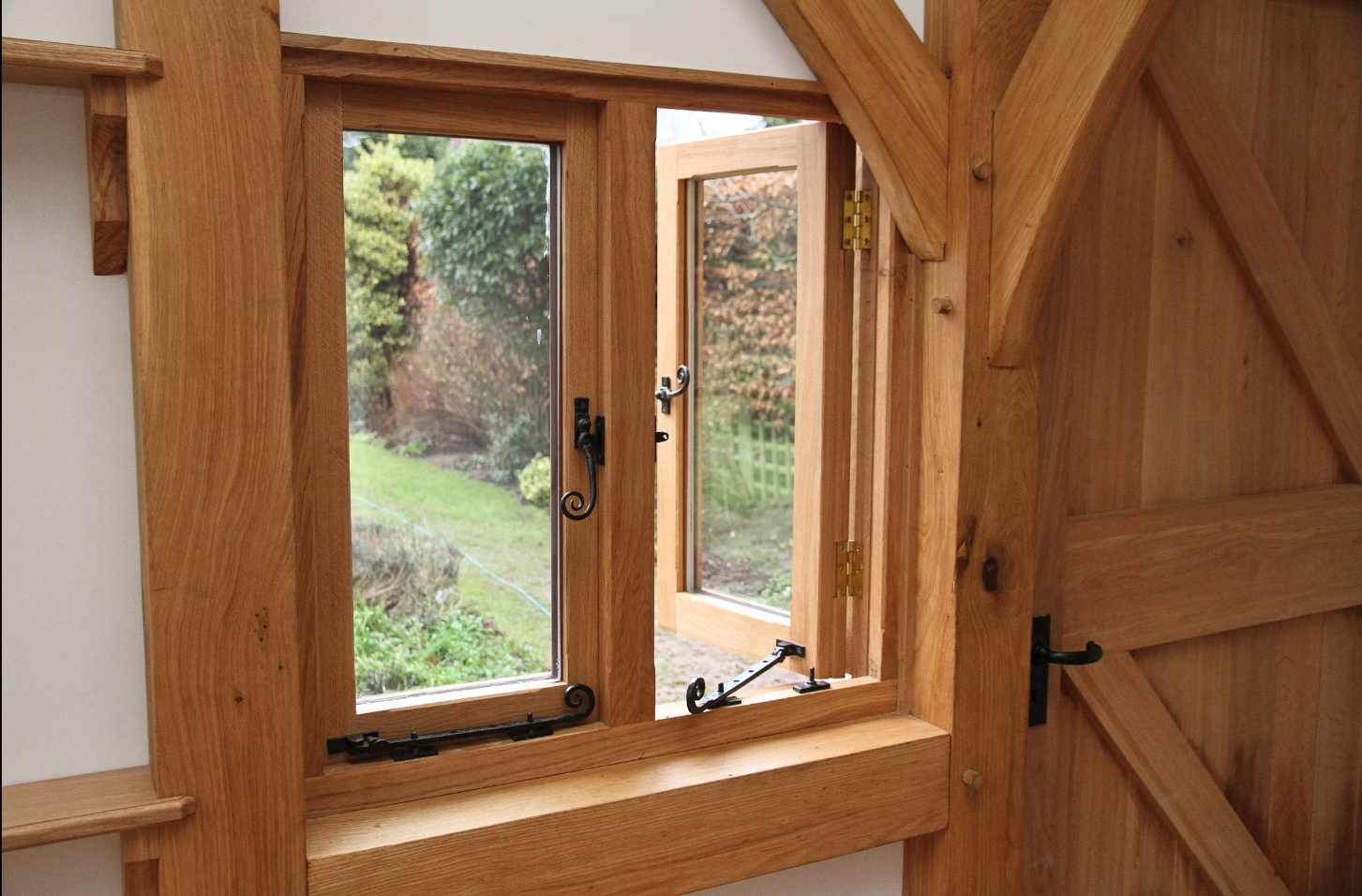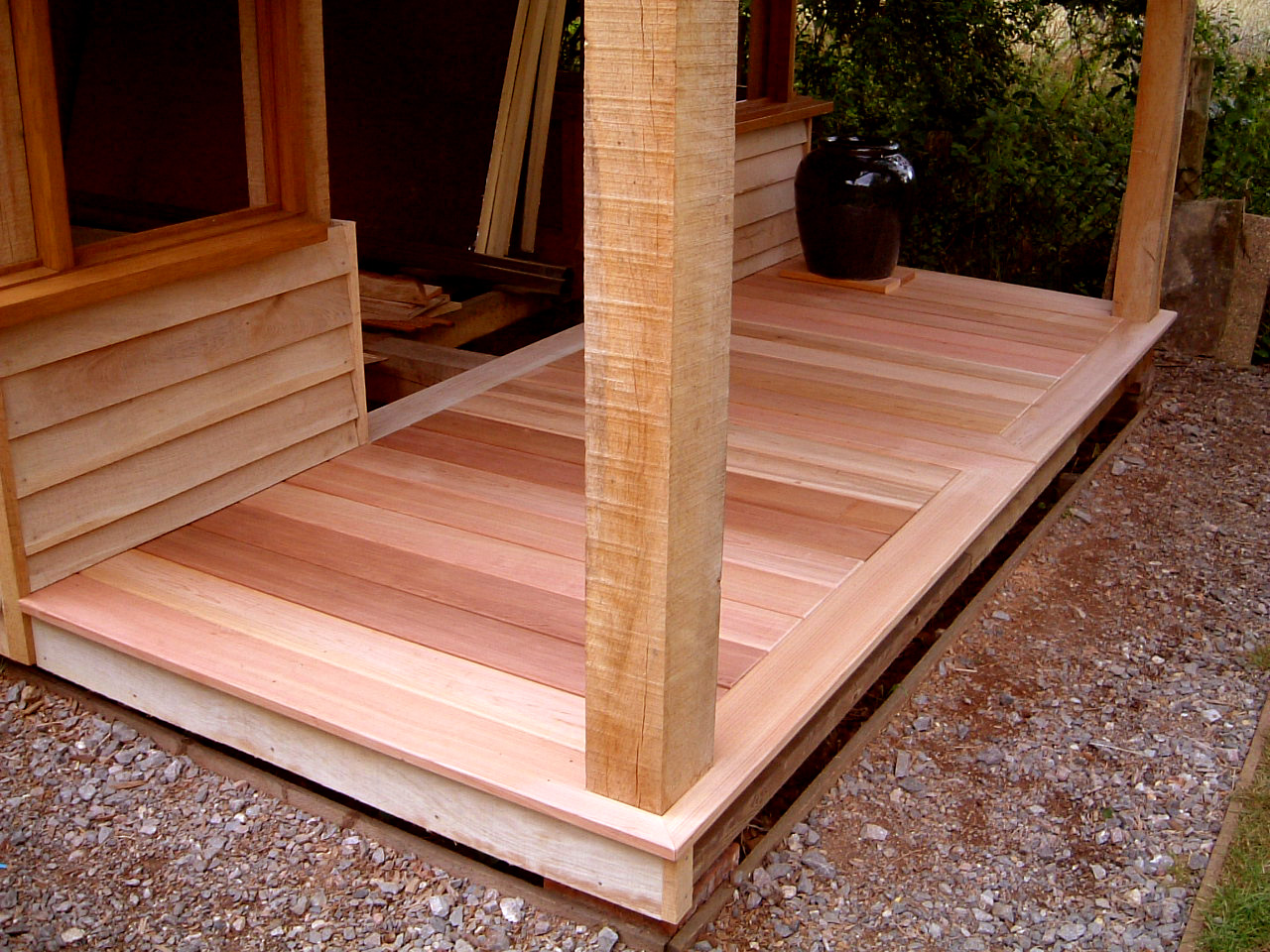 These are just some of the many ways that an oak studio can help us to change our lives for the better. Changing our modern homes to meet our modern needs is an important part of making sure that our environments are fit for the transition to a more sustainable way of life.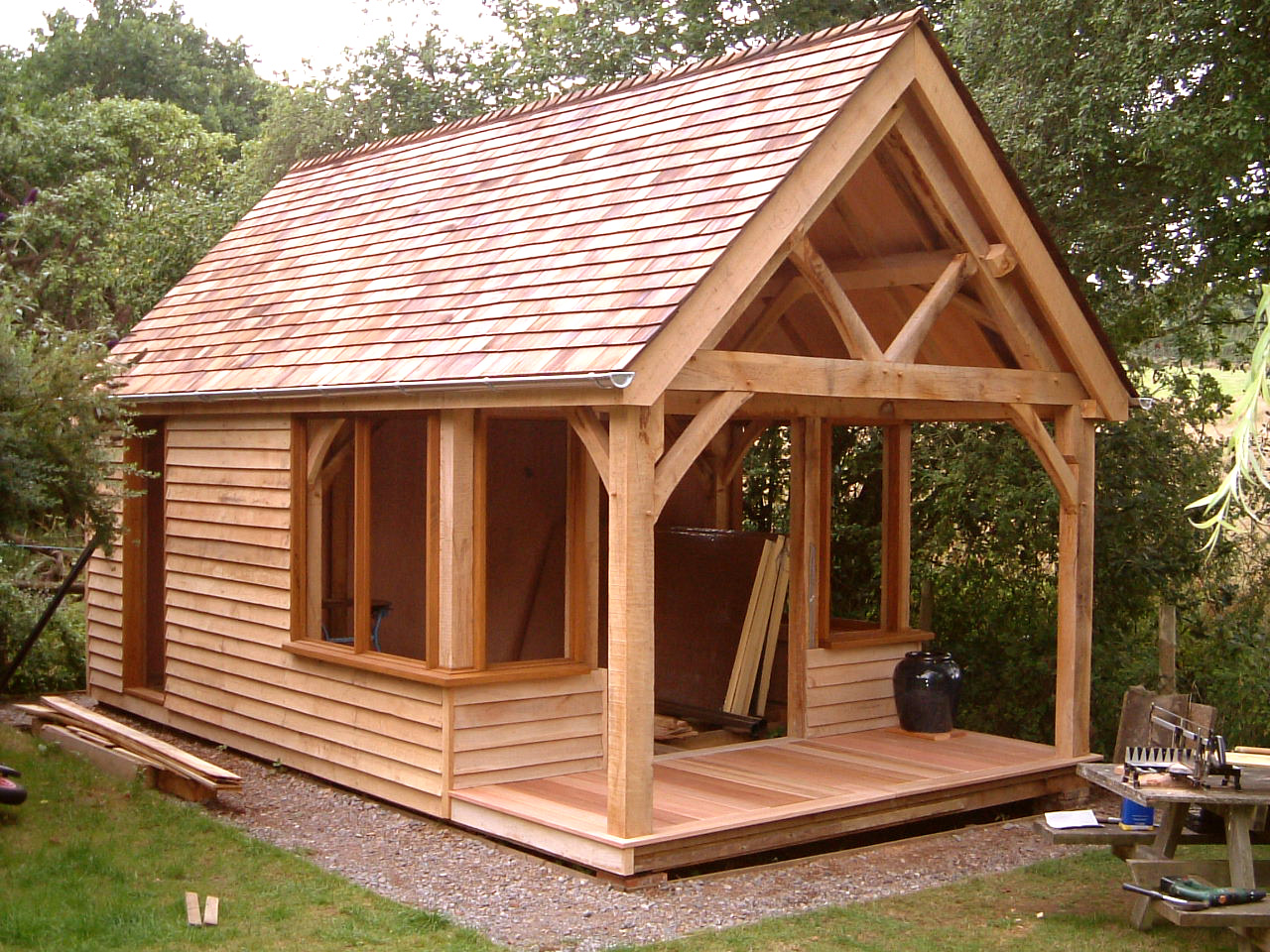 Oak Building Project From Beginning To End
We here at Loosehanger Oak, can take care of your oak building project from beginning to end – from the initial idea planning stages right through to the moment you step through the door and gaze in wonder at your beautiful oak home extension or brand new build. We always aim to make everything run as smoothly and efficiently as possible, and our excellent craftsmanship and dedication to high quality means that all our work will always leave a smile on your face. Our company build a solid foundation of trust, craftsmanship and commitment to deliver beautiful oak framed structures that will last for generations to come.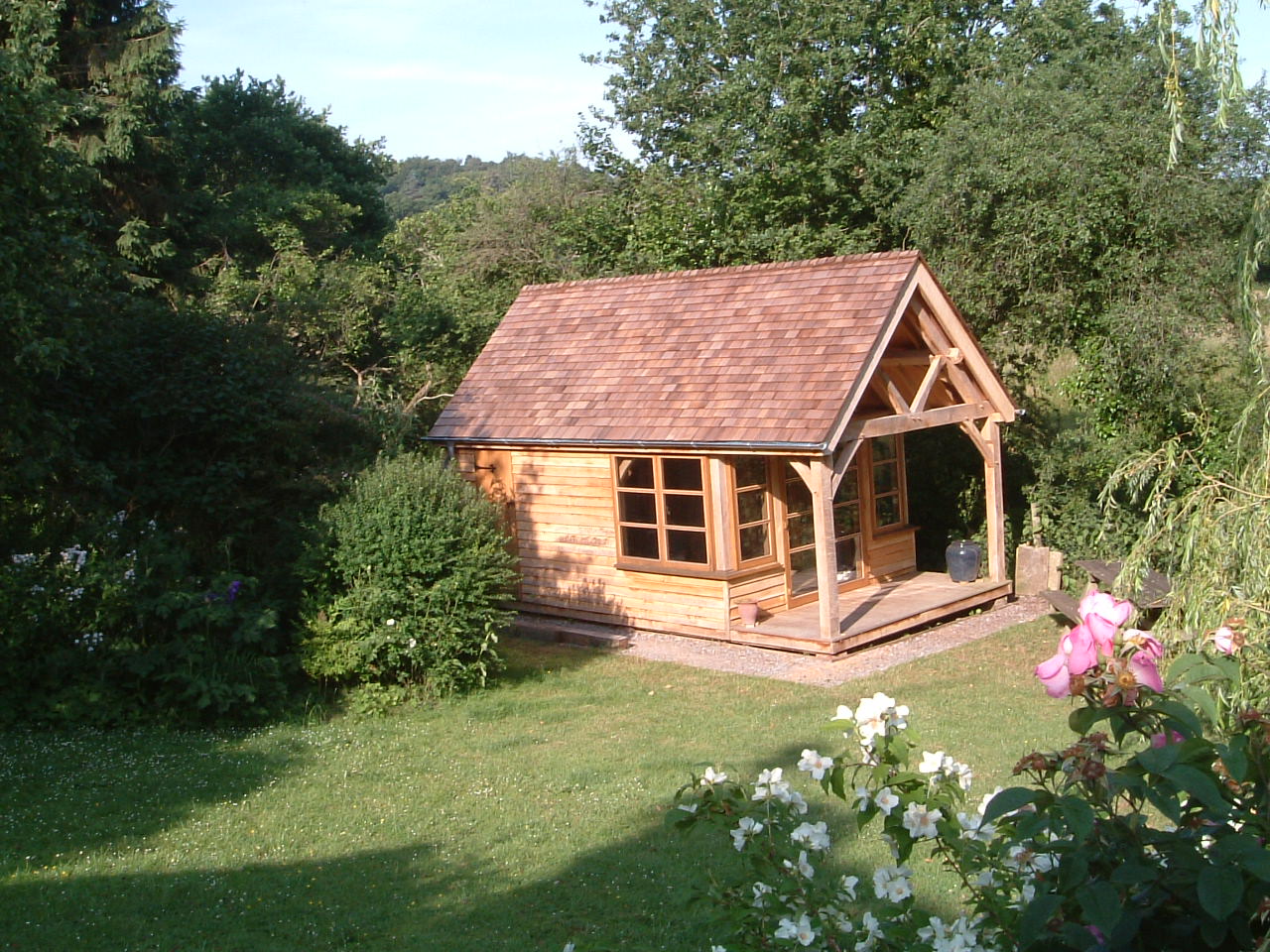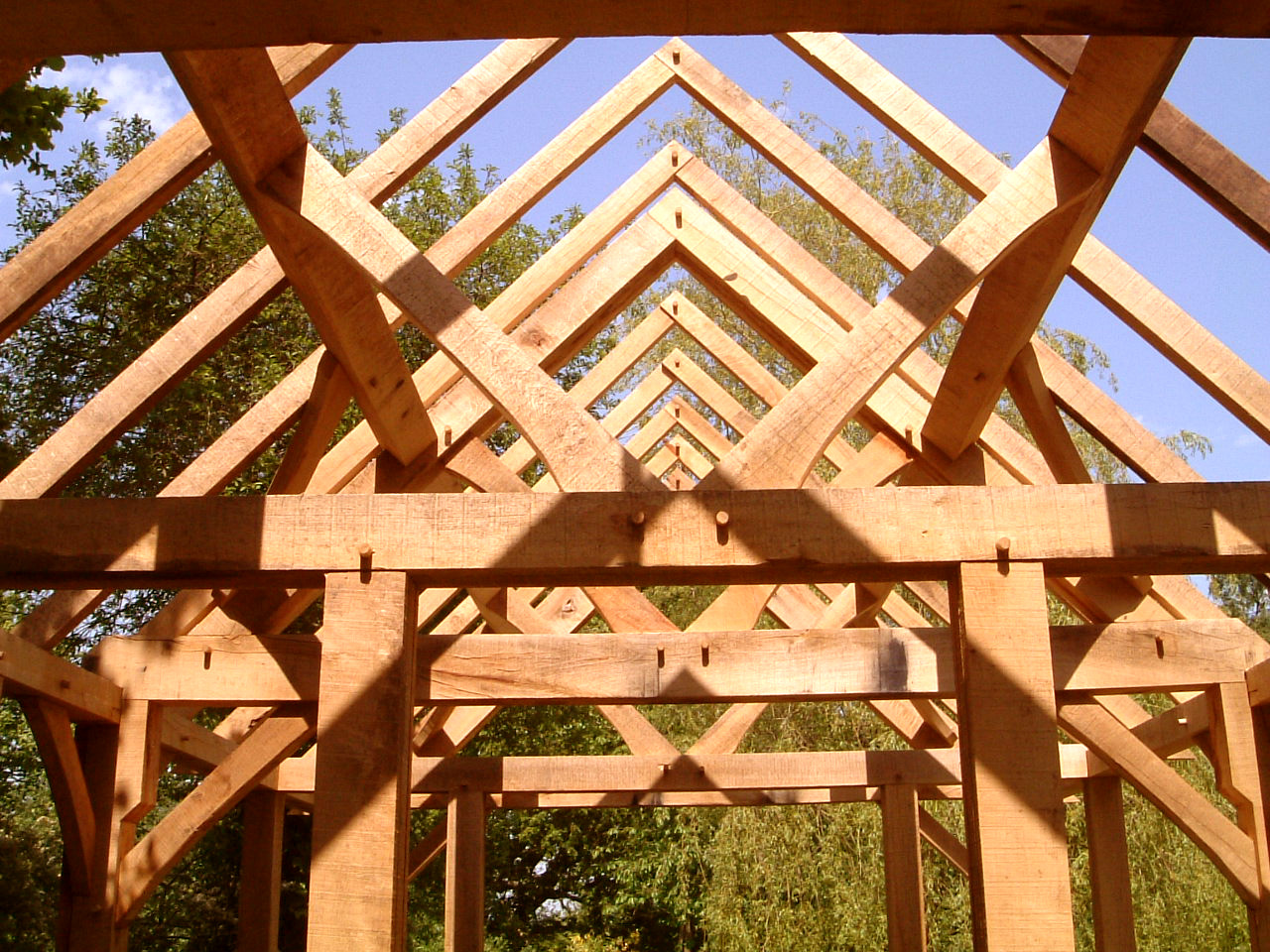 Contact us today to discuss your options and to create a more sustainable, creative life with your own oak framed studio build.