Though home maintenance seems to be quite a daunting task, your home needs a variety of maintenance tasks done each year. So why not make the New Year the time to handle all those once year maintenance tasks? Here are some New Year Home Maintenance Tips for getting things done before the New Year begins.
New Year Party Games Ideas 2020
One of the most important home maintenance tasks to do is to organize home maintenance and improvement files. By doing so, you can review warranties and product manuals to check on recommended maintenance that needs to be done for furnaces, appliances, and tools.
The other important task to do is to inspect furniture, cabinets, and vanities for loose knobs, pulls, and hinges. Look for mold issues on furniture and room/washroom walls and prevent it to grow again, lubricate squeaky door hinges with lightweight machine oil, free sticky doors by trimming edges, or shimming hinges with thin pieces of cardboard.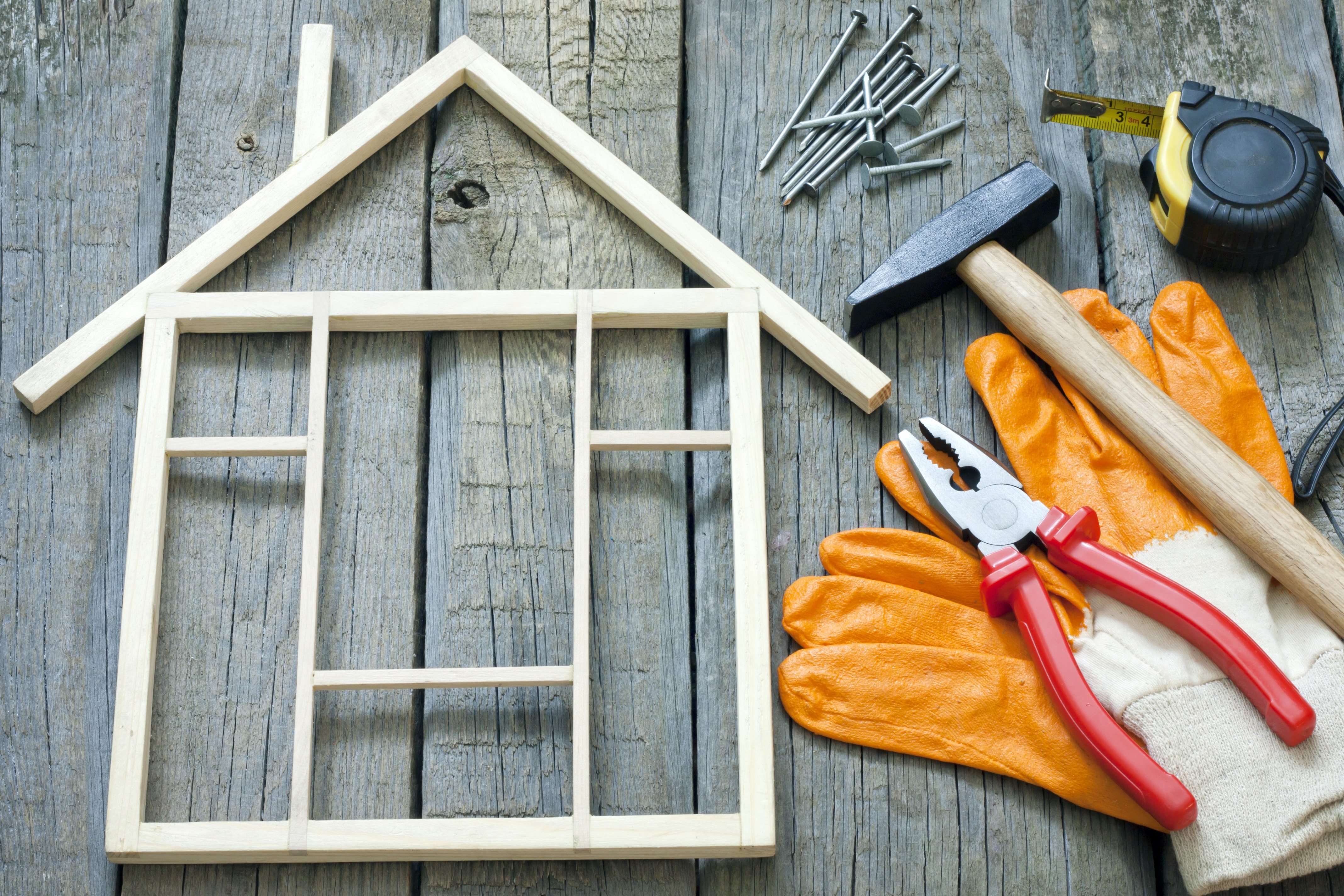 The third most important New Year home maintenance tips are to remove drain traps under sinks and clean them thoroughly. For this, you will have to pop-up drain plugs and inspect the linkage for pop-up drains to make sure that they are set properly. To do the adjustment of the linkage, squeeze the finger operated pressure lock to release it and slide it up or down as necessary.
Inspecting for grout and caulk around tubs, sinks, and showers is also an essential New Year home maintenance tip that must be paid heed. For this, you can chip out cracked grout and replace the missing ones.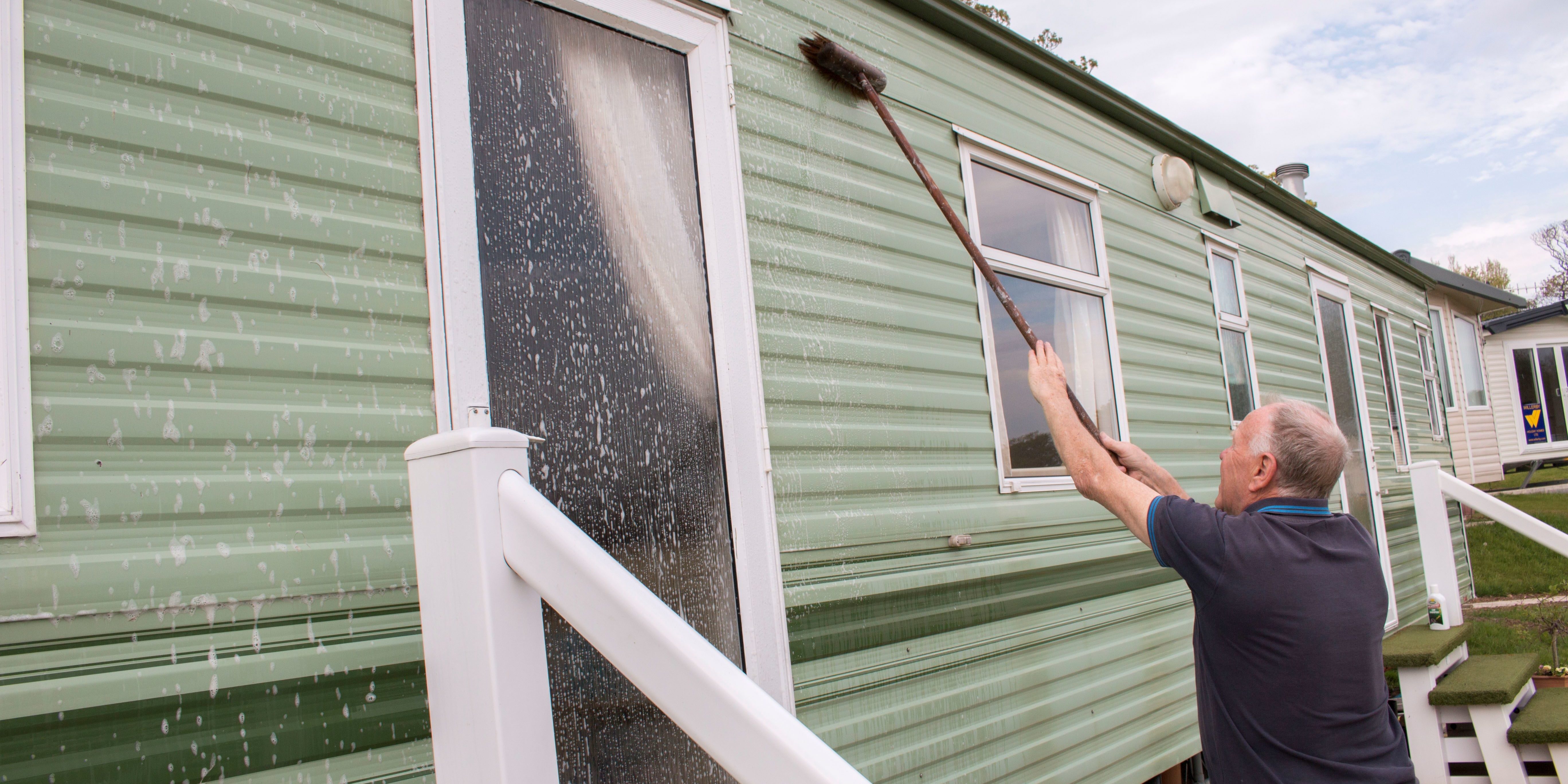 Whether its tornadoes, blizzards, or hurricanes, every home should have a disaster kit that needs to be updated once in a year.
Termites and pests are the big problems that you really need to check for. They can cause severe damage to your home and health so call a pest control company once a year and pay them for termite as well as pest inspection.
The beginning of a New Year is a great time to make sure that your home is in tiptop shape. So go for the best New Year home Maintenance tips and prevent larger issues from arising later.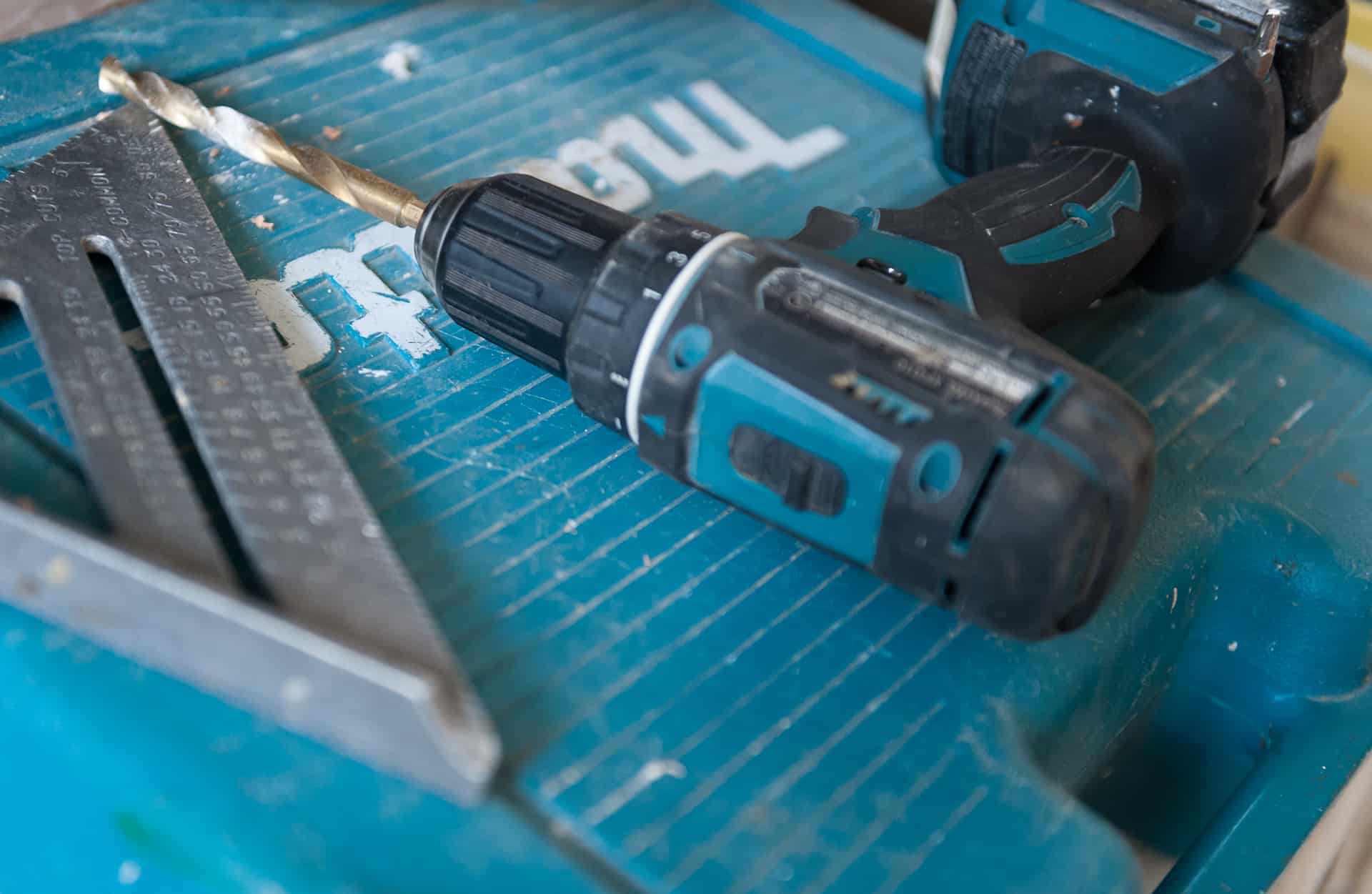 New Year 2020 Home Maintenance Tips