Summer is approaching in full swing and that means summer storms, heat, and humidity. It's really important that you take time out to maintain your home this summer. So before heading off for a well-deserved summer vacation, take the time to check out the following home maintenance tips for summer.
Consider getting your cooling system ready as proper air conditioner maintenance can help your AC last longer and helps in preventing air conditioner fires. Changing the filter in the air conditioner is a type of maintenance that is very important when it comes to summer home maintenance tips. Home Maintenance Tips for Winter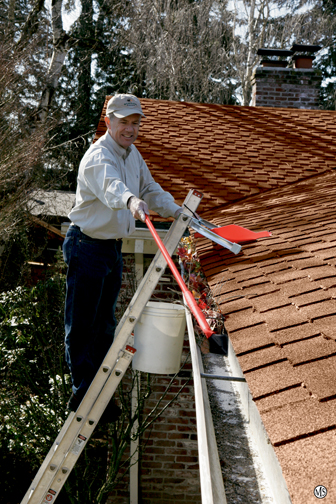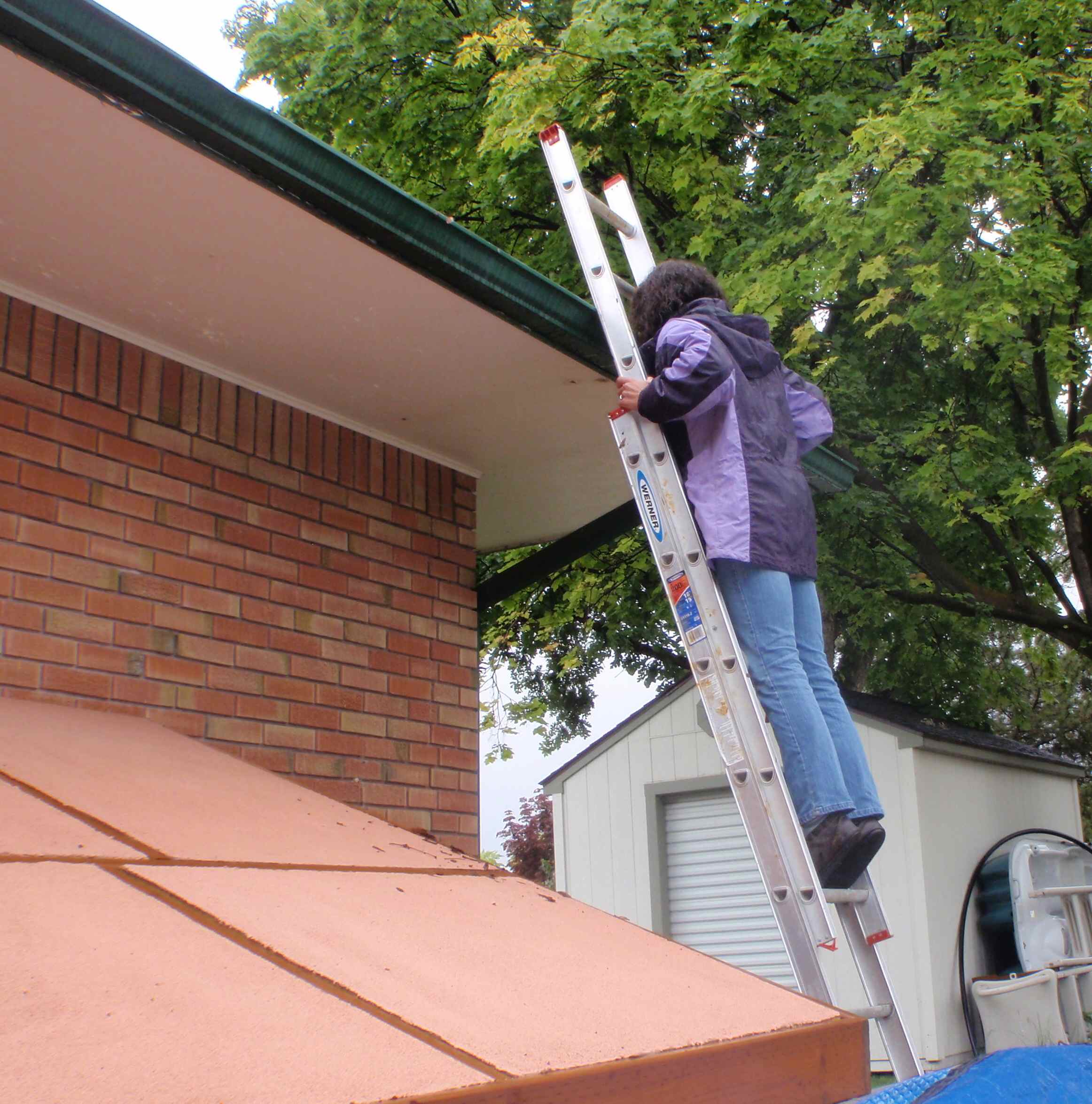 Dust off the ceiling fan blades and check that all the fans in your home are balanced and working properly or not. Then reverse their direction and let your fans spin counterclockwise in such a way that they will push the air straight down to your home and let it stay nice and cool.
Clean out all of the dust and lint trapped in your dryer vent and exhaust duct. Clothes dryers can be a fire hazard if they are not cleaned and maintained at least once a year.
Check over your fence and have it repainted, resealed, or repaired as needed.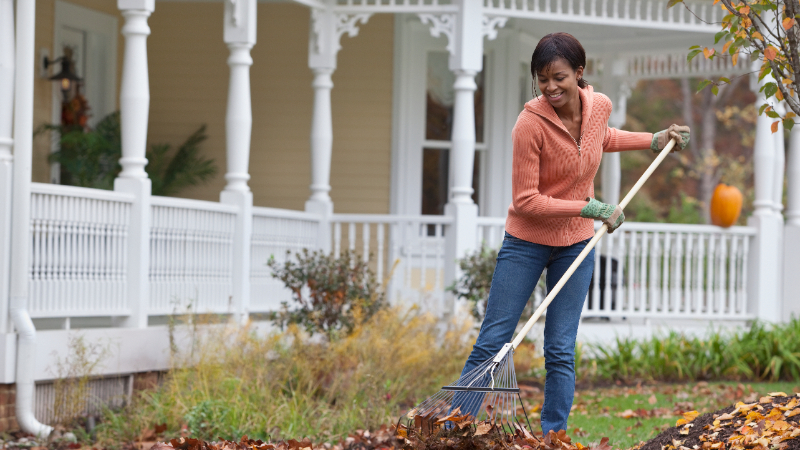 End of Summer Home Maintenance Tips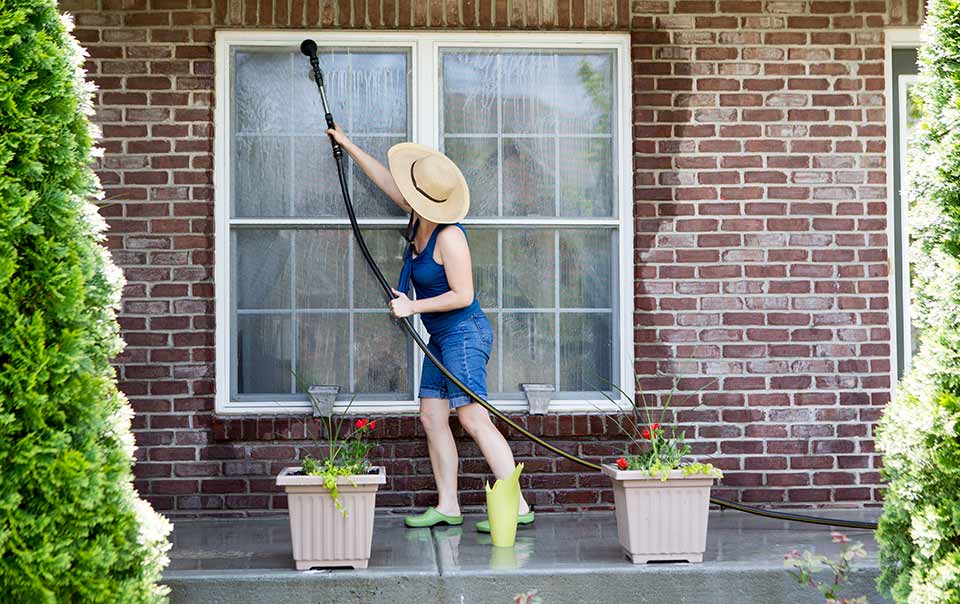 Inspect the caulking around the doors and windows of your home and add fresh caulking to your kitchen windows and doors if you want to keep ants and bugs away from it.
If you have got plants then add a layer of mulch to them. The extra mulch will help you fight your weeds and help your soil to retain the moisture during those scorching summer months.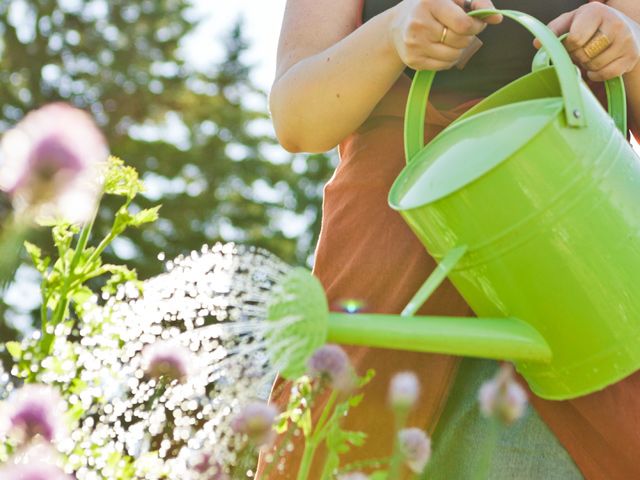 Late Summer Home Maintenance Ideas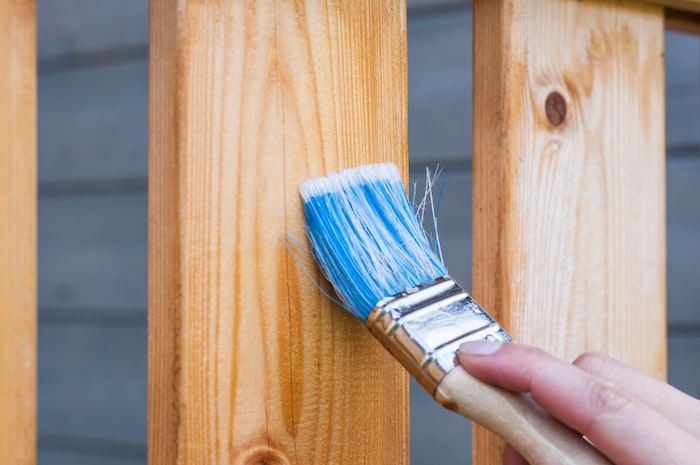 Go on a hunt and check for indoor as well as outdoor leaks by checking all the faucets. Have a look at your hose as well because even a small hole in the hose will end up wasting a lot of water. Use electrical tape to repair this problem.
So there you have your Home Maintenance tips for summer that will help you to clean up and take care of your home this summer.