It's Halloween so you need to get ready to spook up both; indoor and outdoor of your home with the Best Halloween Home Decorating Ideas. Through these ideas, you can turn your home into a charmingly creepy destination for a Halloween party.
First of all the guests come across your front porch before they enter your home. So give it a festive look with colorful lanterns, rug, and piles of pumpkin. To give a spooky finishing to your front porch decoration, you can also add a pair of gnarled faux trees wrapping them in mini orange lights. You can put these trees on both sides of the entrance door. Another idea for lighting up your front porch is to hang floating witch hat luminaries with the ceiling.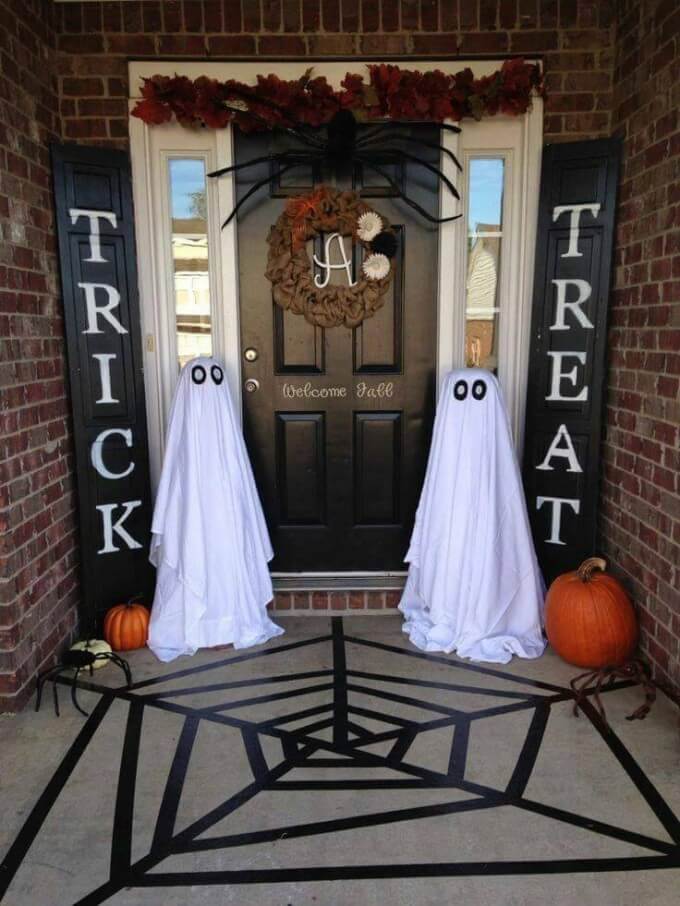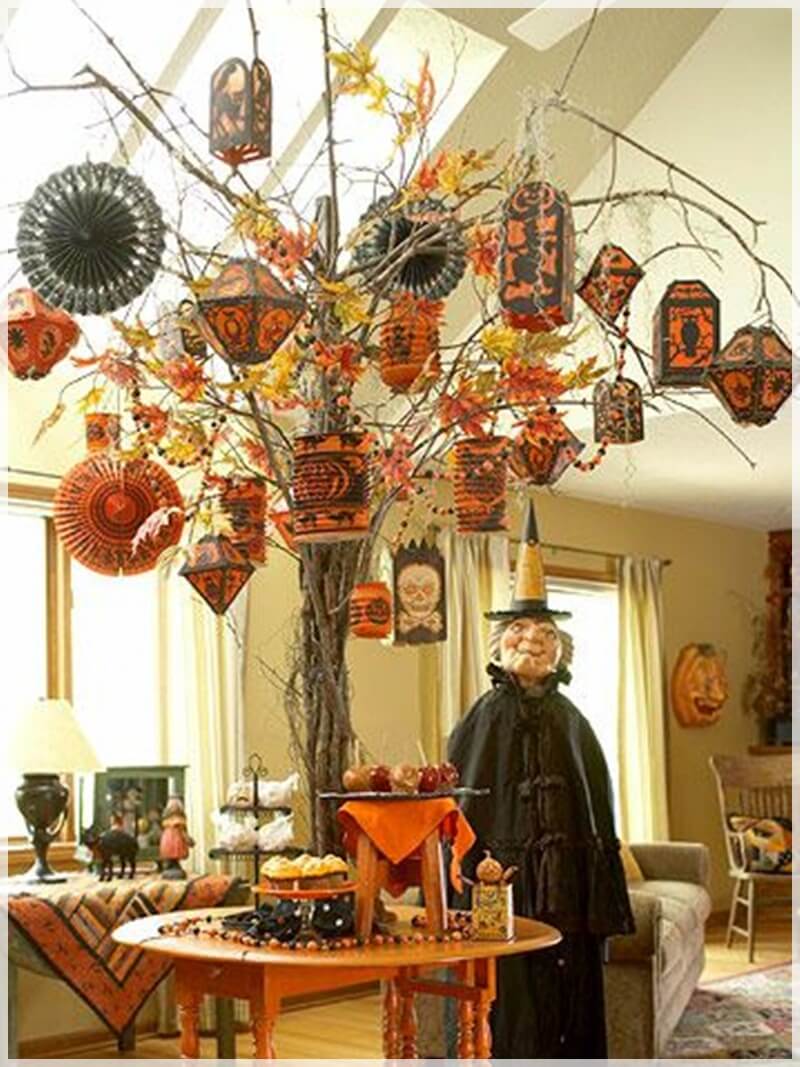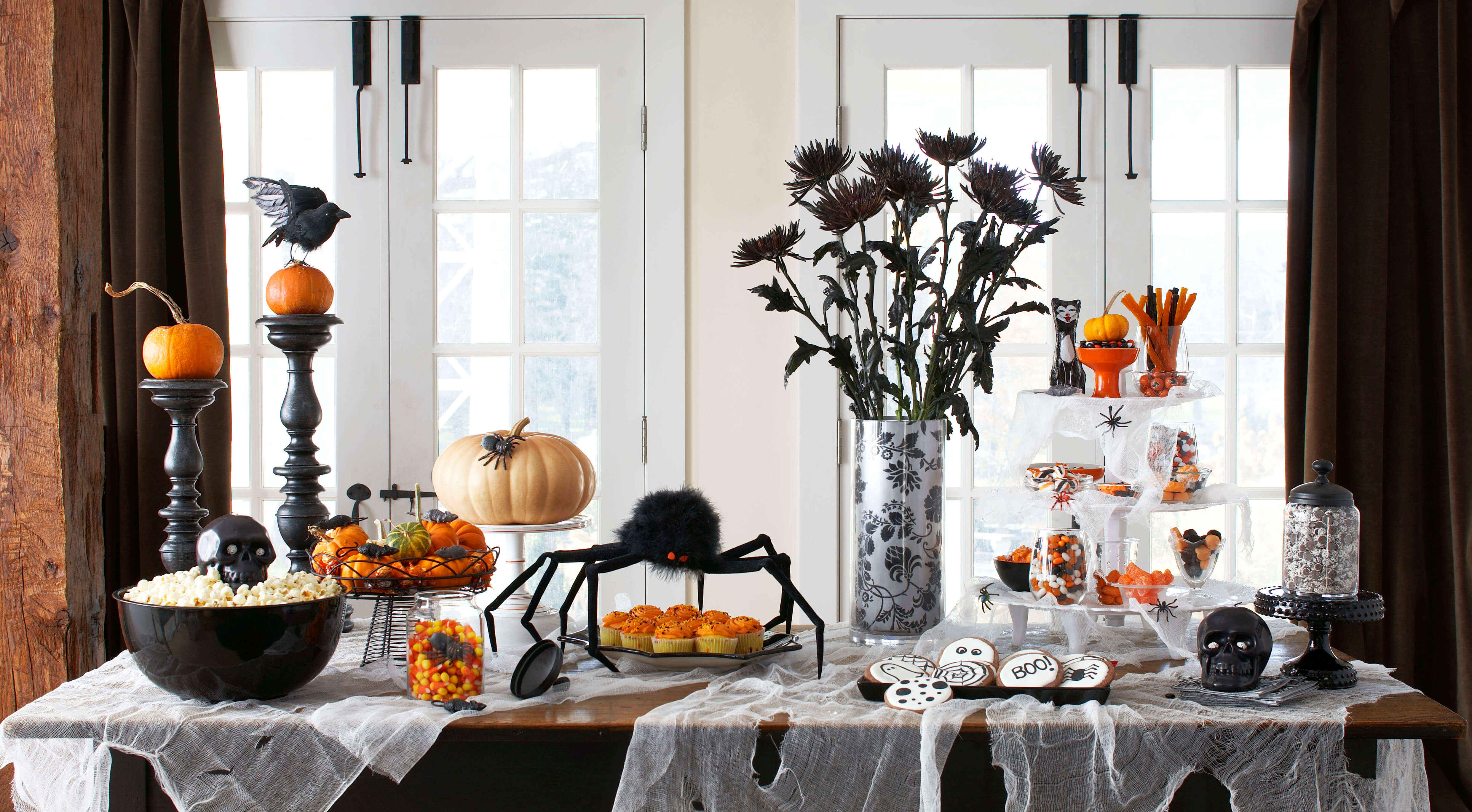 Halloween Homemade Decorations Ideas 2019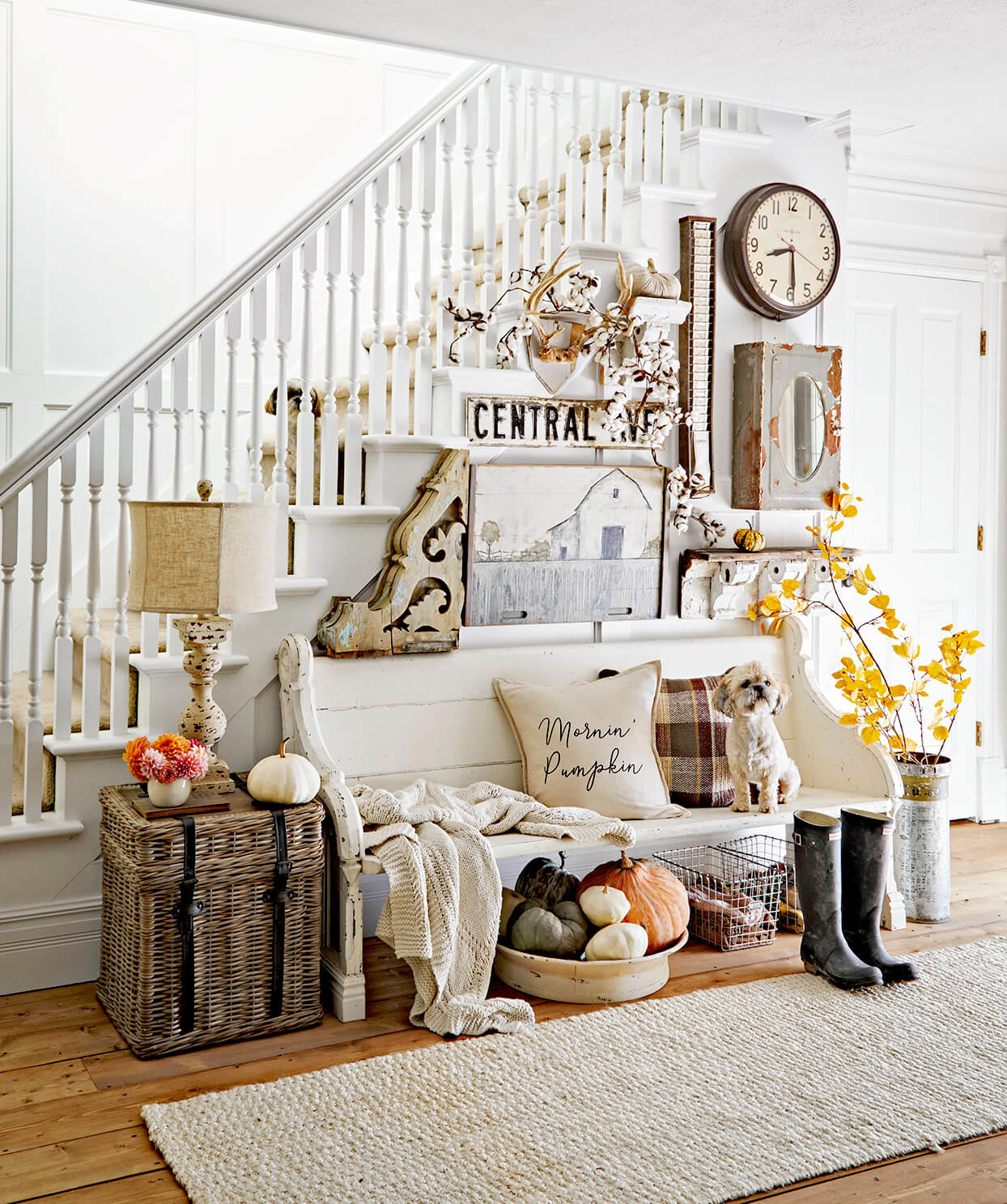 You can also brighten up the entrance door for Halloween with the sign that says "Something Wicked This Way Comes". You can use twinkling fairy lights to highlight these wordings.
On your Halloween Party, you are definitely going to give candies to your guests. So for that, you can display Halloween candies in an easy-to-make tombstone holder.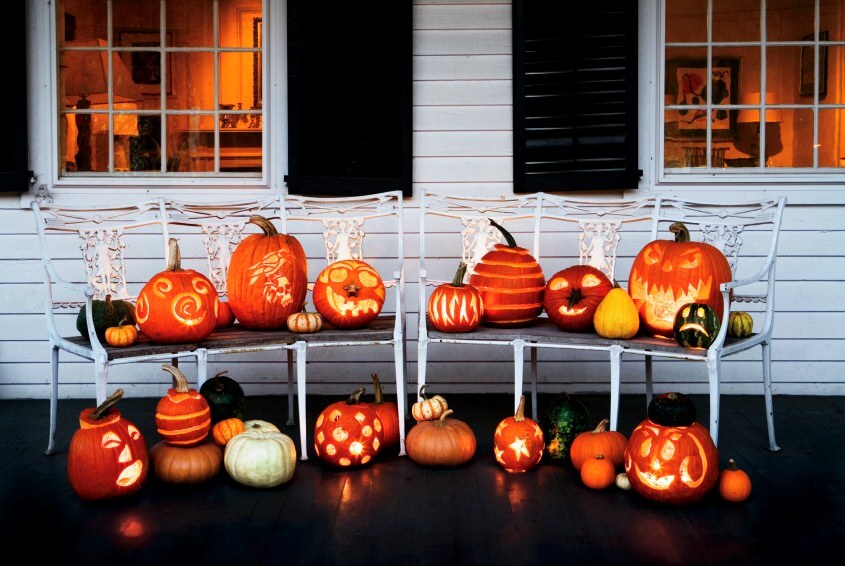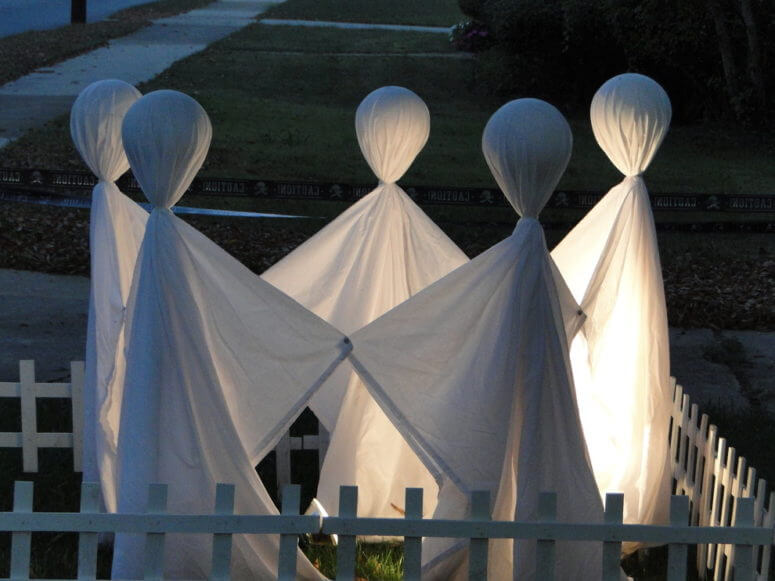 Decoration for Halloween Homemade 2019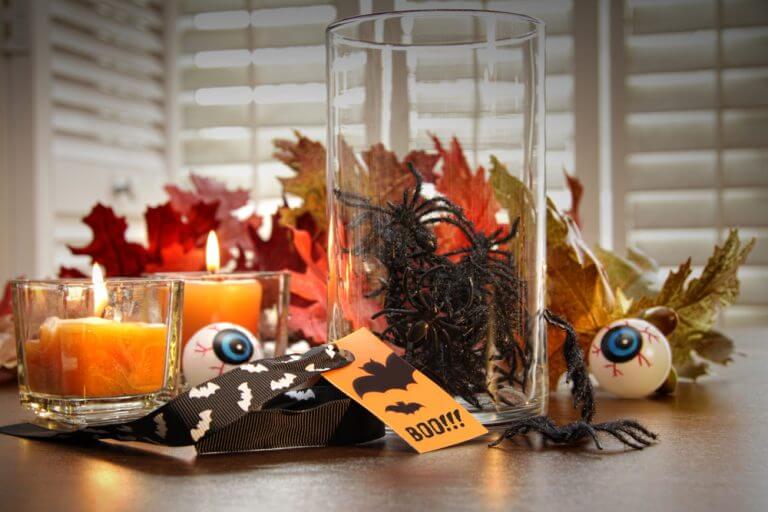 For Halloween table decorations, you can line DIY Halloween Luminaries on the center of your dinner table and give it an extra spooky glow.
Party favors are the best and most appreciative part of the party and just like kids; adults love to get Halloween party favors too. For Halloween Party Favors, you can choose to send your party guests off with the customized jack-o-lanterns.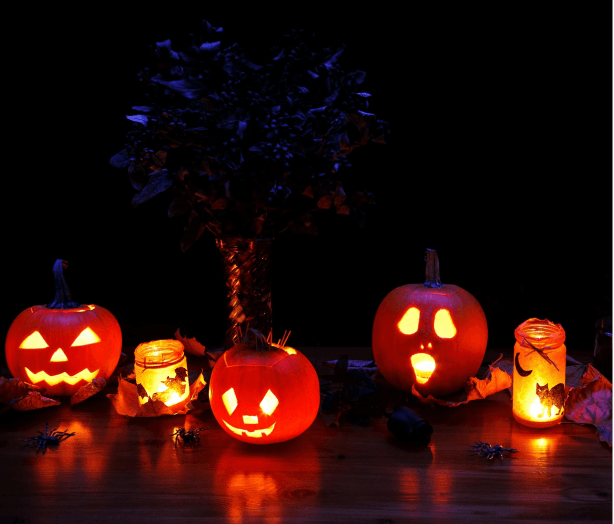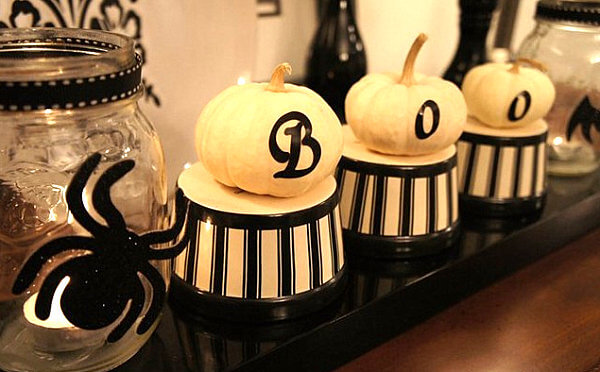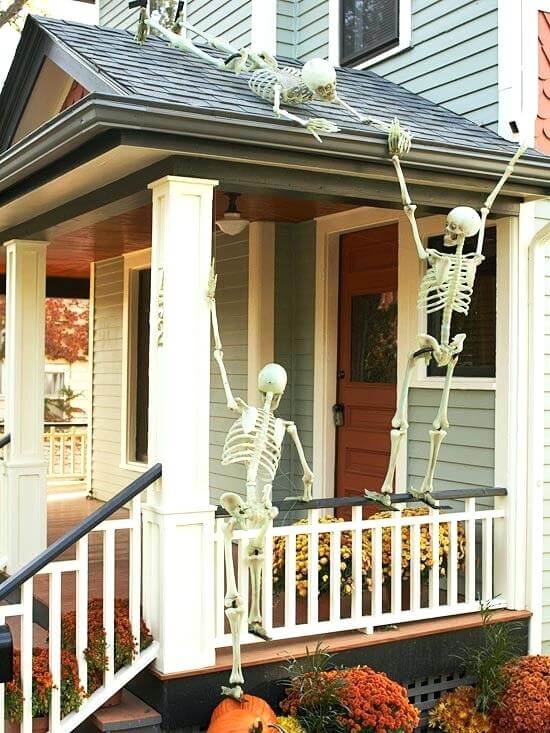 Halloween Home Decor Ideas 2019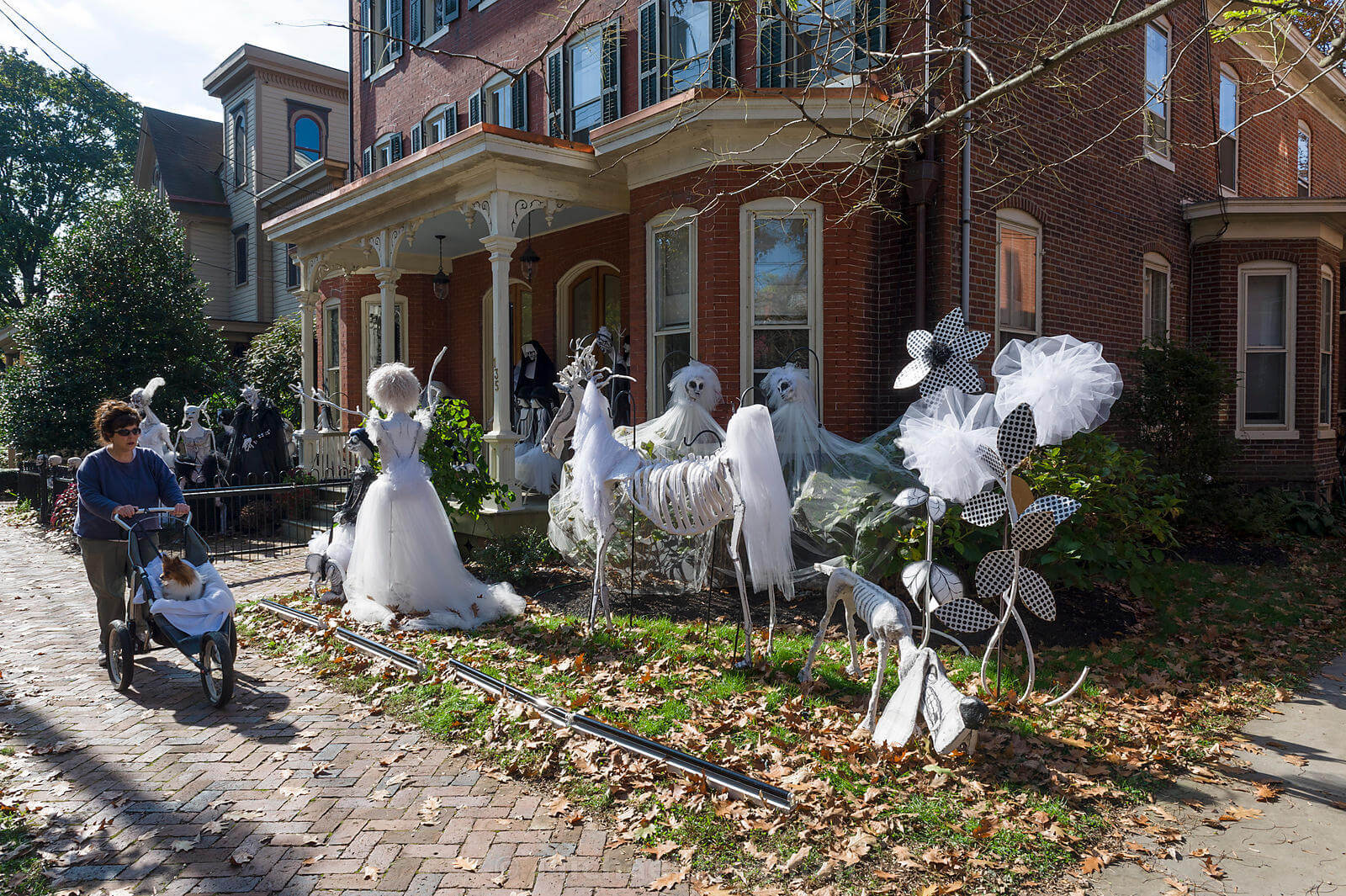 If you want to decorate your staircase then with this idea you can create a spooky nighttime glow. For that, you will have to run orange lights through black garland and string them around your staircase.
Decorate your dining room walls with Halloween-themed black and white plates. In this way, you can spruce up your plain wall for Halloween Party.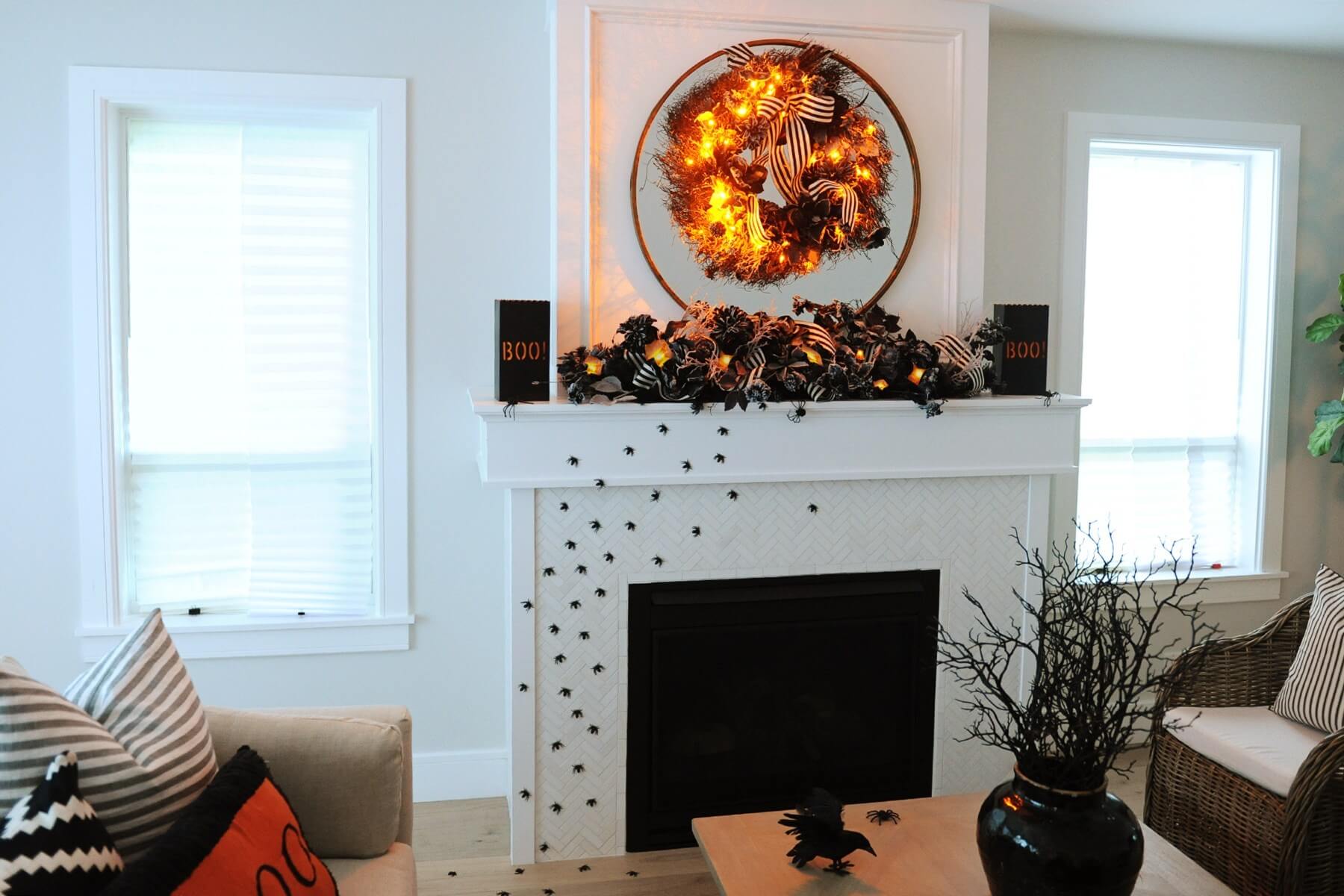 Halloween Homemade Treats 2019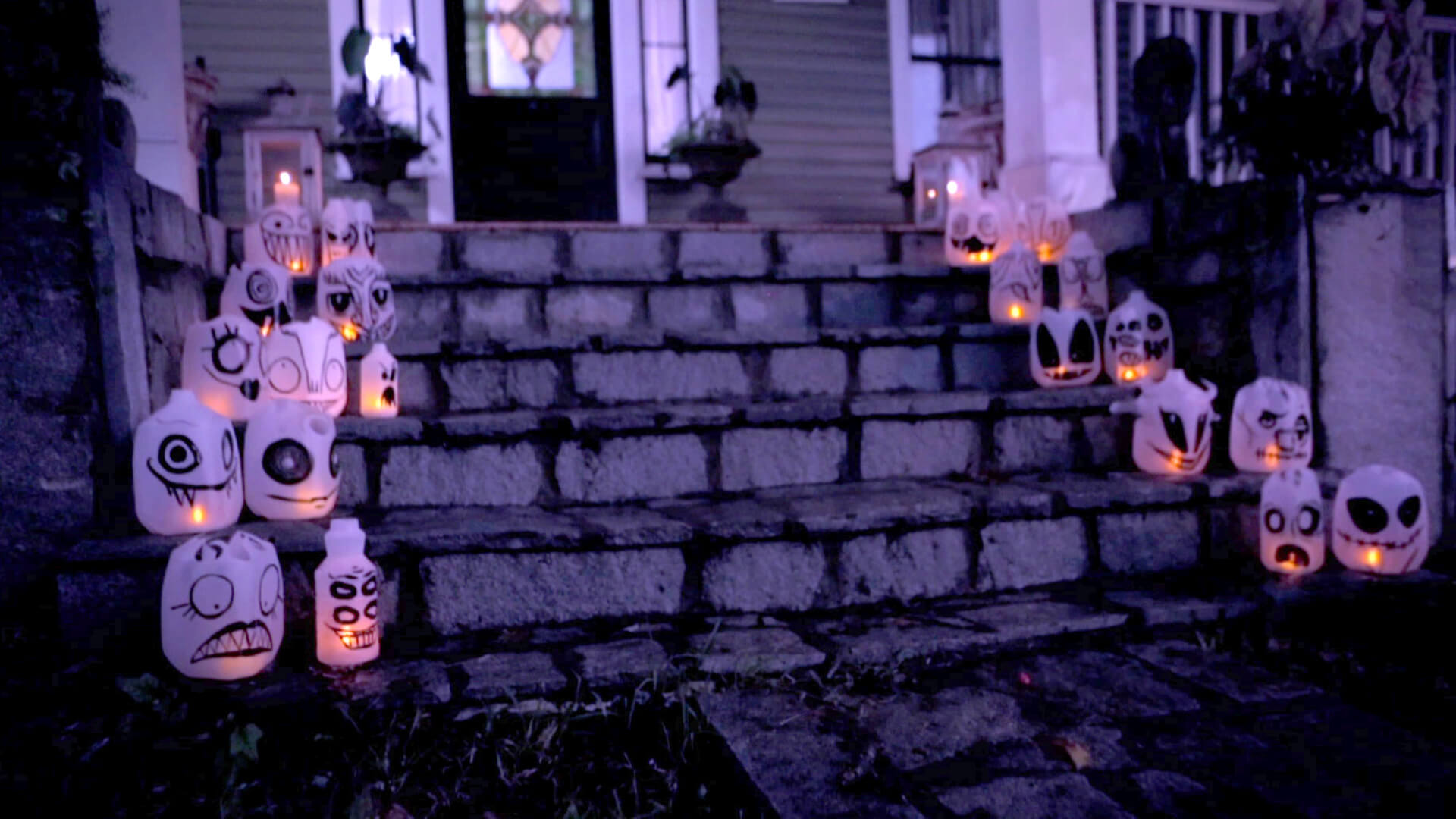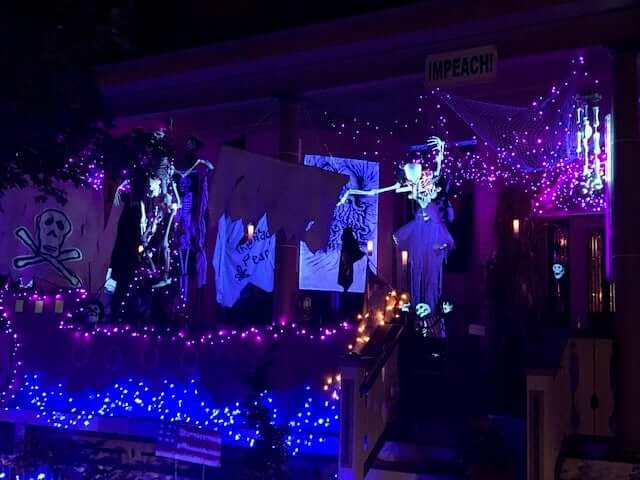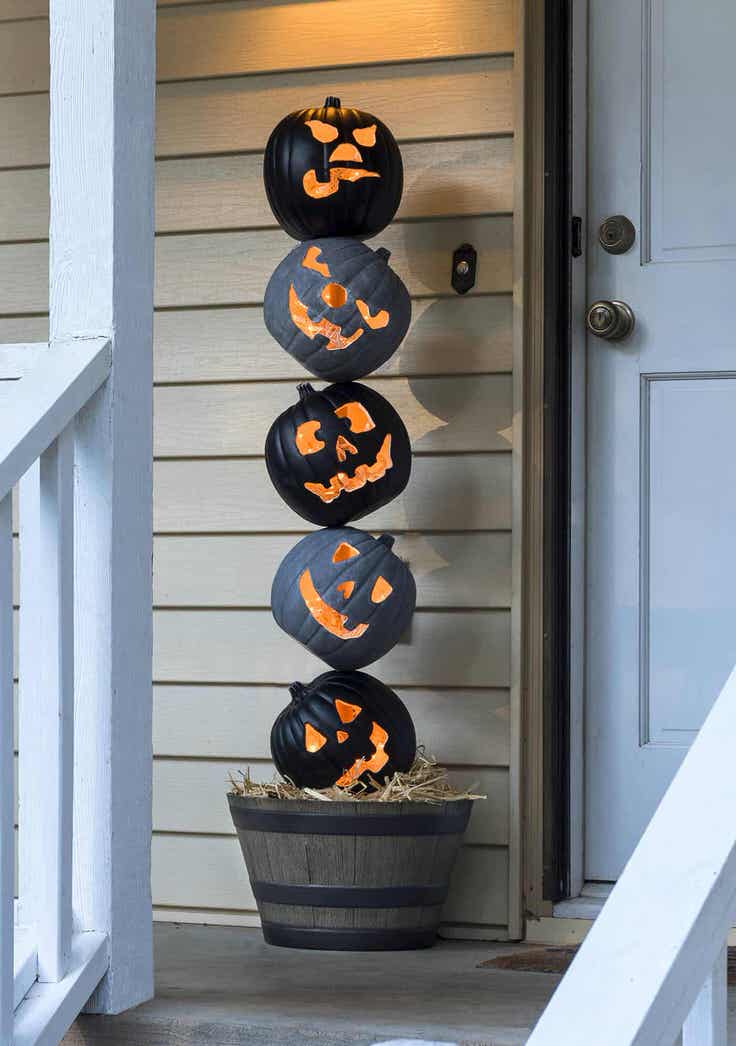 Here is another great idea for your railings. You can make paper bats and tie them to your railing with small pieces of fishing line. Whenever your guests will walk up and down the stairs, these floppy felt creatures will flutter and you will feel as if you are passing through a bat colony.
So will these outdoor as well as indoor Halloween Home Decoration Ideas, you can trick out your home with the creepiest Halloween décor and your home will be looking the best.