If you are looking for some great, creative gift ideas this Christmas, then you may want to think about gift baskets. Gift baskets come in a variety of types that can fit anyone on your Christmas list. While they have long been thought of as a gift for ladies only, you will be surprised at how many baskets are available for men and couples. Gift baskets are available in many different themes to match different interests and tastes. We'll explore five different types of Christmas gift baskets that are available
An annual favorite theme is the Chocolate Lover's Basket. Since most people love chocolate, this can be the perfect gift idea for almost anyone. These decadent baskets are usually filled with an amazing assortment of candy bars, fudge, cookies, truffles, pretzels, and dried fruit, all featuring chocolate chips or chocolate coating. A lot of baskets will also include different flavors of hot chocolate mix.  Following the food theme, you can also buy the Tailgate Party Basket. This is a perfect basket for the men in your life, especially if they are avid sports fans. These baskets can include snack items that are perfect for a sports party. Some of these could be chips, mixed nuts, cheesy crackers, dips, cookies, and salami.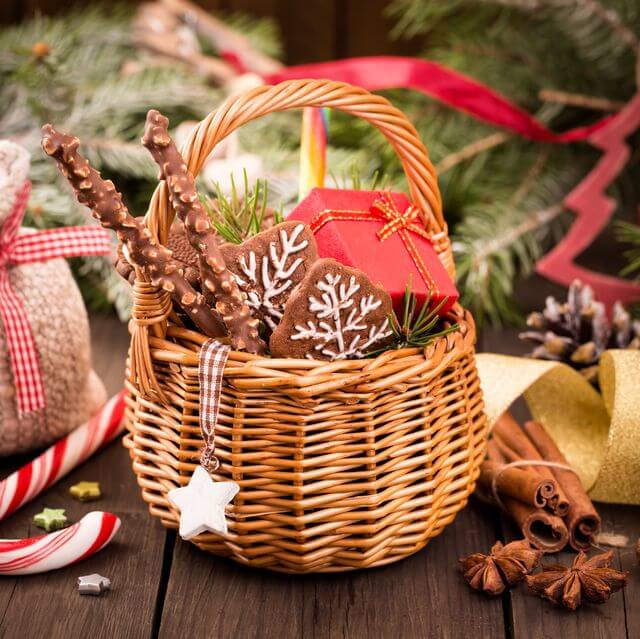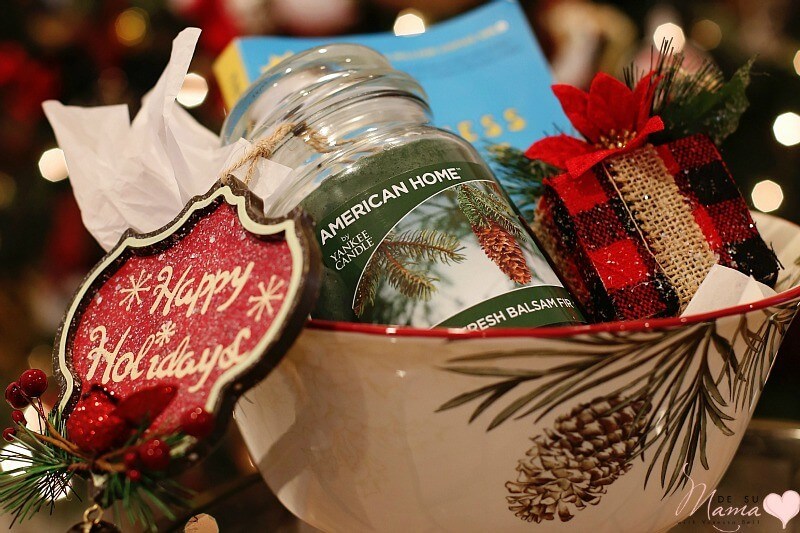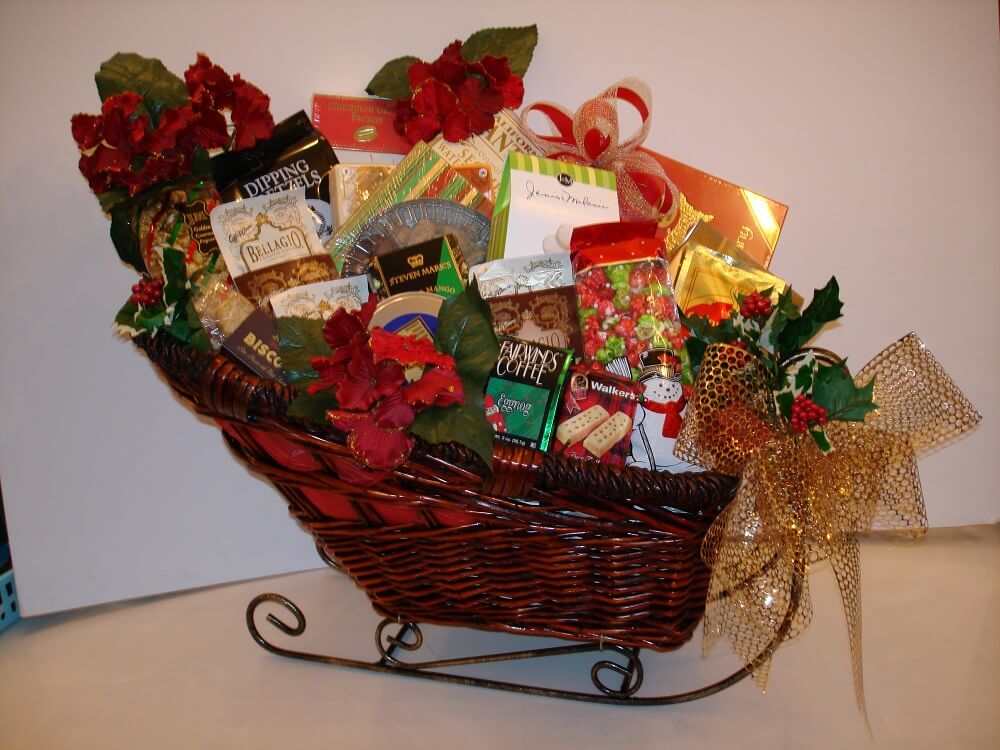 Christmas Gift Basket Ideas for Friends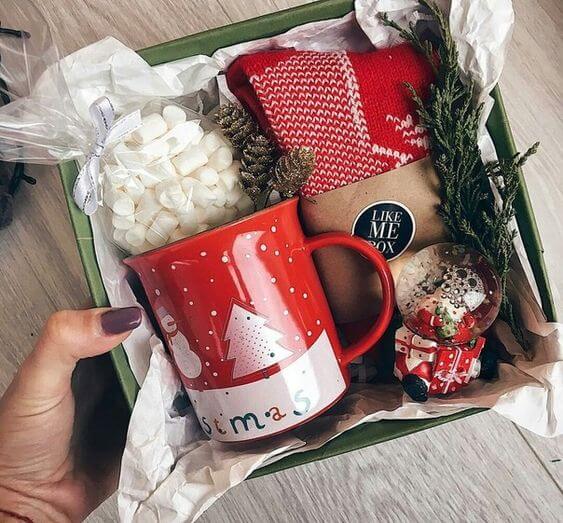 The Wine and Cheese Basket is very versatile and can be purchase for men or women or even as a couple's gift. As the name implies, these baskets are intended for the wine lovers on your list. These baskets are usually a little more customized. You can start by selecting two bottles of wine in any vintage or type. You can choose red or white wines, merlots, port or any other kind that you choose. To this wine selection, they will add several types of hard and soft cheeses as well as some crackers, a wine stopper and even a corkscrew. The Taste of Italy Basket is just as exotic as it sounds! Since Italian food is a favorite with many people, these baskets work well for lots of people. This basket will contain dried pasta in whole wheat, spinach or any other type. Then olive oil, two jars of a premium pasta sauce, some sun dried tomatoes, cheese straws, garlicy bread sticks and some parmesan cheese. Pretty much everything you need to create an Italian meal.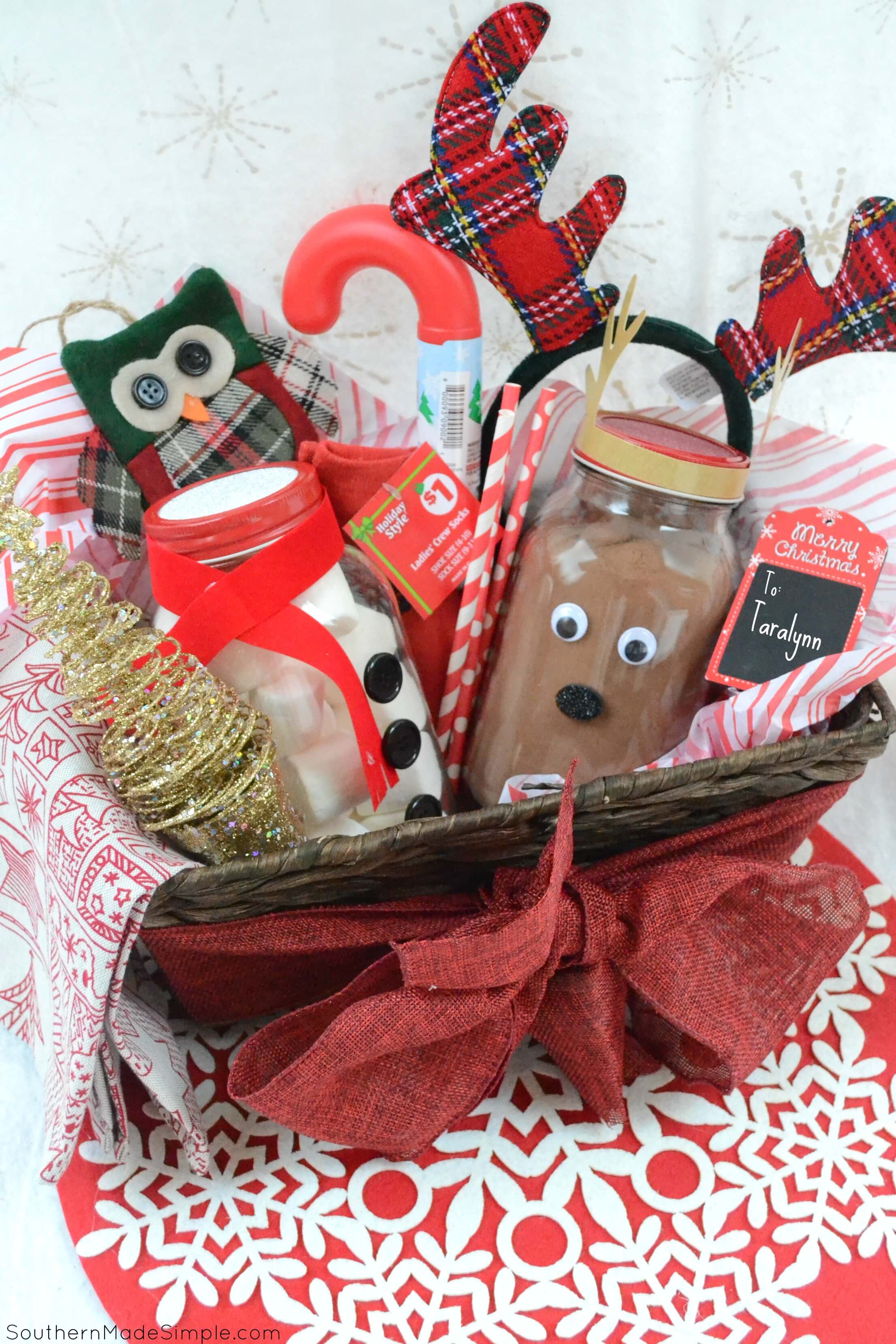 Inexpensive Gift Basket Ideas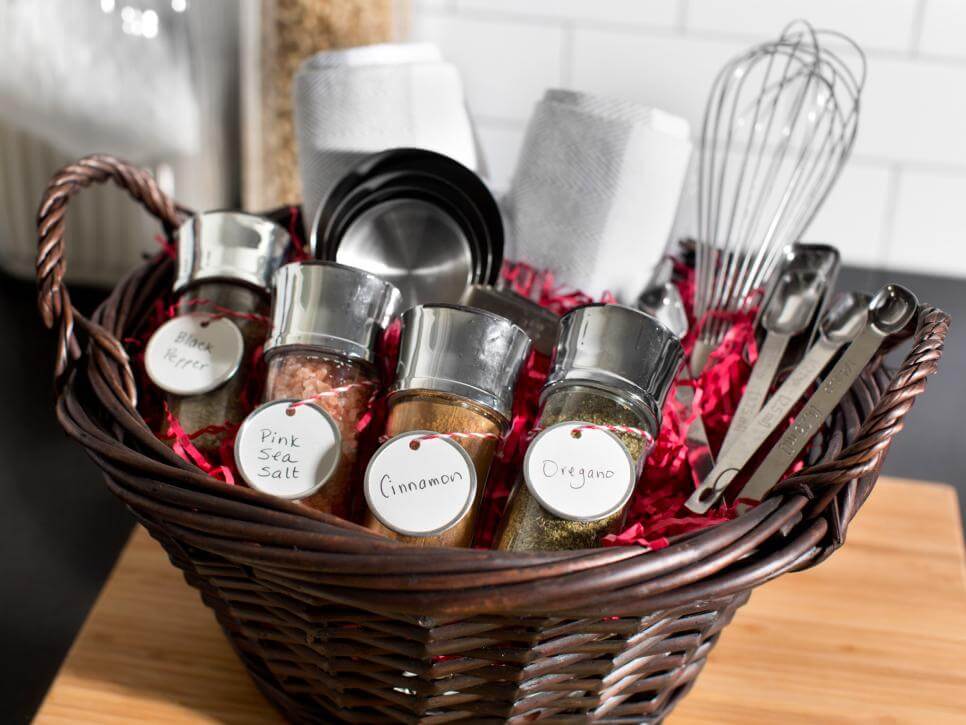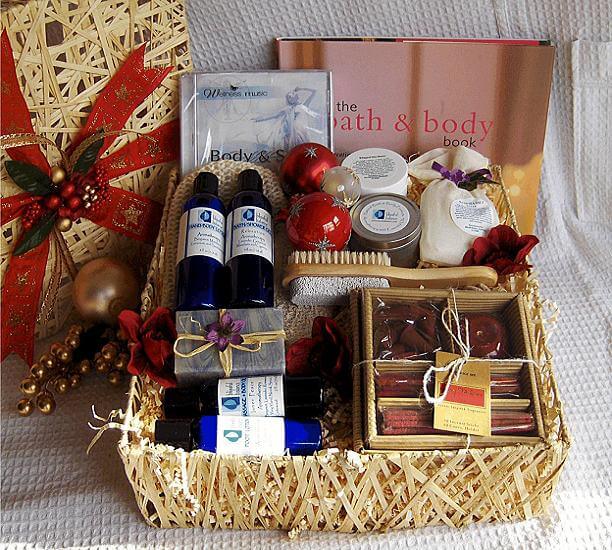 List of Things to Put in a Gift Basket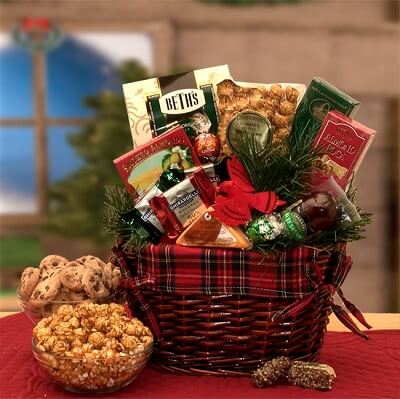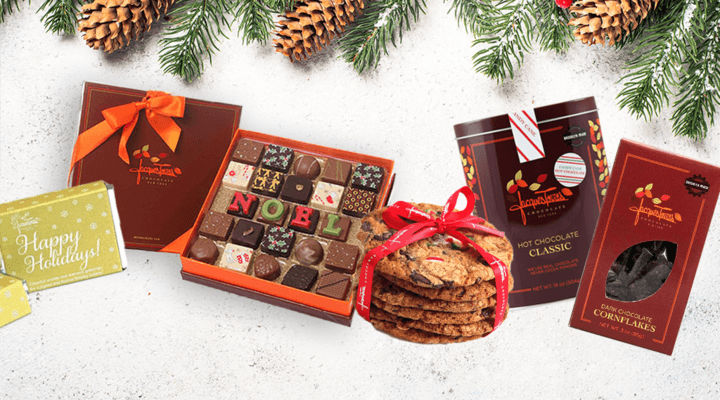 If you want to pamper someone on your list, then consider the Spa Day Basket; the perfect alternative for someone who could use a little pampering but won't be able to get to a spa. These baskets have everything you need to create a little spa right in your home. Some items you may find are bubble bath, bath salts, scented bath items, a pair of fuzzy slippers as well as some scented candles and a CD of relaxing music.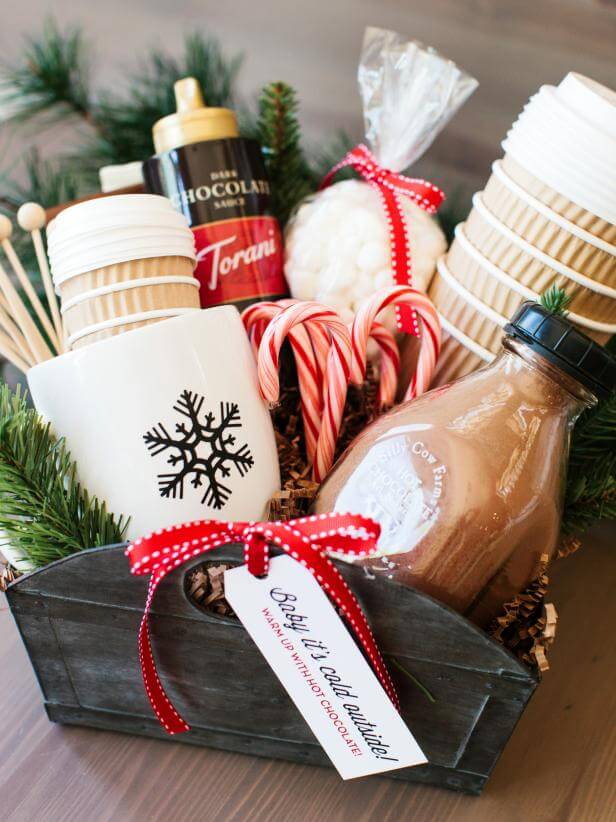 Unique Gift Baskets Ideas