Most of us experience wall tiles at the outside and the front side of a house but have you noticed that these tiles look amazing in the living room as well before discussing this topic we have to look for the answer that why tiles are being used in the living room? The answer is simple that tiles are the most popular wall solution which is currently in use worldwide because they are durable, strong, and gives classy look to your living room at the same time. Besides this, they are easy to maintain because you can clean them without applying much force and effort to them and they will give you the same shine when you make them clean. There is a wide range of variety and colors of wall tiles for living room and in this article, you will find the best wall tiles ideas for your living room and you will also get ideas about wall tile designs and stone wall tiles as well so take a look at below and find the best wall tiles for you.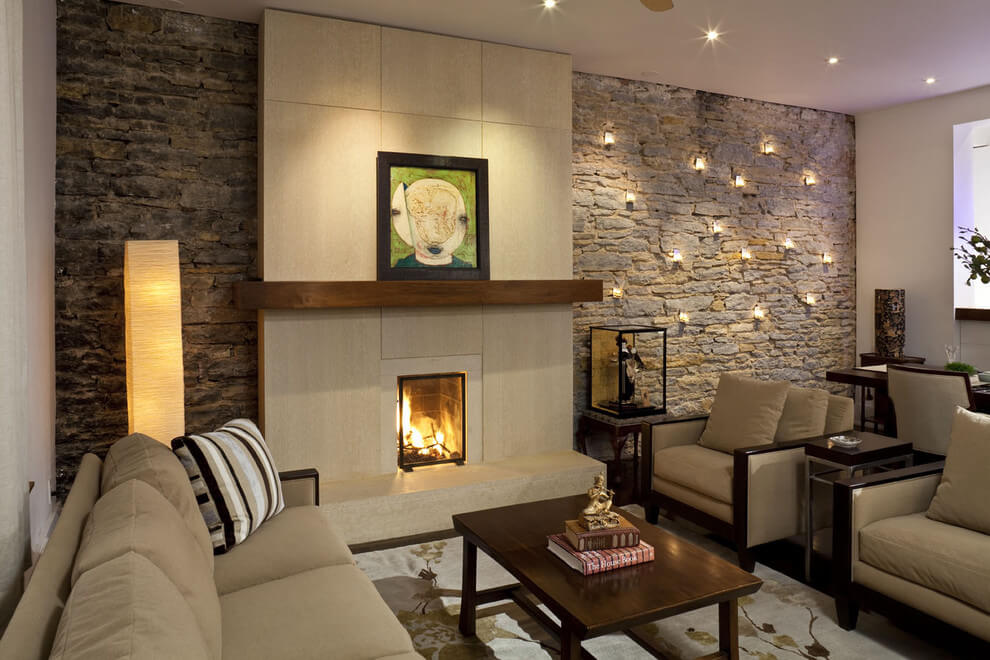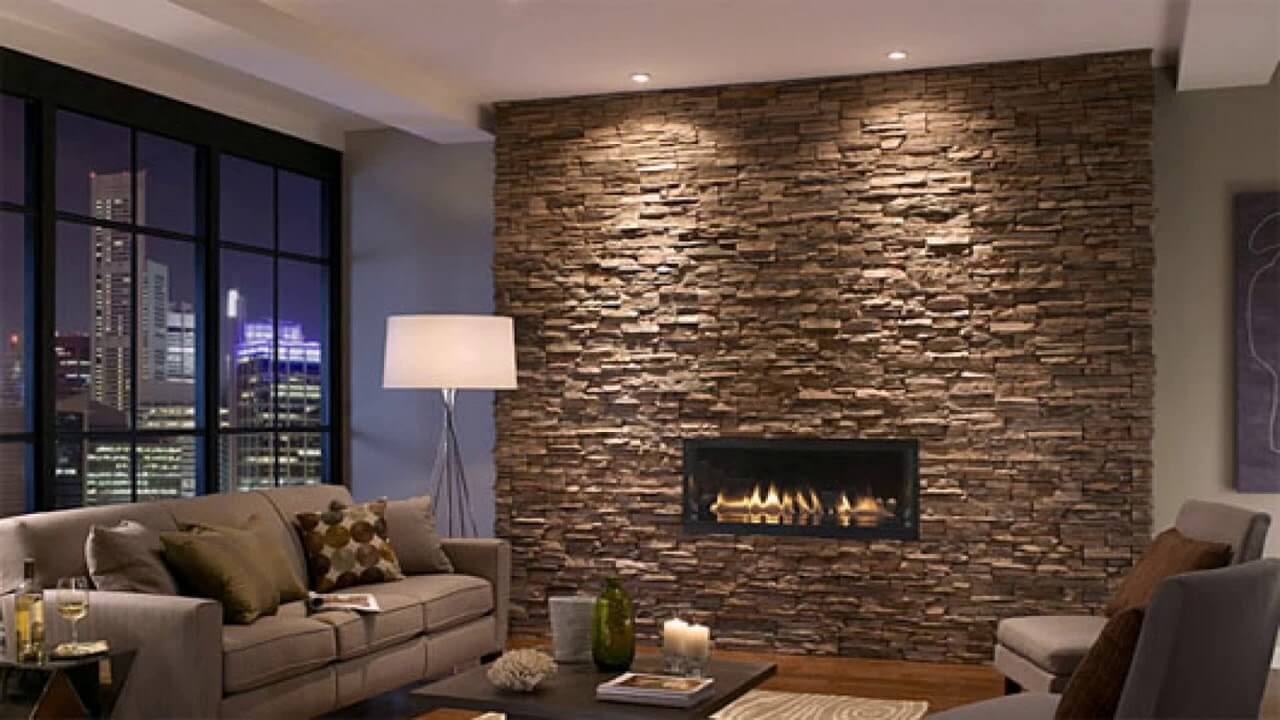 Tropical Granite Tiles:
Granite tiles are most widely being used as wall tiles for the living room because they are very dense and vigorous and their durability and density make them the best choice if you want to protect your living room from any damage or signs of wear. The best thing about tropical granite tiles is that they are available in a very wide range of colors so you can go for many options in it like black granite tile, golden and garnet granite tile, crystal white granite, almond mauve granite tile, tan brown granite tiles, and many other options as well. These tiles are dispersed throughout the stone and give a sparkling appearance in both natural and artificial light for the best experience in all types of living rooms.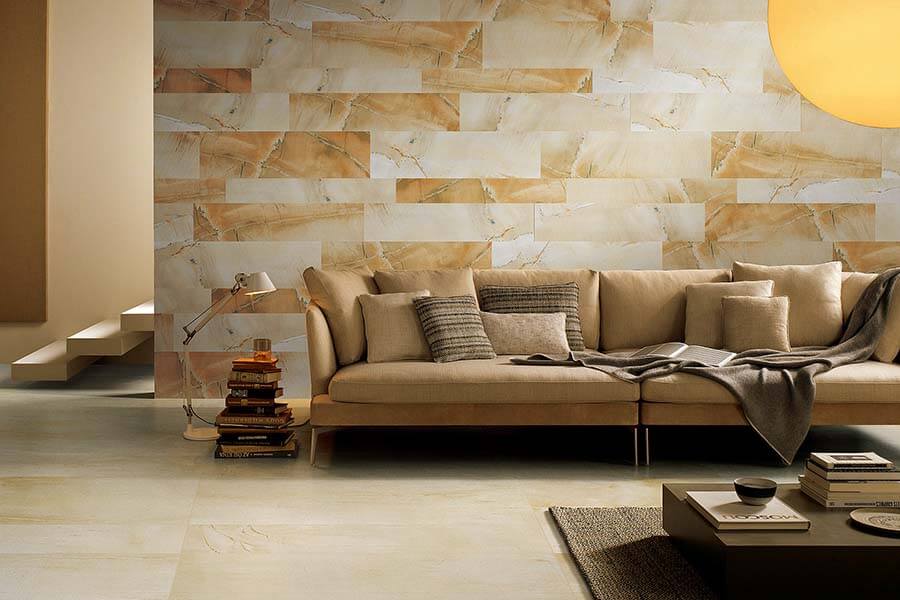 Wall Tiles Design for Living Room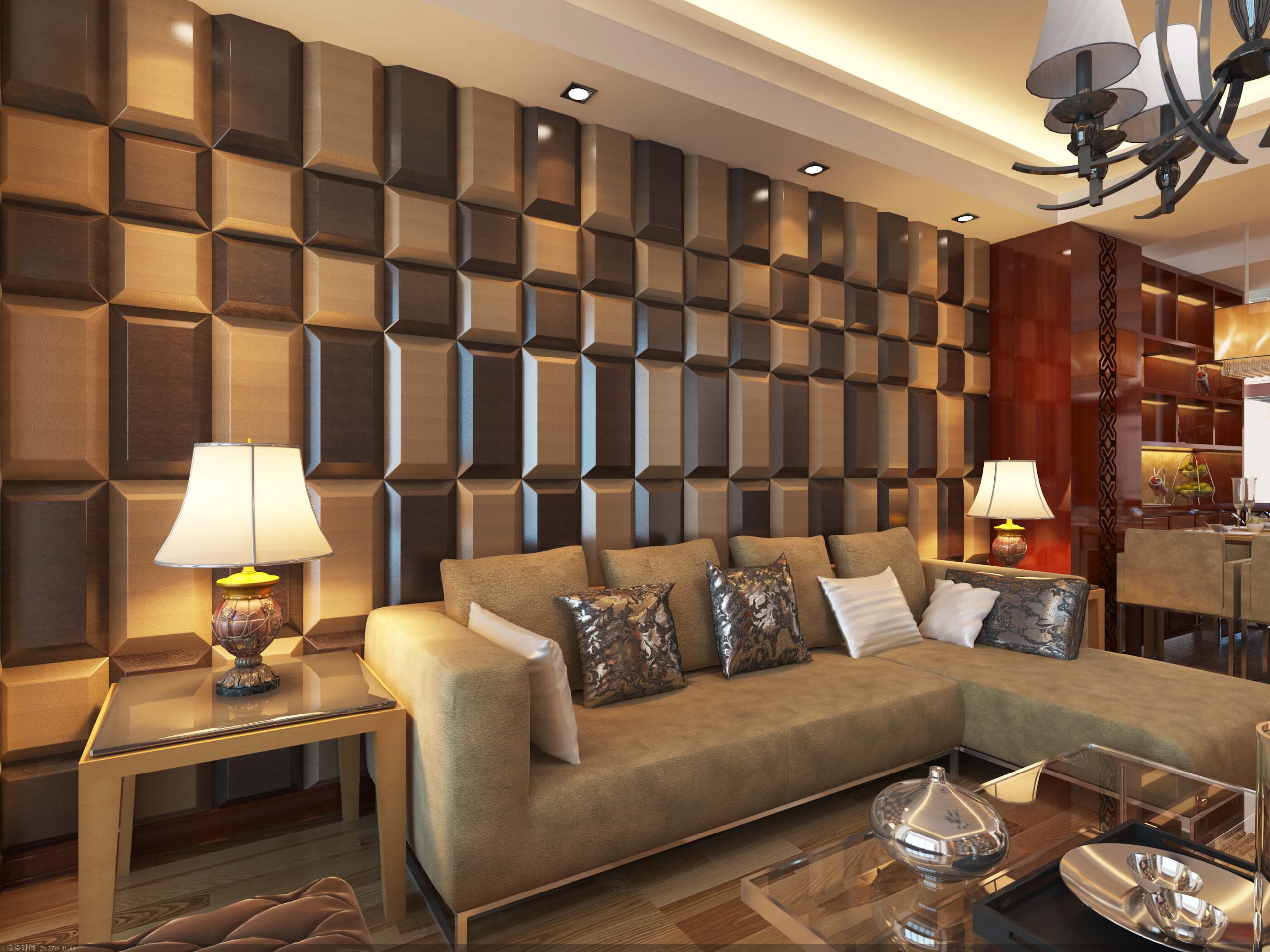 Wall Tiles Design for Living Room:
It is also very important to choose the best wall tiles design for your living room because an ordinary tile will make your living room extraordinary if you don't compromise on the design of it and go for the best design. So if you are also looking for a wall tiles design for the living room then you can go for any of the following options.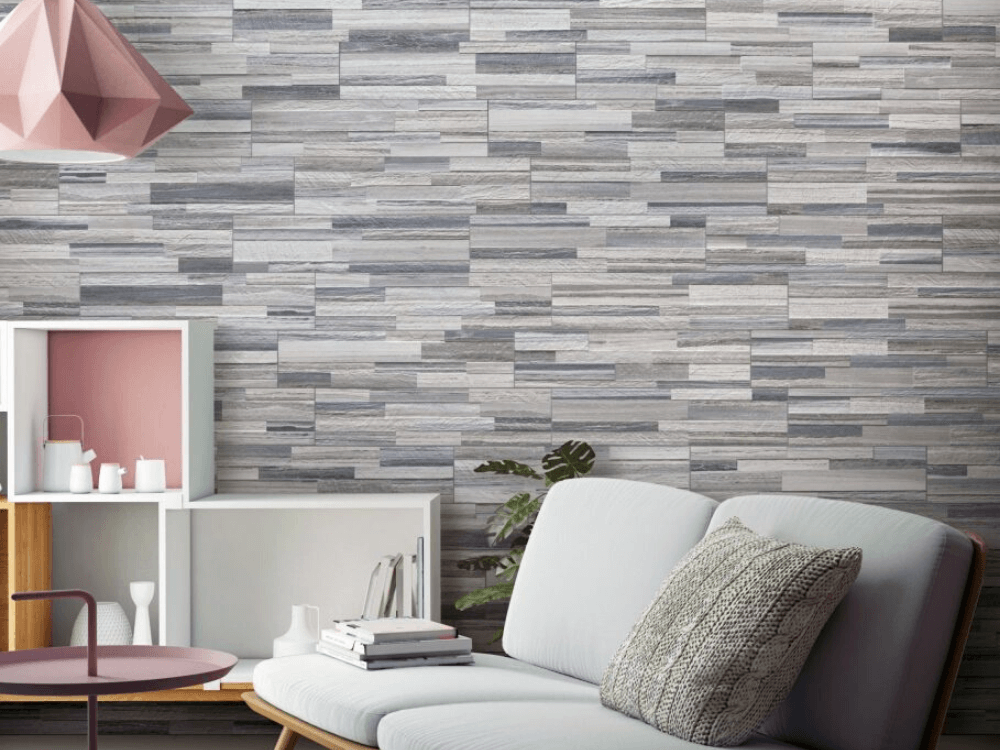 An ultra-thin rustic brown barn siding will give your living room wall a unique and amazing look and the best thing about this recycled lumber is that it is virtually maintenance-free so you don't have to be worried about the maintenance cost of it.
A dark wood look tile design is also a favorite option for a bigger living room or if you have better lighting arrangement in your living room then you can choose this design for your living room wall.
3D wall tiles design can change the complete look of your living room because you can add much personalization in such design of tiles and these tiles will give your living room illusionary looks as well. They are quite costly than simple tiles but they will also add life to your living room.
Also See: 30 Best Living Room Wall Lights Ideas UK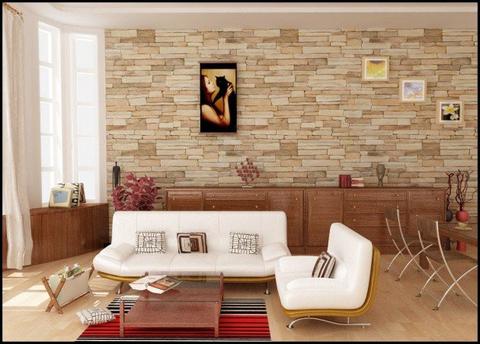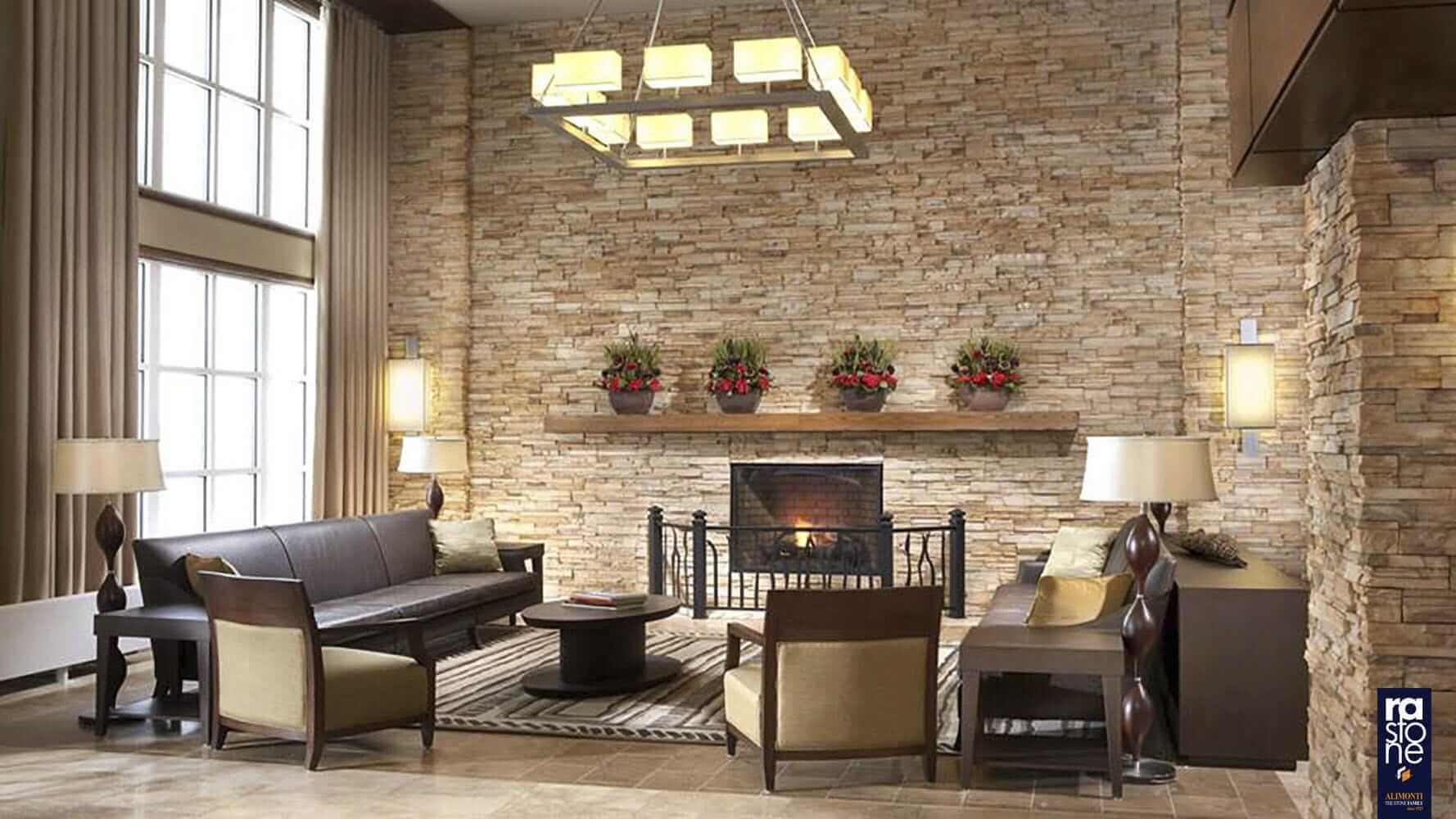 Stone Wall Tiles for Living Room:
Stonewall tiles are always a fantastic idea for a living room because these tiles will add more liveliness to your room for example simple white tiles can be arranged in a 3 D design to create a landscape on your back wall by providing a storage unit in a contrasting color so you will be able to make a bold statement for your living room.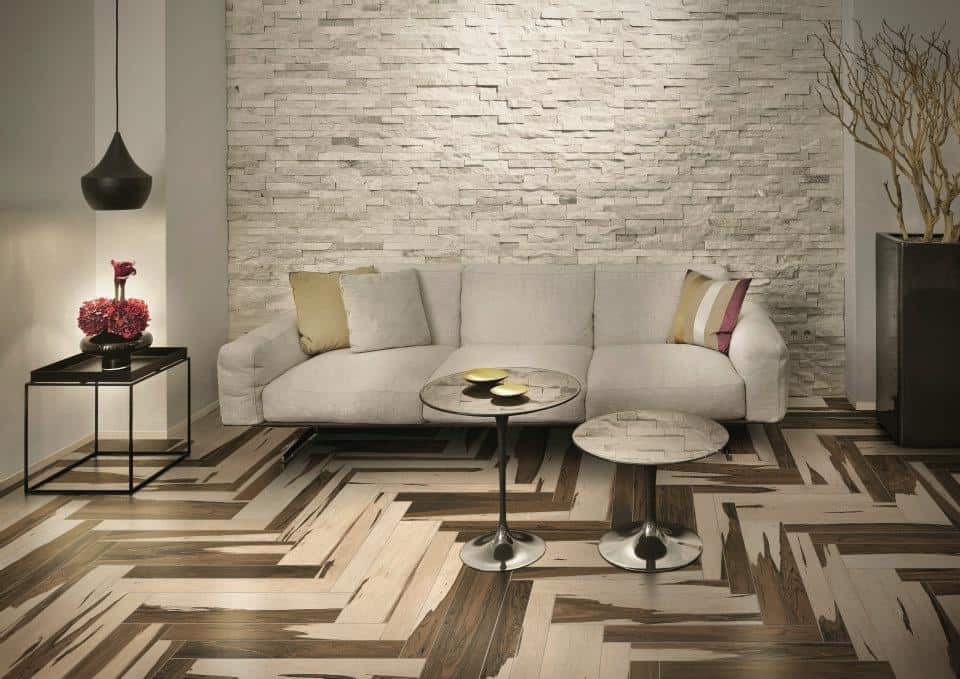 Stone Wall Tiles for Living Room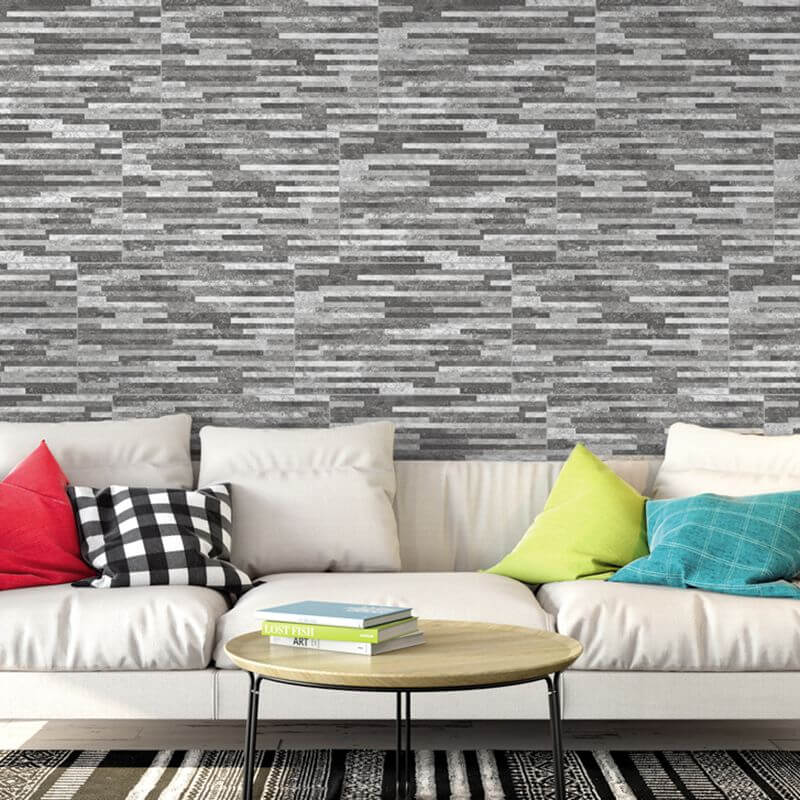 Brick feature stone wall tiles are also the most used tiles in the living room because it is a modern way to add interest in any room and especially if we talk about the living room then you can make a change by choosing a bright color stone wall.