The living room is the most important part of any home because family members spend most of their time in the living room. It is generally the biggest room of the entire home to interact with each other and for other activities. So the importance of the living room also requires some expertise while decorating it and making it perfect.
Beautiful furniture, wall hangings, decoration pieces, curtains all are important elements of a living room. They play their role to enhance the attraction of the living room but one thing which we should not forget is proper lighting arrangements for your living room because a living room with expensive furniture and other accessories but without proper lighting is just like a smartphone without internet connectivity.
Also see: Living Room Furniture Decorating & Lighting Ideas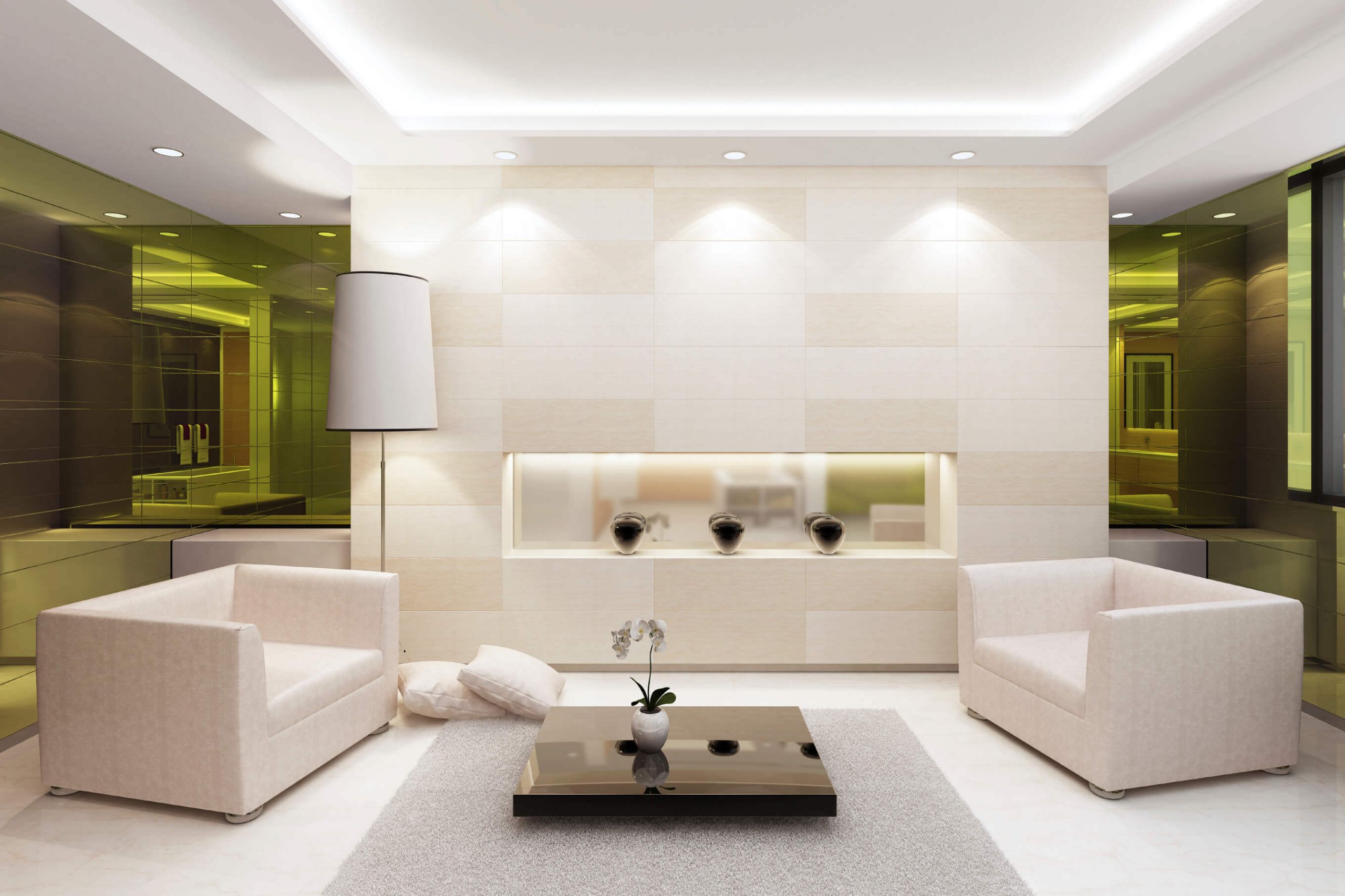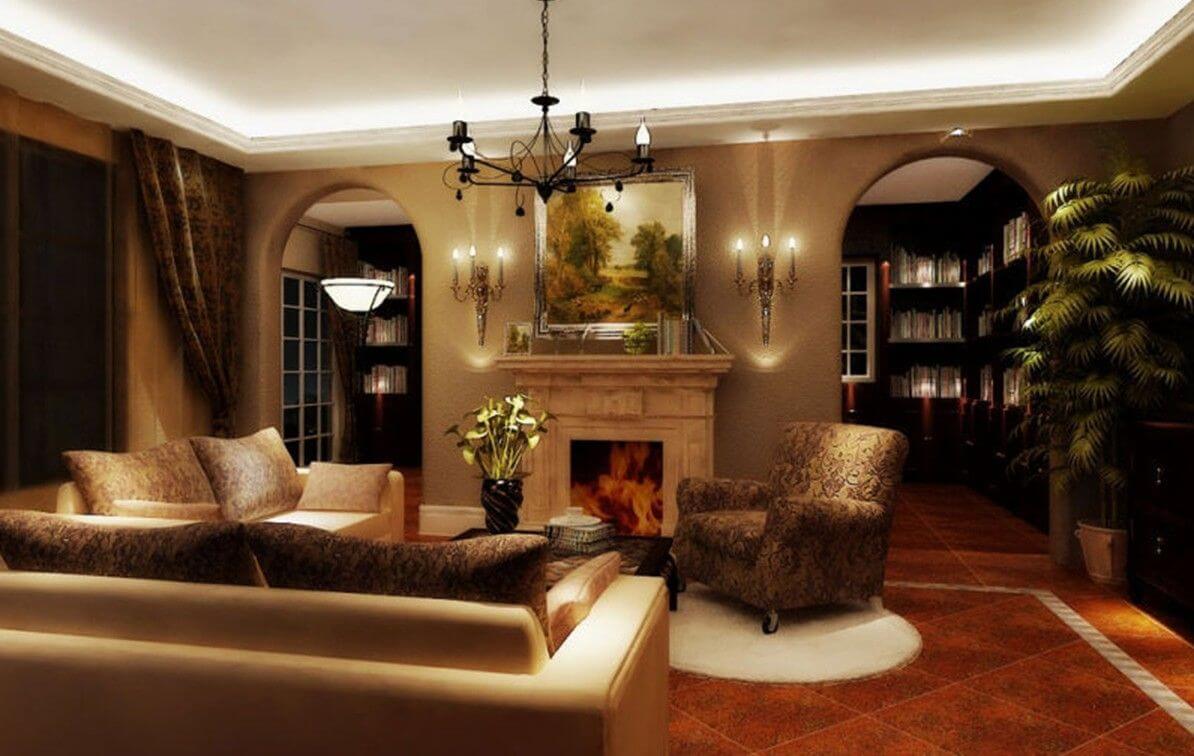 Living Room Lighting Ideas with Images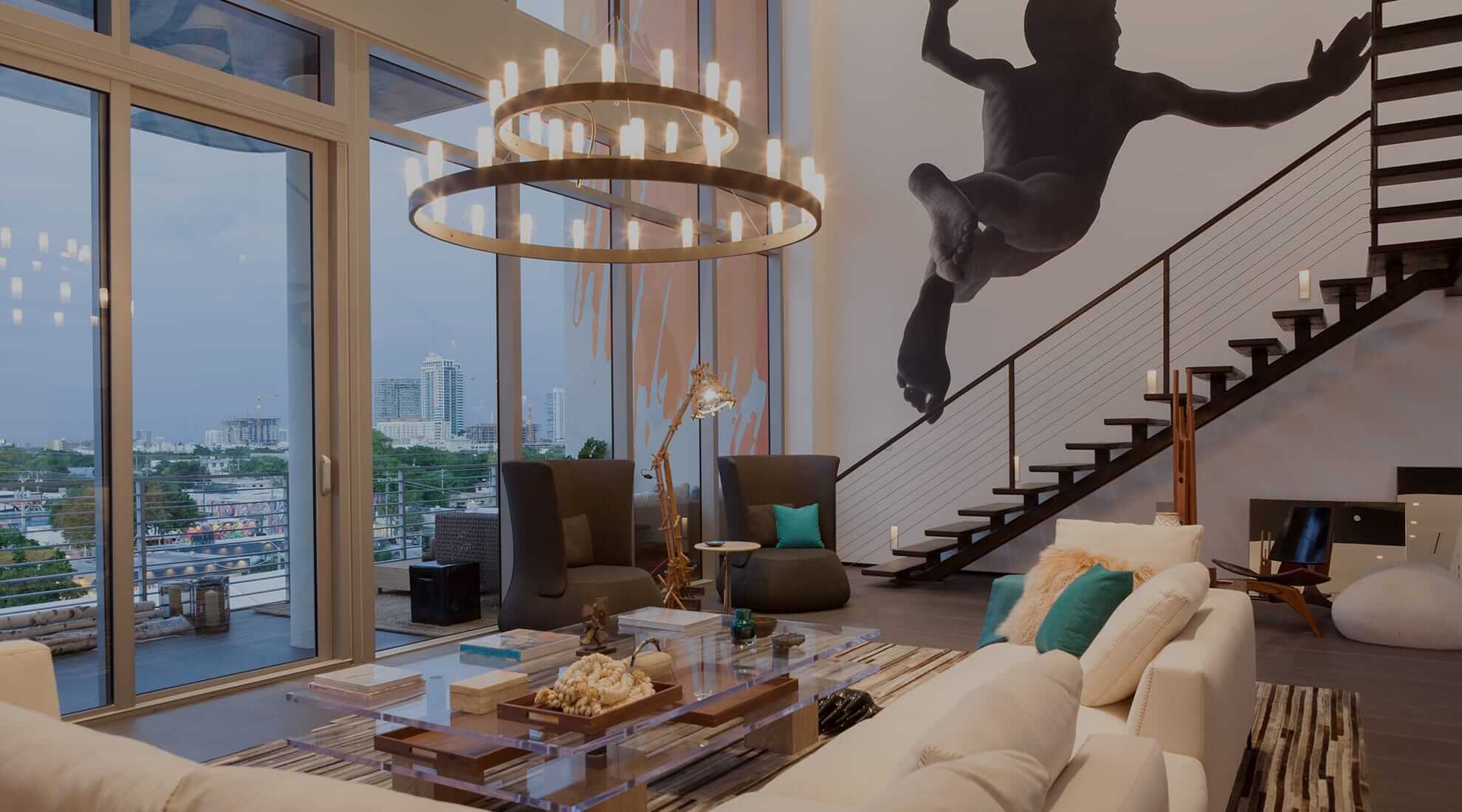 For well-balanced lighting, arrangements use layered lights that illuminates all four corners of the room to make the whole room brightened with a balanced light effect. It will give a pleasant atmosphere to your living room so for doing this, you can use table lamps, wall sconces, floor lamps, chandeliers, and task lighting.
Are you searching for a dazzling living room that gives your home a different and unique look and improves your sense of living? If yes, then we will help you in choosing the best lighting ideas so you should consider the following points for doing so.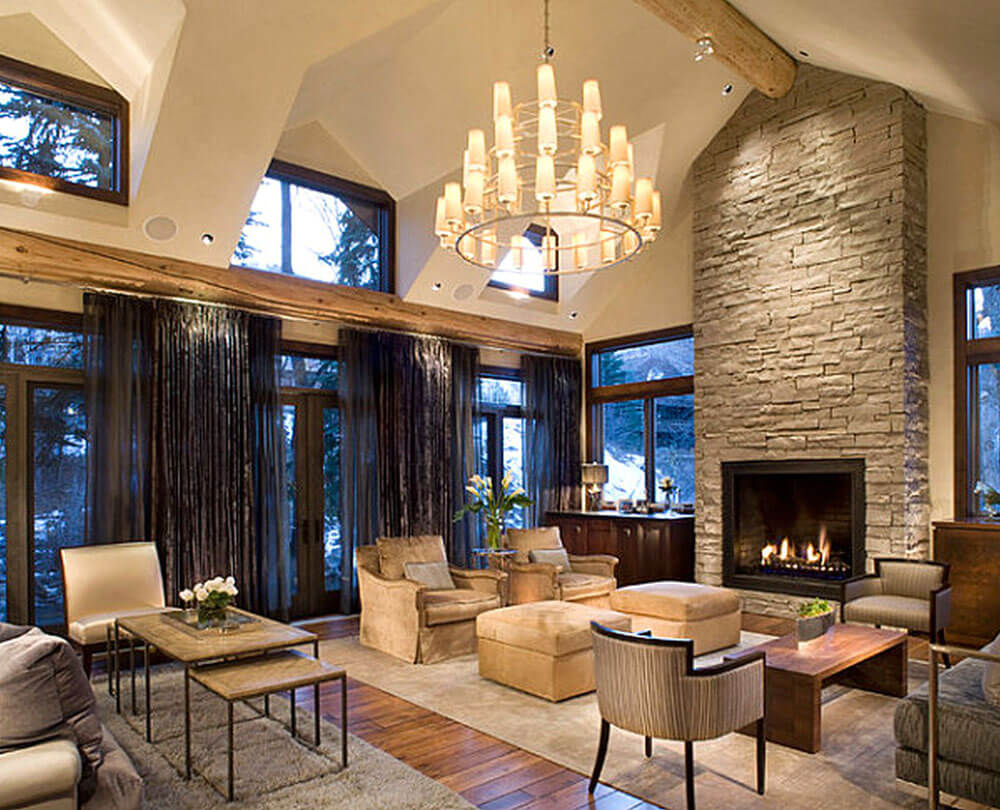 Small Living Room Lighting Ideas UK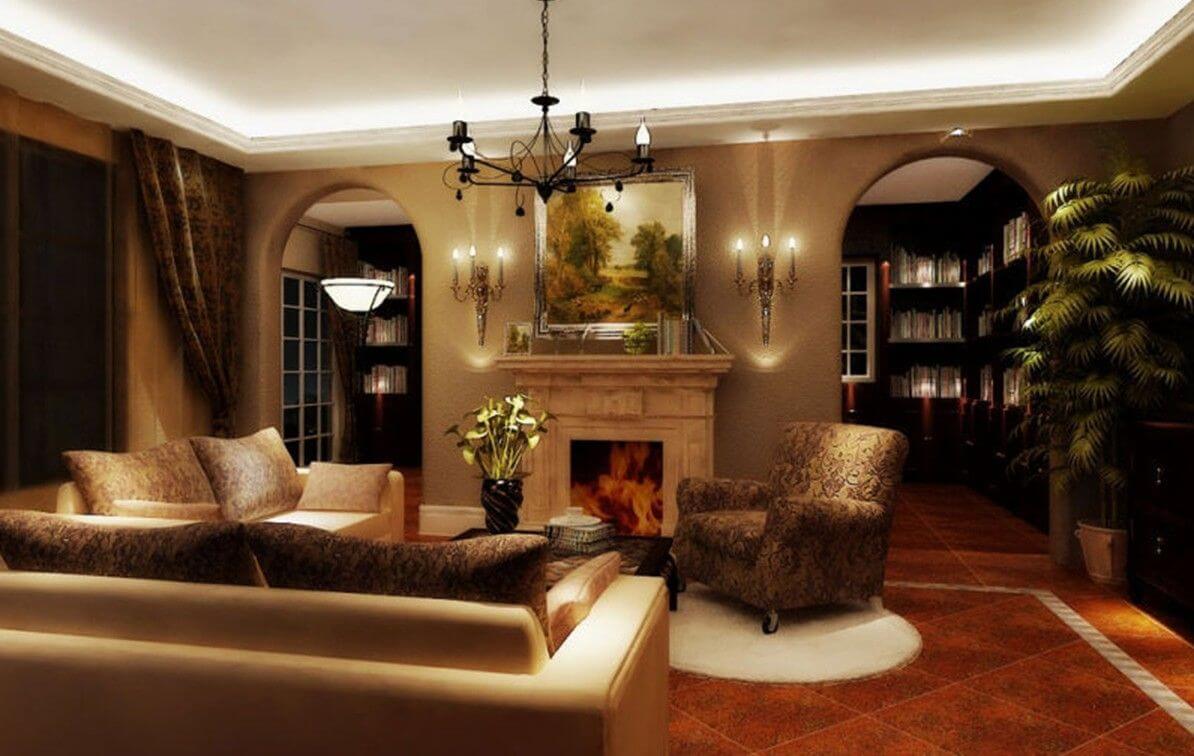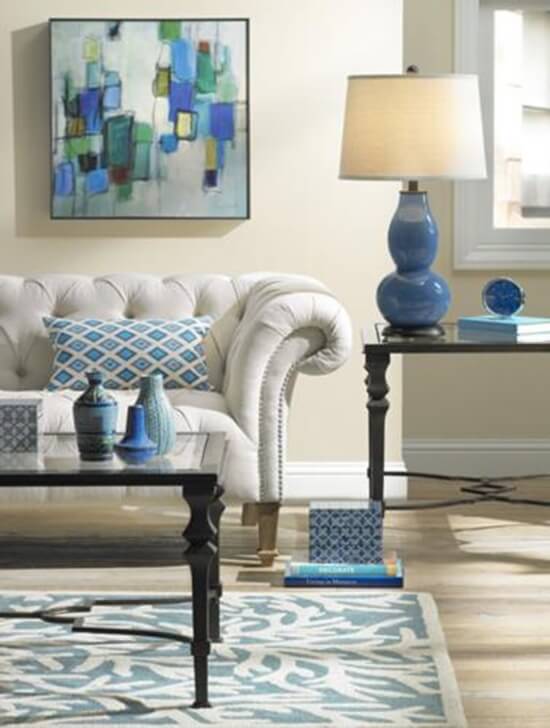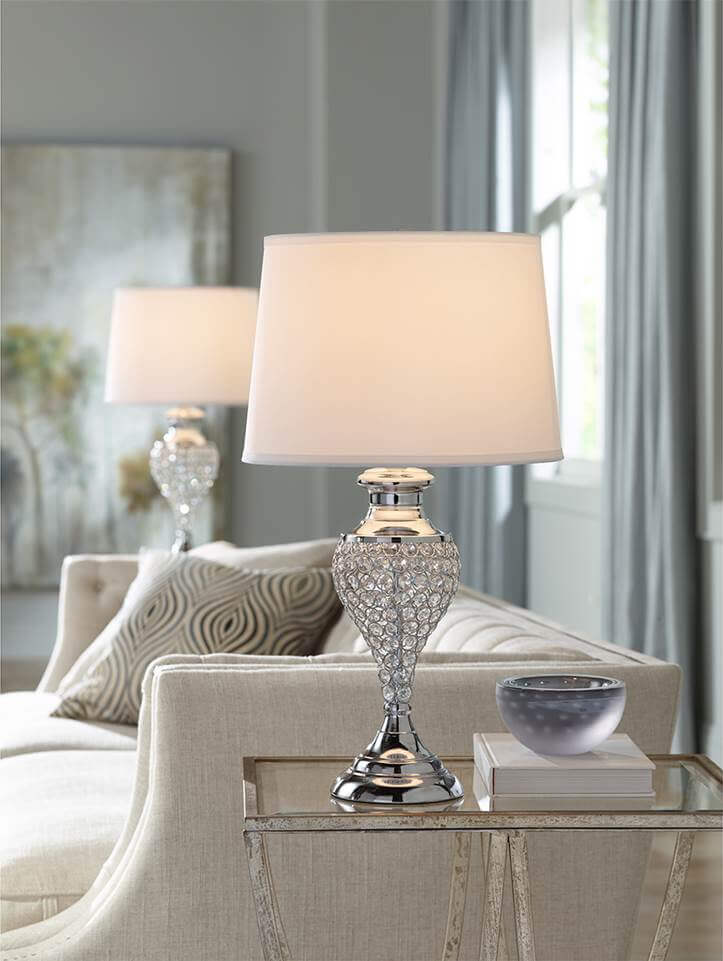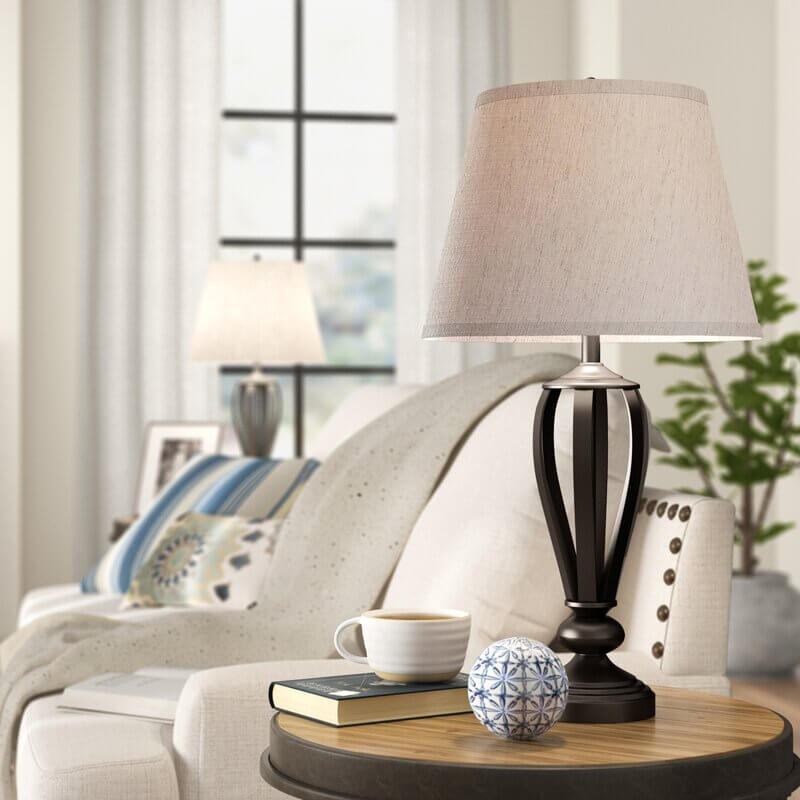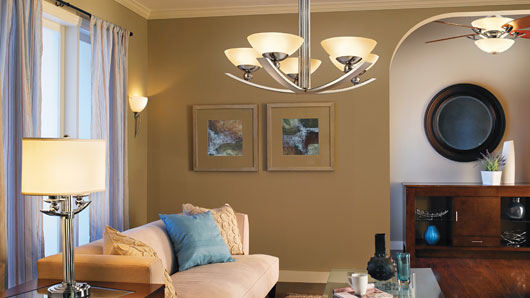 Table Lamps
Table lamps will always remain in fashion so, for more sophisticated lighting arrangements in a living room, you should first think about table lamps. These table lamps can illuminate dark corners and alcoves to add more depth to your living room and it will also make your room feel bigger and brighter. The most trending table lamps in current days are arc lamps, tripod lamps, buffet lamps, swing arm lamps, piano lamps, gooseneck lamps, and these lamps are specially designed for living rooms so that your living room looks different than your bedroom. If you want to give your living room a formal or semi-formal look then place a pair of matching lamps on end tables because they will give a classy look to your living room.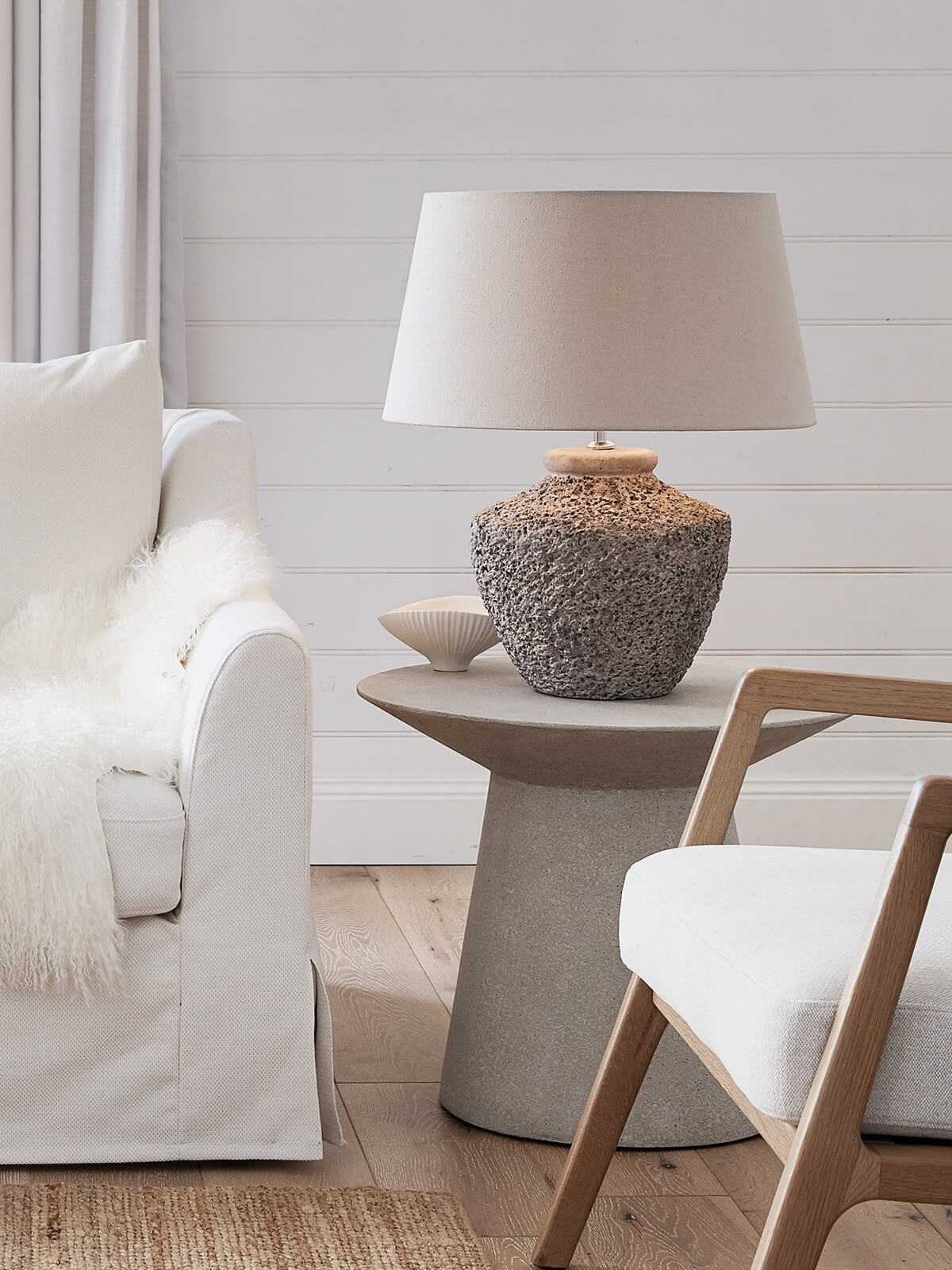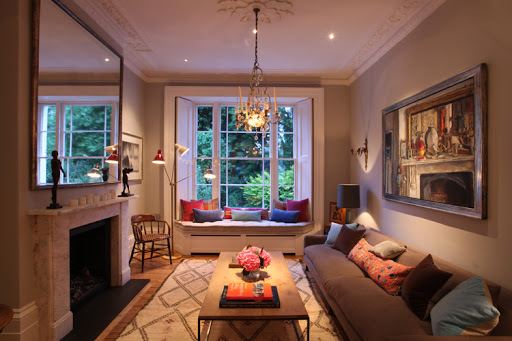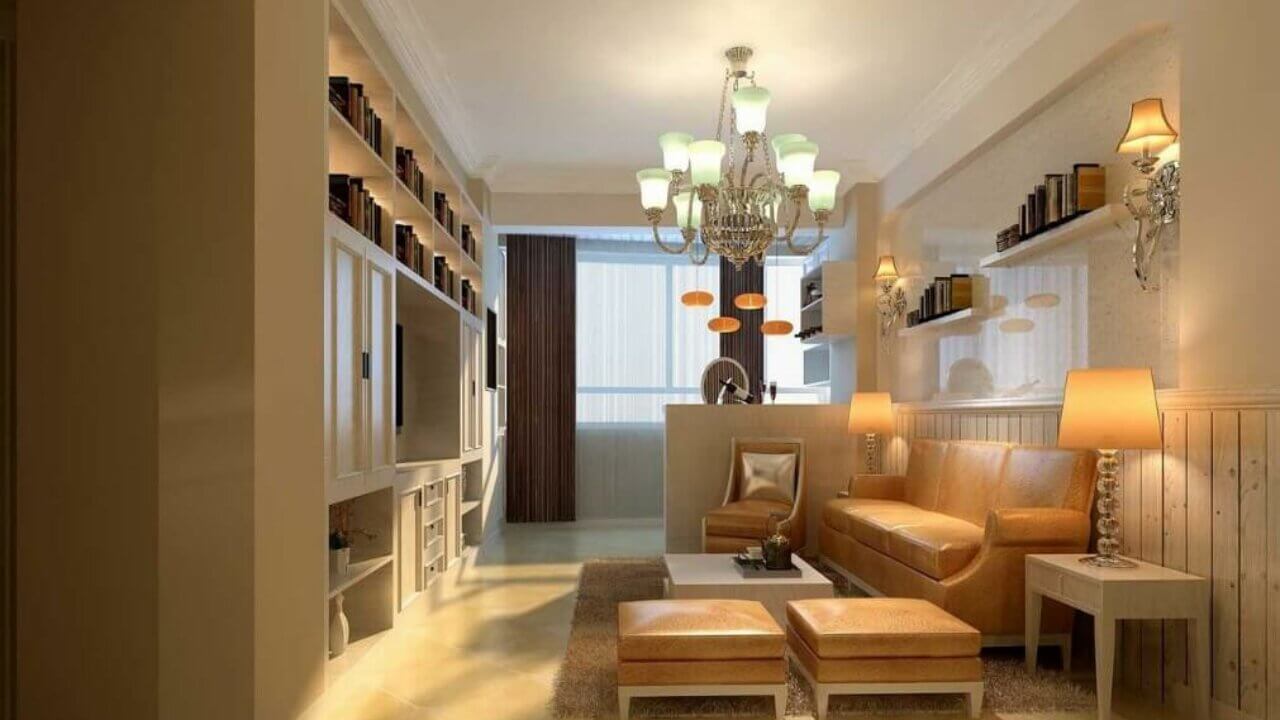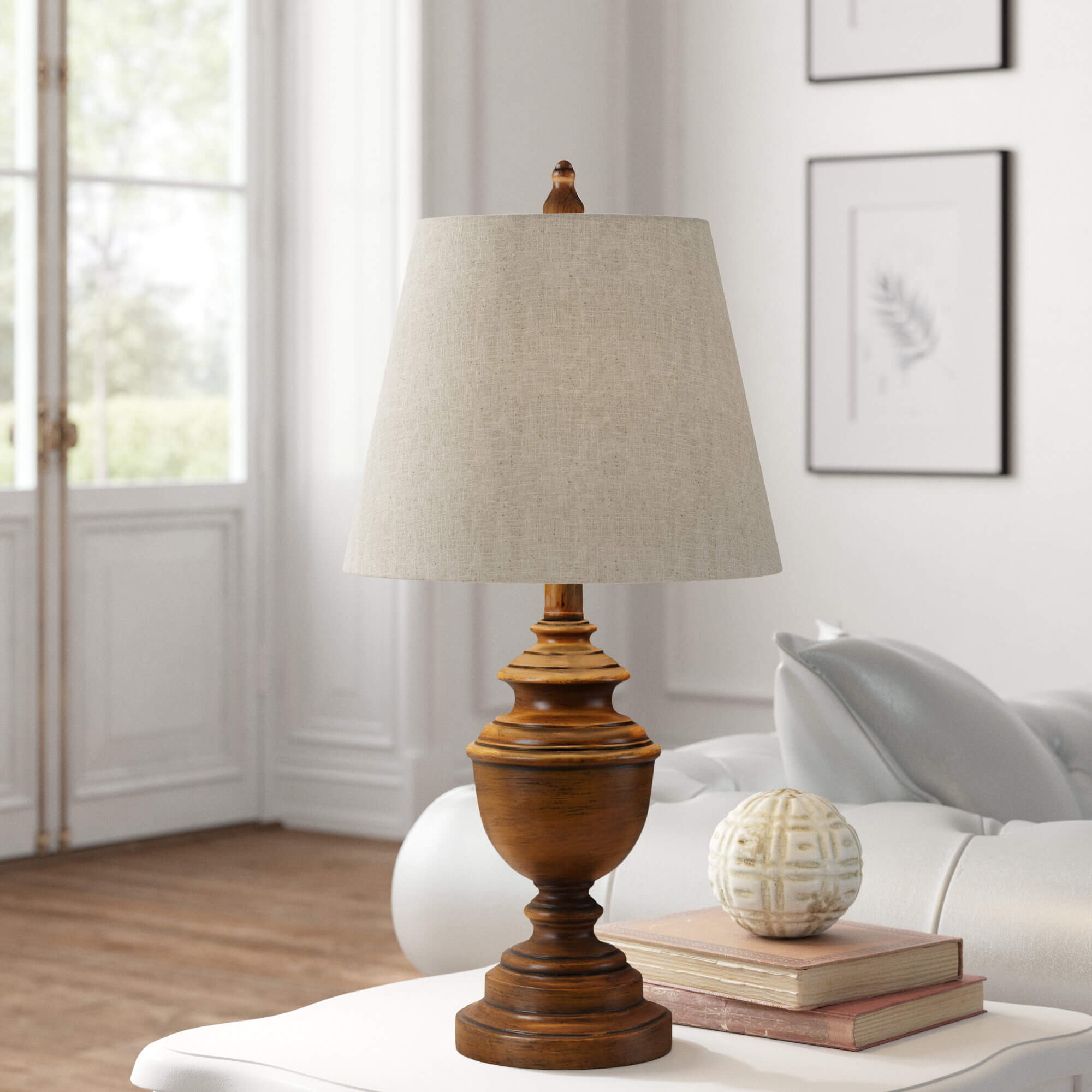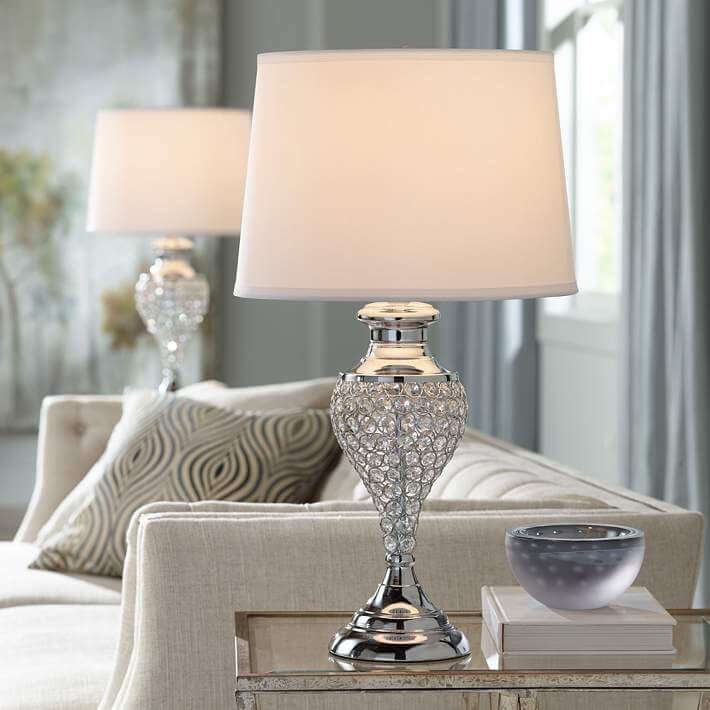 Modern Living Room Table Lamp Ideas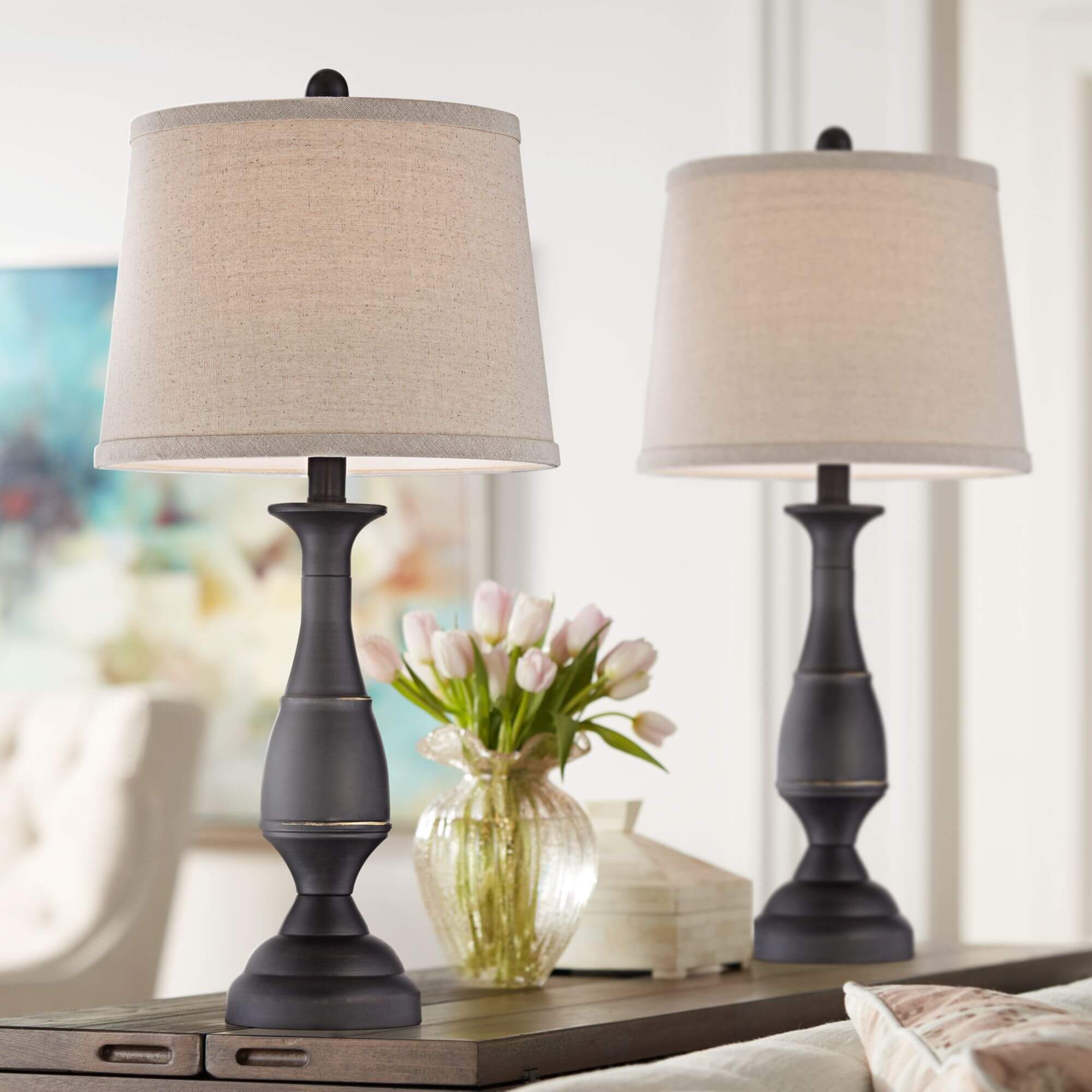 Floor Lamps
Floor lamps can turn your traditional living room into a modernized studio. Suitable floor lamps are a very important element of lighting that should not be ignored. So you can use a traditional theme for your living room by choosing a pair of vintage Italian floor lamps to flank the living room fireplace. It will be the best possible place for these lamps.
Besides this, you can also go for a multi-use adjustable wooden floor lamp with a marble base and place it near the reading table and sofa for better placement of your living room.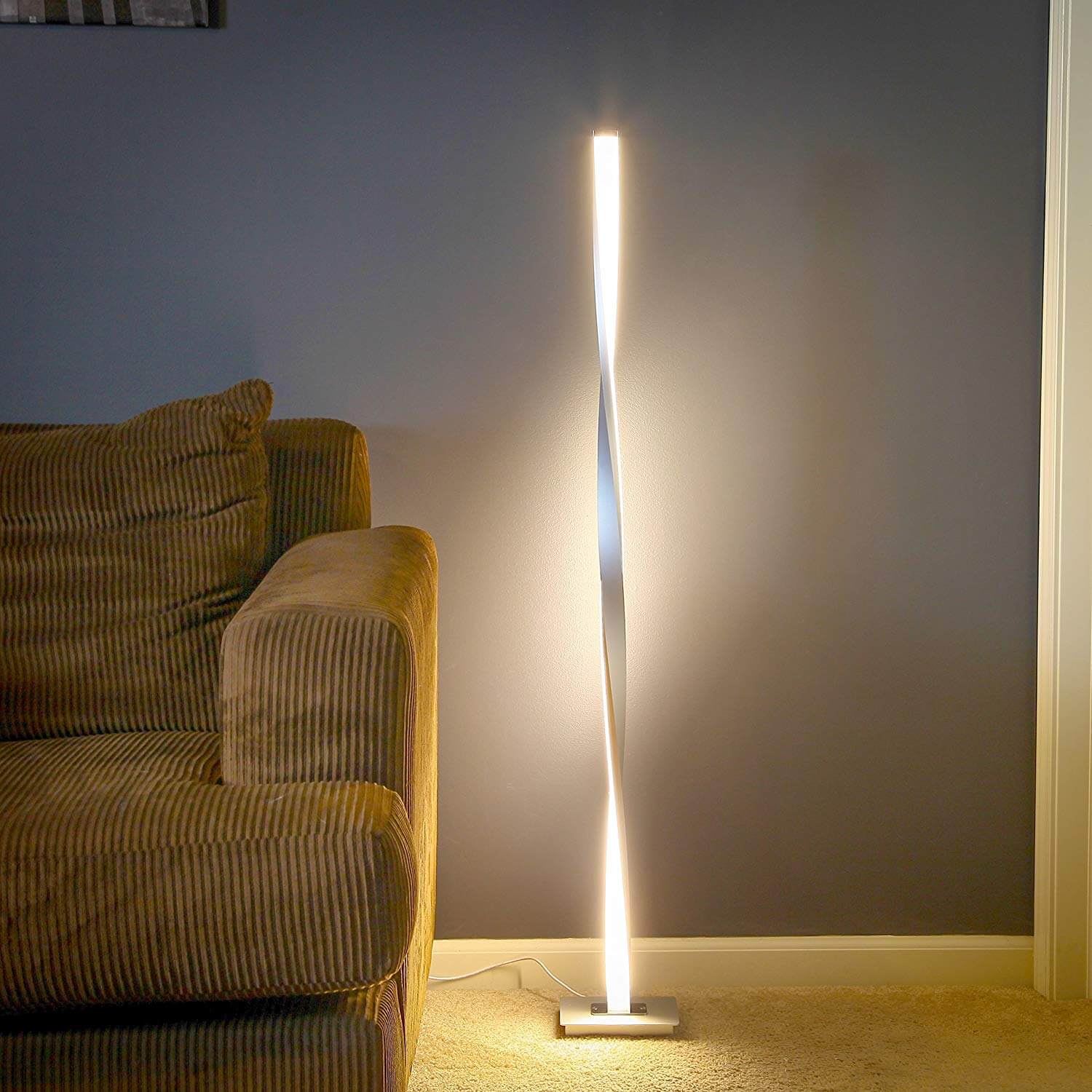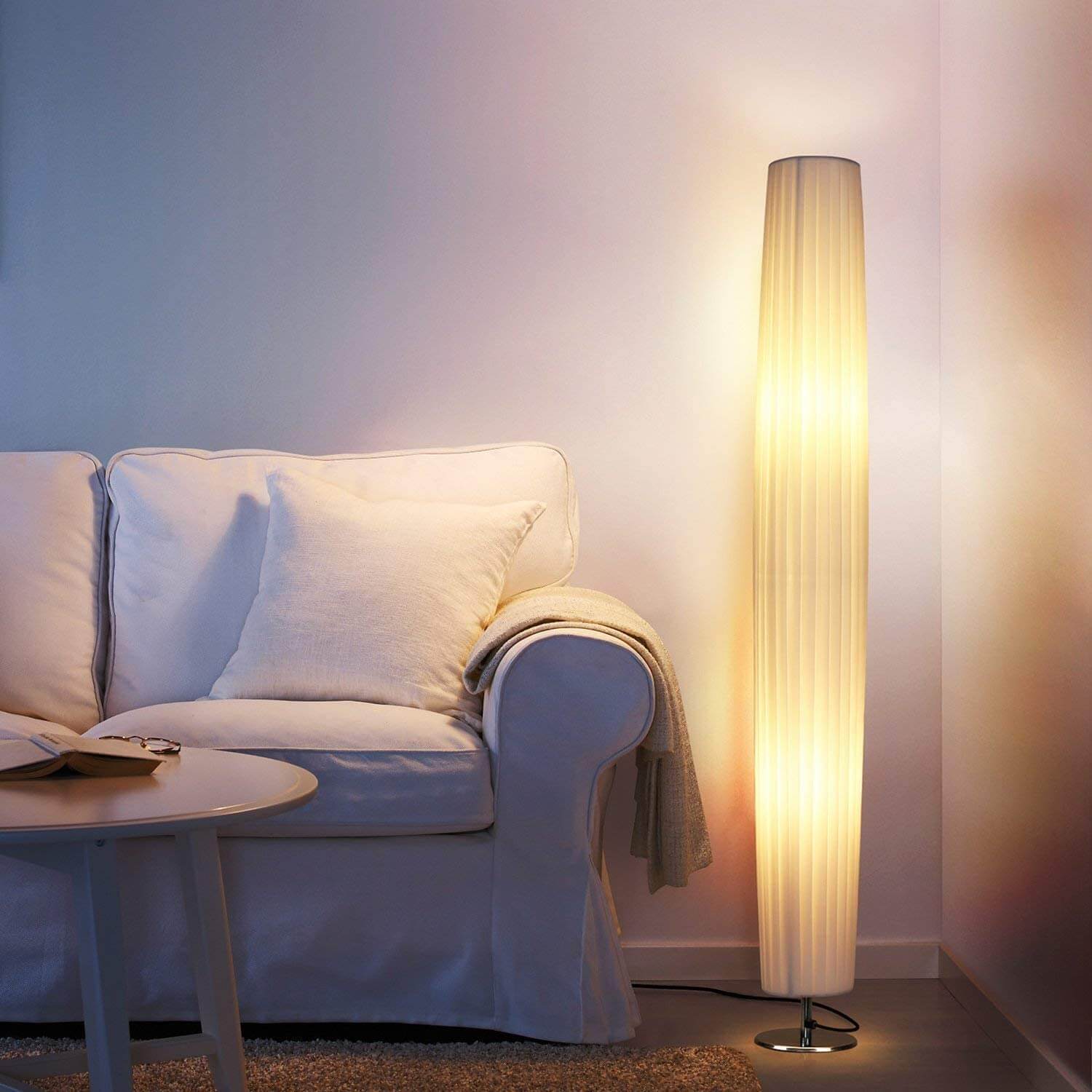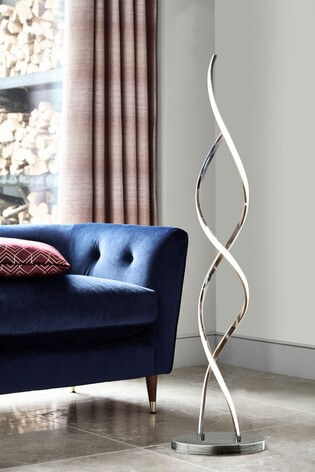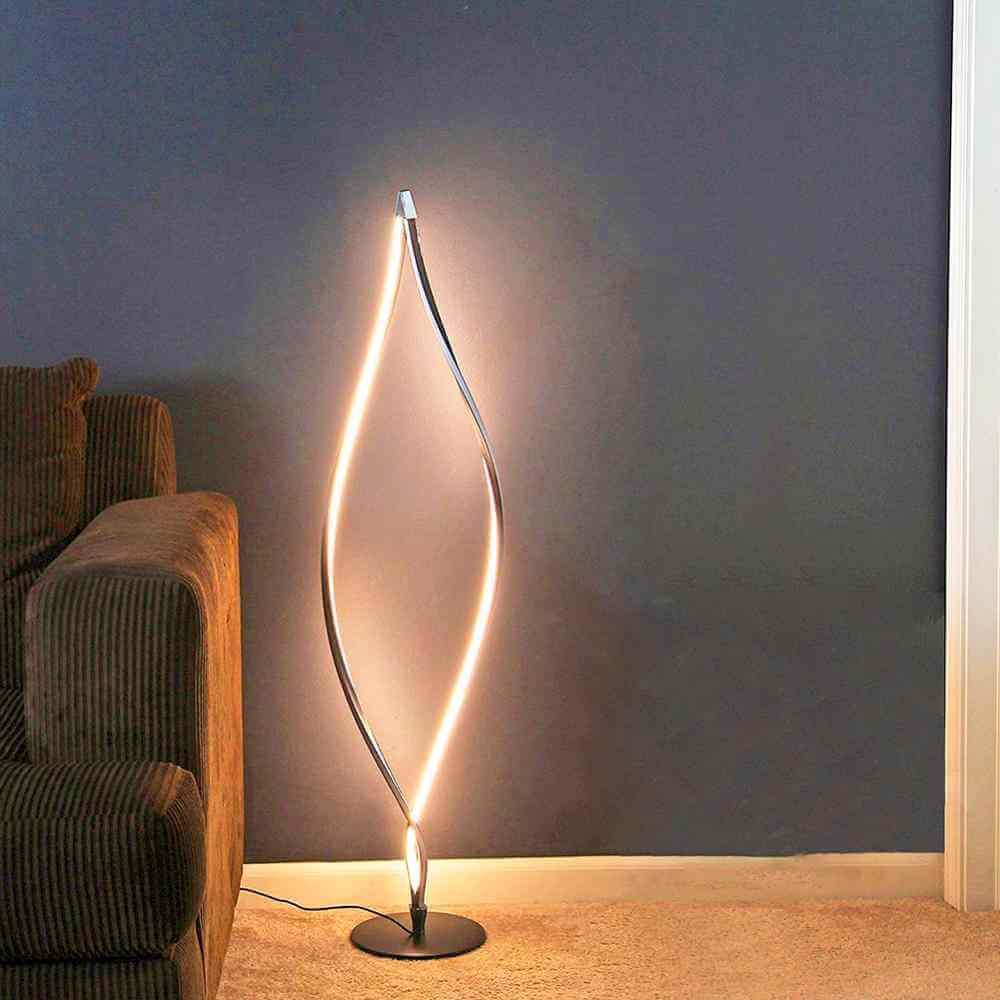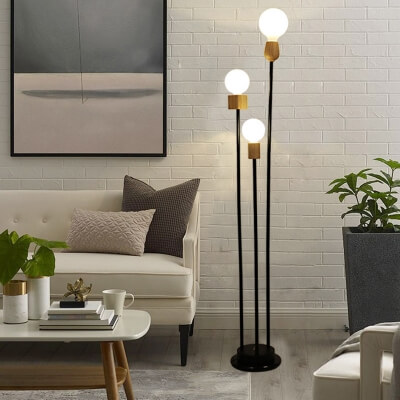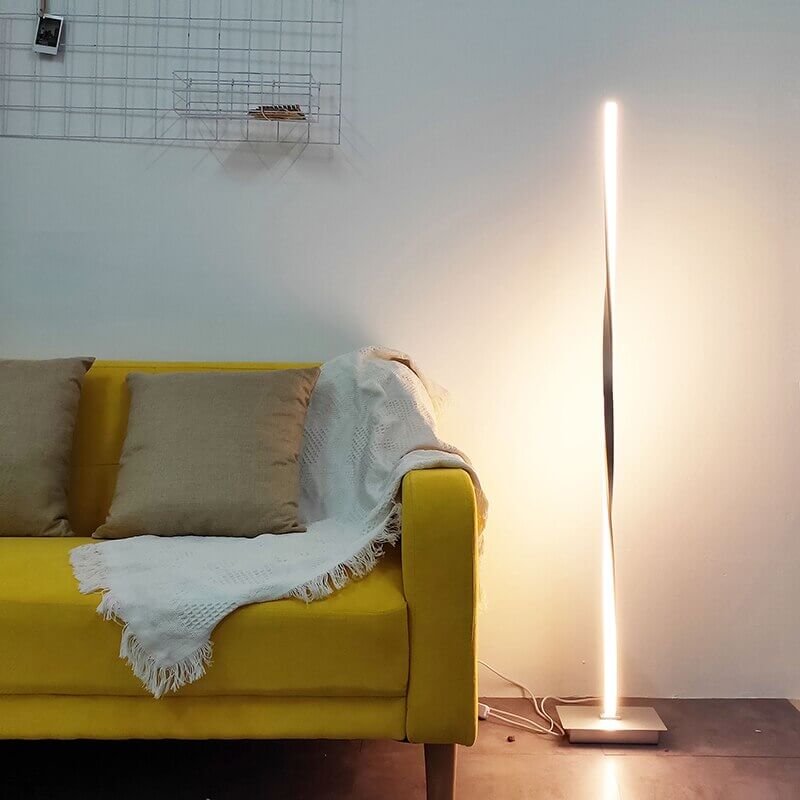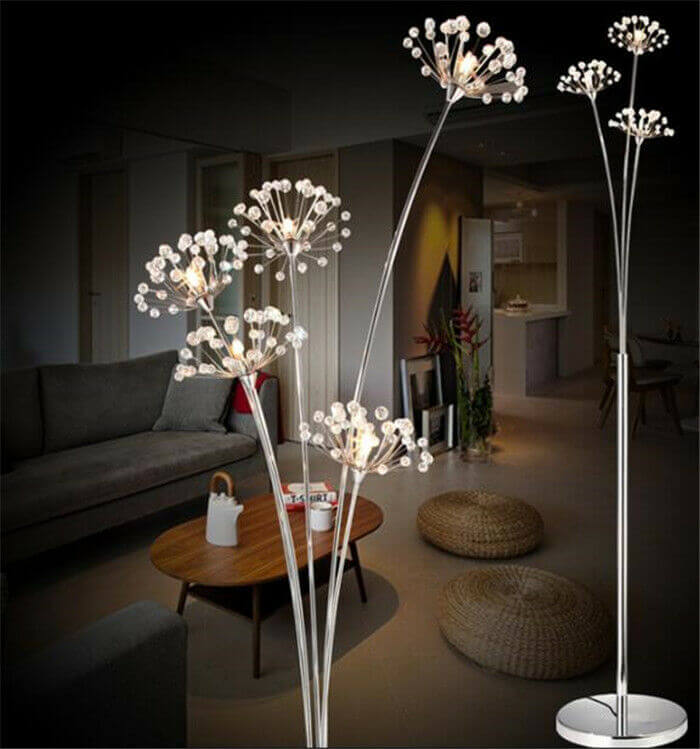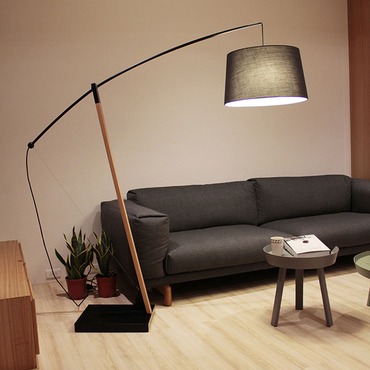 Wall Sconces
The first question that comes to mind after hearing the word wall sconces is that, are wall sconces out of style now? But the answer to this question is a big NO. Wall Scones are capable of fulfilling your lighting requirements of the living room and enhances its beauty. After all, they will look like a decoration item on your living room wall. So you should not ignore to think about wall sconces while decorating your living room with proper lighting arrangements.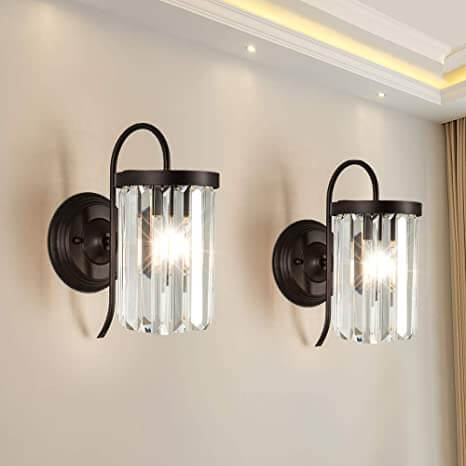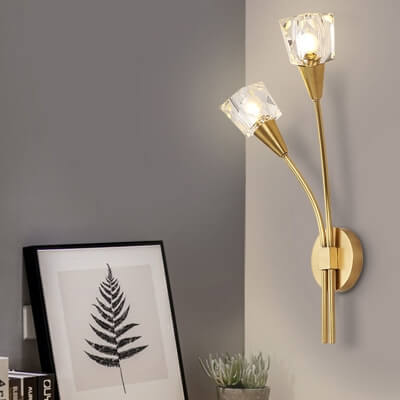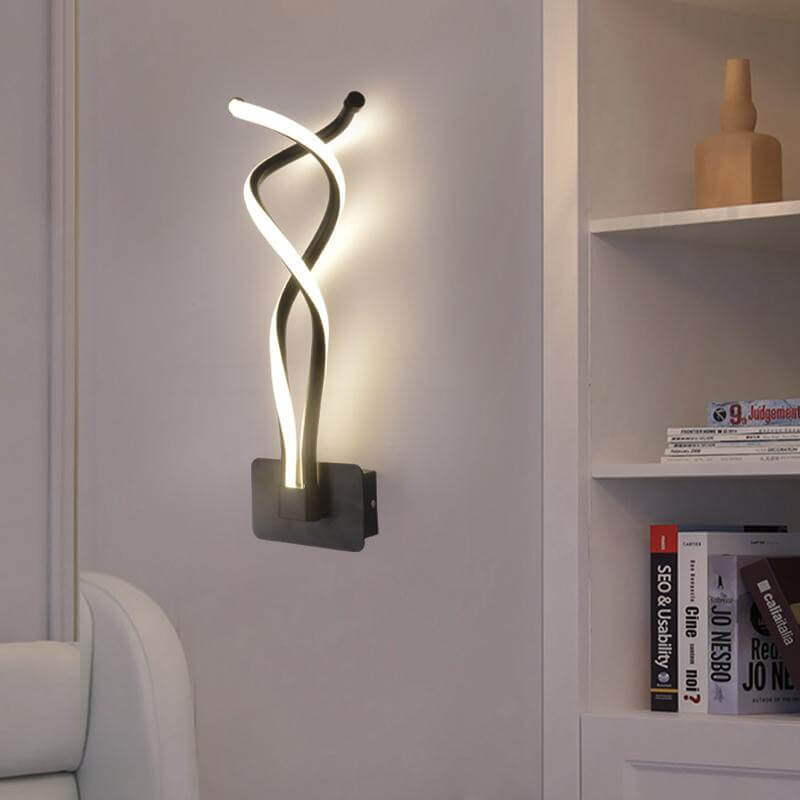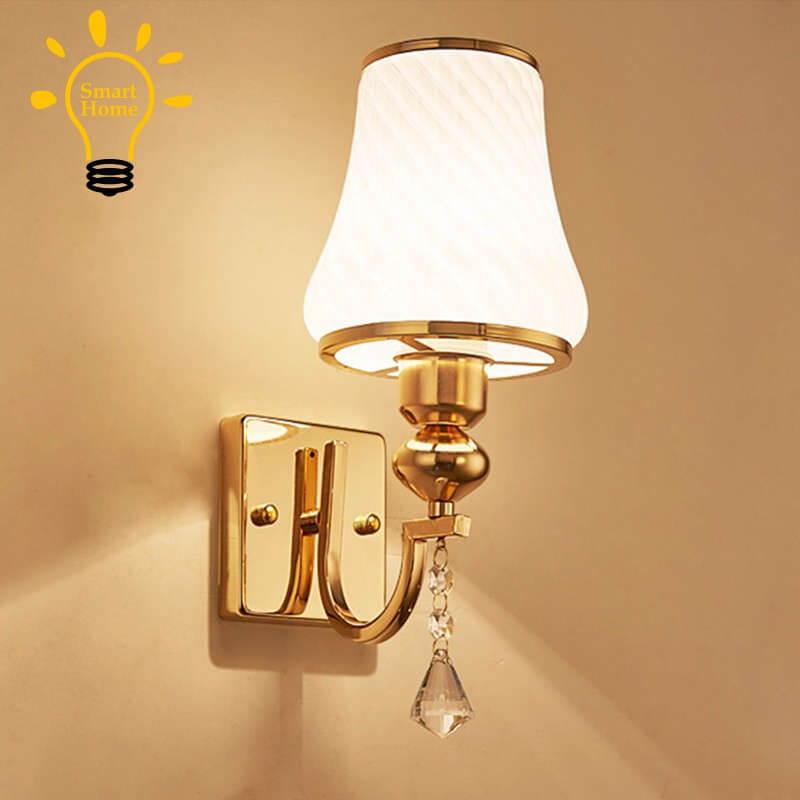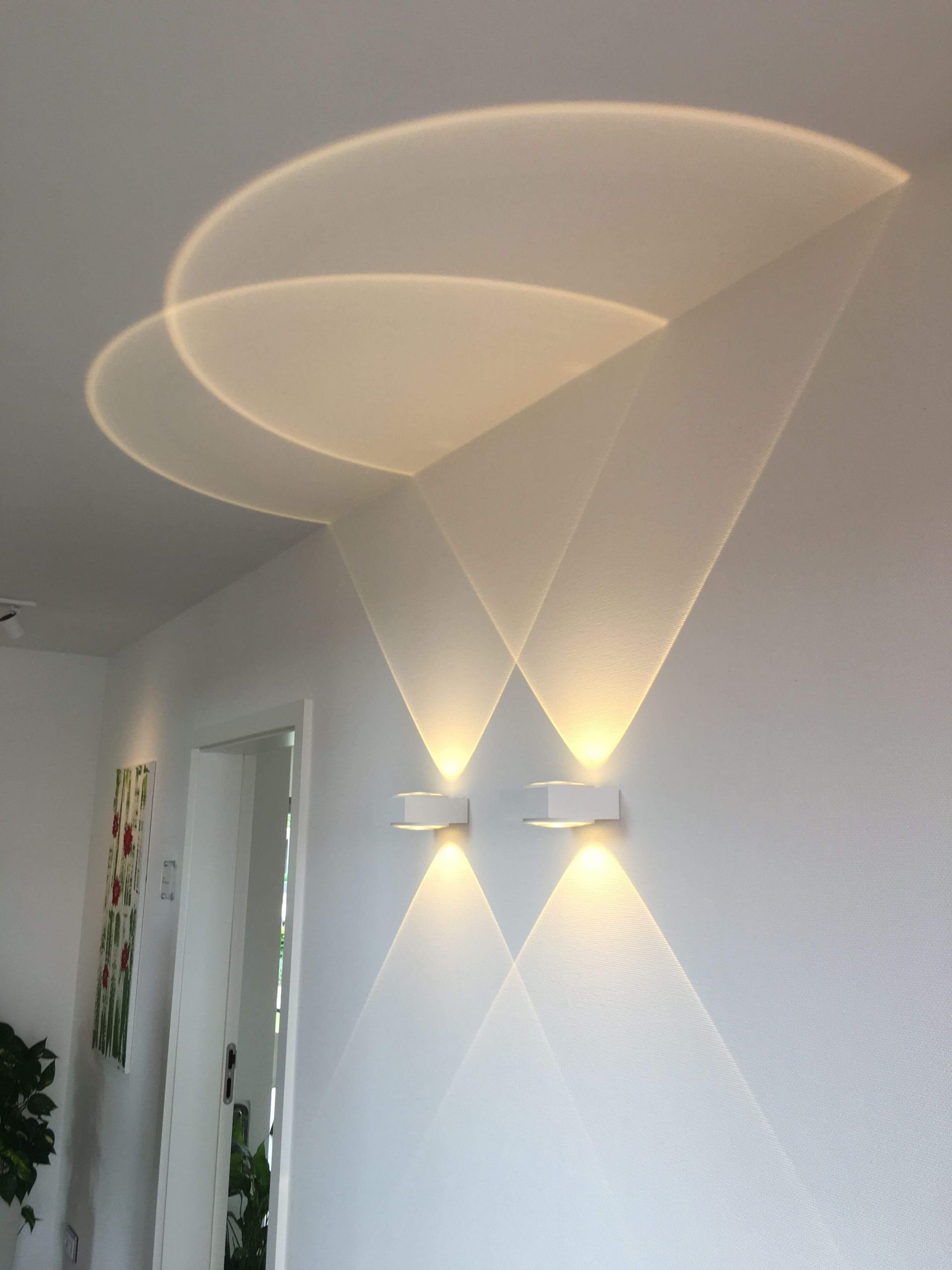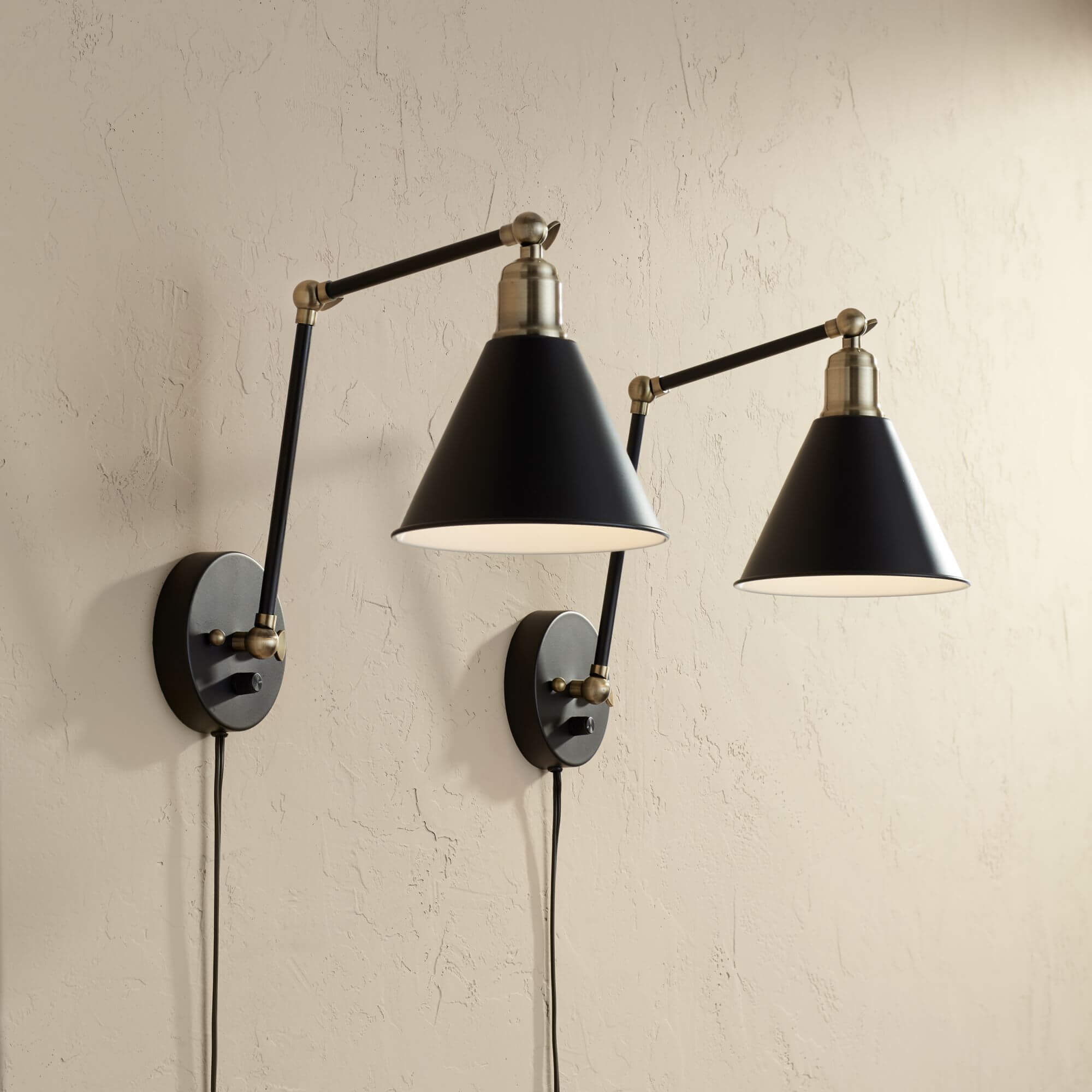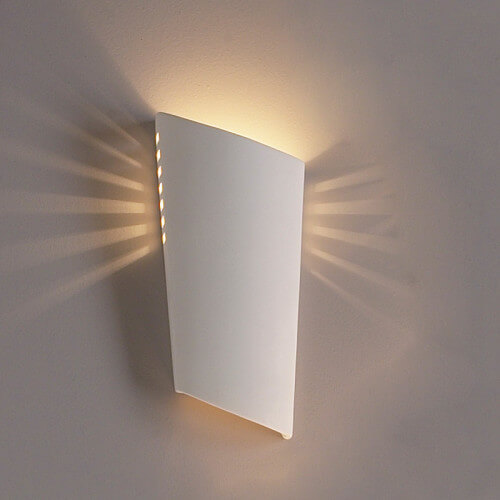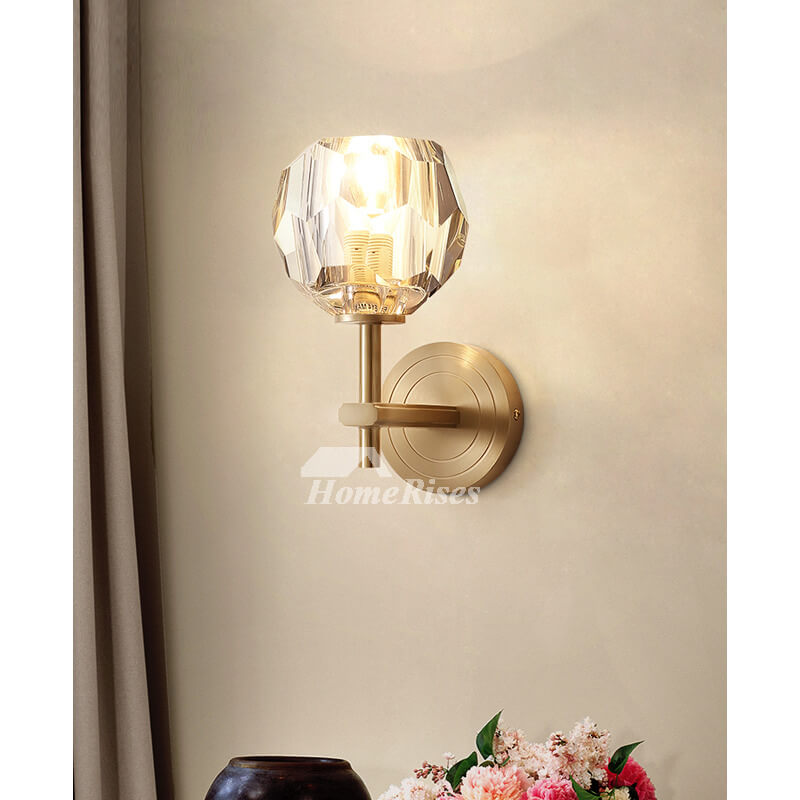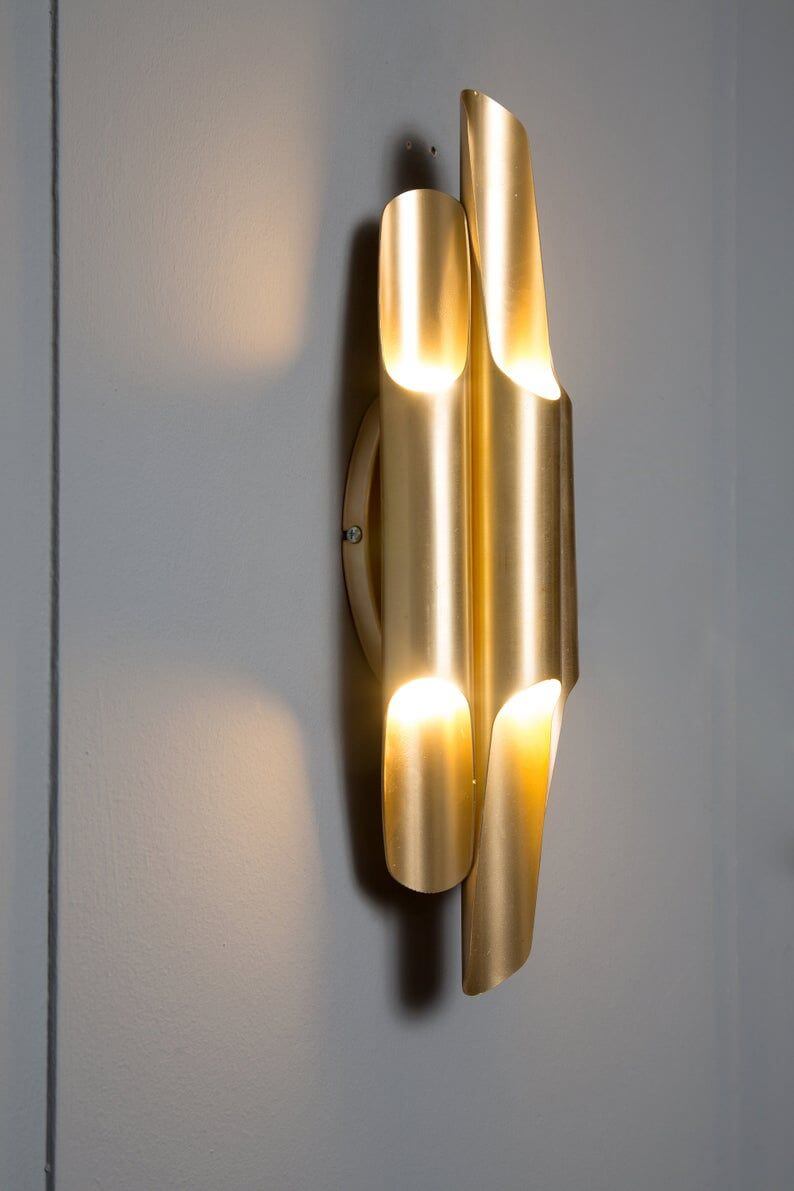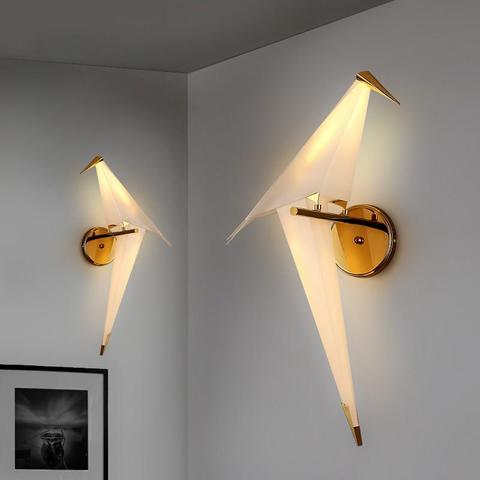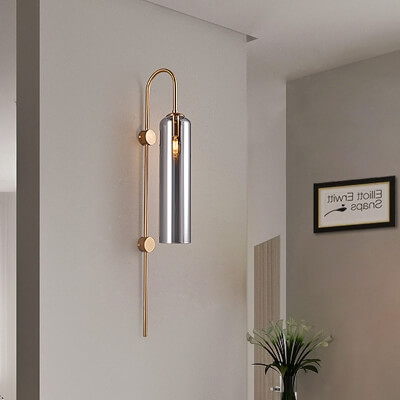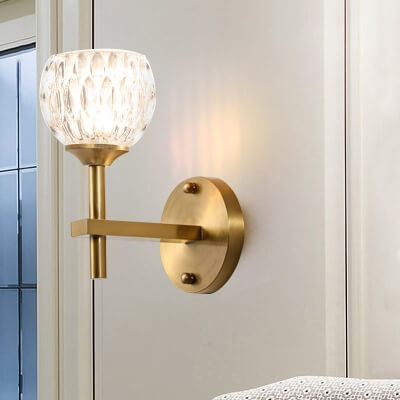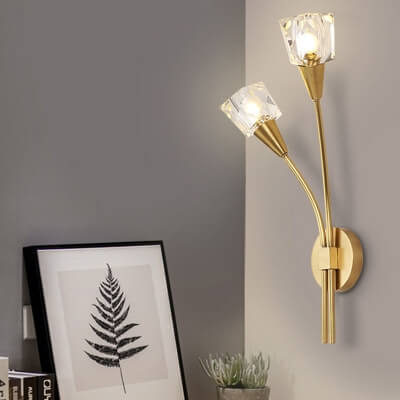 Living Room Lighting Ideas
Here I will give you some living room light ideas which will make your simple living room into a glamorous one. You will feel relaxed and energetic while sitting in your living room so, first of all, think about the primary lighting arrangements of the living room. Use the brightest ceiling lights with a cool effect. Transparent lighting can fulfill your primary lighting requirements. You can also use colors other than white for balancing light effects in your living room. But do remember that these colors should be in contrast with white lights and they should not be more prominent than traditional lighting.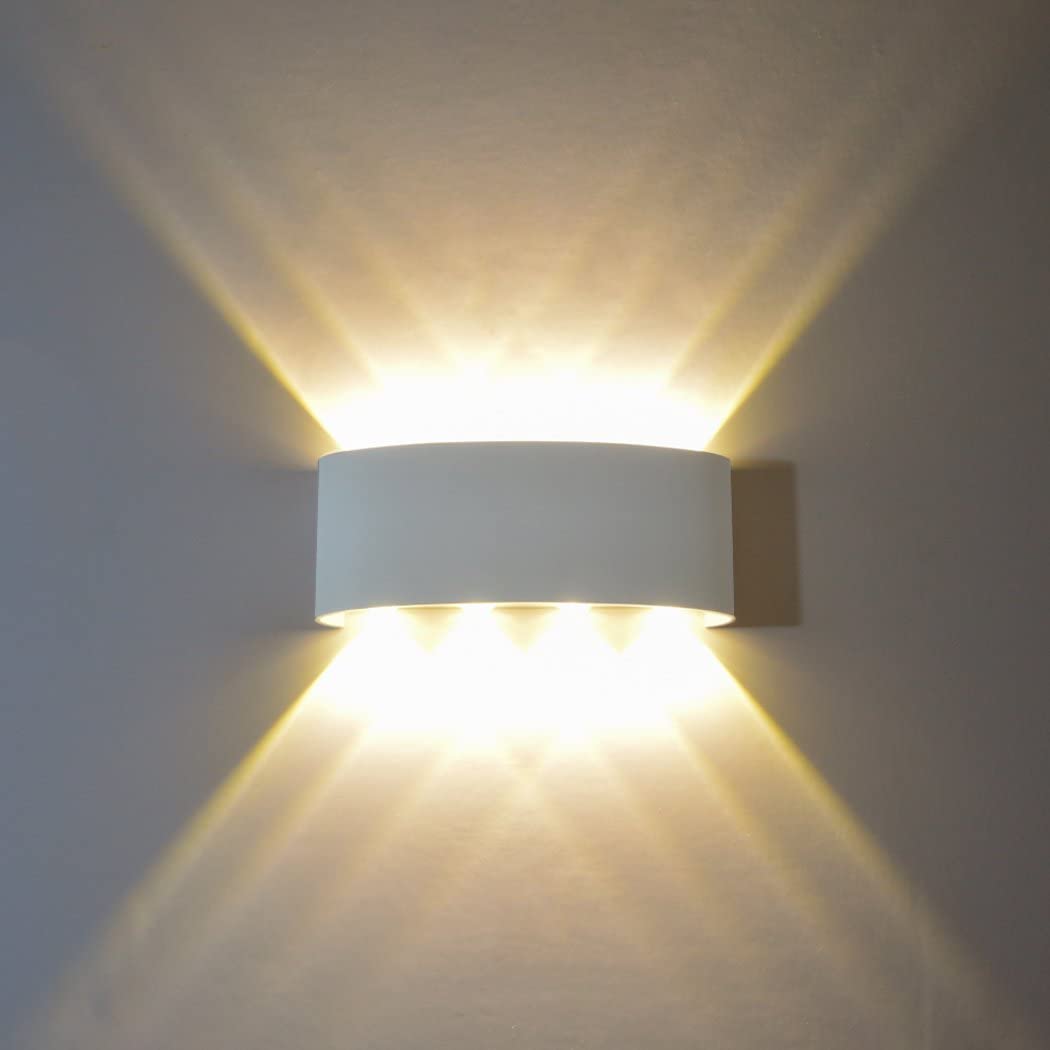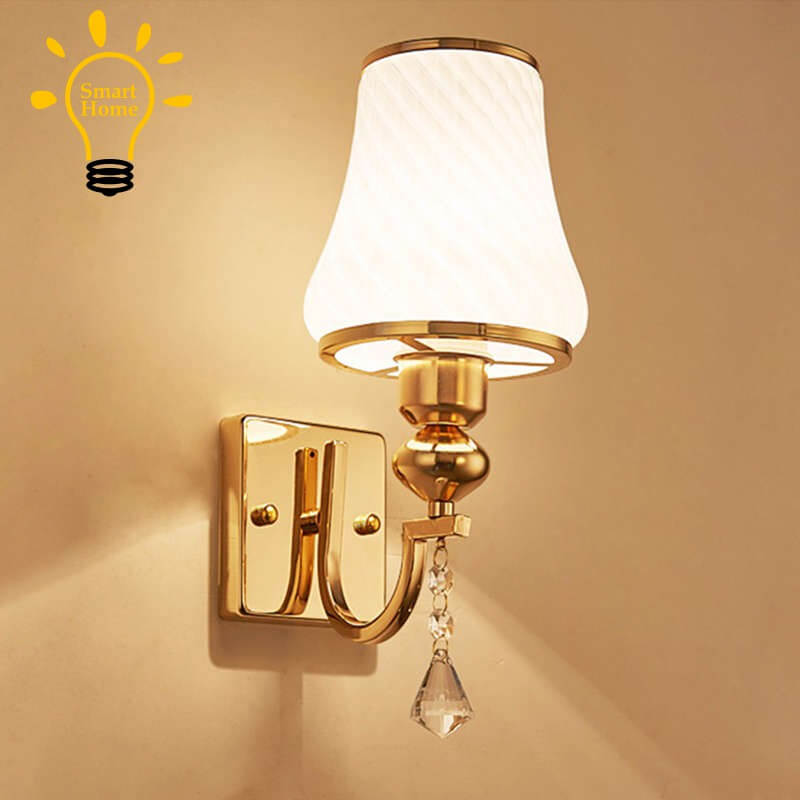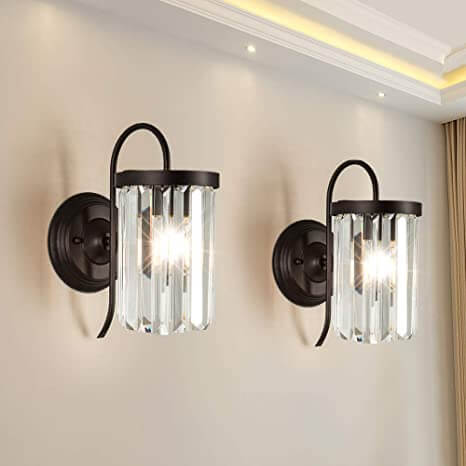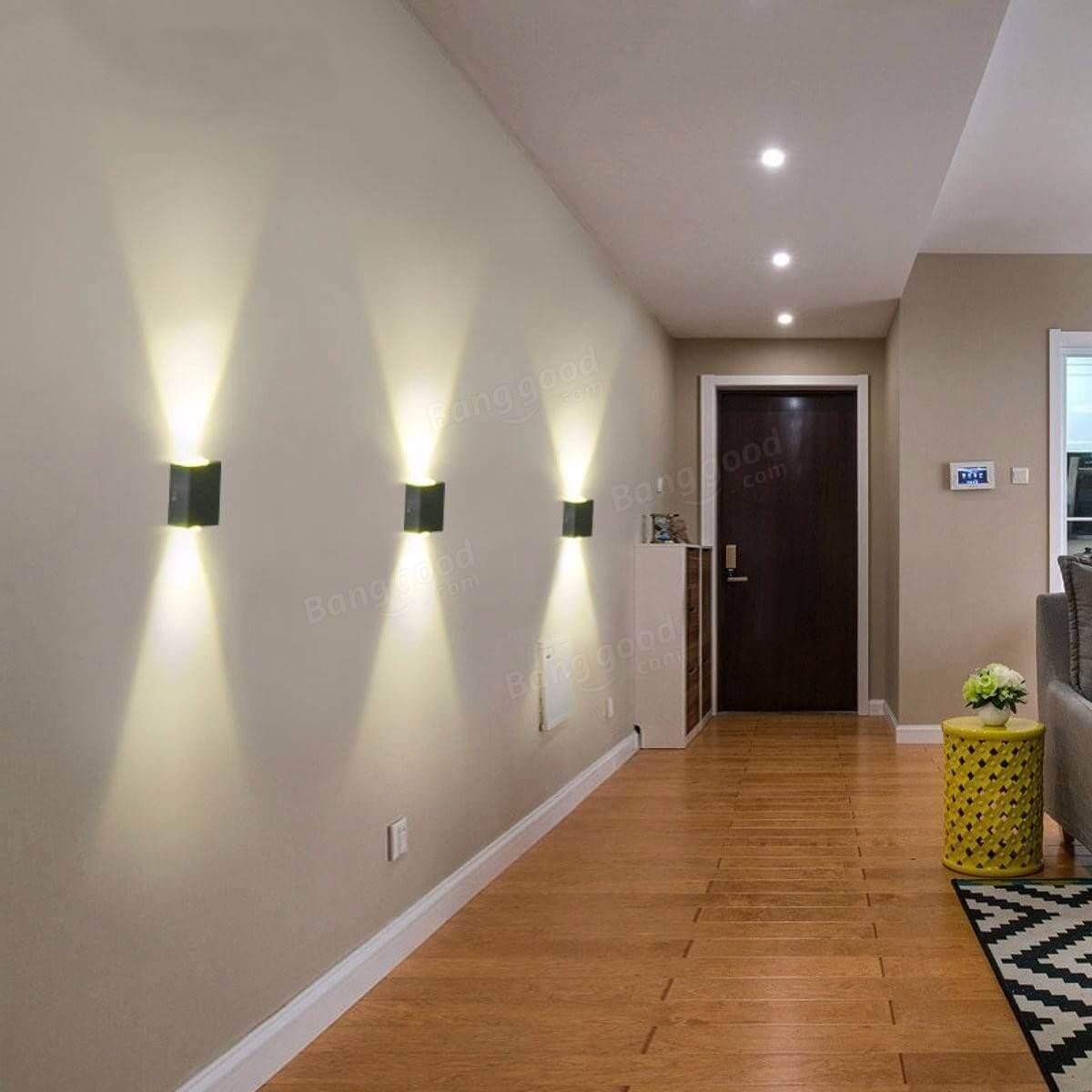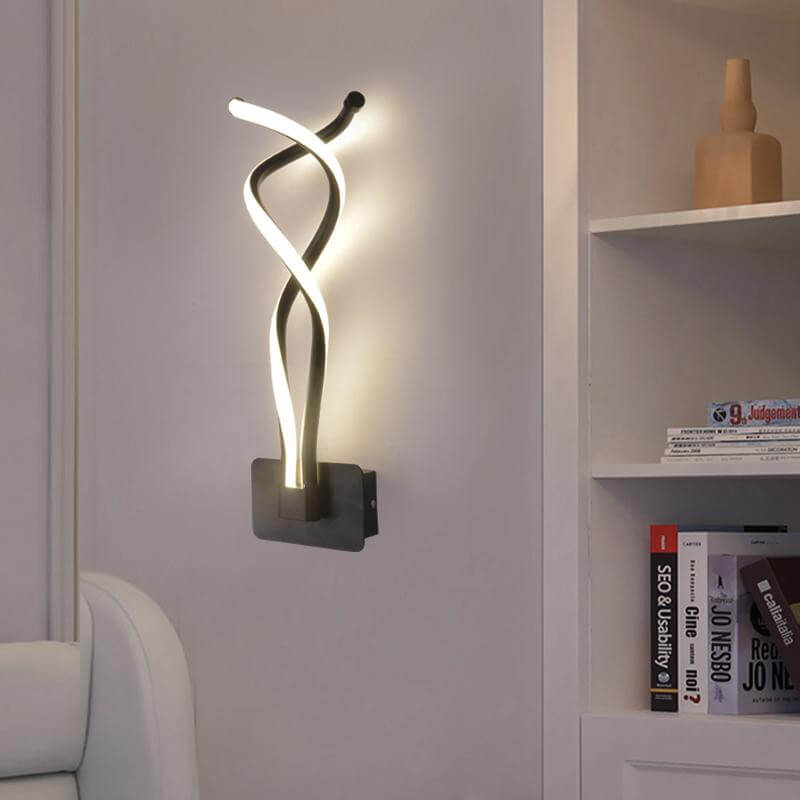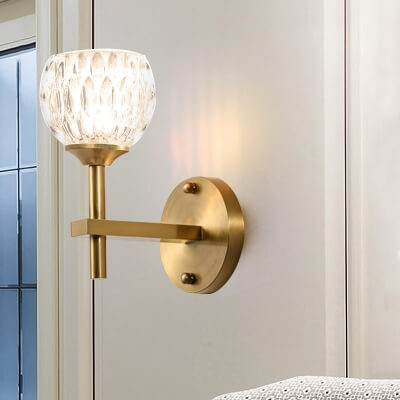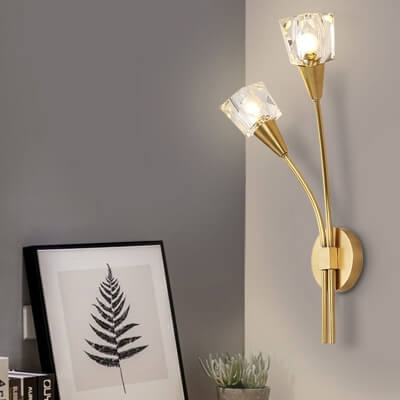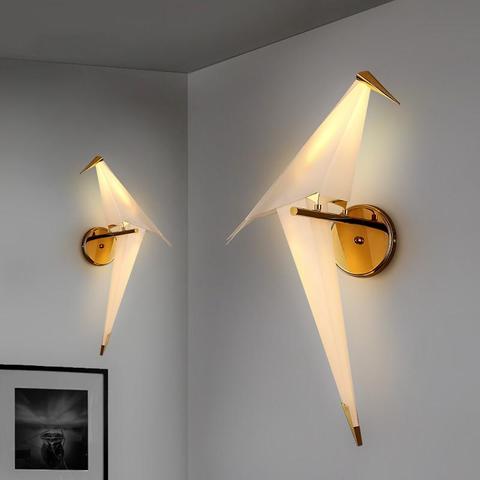 Living Room Lighting Tips
Following are some living room lighting tips that you should keep in mind for a more balanced lighting and a healthy environment in your living room.
Never compromise upon the quality of lights because a well quality light will give your living room a more glamorous look.
Always use task lighting in your living room to bring uniqueness and life to your living room.
Use accent lighting in your living room to add a soft glow to it. This will make your living room brighter as well.