Some of the ways carpet runners help you accent your dream living room are by calling attention to focal points, transitioning a staircase into the living room, and leading you down hallways to your most popular space. 
Carpet Runner Styles
Persian carpet runners are, by far, the most popular. These rugs fit well with modern and traditional designs. Contrary to popular belief, these don't just come in traditional Persian or Oriental type patterns. There are versions that have a southwestern feel as well as versions that fit in with more casual living rooms.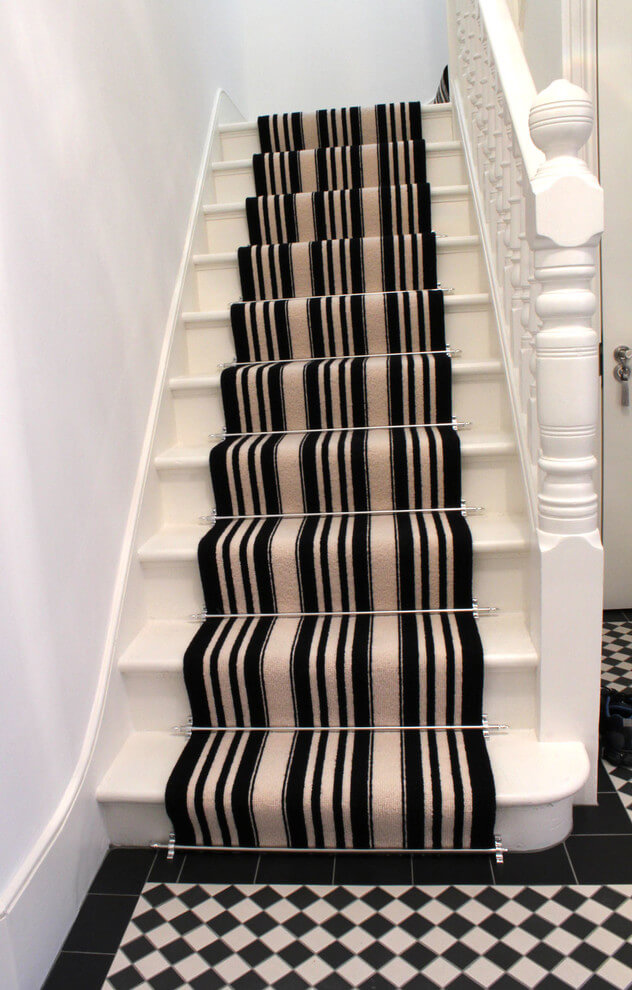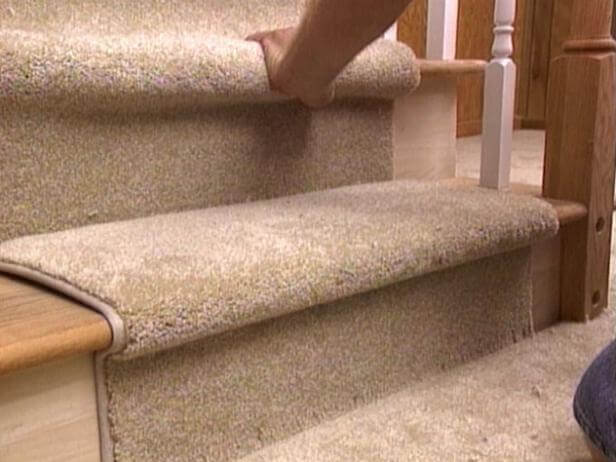 Benefits of Carpet Runners
The main benefit of carpet runners is durability. The best ones are made to be placed in high traffic areas and absorb whatever your guests can throw at them. Another great benefit is versatility. There is a multitude of patterns and colors that will match virtually any living room décor.
Runners are great for tying different décor elements together and creating appealing transitions between rooms. Runners are also well used as accents for focal points. Position one in front of the fireplace to add some color. Place one under your coffee table to add depth.
One more important benefit is a carpet runner's ability to divide your living room into different areas. Place one under a sofa table positioned behind your sofa to enhance the transition from the TV area to a separate reading area. Use one to lead guests away from the front door to the living room in an open floor plan.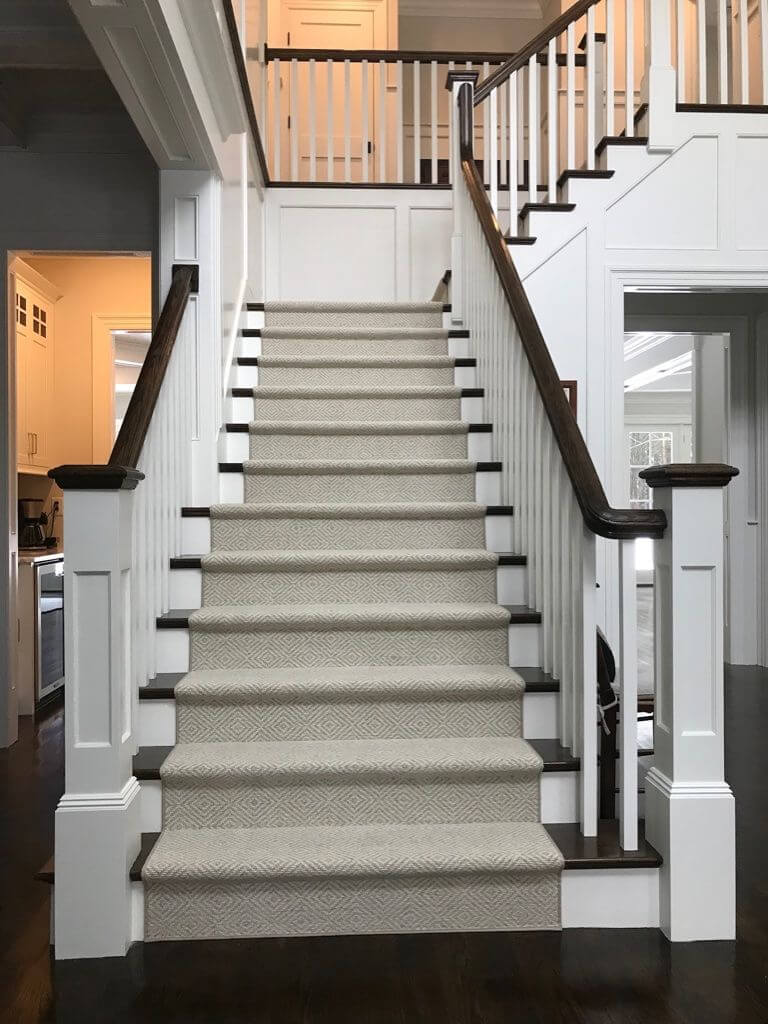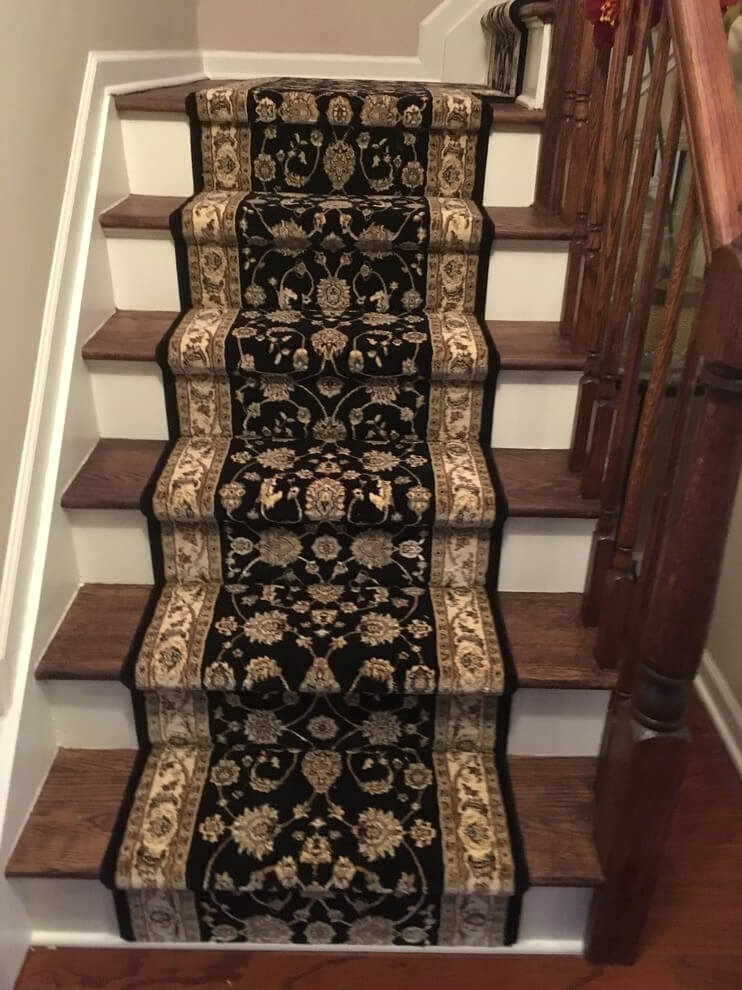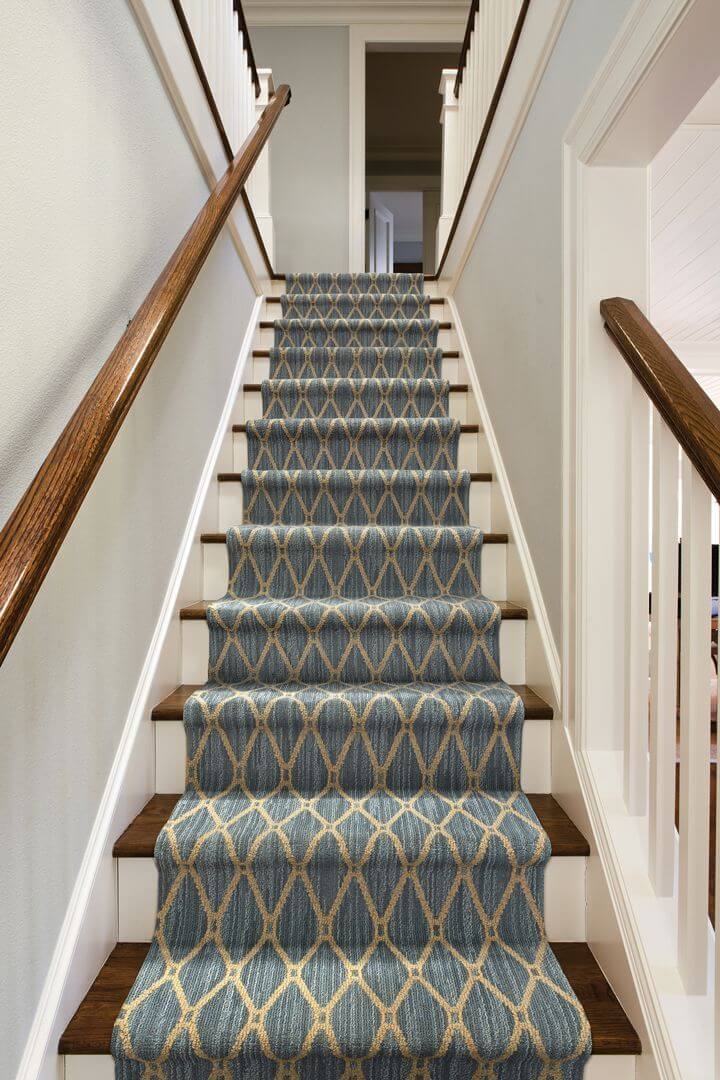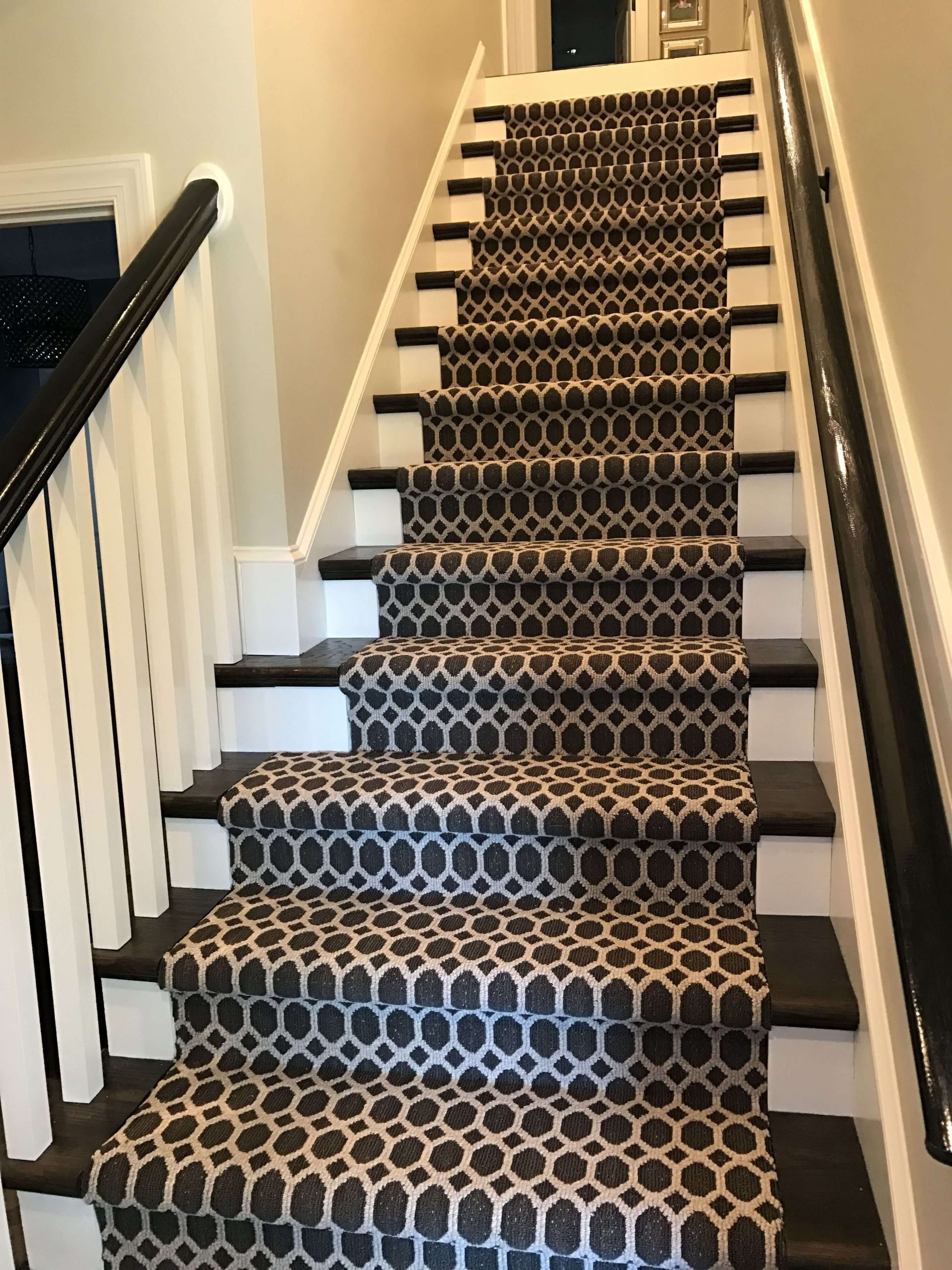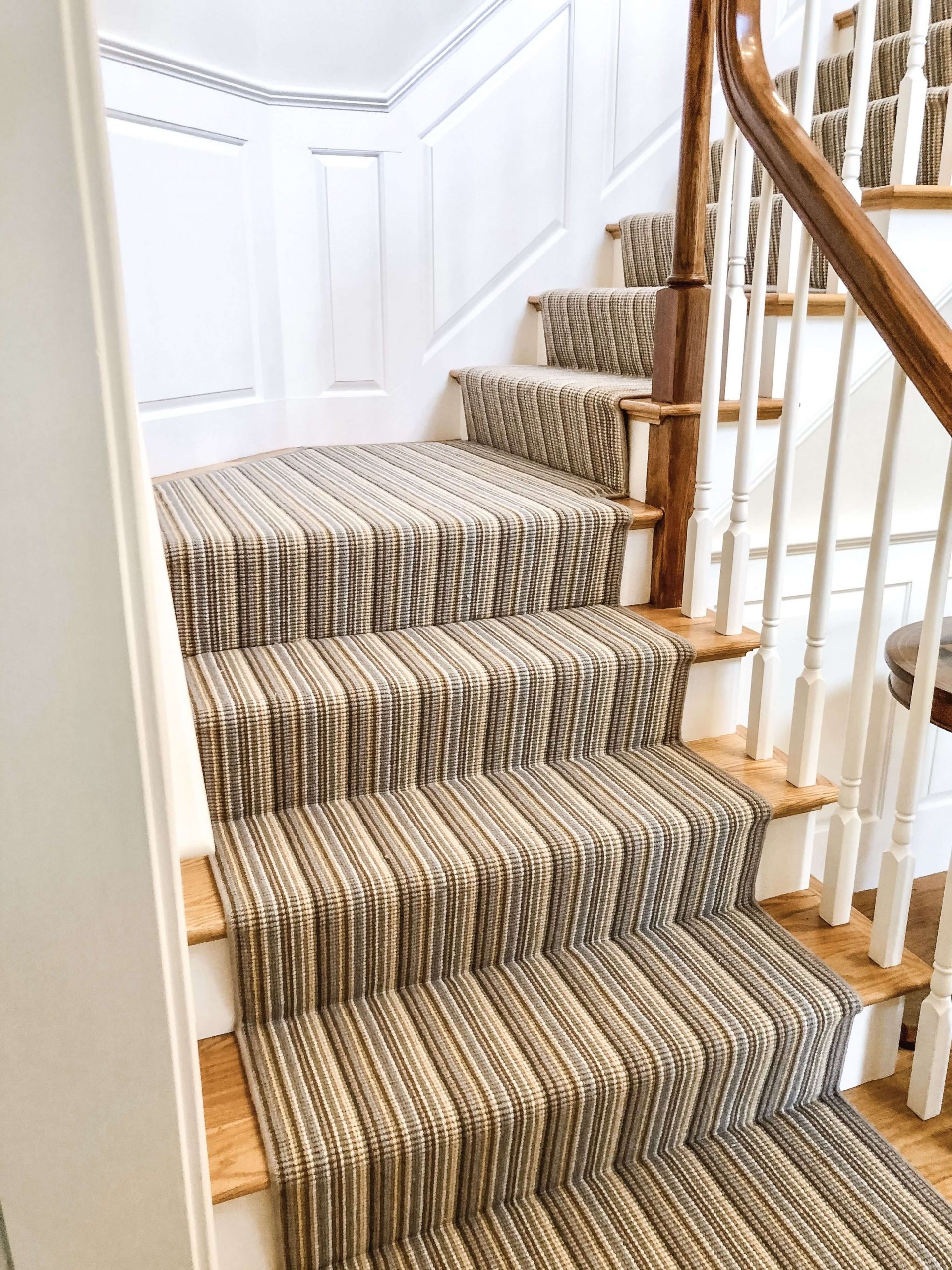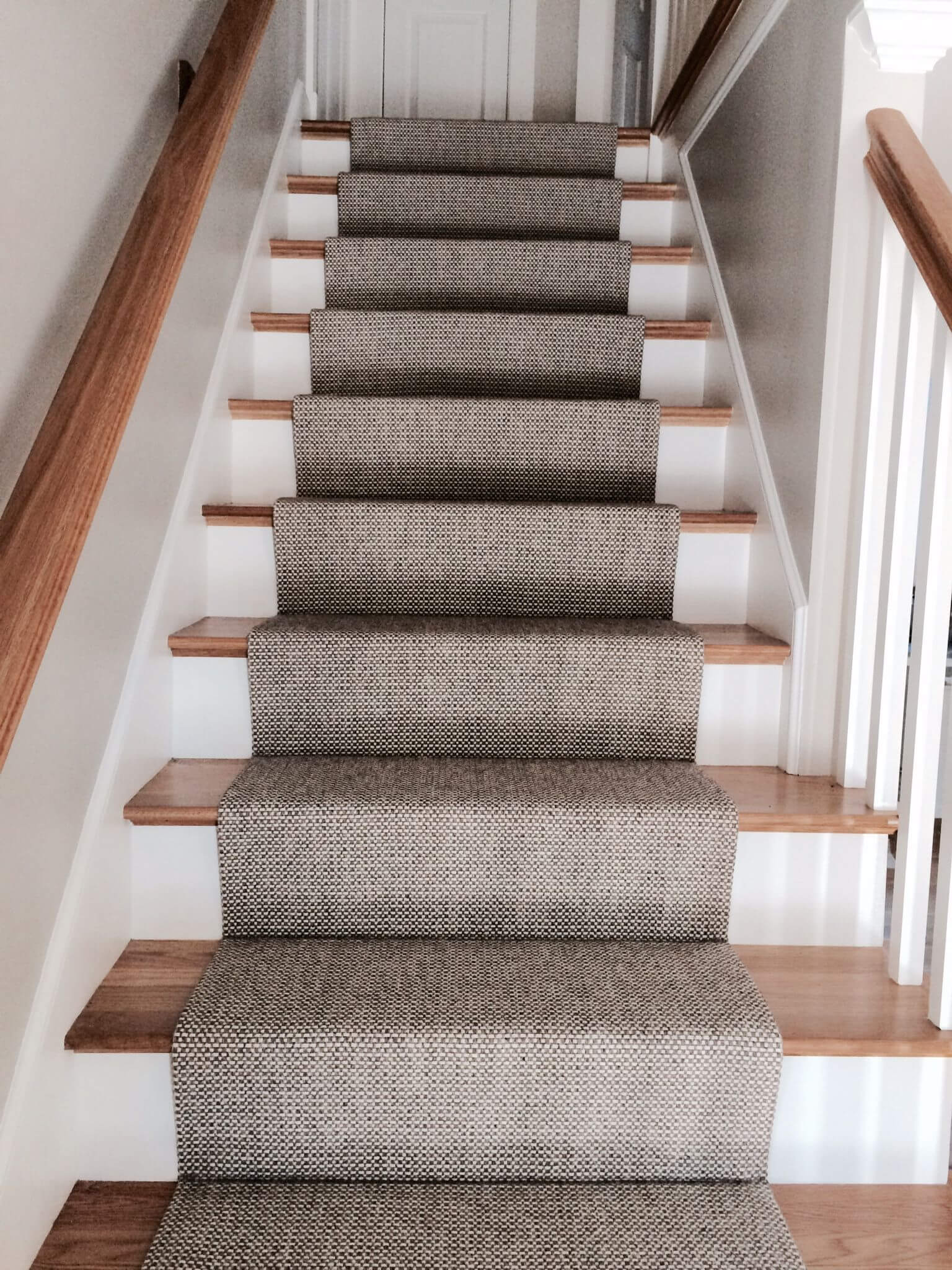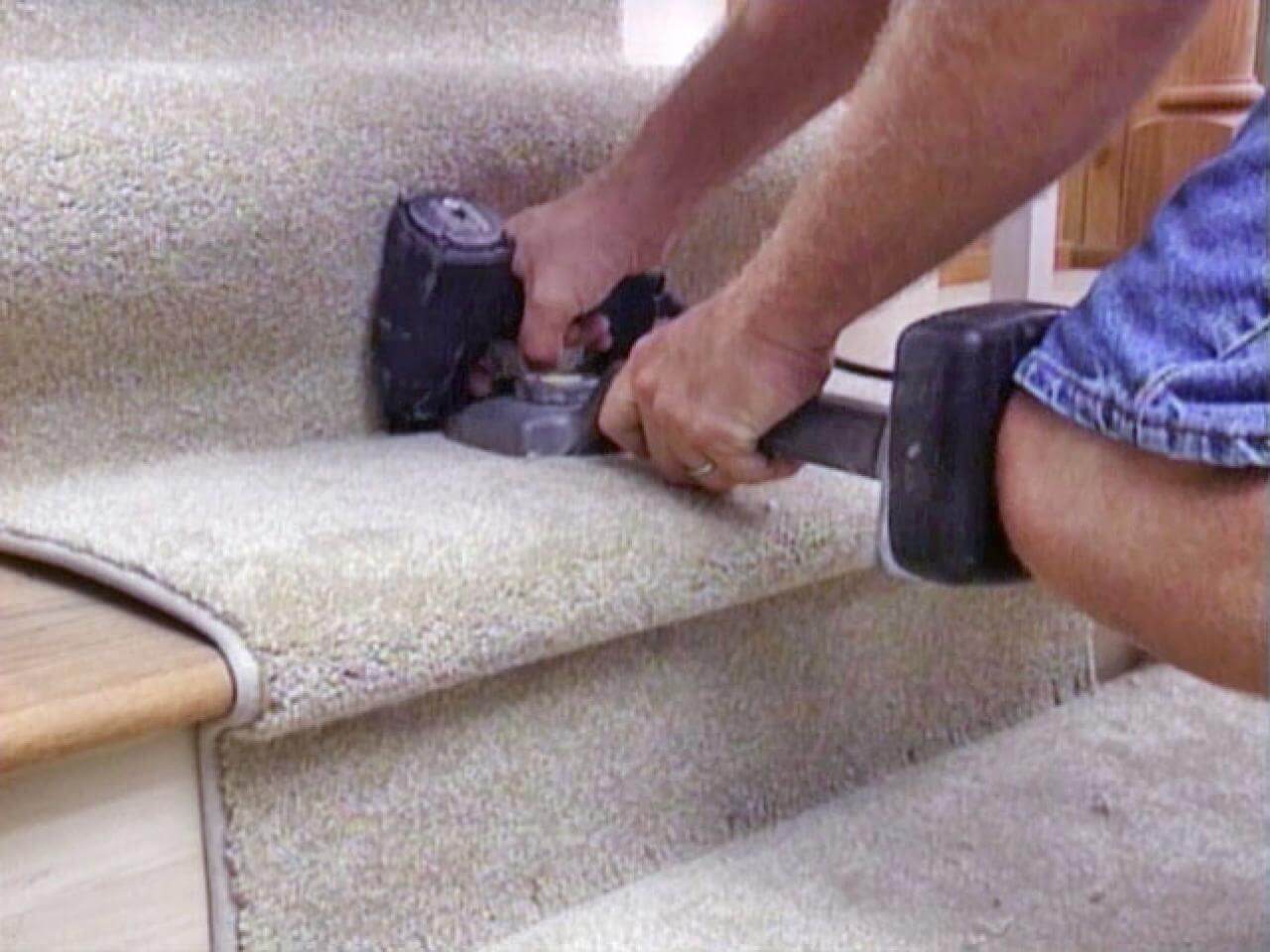 Buying Tips Carpet Runners
Before you head to the store (either a brick and mortar store or your favorite online vendor) take some time to learn about rug runner materials, how they're made and how they're priced. From there, get an idea of what patterns and styles will fit best in your living room and know where you'll want to place them.
Taking measurements of the areas you've chosen to accent is also a must. Imagine your disappointment when you try to the layout that new rug and it's either too short or long for the space you've chosen.
For runners that you place on stairs and hallways, you're going to want durability. That means hand-knotted, machine-made or hand-tufted rugs will be your best bet. These rugs, especially hand-knotted, will be of super high quality and last many years.
If you're on a budget, understand that placing a less expensive rug in a high traffic area is going to mean it won't last as long. Still, you can find plenty of budget carpet runners in stores like Target. Our old carpet runner from Ohio is a Target rug and it worked well for us.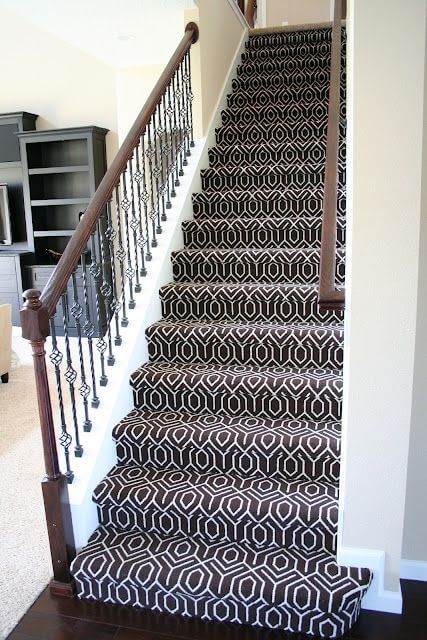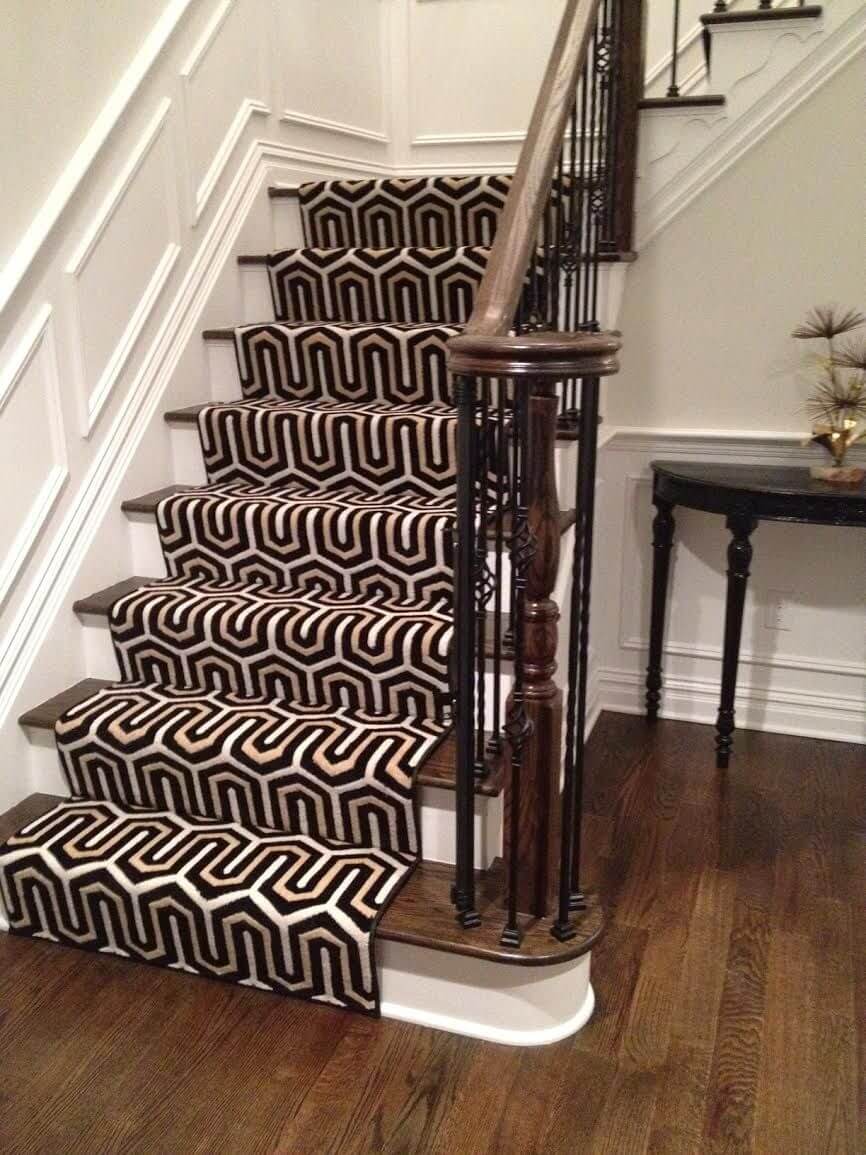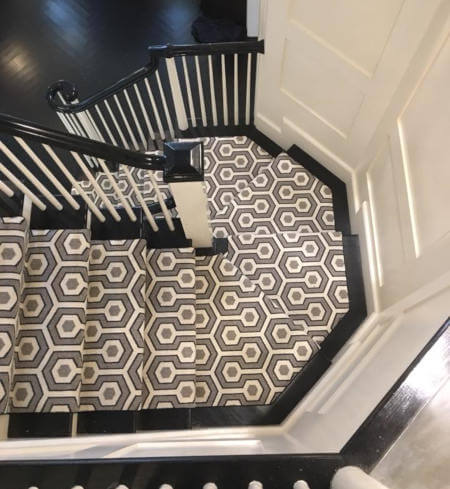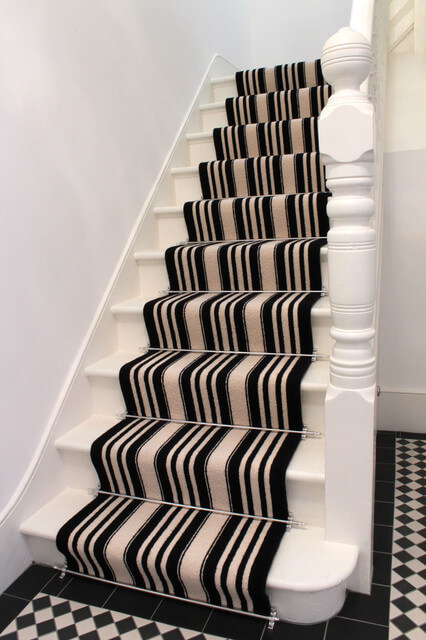 How rugs are priced is fairly simple. In general, hand-made rugs will cost more than machine-made and more man hours in production will increase the price accordingly. Hand-knotted rugs are the most costly and sometimes it is difficult to determine how old the rug is and what materials were used to make it. This is important when you're trying to determine the overall quality of the rug and if the price the seller is asking for is reasonable.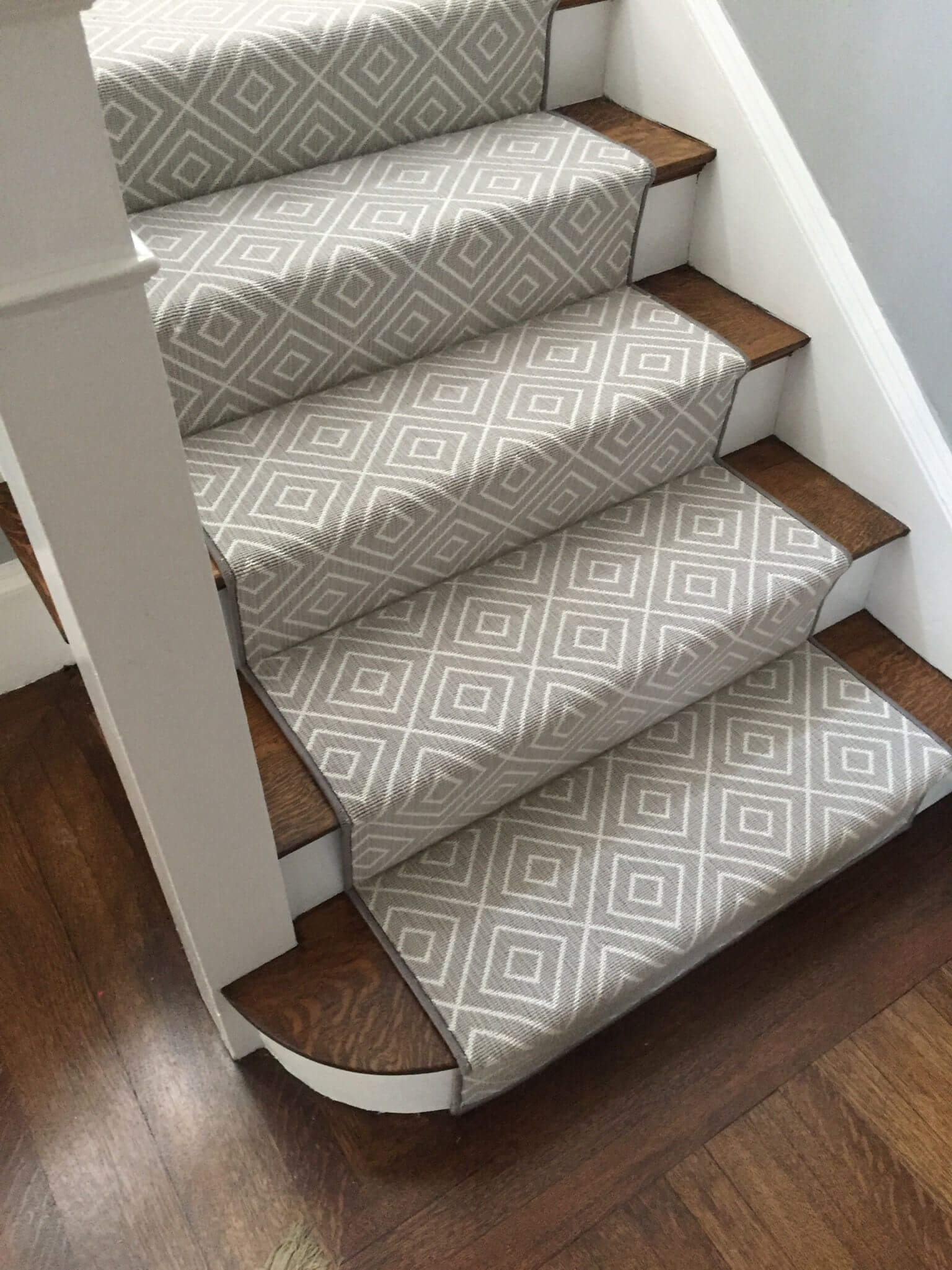 Care and Cleaning
It goes without saying that the better you take care of your rug, the better it will take care of you. Whether you want the rug to last 20 years or just this season, the way you care for it will determine how long it lasts and looks like it did the day you bought it.
Like furniture, rugs can be treated for stain resistance. Ask the seller before you apply your own to make sure they've not already applied a treatment. In addition, a pad underneath will not only make the rug safer (by keeping it from sliding around or bunching up), it will allow the rug to breathe. Did you know that rugs wear from the bottom up? This is why a pad is so important for getting maximum life out of your rug.
Like you would with any other carpet, be certain that your carpet runners are kept clean. Vacuum them at least once each week. Spills can be very troublesome, even with stain treatments applied, so clean them up right away. Blotting is your best bet, but if you must use a stain removal solution, test it for colour fastness first. The worst thing you can do is spray a carpet cleaning solution on your runner and have it alter the color.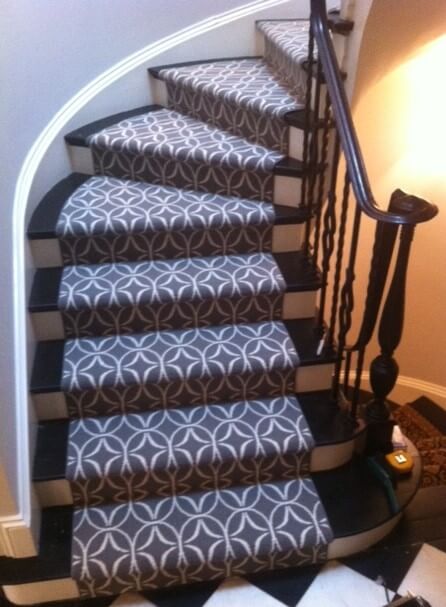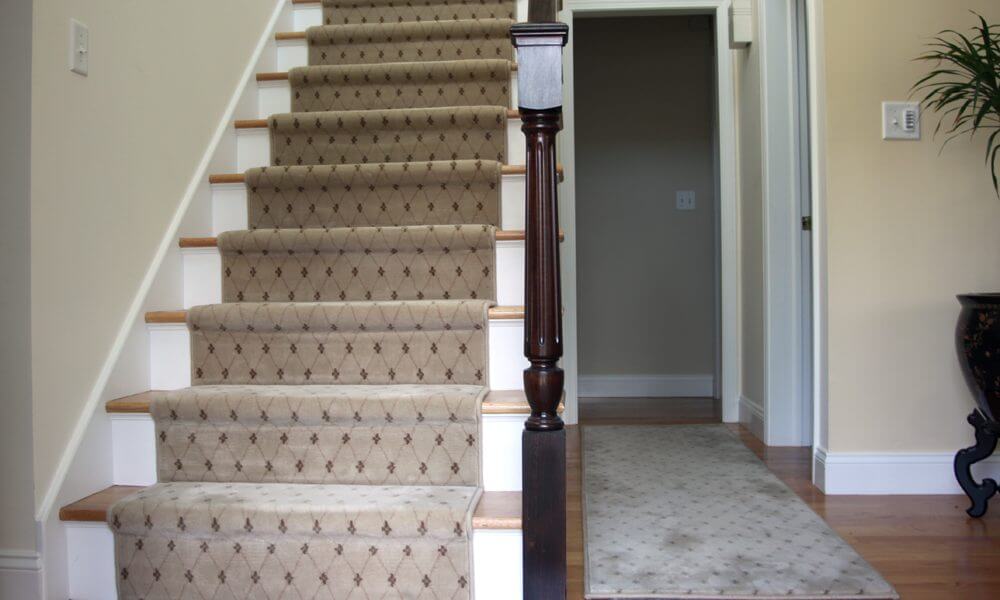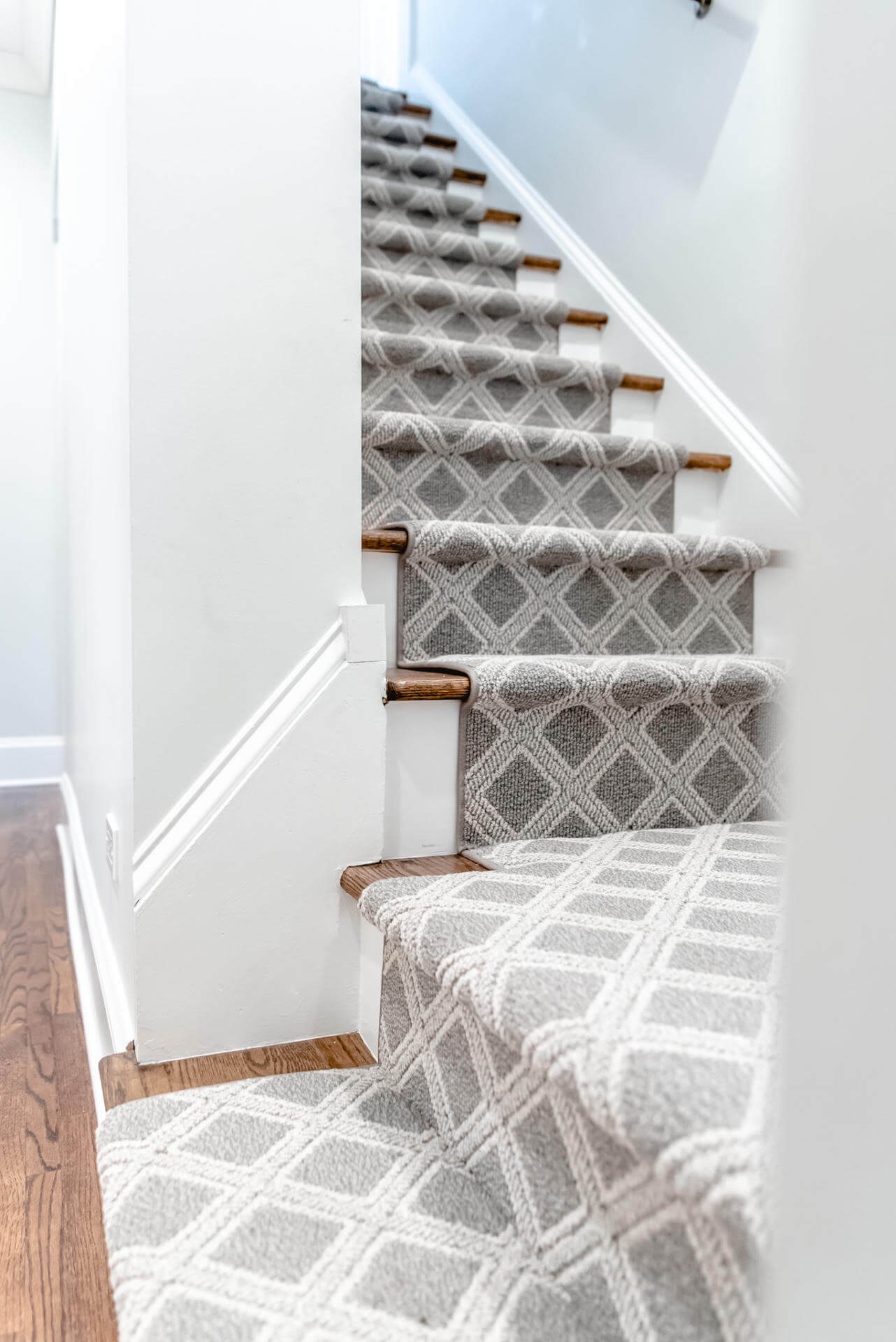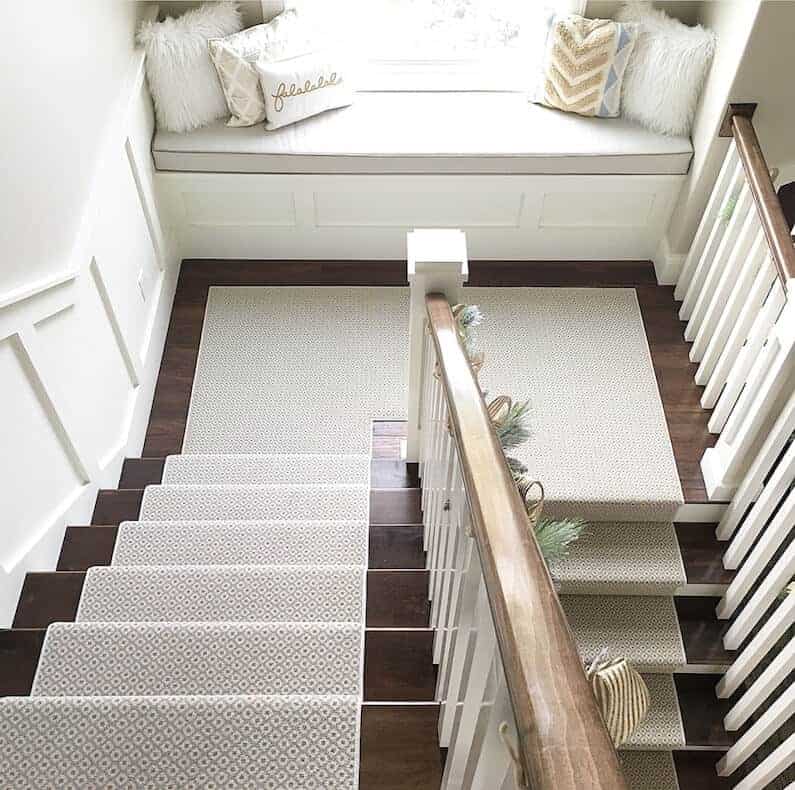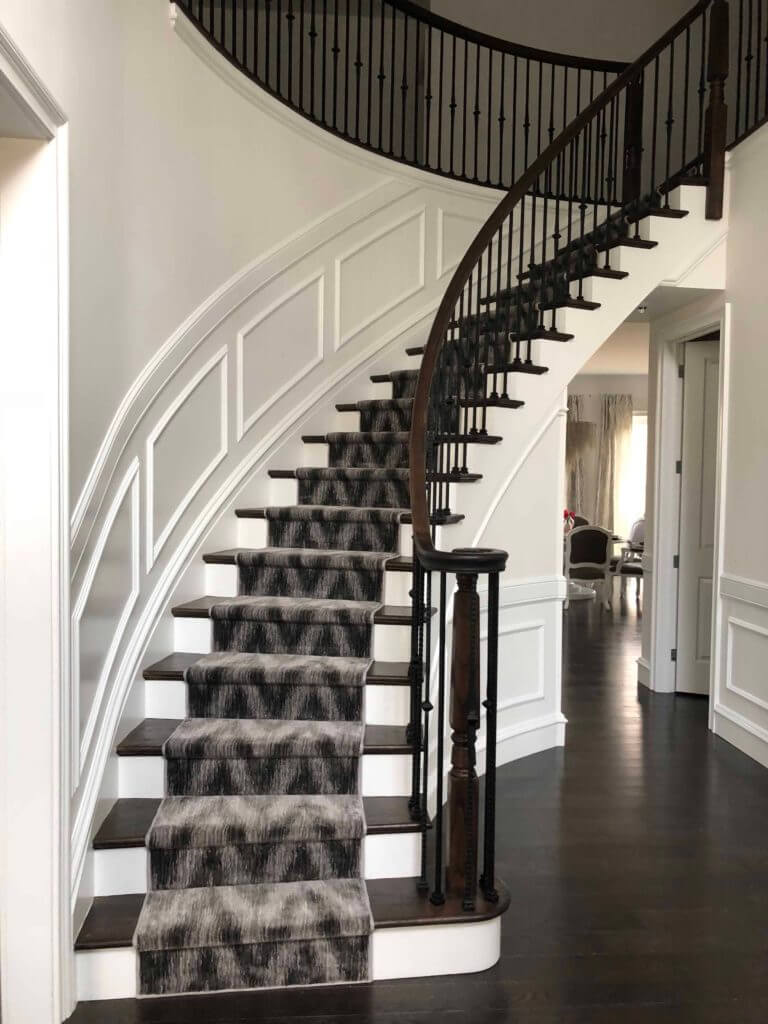 The Last Word
Whether you're trying to dress up your hardwood hallways leading into your living room, adding some much needed color to a light carpet, or emphasizing a focal point, carpet runners are a great solution.
All levels of quality and pricing are available from reputable sellers and they carry a vast array of styles. Arm yourself with some basic knowledge of how rugs are made and cared for, know what size you're looking for, understand what styles and colors are ideal for your room and get ready to go shopping!