Winters are considered to be incredibly harsh so if you want to avoid costly repairs then make sure that your home is ready for the winter before its arrival. To help you know what you should do to help prepare and protect your home from the cold winter, here we are with the top home maintenance tips for winter.
How to Maintain House in Winter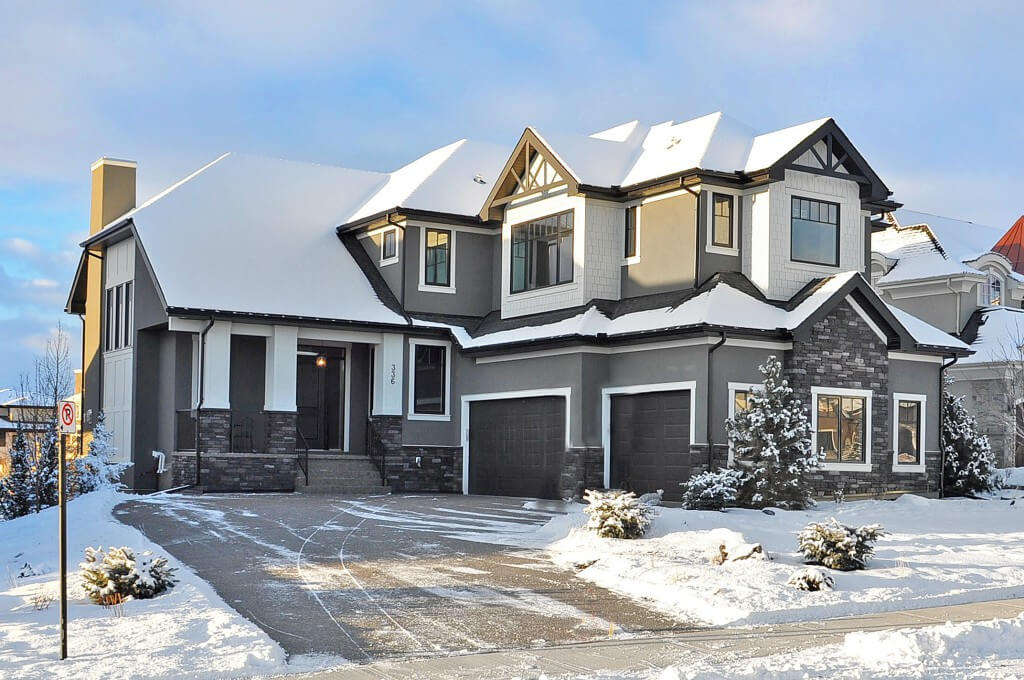 Make sure that your heating system is ready before the winter hits you or your home. There are a few home maintenance things that you should do before winter starts as if you have a high-efficiency system, PVC vent pipes need to be cleared of any obstructions. The one with a boiler system should have their system cleaned every year and those with gas must get them cleaned after every three years.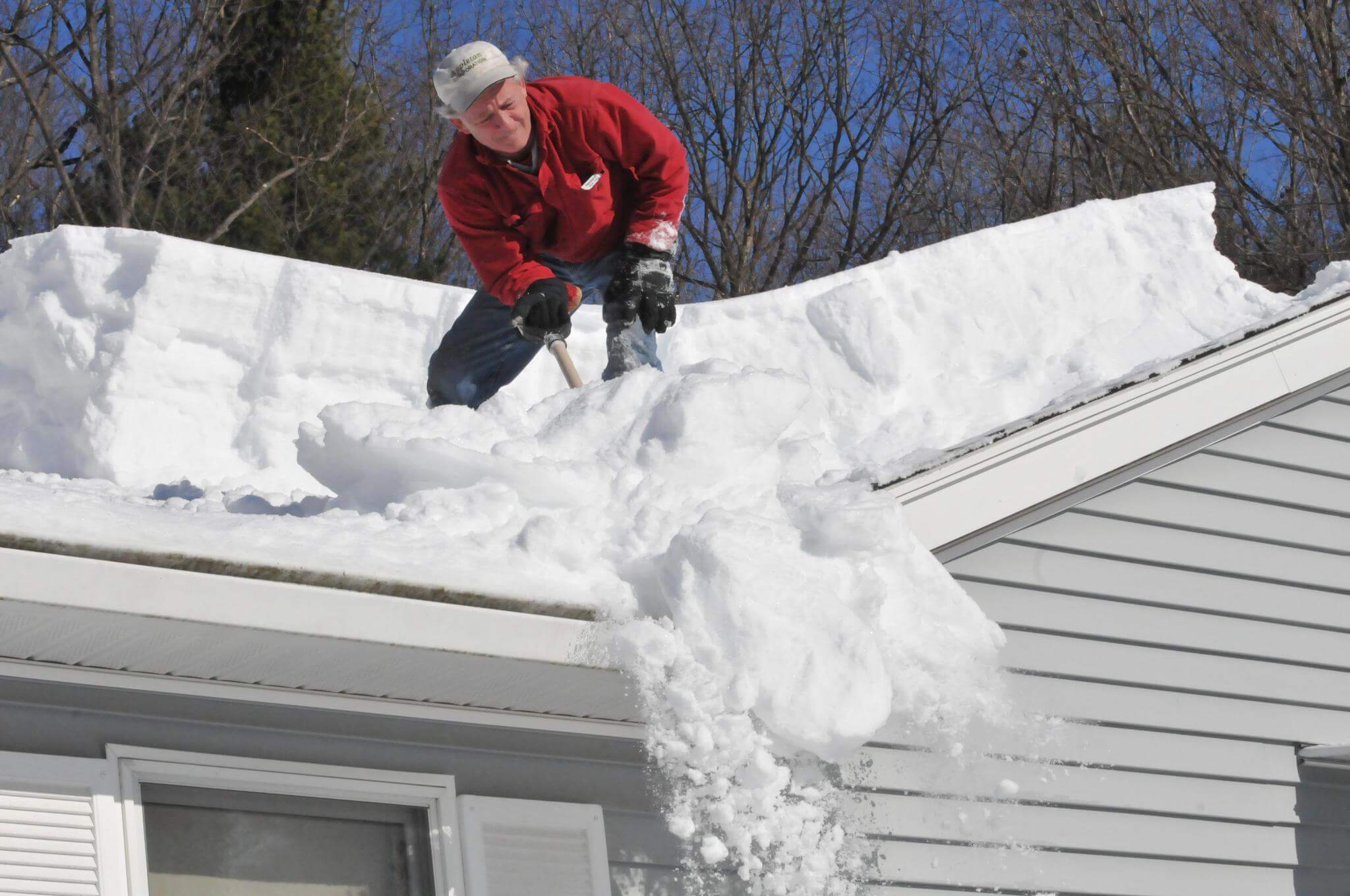 If you use your fireplace, have it cleaned by a chimney sweep. You should also check for cracks and debris in your chimney that these are not left anywhere.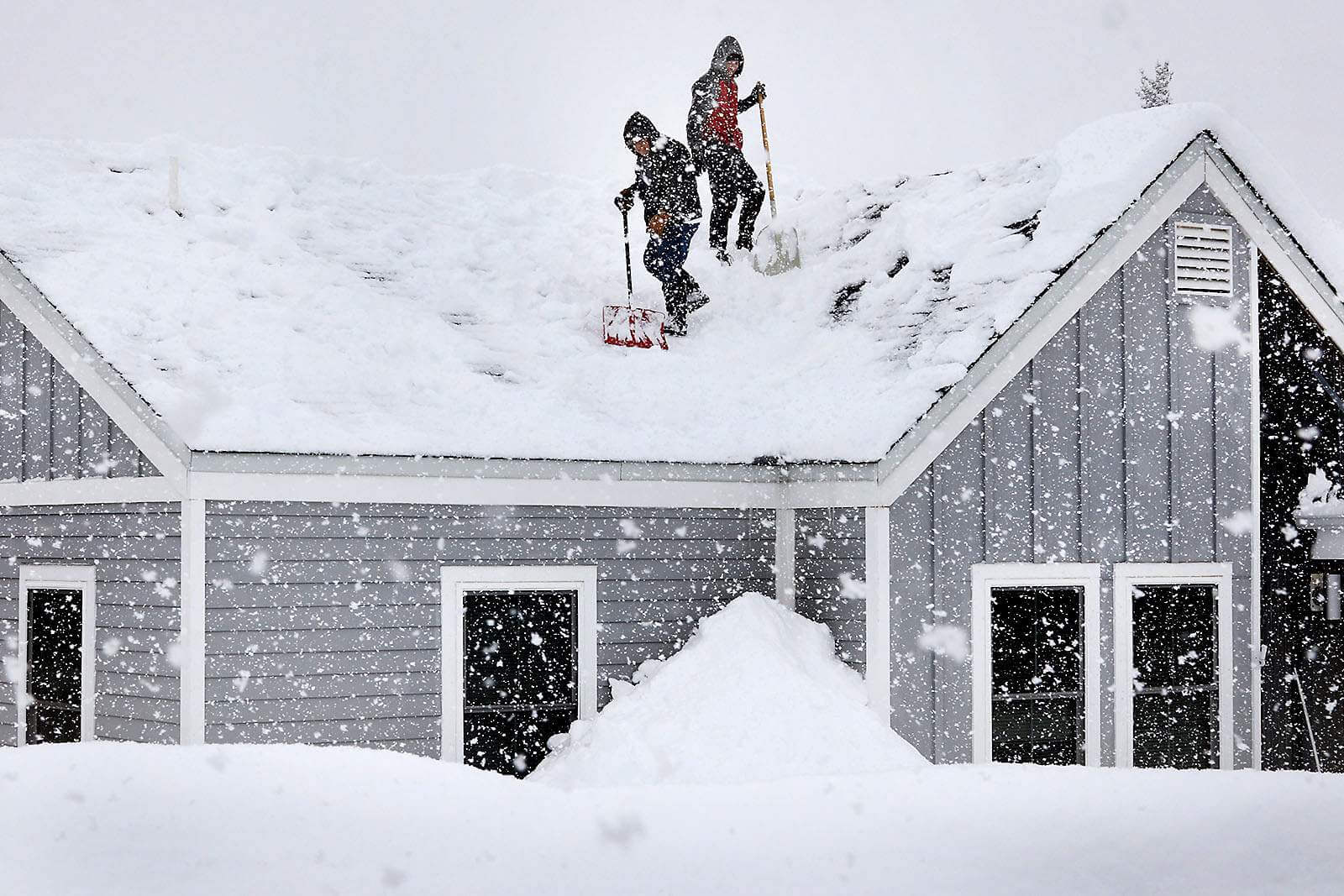 Make sure that all smoke and carbon monoxide detectors are working in your home because heating is caused by 27 percent of structure fires during the winter. Also, make sure that your home maintenance includes checking the batteries in all alarms once a month.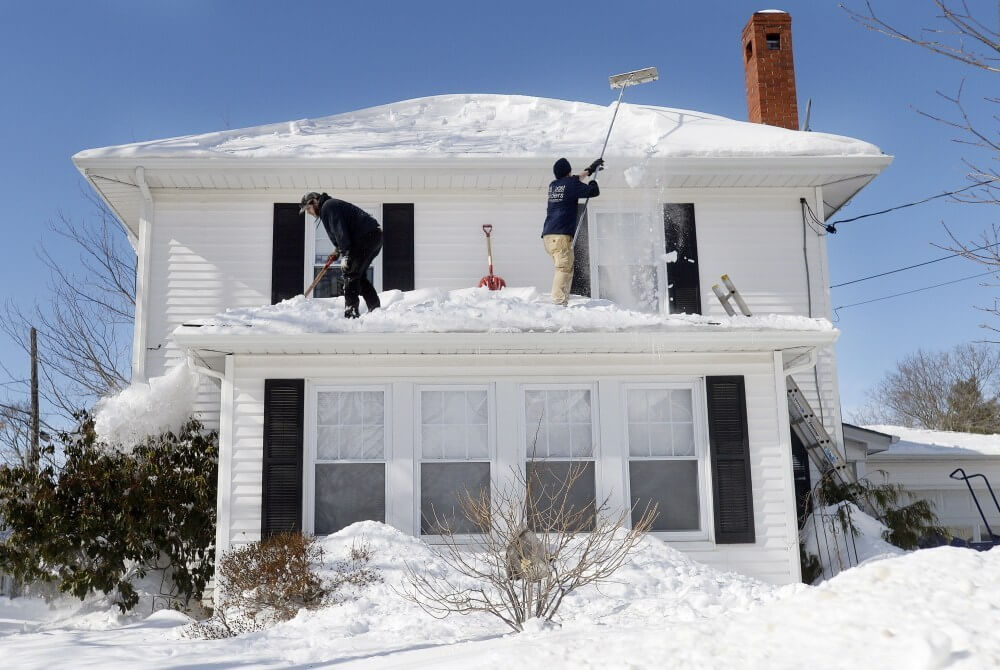 When water freezes in your pipes, it can expand and cause your pipes to burst. To prevent pipes from getting frozen, insulate pipes near windows, doors and in the areas of the home that are unheated.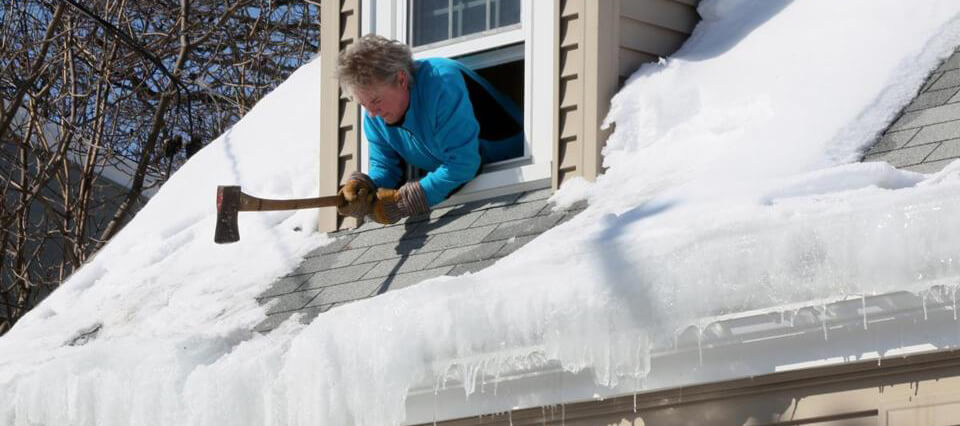 Check for air leaks around windows and doors and act on your home maintenance checklist to save on heating costs during the month of winter.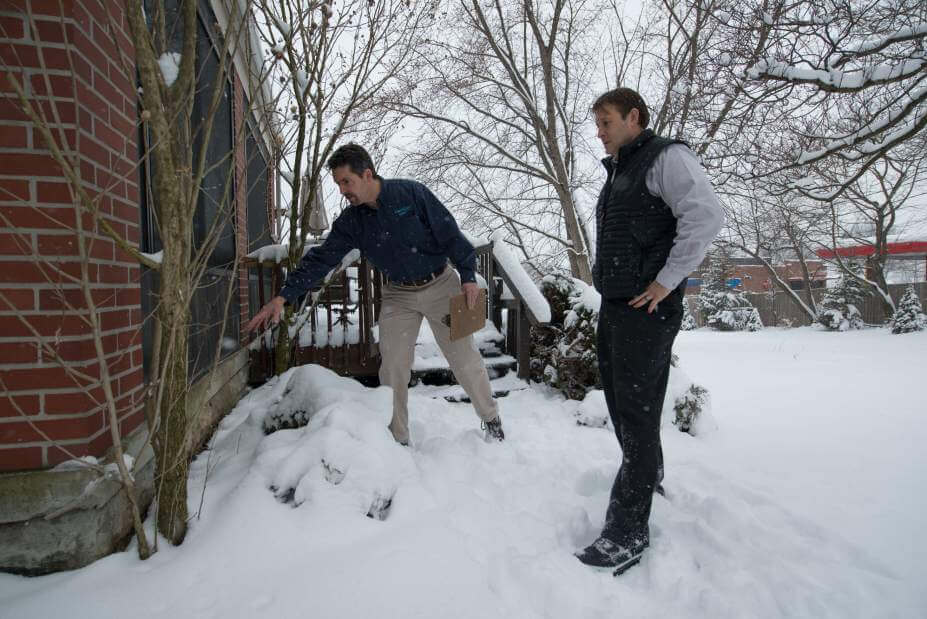 Inspect for insulation and add some to your attic, and walls to save money on heating costs. Keep this thing in mind that adequate insulation will keep your home warm in the winter and cool in the summer.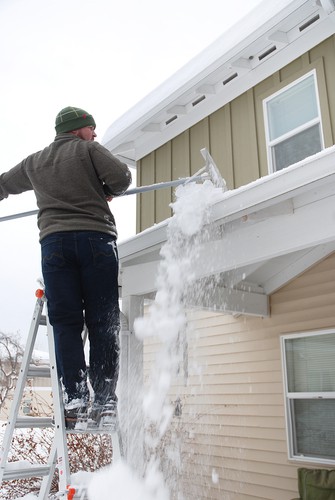 The following winter maintenance tips can help you prepare your home to withstand the cold weather.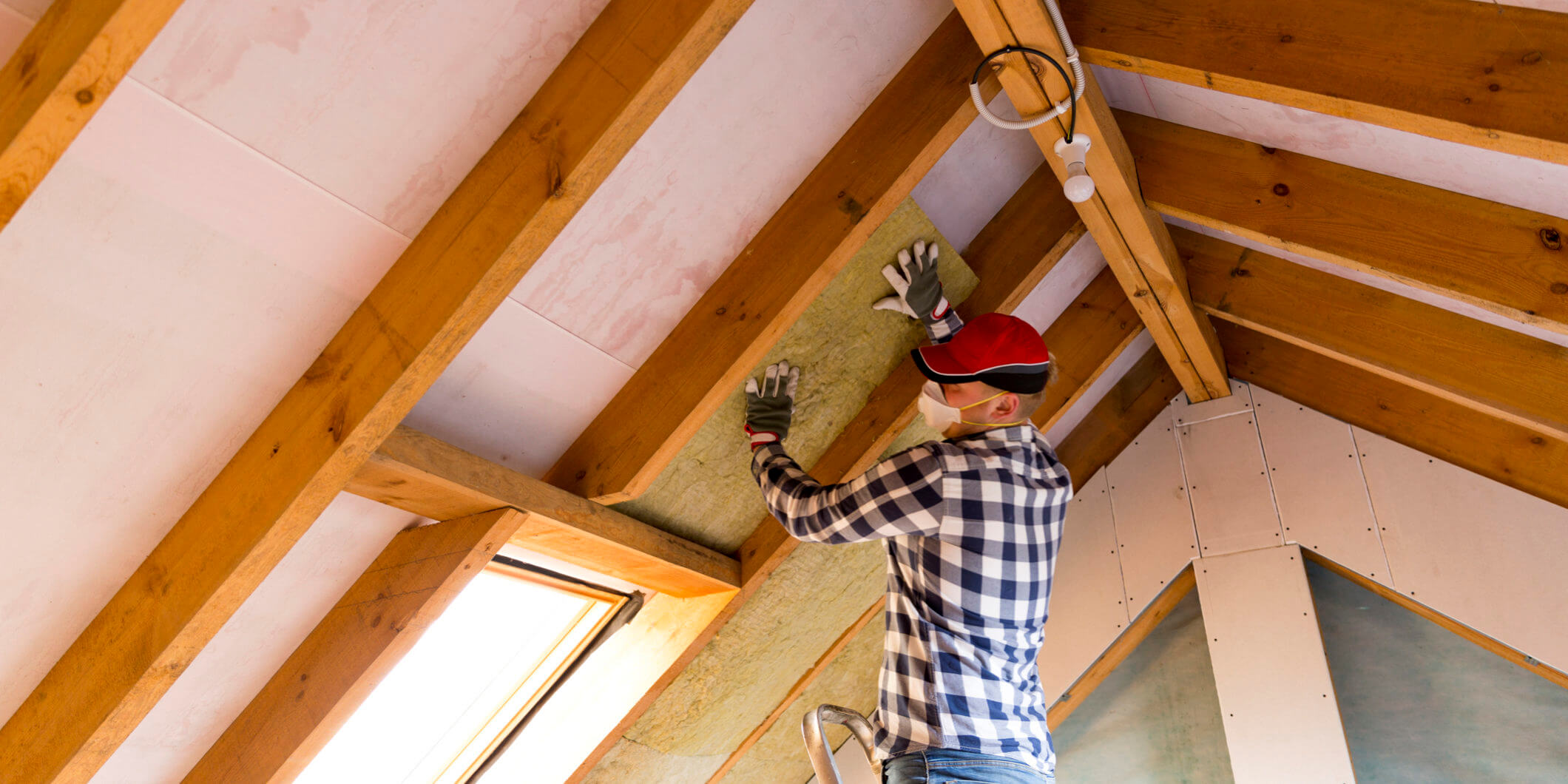 Winter Home Safety Tips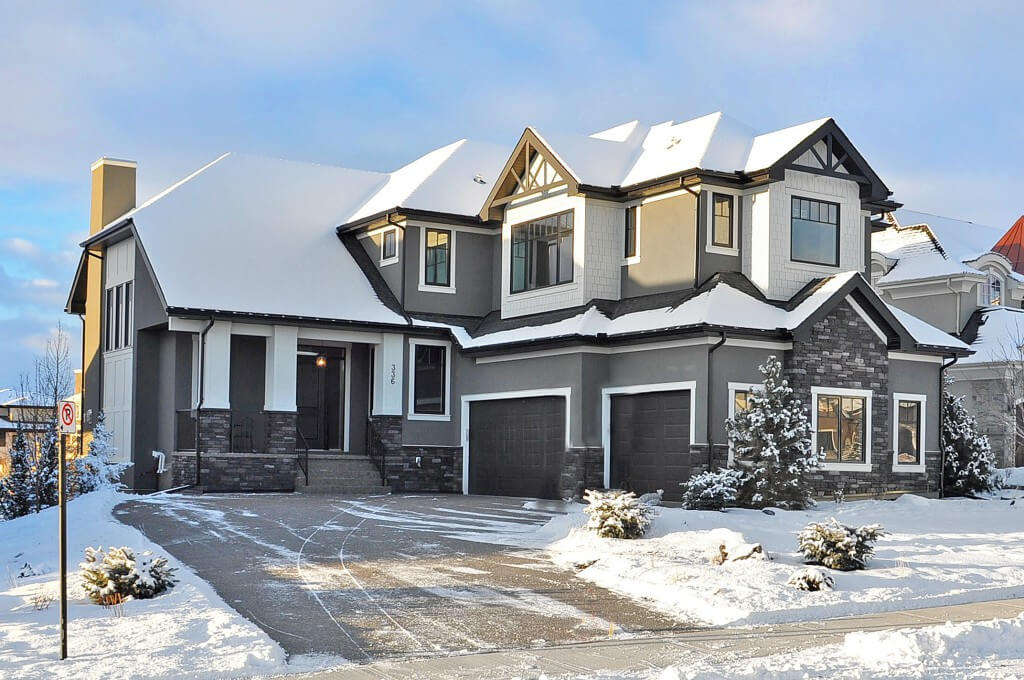 Preparing for Winter Season