Congratulations on considering a kitchen remodel! Renovating a kitchen can be a lot of fun. New kitchens breathe life into homes. They're a great way to refresh an aging home and make it yours. There's also a really good payoff. New kitchen countertops, appliances, and tilework boost home value and put equity back into your pocket. Modern updated kitchens draw buyers in when it's time to sell. A nice kitchen is something most buyers don't want to compromise on. When there are a lot of options on the market, a stunning kitchen will set your place apart from the rest.
Also visit: Kitchen Cupboards Designs Ideas
Renovating a kitchen takes a lot of work. It can often be an exercise in patience and budget management for homeowners. There are a lot of decisions that go into getting the kitchen done right. Owners have to choose whether you should go for marble countertops or some other material. They decide how much they want to spend on new appliances, tilework and whether to put an island in your kitchen. All the choices can be overwhelming. Here are five tips for your kitchen remodel to make things a bit easier.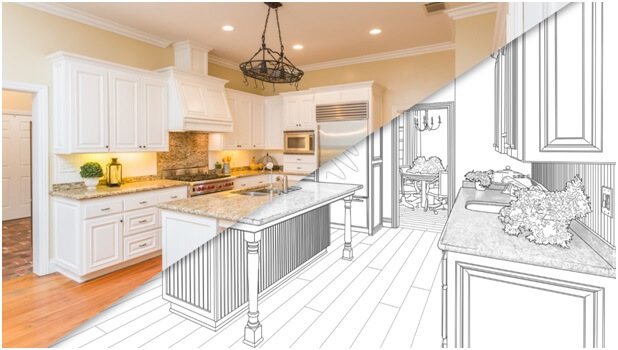 Open It Up
Most homeowners say one of the best things they did with their remodel is opt for an open kitchen. Merging kitchens into living or dining spaces opens up a home's floorplan. Suddenly, the house becomes more inviting. Open floorplans encourage interaction. They also improve lighting and airflow. If possible, knock down walls and turn them into more counter space for some lovely marble slabs. You'll love chatting with guests in the living room while you're prepping a meal in the kitchen.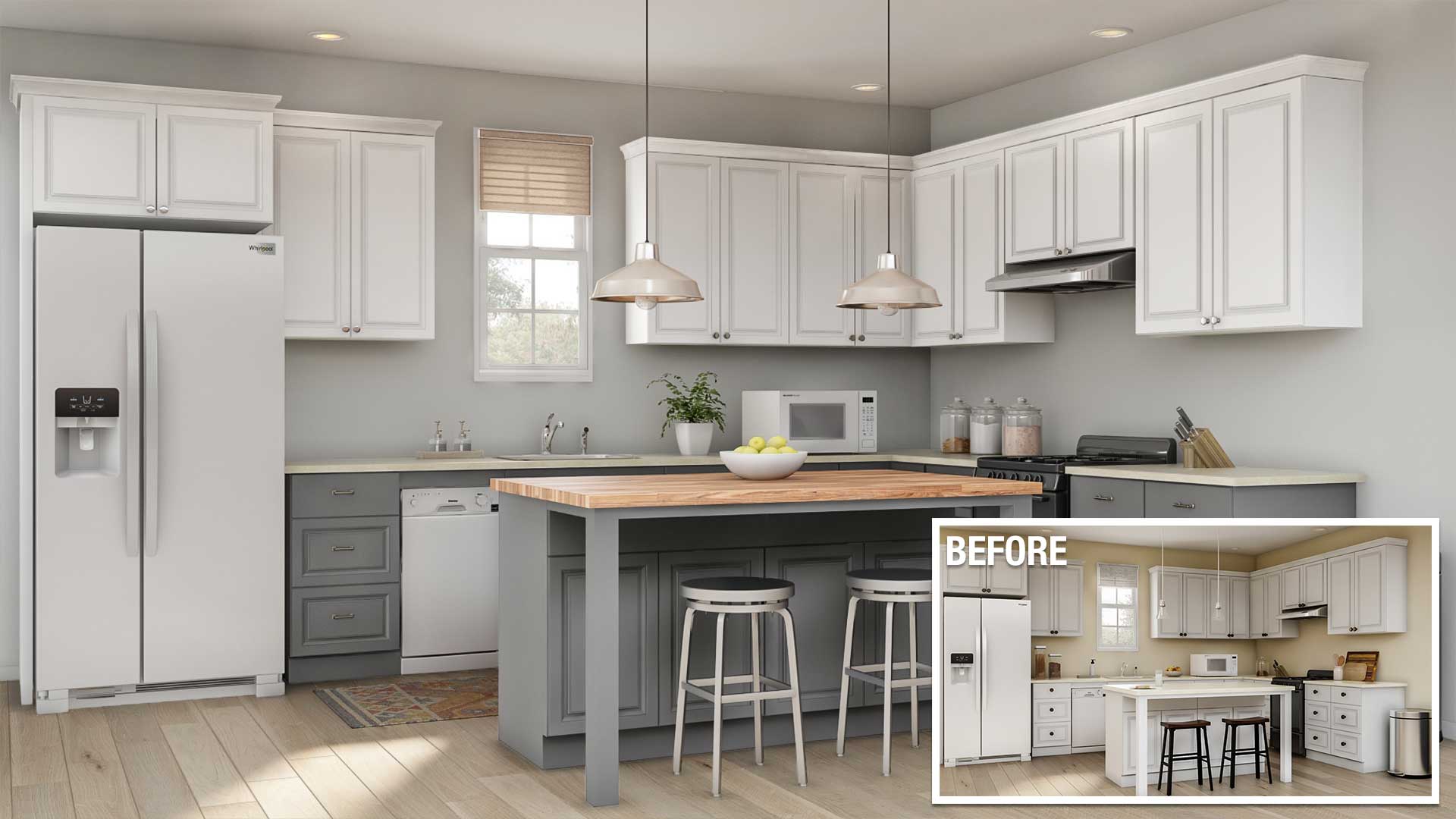 Maximize Natural Light
If there's room in the budget, think about expanding window space in the kitchen. Increasing natural light levels will elevate your kitchen to a new level. It's proven that more light in a room improves the mood and people's impression. Extend the length and height of windows to get a better view of the outside as well. It will make spending time in the kitchen even more fun than it was before. Natural light looks great on light countertops as well. If you're lucky enough to have marble countertops, the light hitting them can make them translucent, and they practically shine.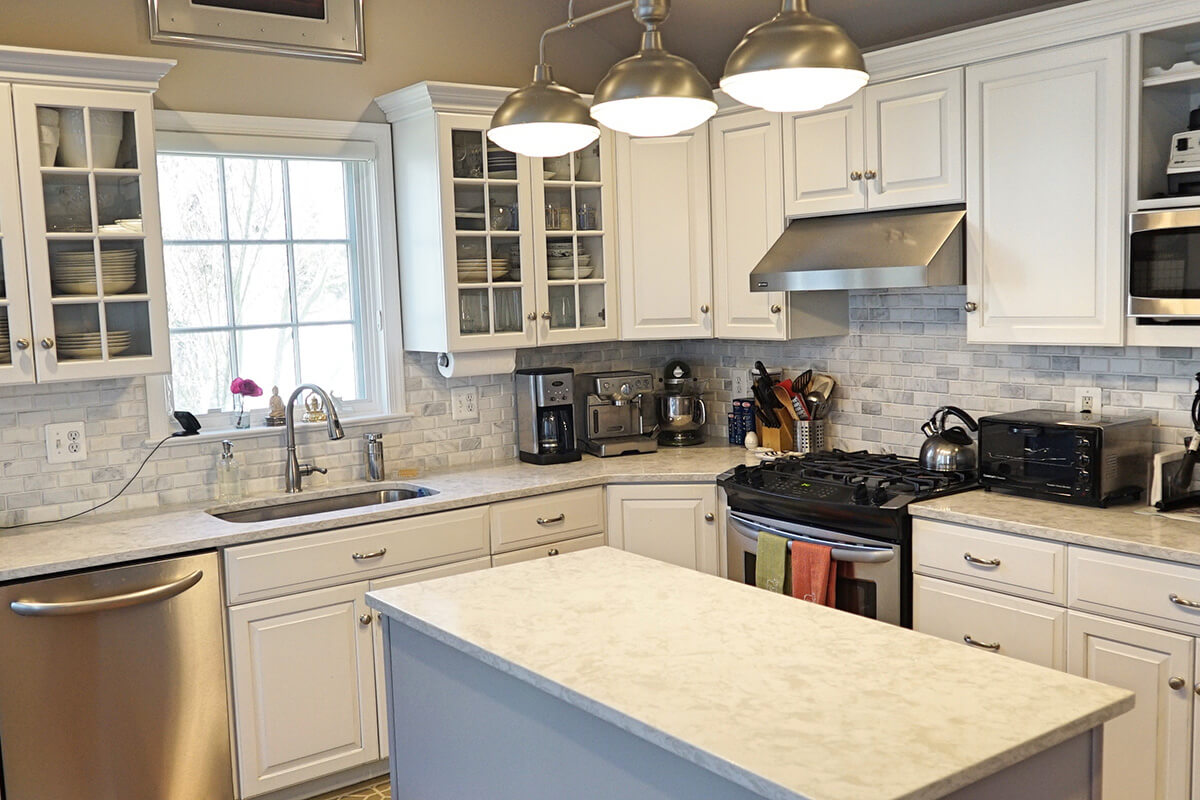 Think About Open Shelving Units
A great recent trend in kitchen design is hanging shelves. They're shelves you install on a wall where cabinets may have traditionally been put. Hanging shelves are a wonderful place to position any copper cooking wares or crystal bowls or other nice items you have in your kitchen. They also make the kitchen feel larger. Too much cabinetry in a kitchen can make it feel smaller than it is. If they're up high, it can feel like they're coming down on top of you, cramping you in.
The point is, don't feel like you have to go with the same old cabinets and cupboards in a new kitchen. A remodel is a great time to think outside the box and try something more modern. There are a ton of creative storage solutions that use cutting edge design to make your kitchen look beautiful.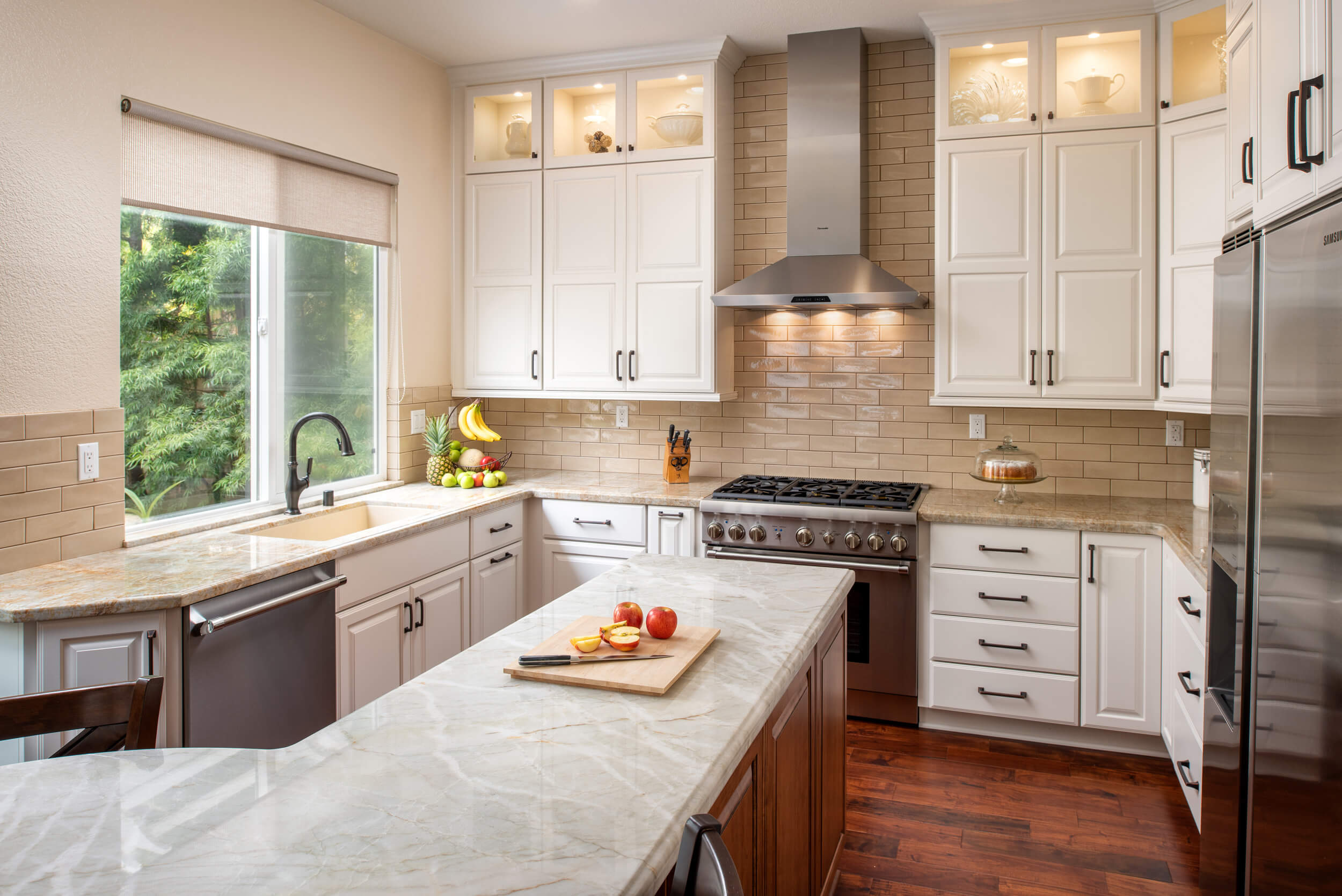 Choose Marble for a Premium Look
Choosing countertop materials is one of, if not the most important decision in a kitchen remodel. Countertops are the centerpiece of a kitchen's design. Your choice will impact the color scheme, how much maintenance the kitchen will require, and what kind of home value boost you'll get. Marble is the best countertop material on the market. It's an exclusive material that comes in beautiful veining patterns and light shades. Installing marble countertops in your kitchen will make it look like something out of an architectural magazine or five-star resort. More information about natural stone options and installation is available at Marble. Marble countertops require a bit more maintenance than some other kitchen materials, so make sure you know how to clean and maintain them to keep them in great condition.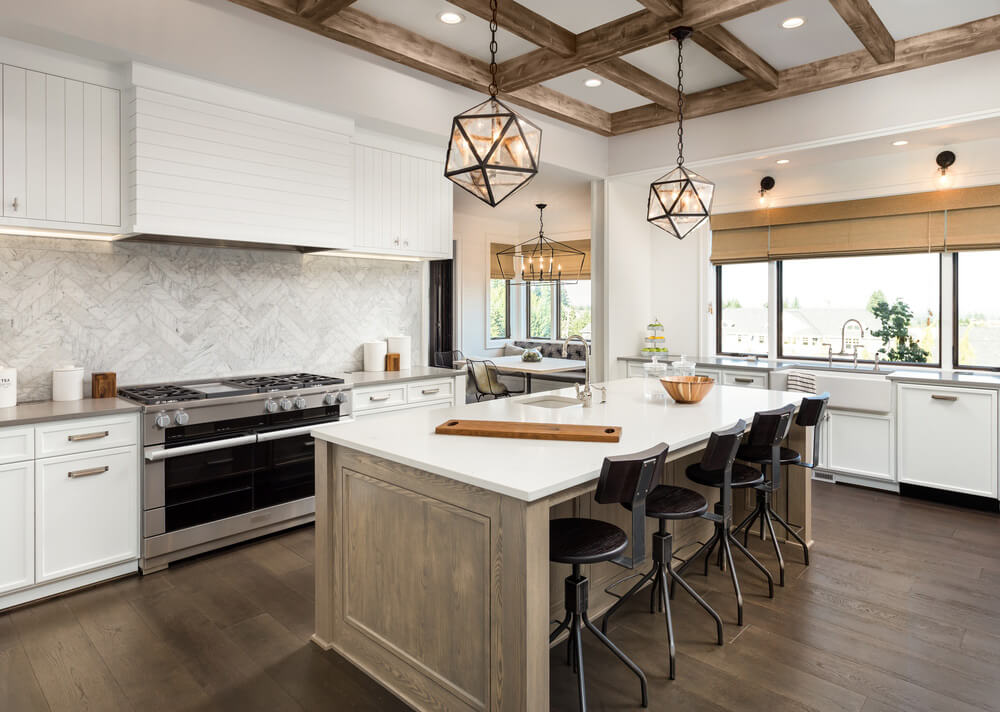 Don't Skimp on the Appliances
One thing a lot of homeowner's regret when they remodel their kitchens is going budget on appliances. This is not to say you need to buy the most expensive stove or fridge out there but buy quality and it will pay off in the long run. The worst thing you can do is buy a low-quality appliance and have it break down in months. Even if it's under warranty, it's a pain to go without an oven for months at a time. You'll be on the phone scheduling repair appointments and regretting the whole thing.
Do some work before you buy appliances. Allocate enough money in the budget to buy trustworthy brands and newer models that you'll love using for years. People underestimate how much time they spend using kitchen appliances. Buy nice ones, and you'll have a smile on your face every time you use them.