New Year is the perfect time of the year to have fun by playing some fun games together Though New Year party is celebrated by kids as well as adults, if you plan some games for your guests then it will create a memorable party.
New Year Games ideas for kids 2021
The sweet challenge is the game for kids and for this game; you will have to empty some bags of M&M's into a large bowl. There will be two to three players and they will have to suck the small candies into a straw and transfer them into another smaller bowl. Players will not be allowed to use their hands to hold the bowl and when the time gets over, the one with the most candies in the smaller bowl will win the game.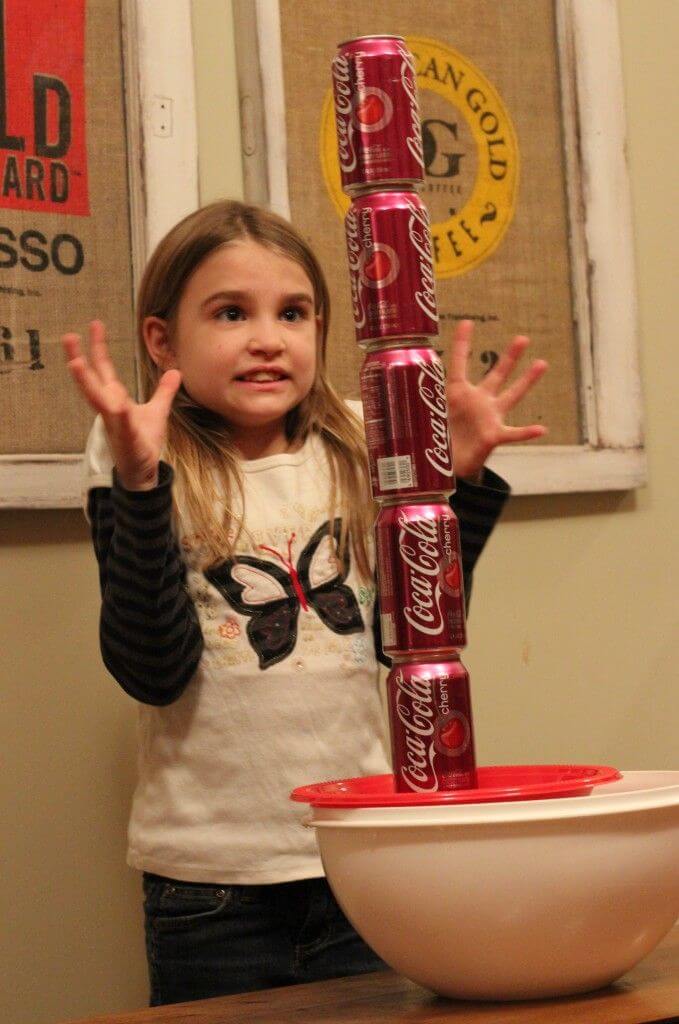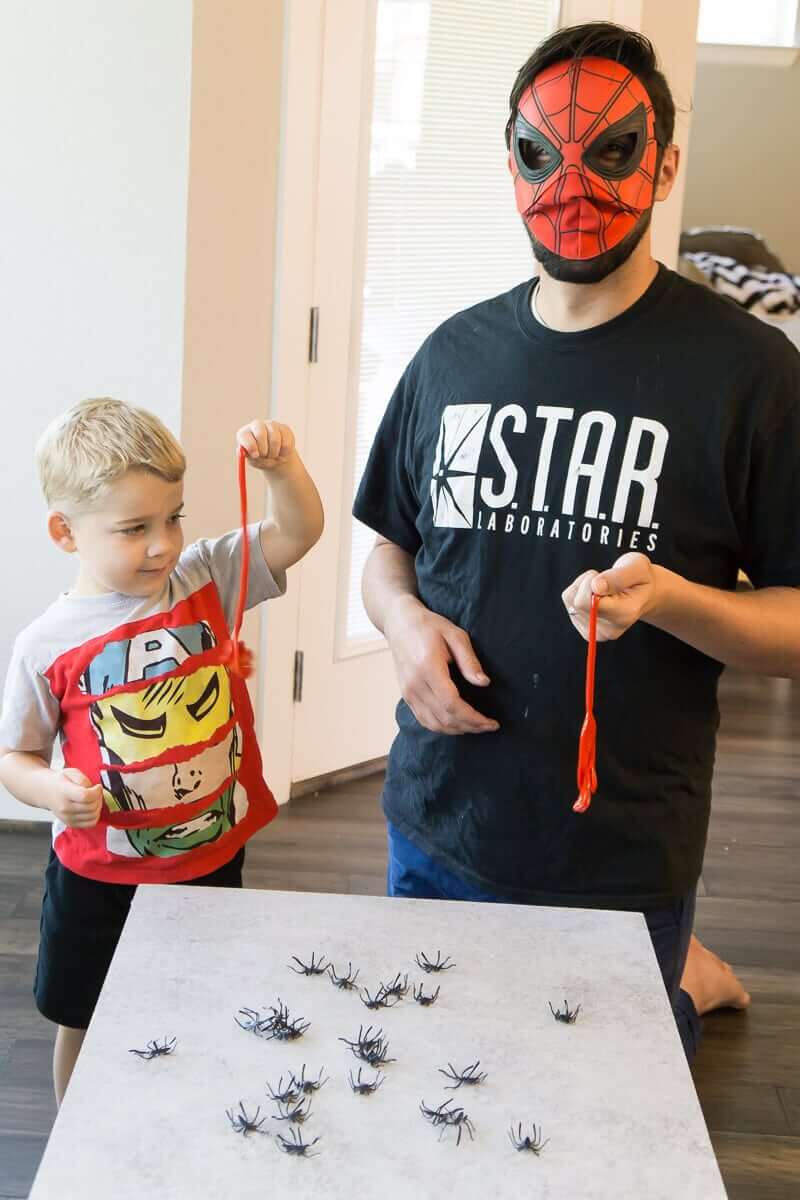 New Year's Eve Games for Family 2021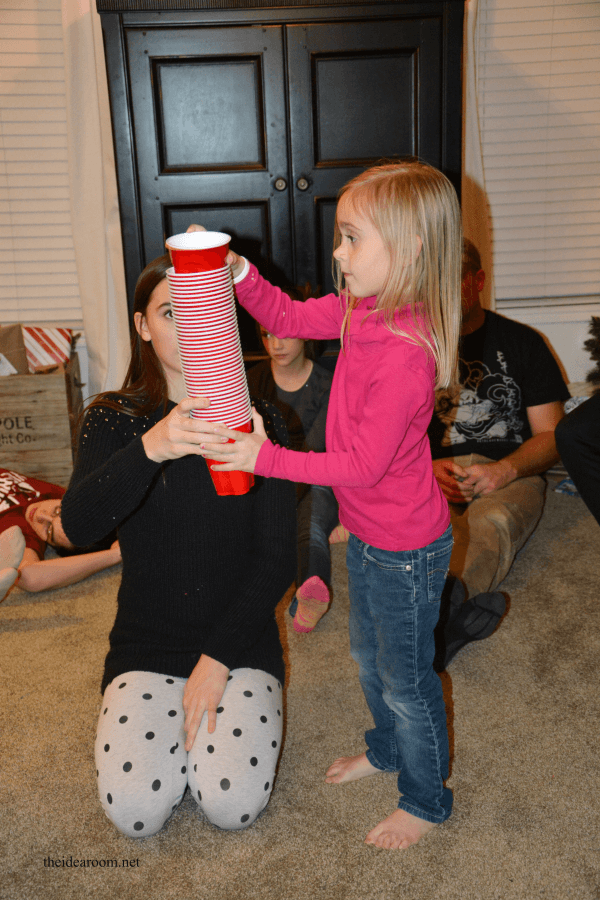 Balloon popping game is also meant to be for kids. There will be two kids in this game and they will have to pop the balloons hanging up with their heads in the time span of 60 seconds and the one who will pop up more balloons will be the winner.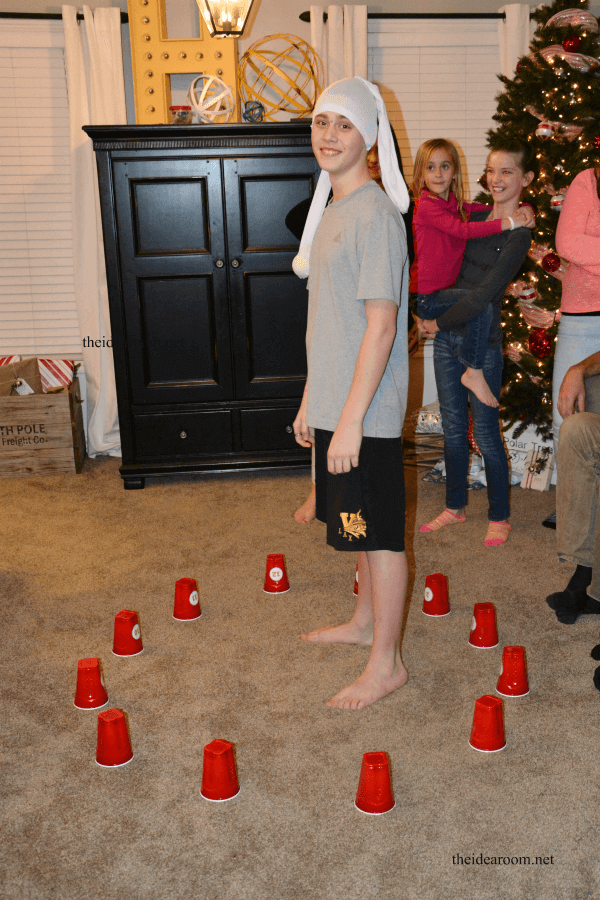 Picture Scavenger Hunt is a fun game to look back at the great memories that happened throughout the year. Print off your family pictures and hide them all over your house and send all your kids on a scavenger hunt to find them. The one who comes with the most pictures will be the winner of the game.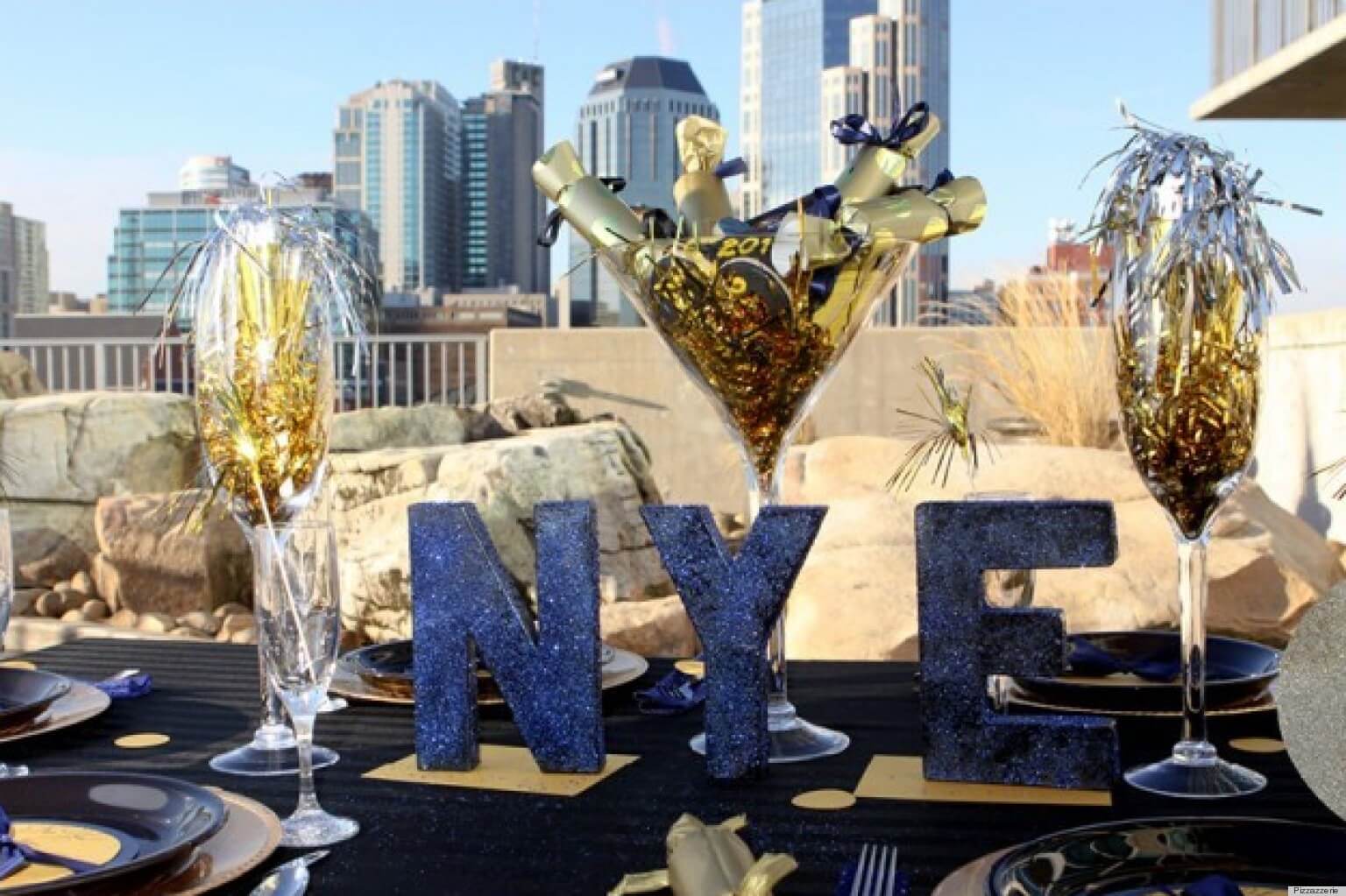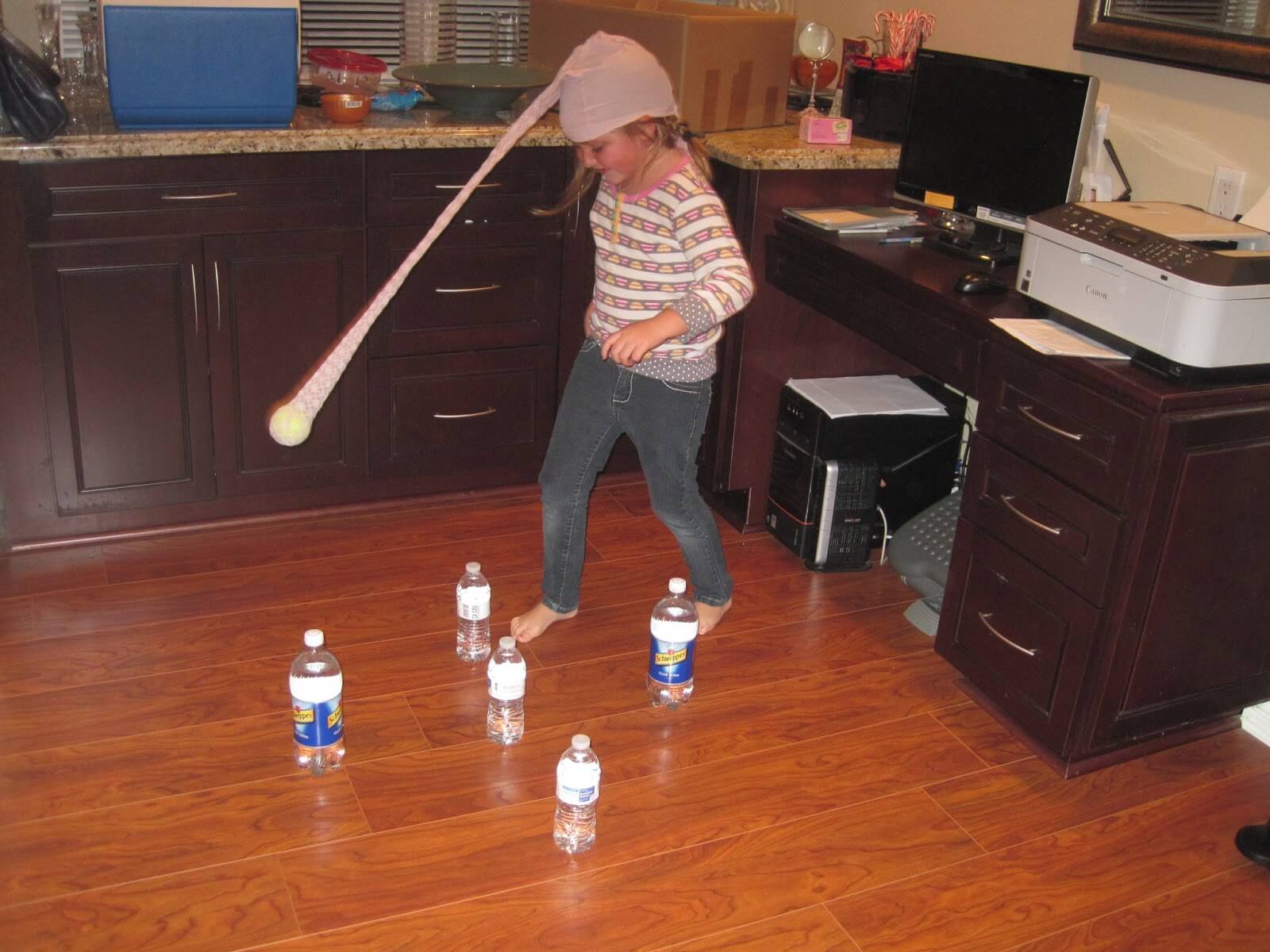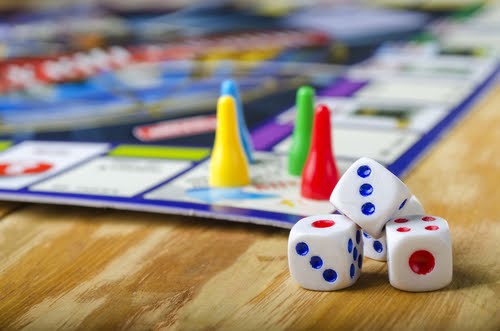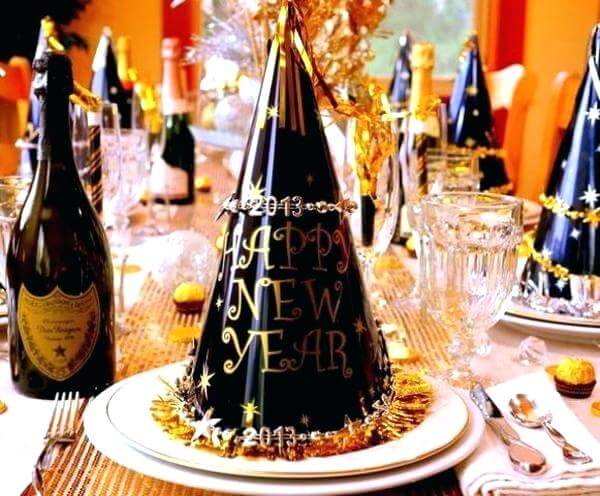 New year Games Ideas for Adults 
The Name Game is a super easy and fun New Year's Eve party game. For this game, each guest will contribute some names to a bowl like a movie name, celebrity name, or people's names that are present in the room. Party guests will be divided into teams of 5 or 6 members and one of the team members will go and pick that name will give clues to the other teams and they will try to guess the name.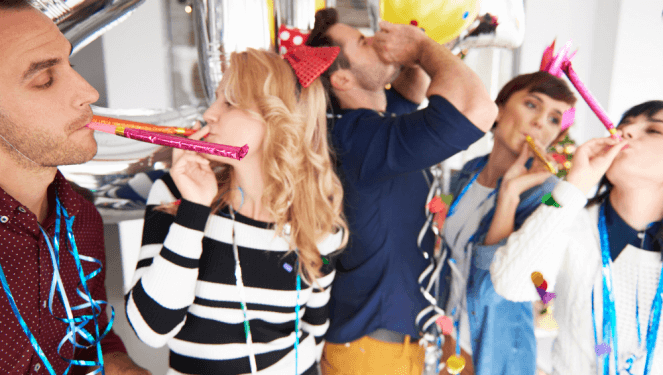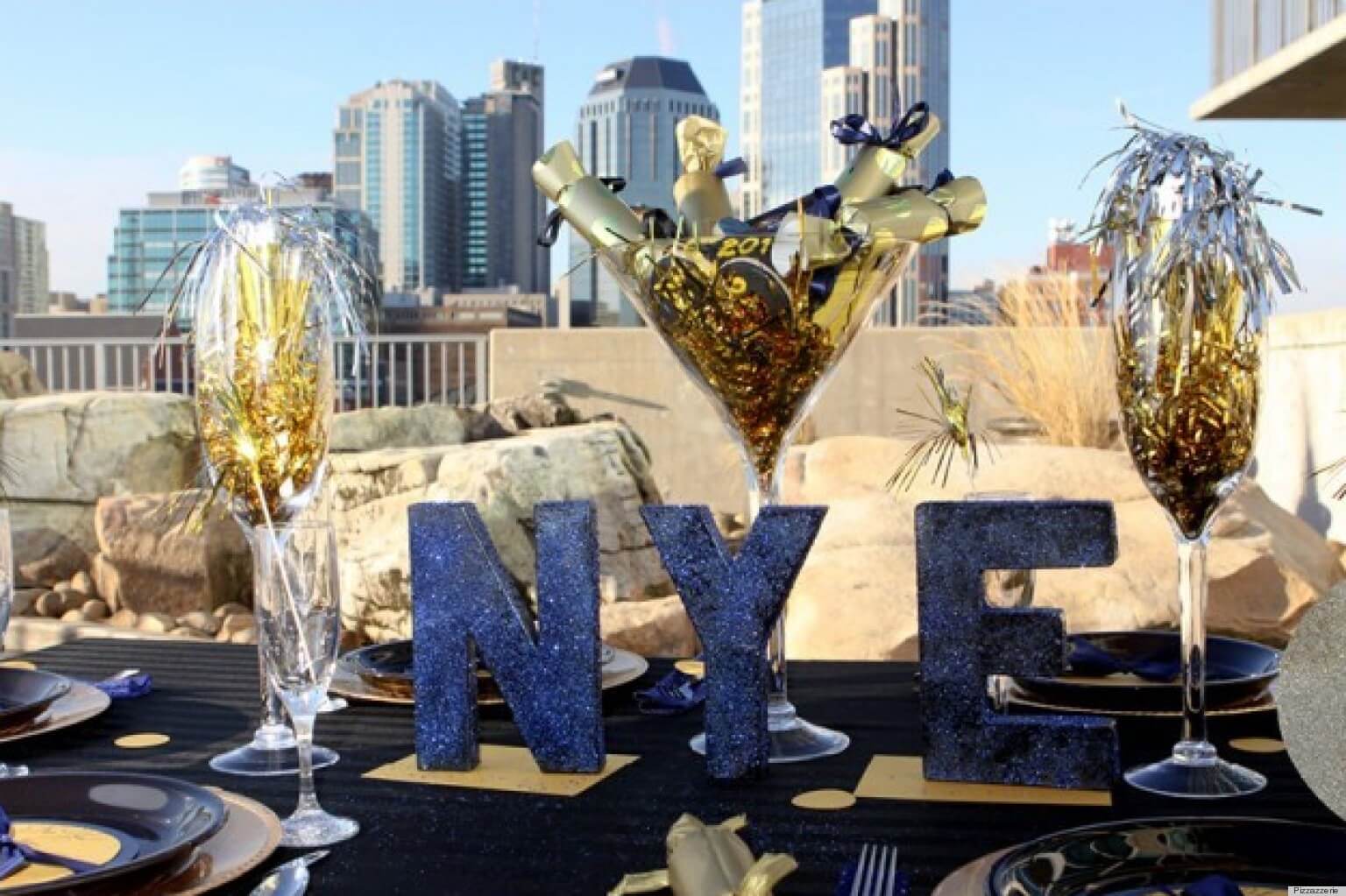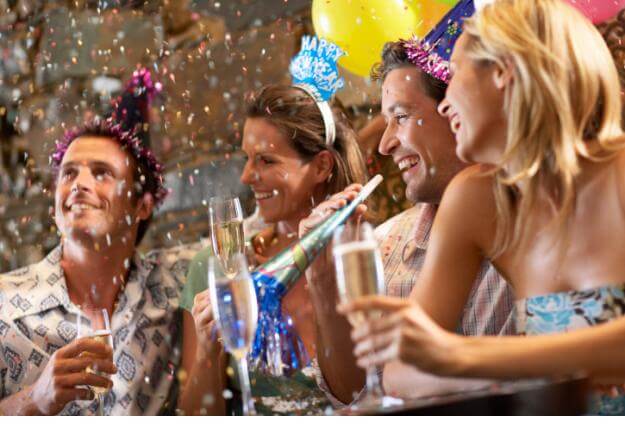 Spin the bottle is also an interesting game for adults. In this game, all the guests sit in a round circle and one of the members spin the bottle and the bottle stops on a person. That person will be asked to choose truth or dare. If s/he chooses truth then the other members will ask a question from him or her. If that person chooses dare then a daring task is assigned to him/her.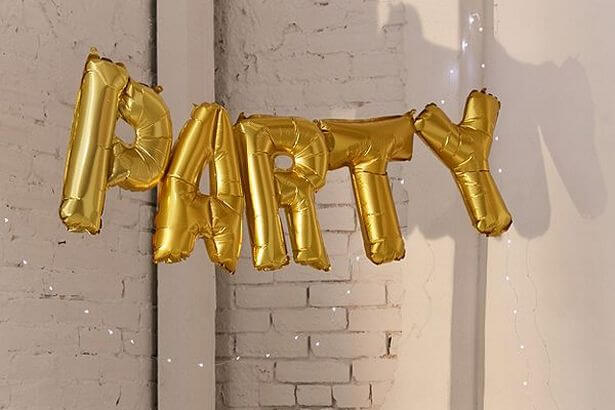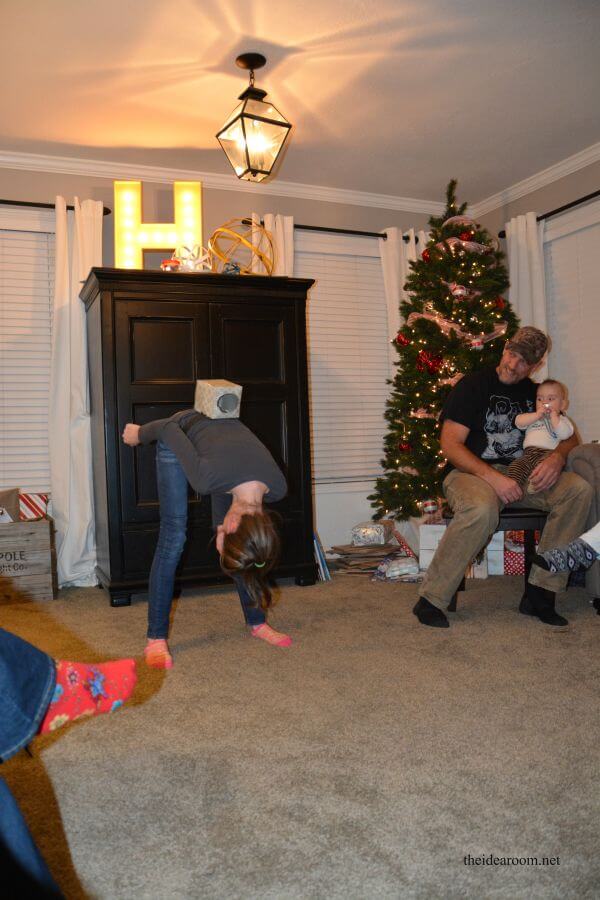 Pass the parcel is another special game for New Year. In this game, music is played in the background and a parcel is passed from one guest to the other and when the music stops on a person with the parcel, that person will have to tell any of his or her New Year resolution to all the other guests.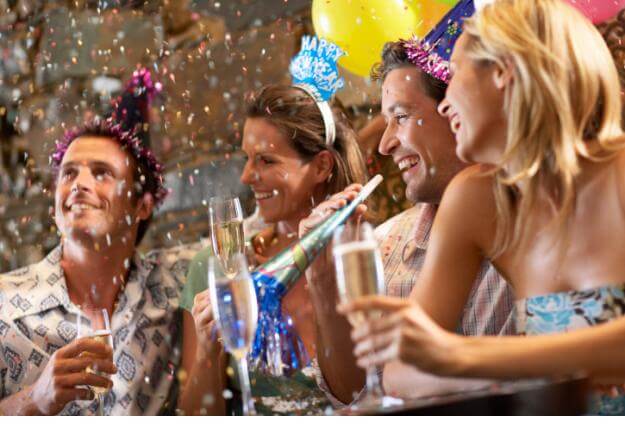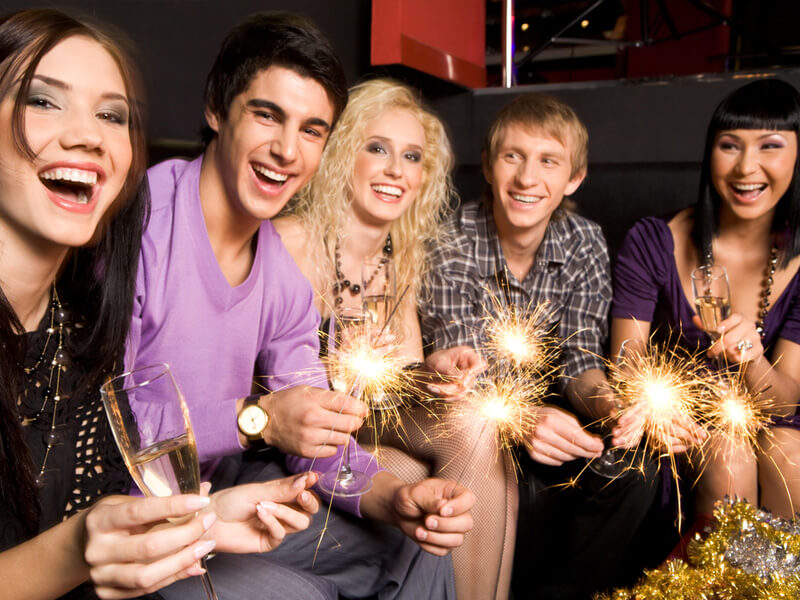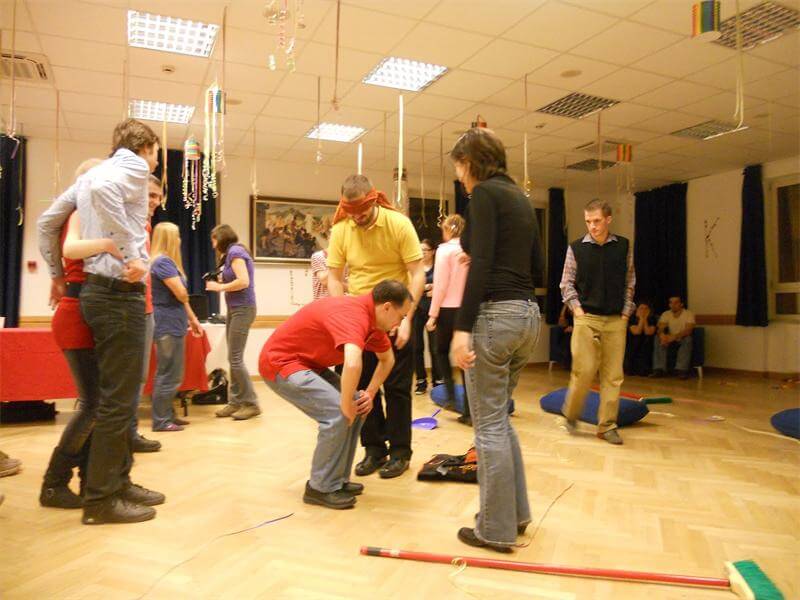 Couple Game for New Year Party 2021