Do you have a porch and you need to think about selecting the best ceiling design ideas for porch? For porch, you will have to go for the selection of perfect ceiling design and material that will withstand any kind of seasonal changes. It depends on you what type of style and design you want to opt for your porch. There are different types of ceilings like vaulted, open, rustic, metal seamed ceiling, etc and you can choose any of the designs that suit best with your porch's needs.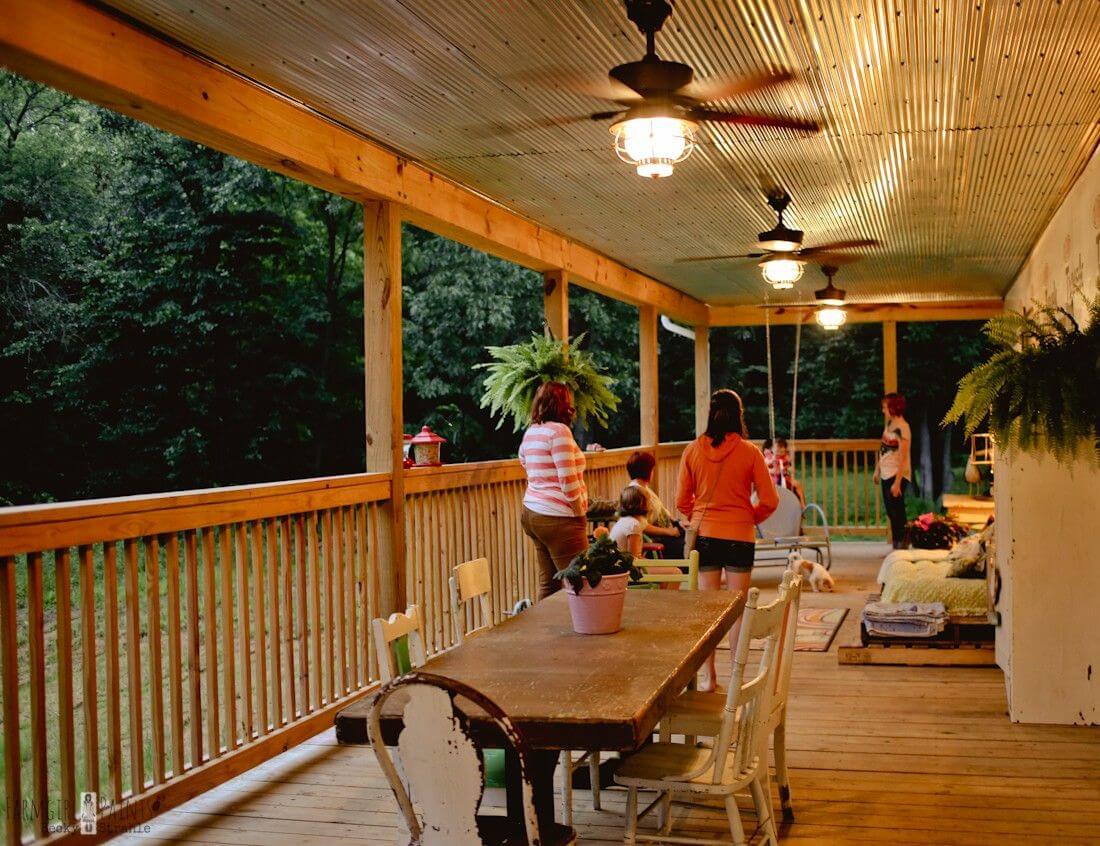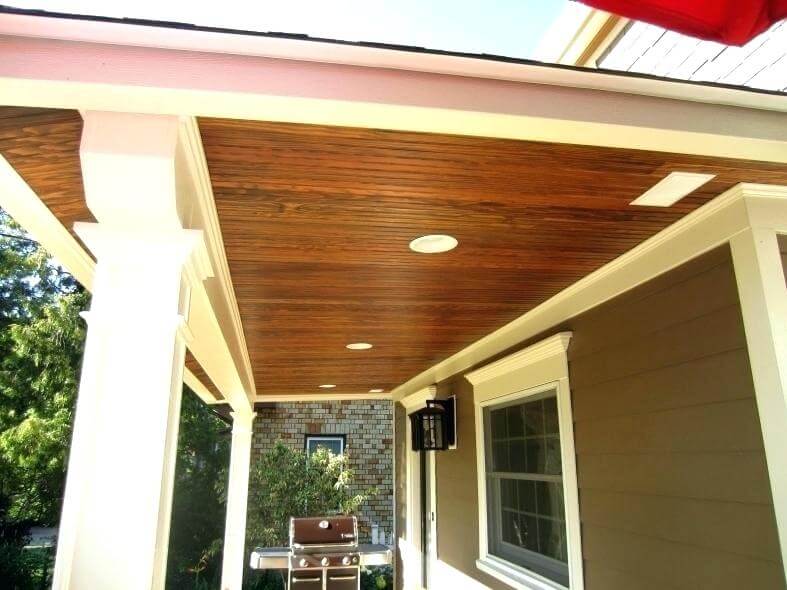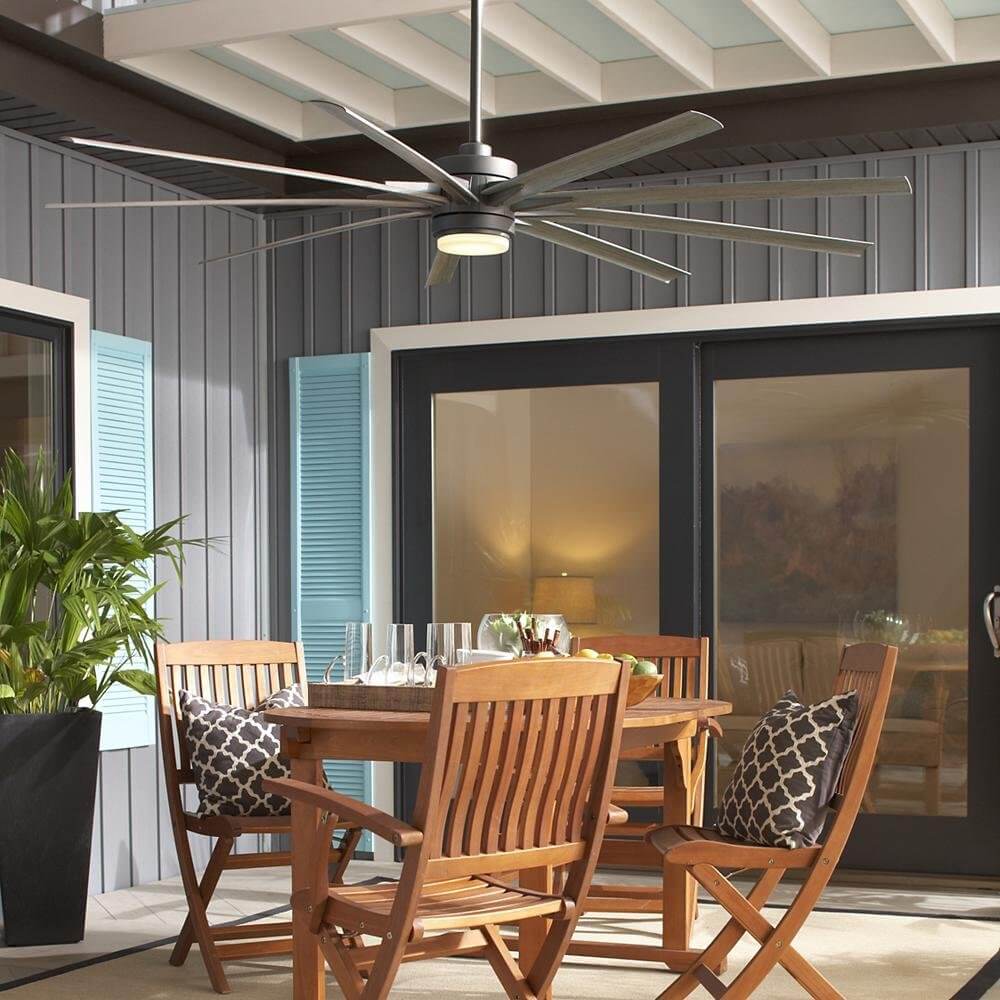 Plywood Porch Ceiling Ideas UK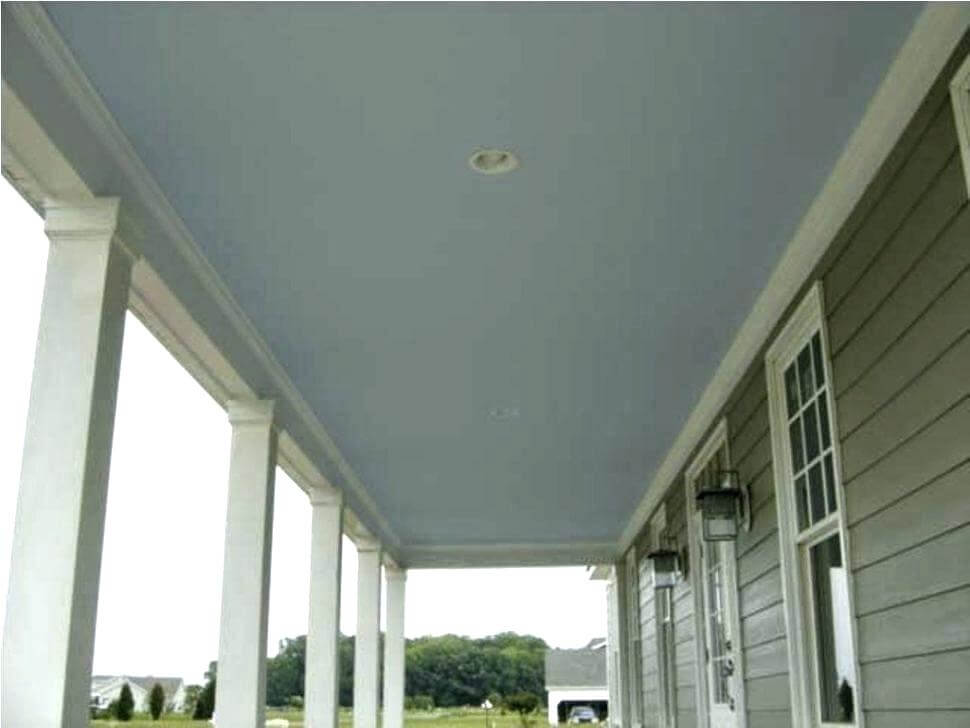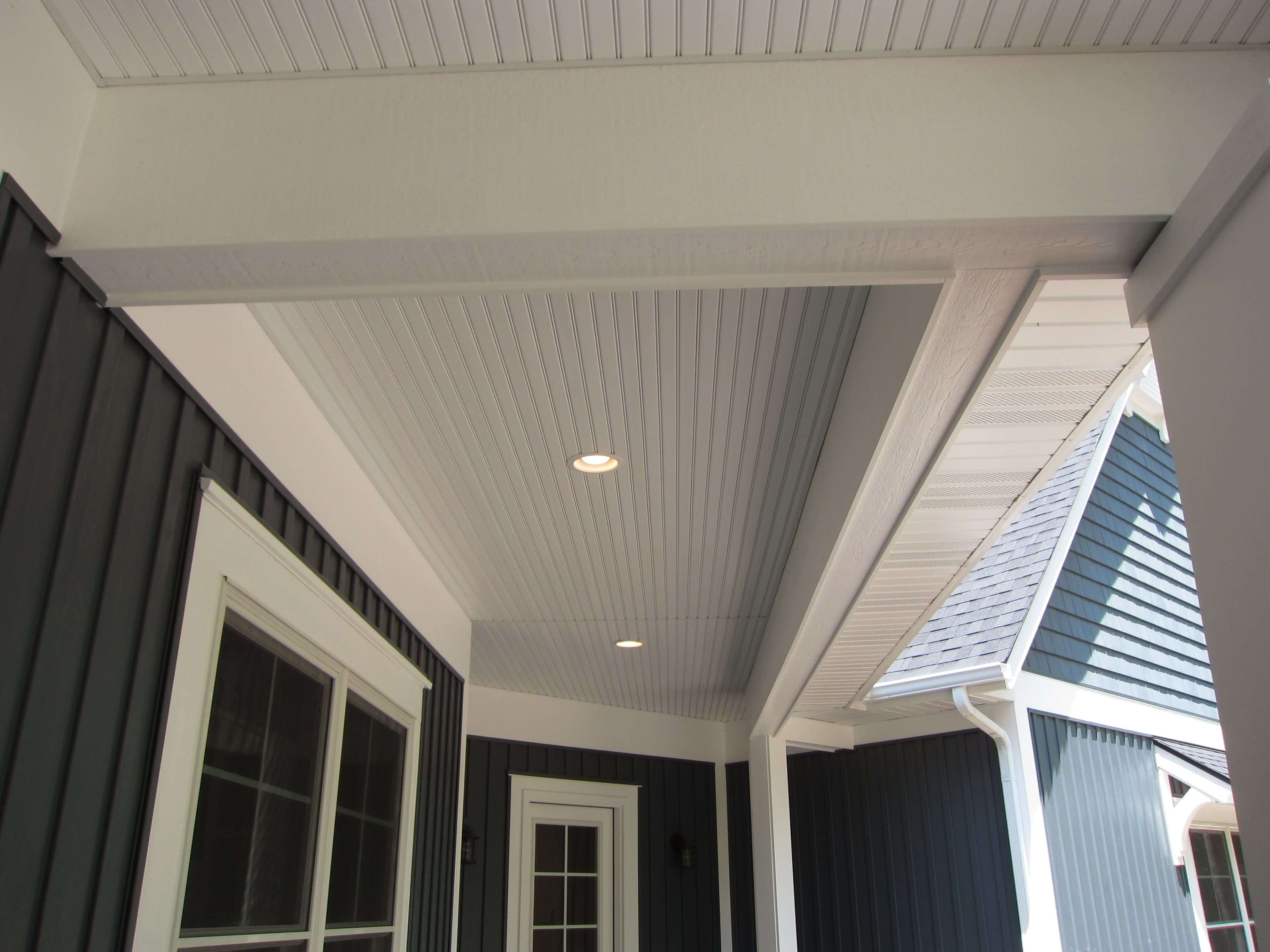 Inexpensive ceiling design, material and paint color ideas for car porch
Go in search of Inexpensive Ceiling Designs, Material, and Paint Color Ideas for your car porch. Opt for the design that will certainly suit your porch style, décor, and functional needs.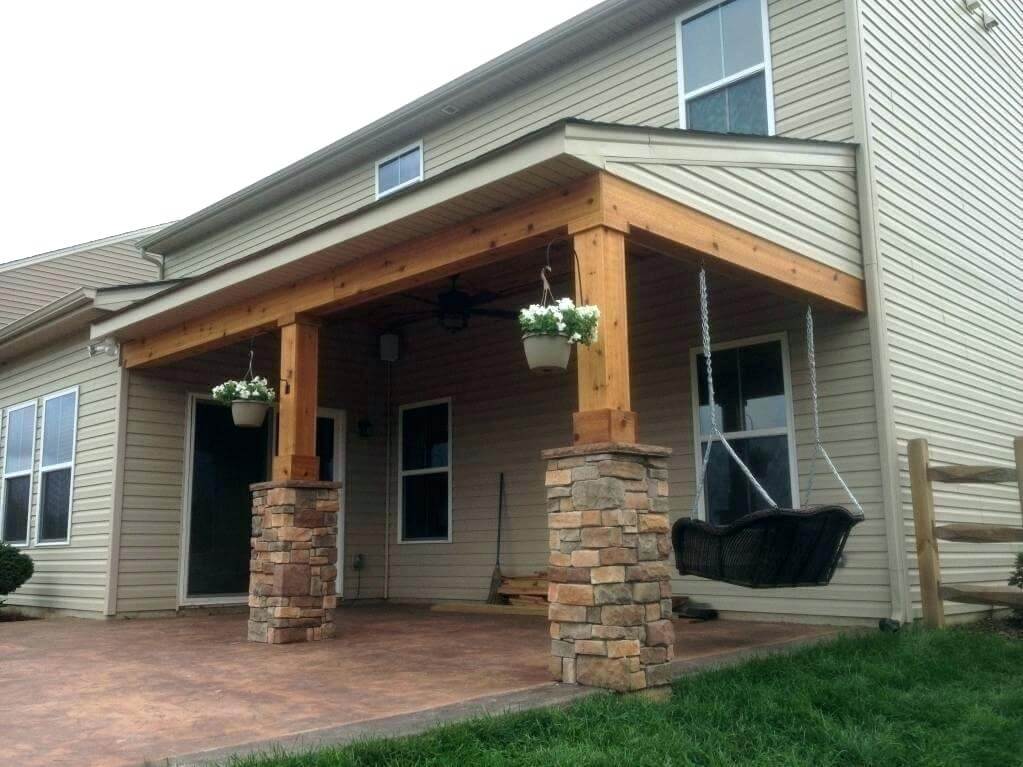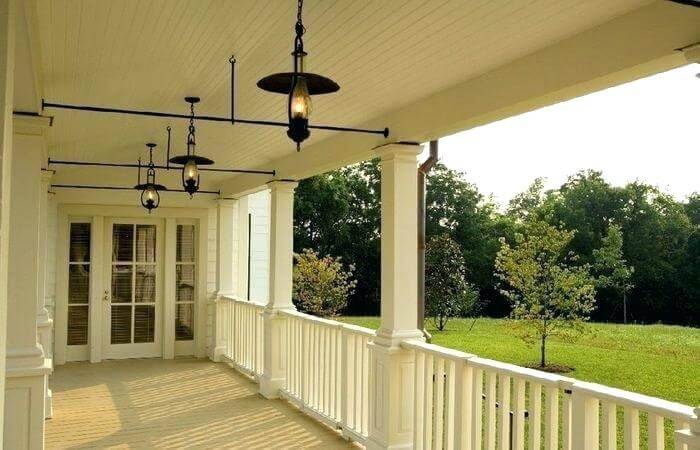 Metal porch ceiling
Have you ever seen a metal porch ceiling? If yes then you can get metal ceiling for your ceiling by purchasing recycled metal tiles from barns or purchase new ones to give a rustic and modern look to your porch. If you are going to use corrugated metal for your porch ceiling, it will reflect light and will act as the ideal ceiling idea for normal as well as low ceilings. So this metal porch ceiling turns out to be a great idea for your porch and its inexpensive too.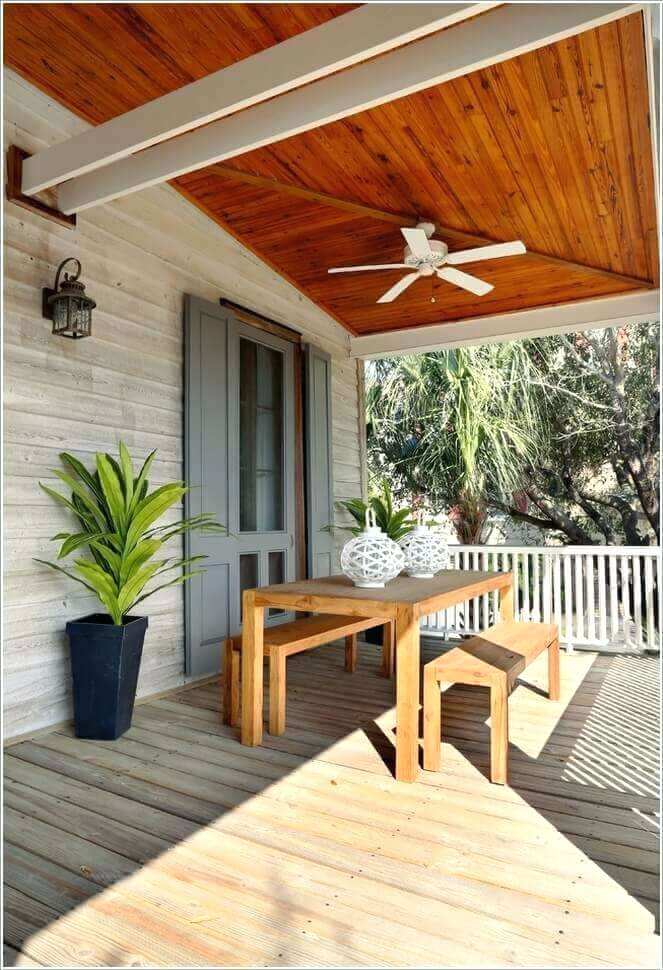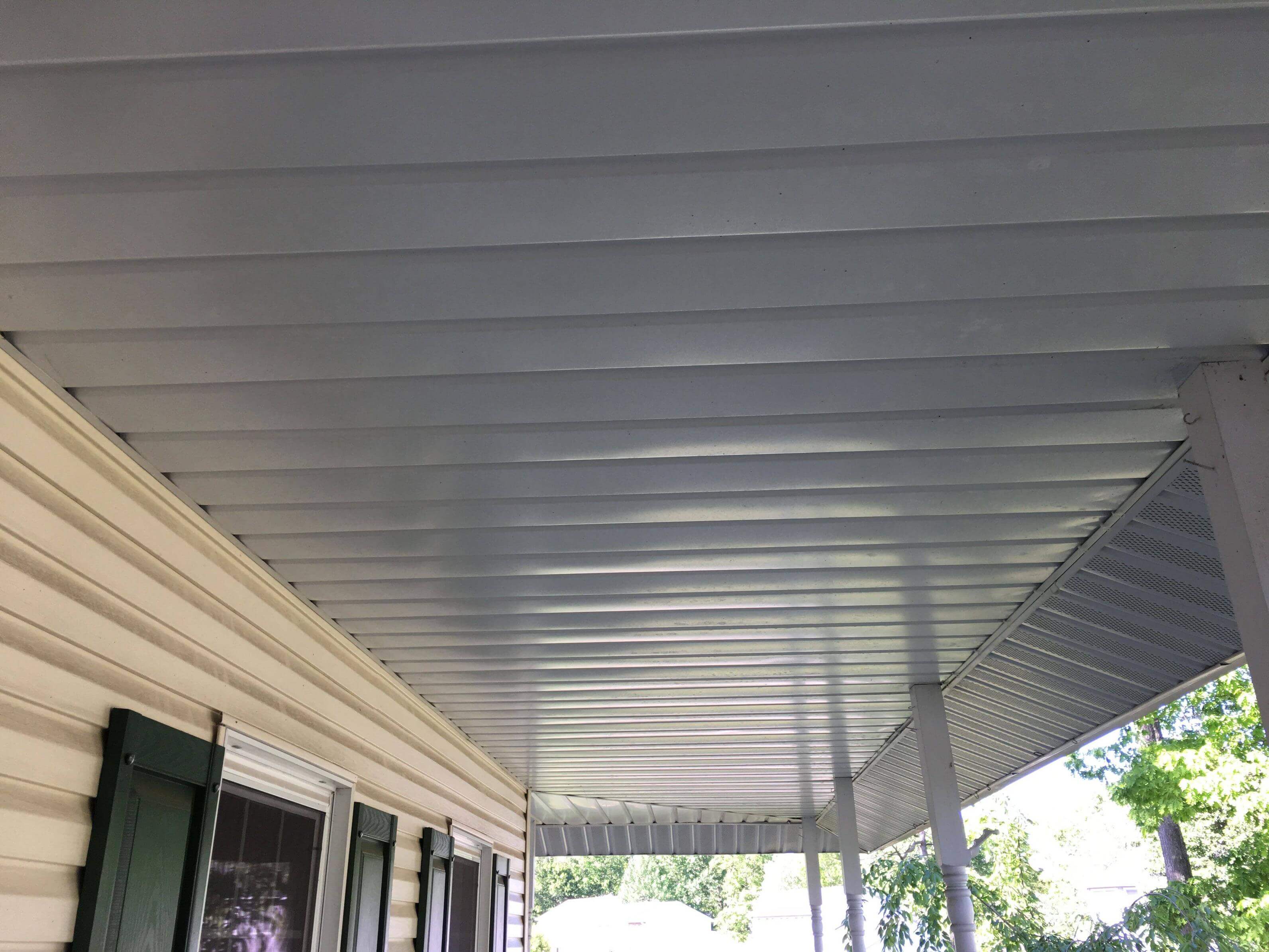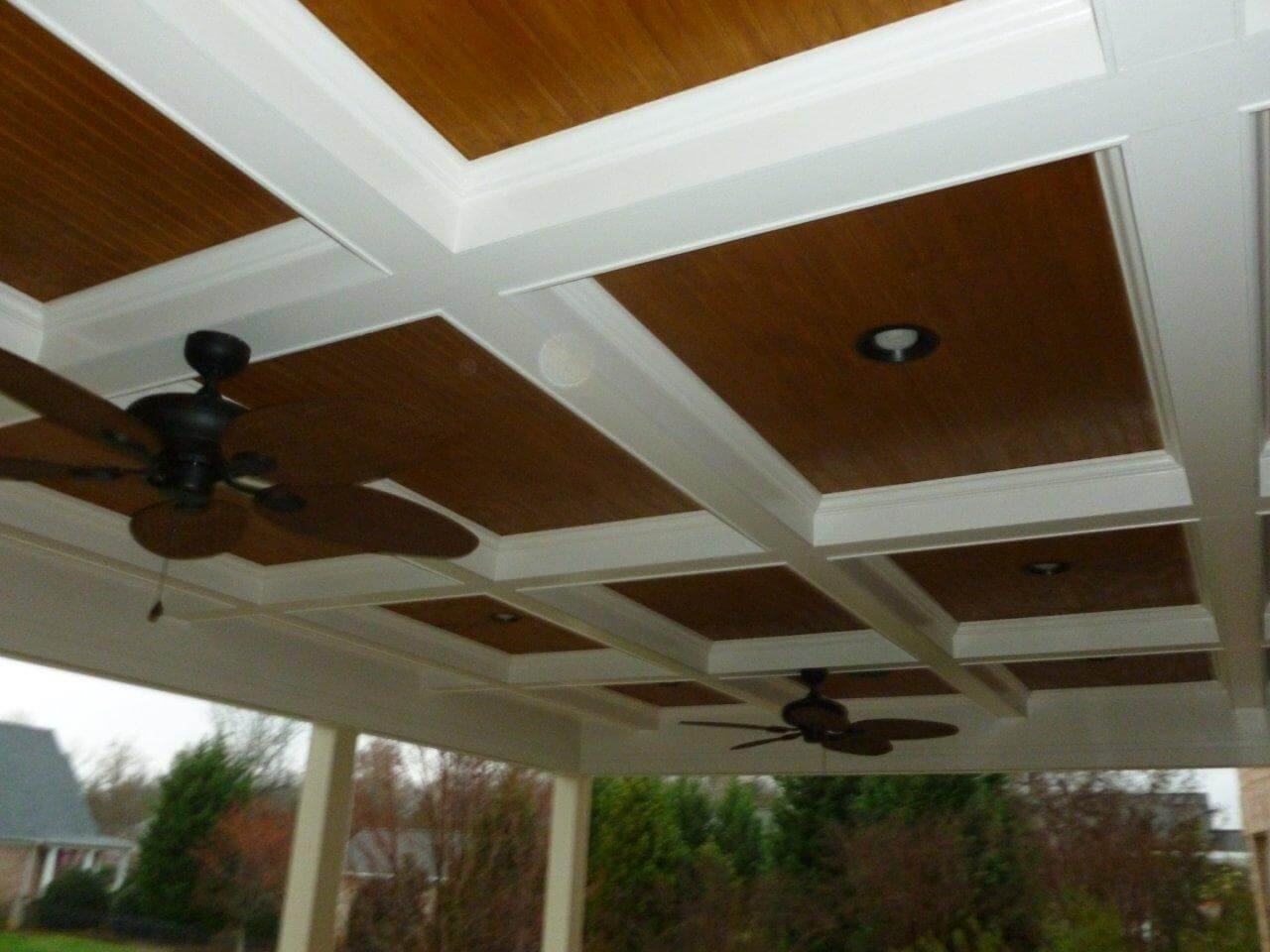 Metal Porch Ceiling Ideas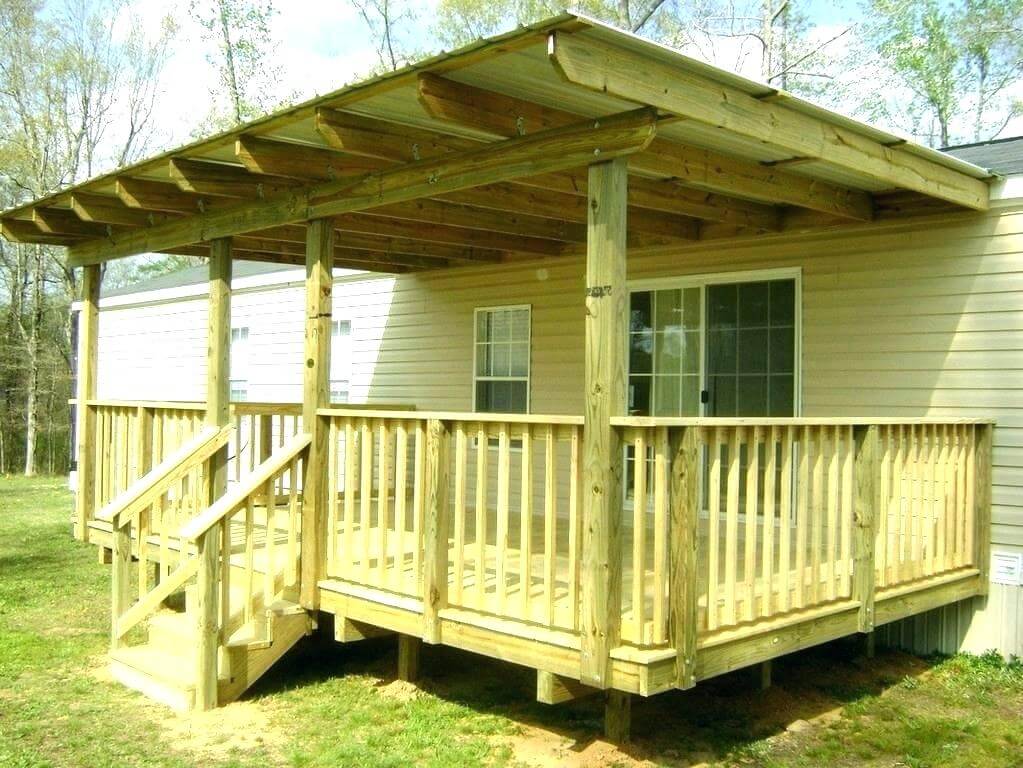 Wooden porch ceiling (Best wood for porch ceiling – Pine / Cedar etc)
Wooden Porch Ceilings looks elegant and the wooden floor complements the ceiling.  You can opt for a rustic wooden ceiling to create an elegant setting in your porch. You can go with a wooden ceiling and large glass panes. Black frames for the windows for screened black porch gives a rustic finish to the overall design.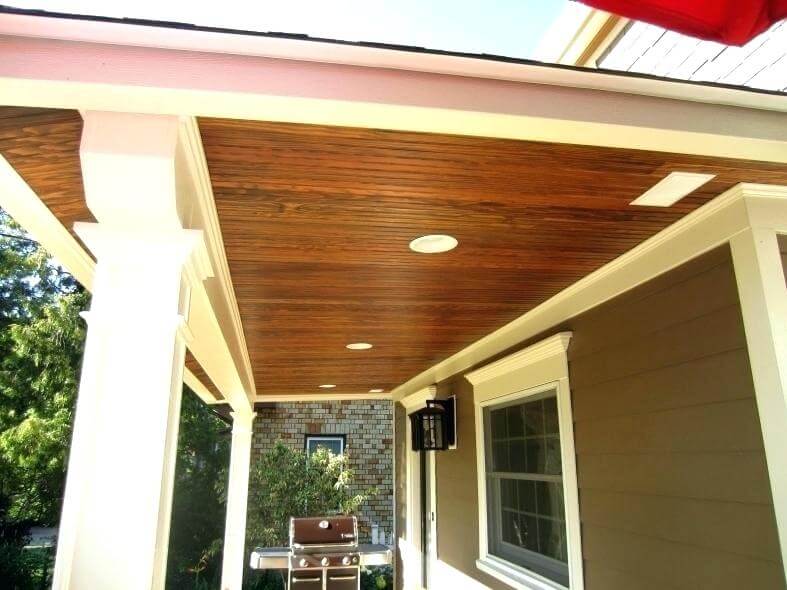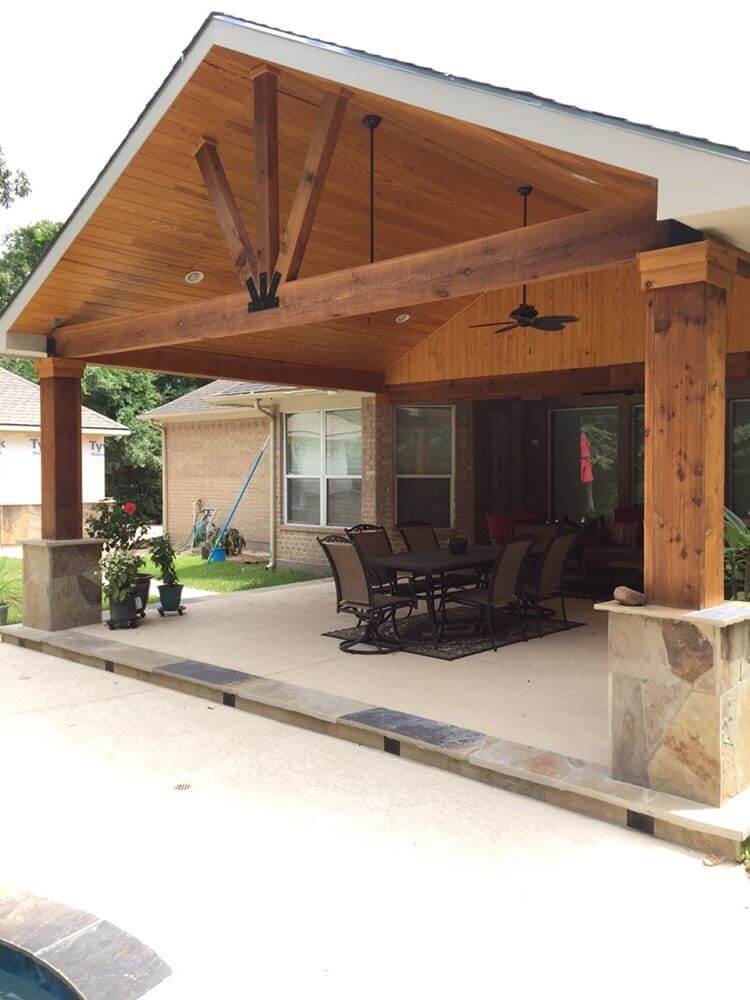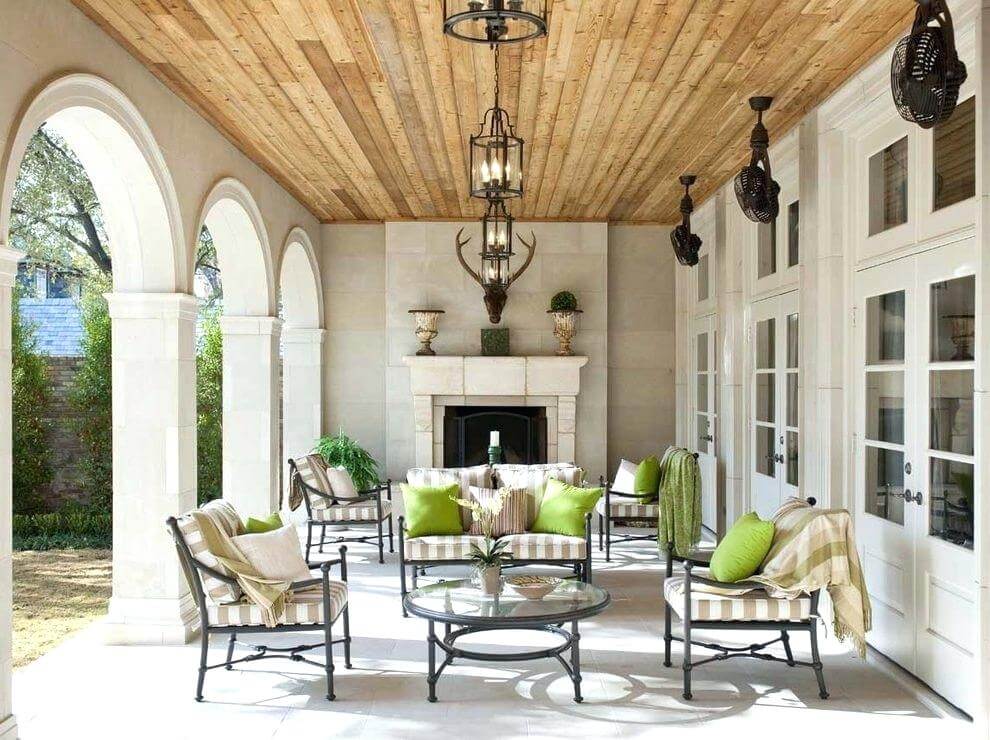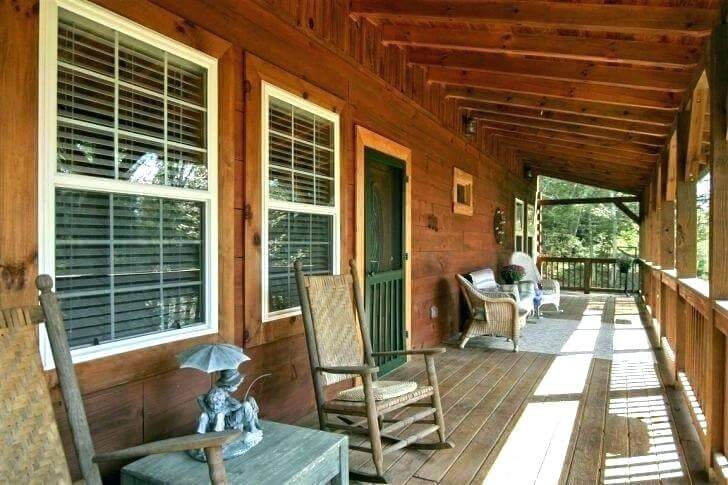 A rustic wooden ceiling creates an elegant setting in outdoor rooms. Black frames for the windows screened black porch under the deck and a rustic stone finish in your outdoor chamber makes a perfect blend. There are several elements in the room, ranging from wooden ceiling to large glass panes. Fix a traditional ceiling fan from a wooden beam to enjoy perfect settings.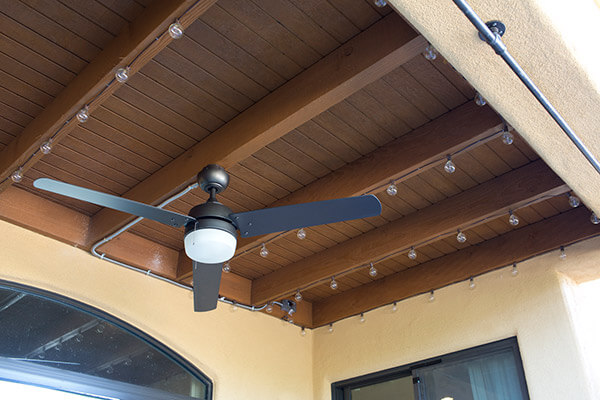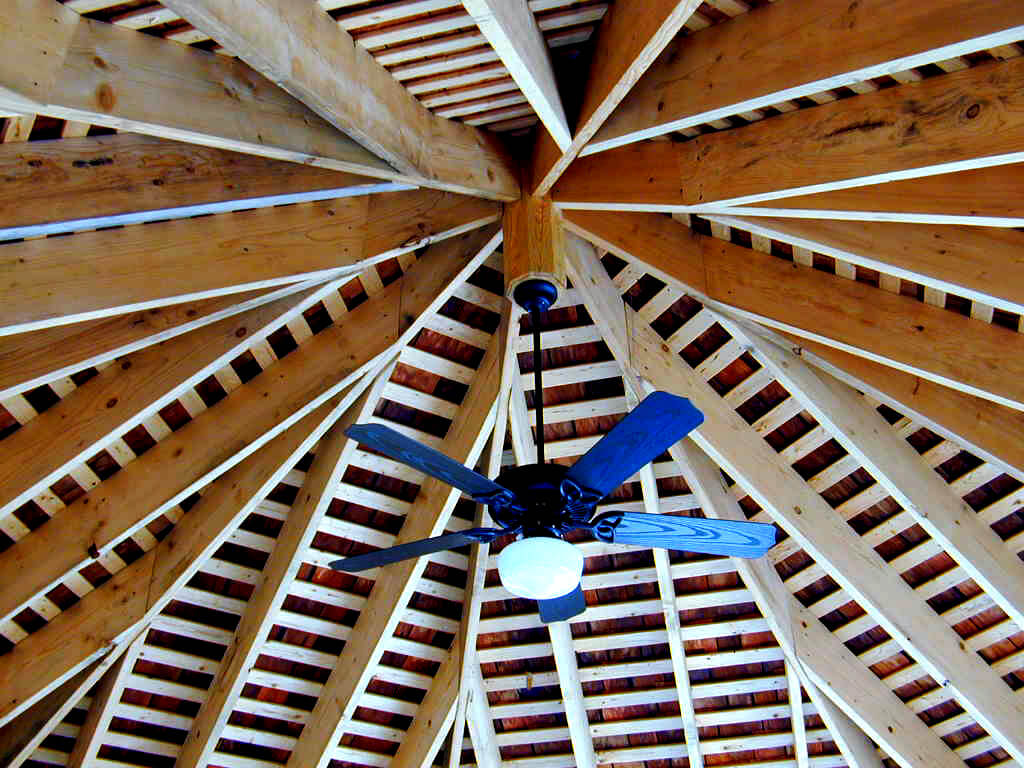 Wood Porch Ceiling Idea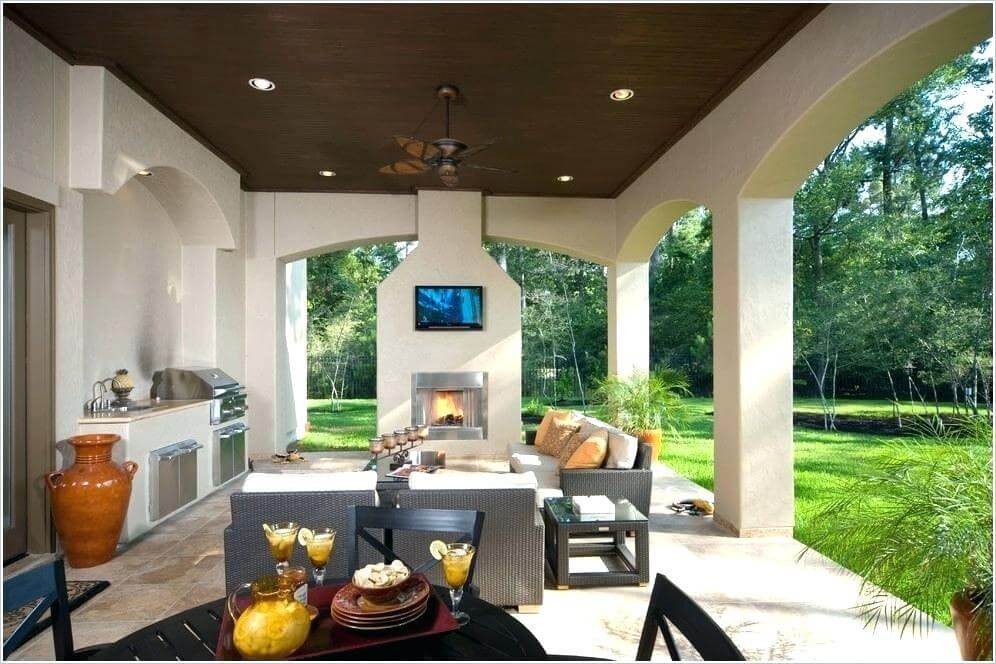 You can opt for a cedar ceiling for porch if you want to achieve a fabulous look. This design comes with dark spots in the wood with thick wooden beams that are white in color. This wooden beam supports the ceiling and adds extraordinary splendor to the porch.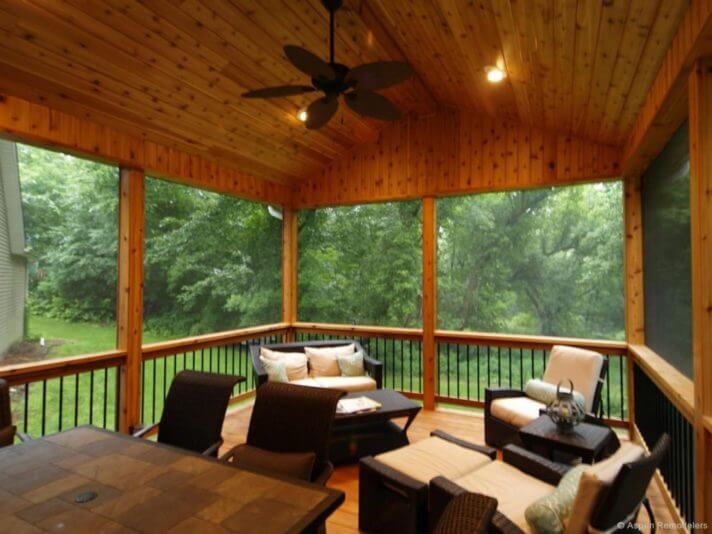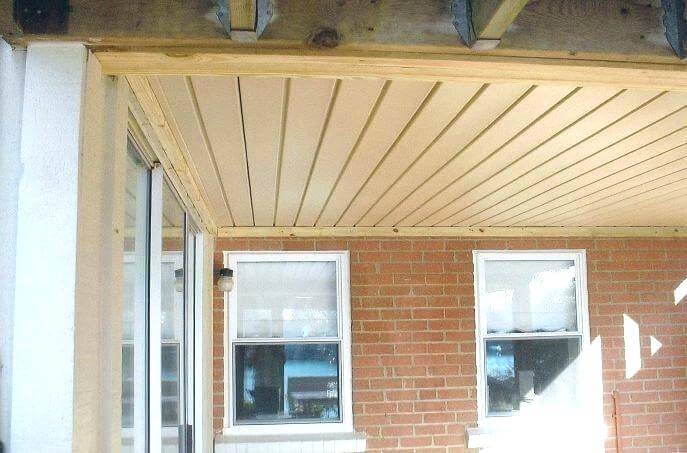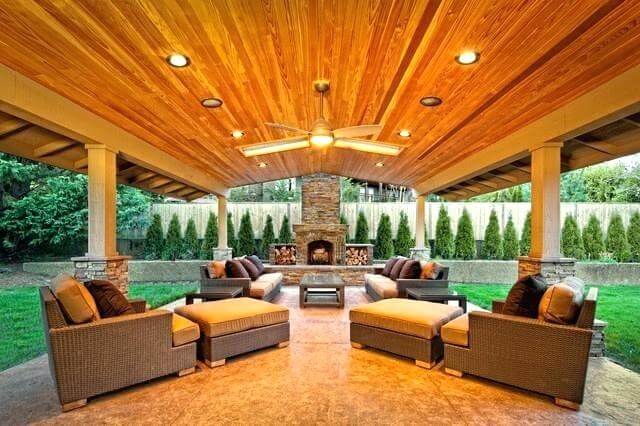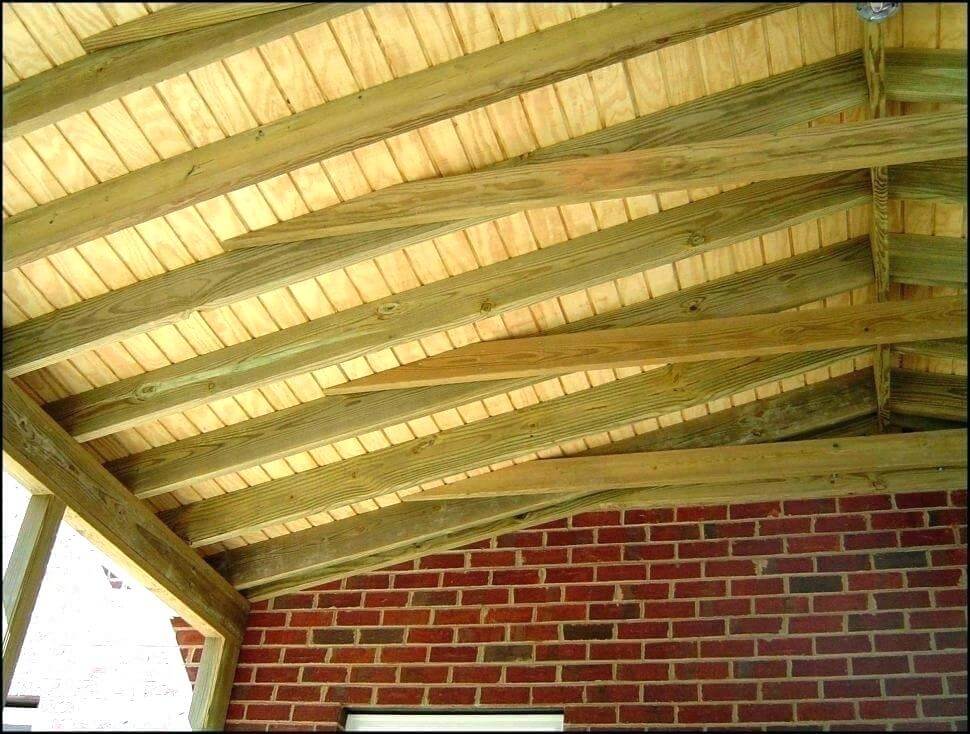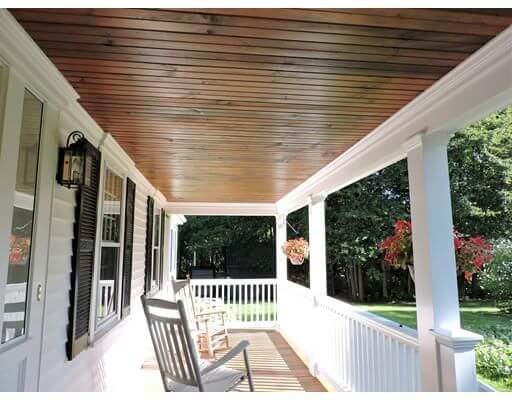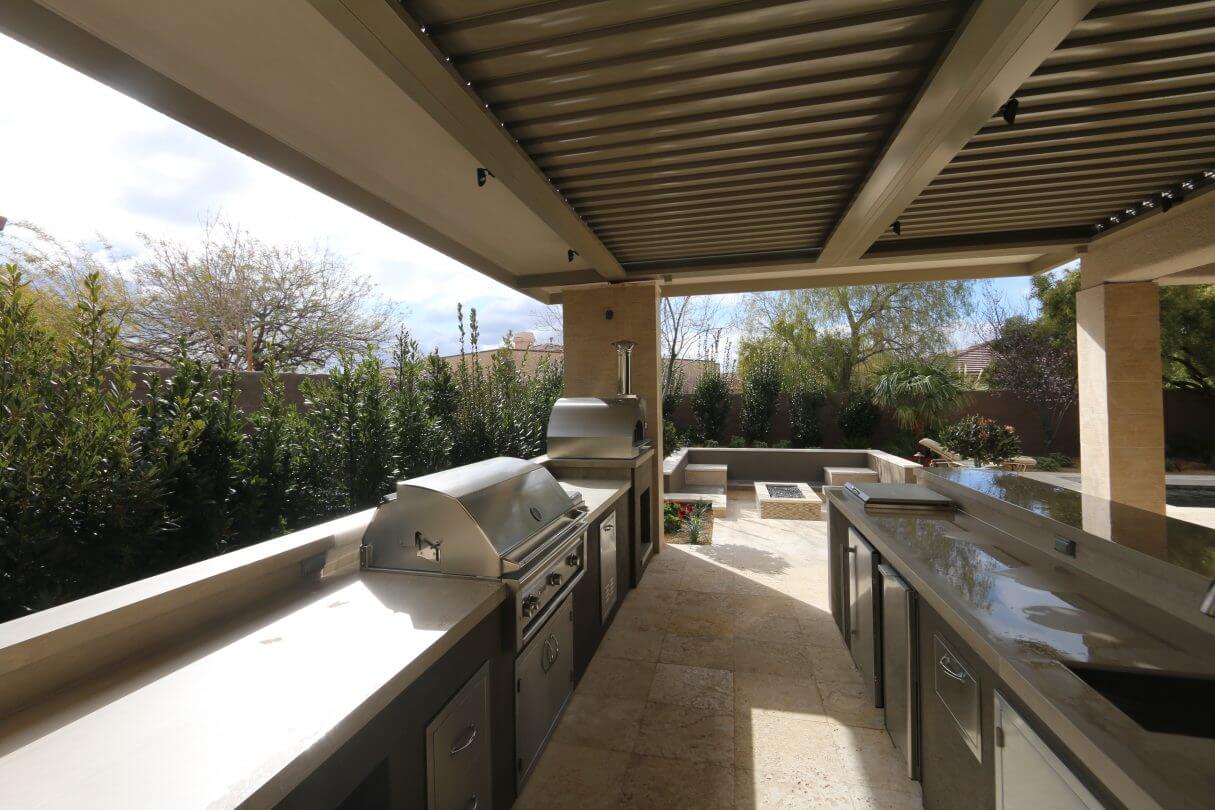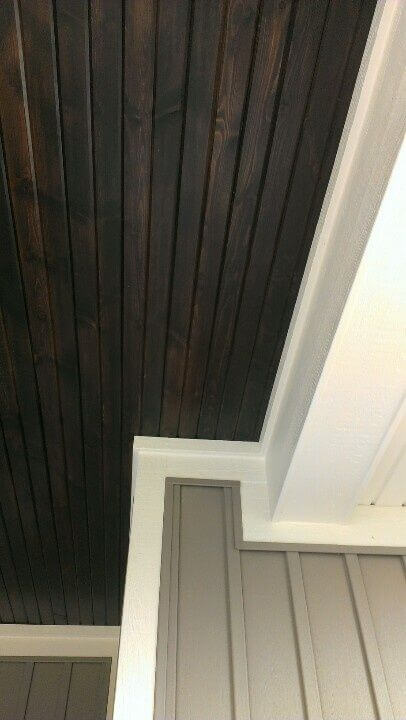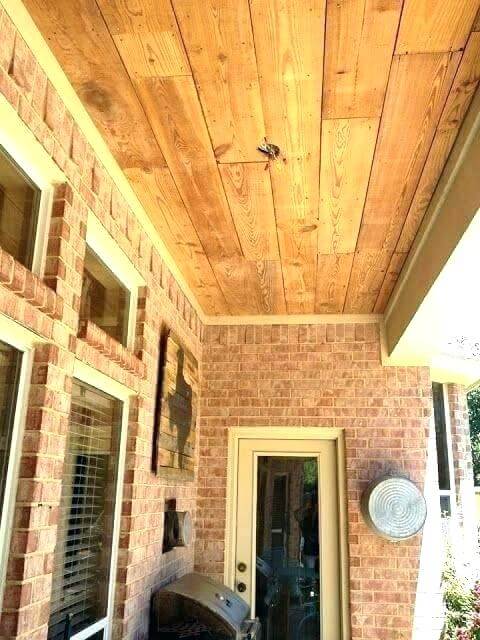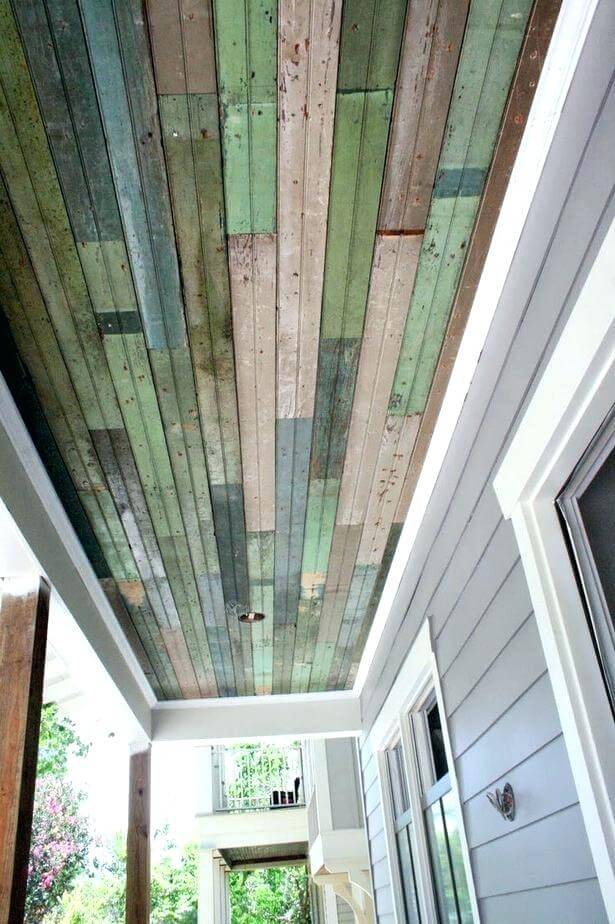 Plywood and Vinyl Beadboard Porch Ceiling
If you have an outdoor porch then you need to choose the type of wood that suits your needs perfectly. So let's have a look at all the wood options and find out what will go with the finances as well as requirements.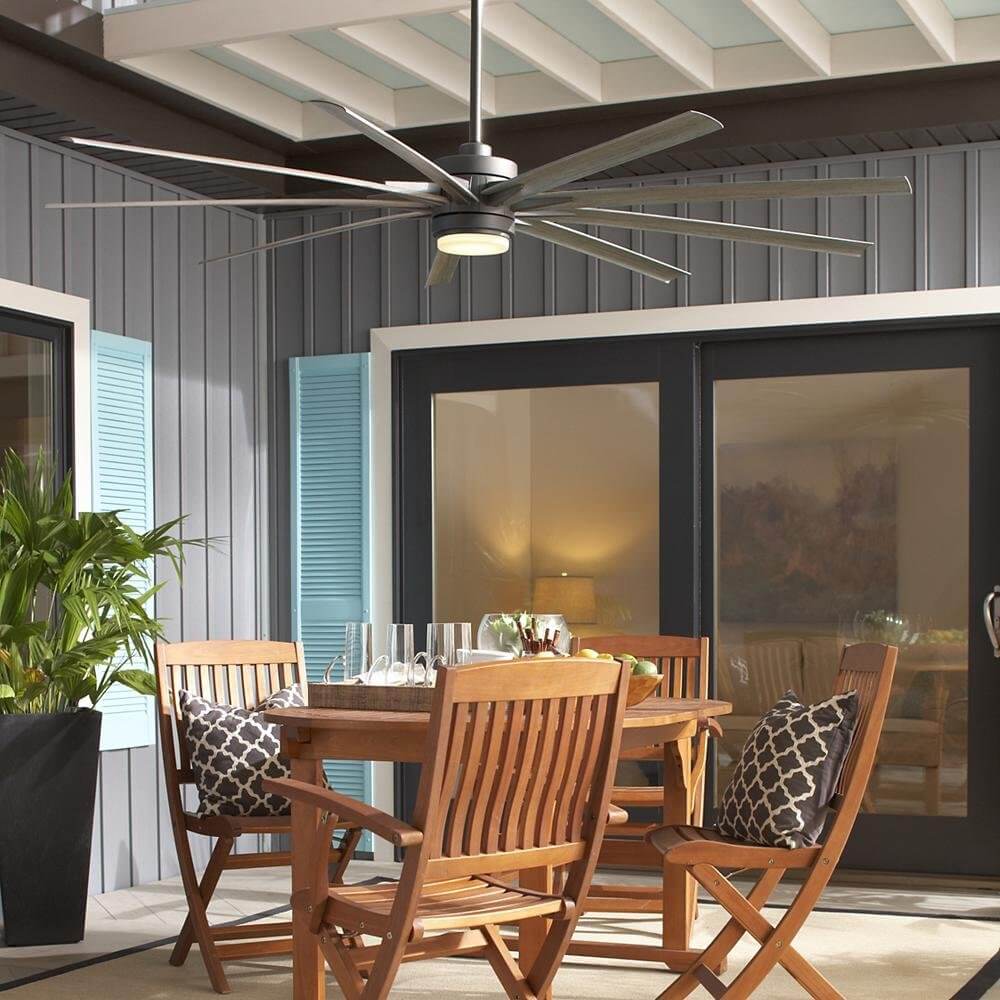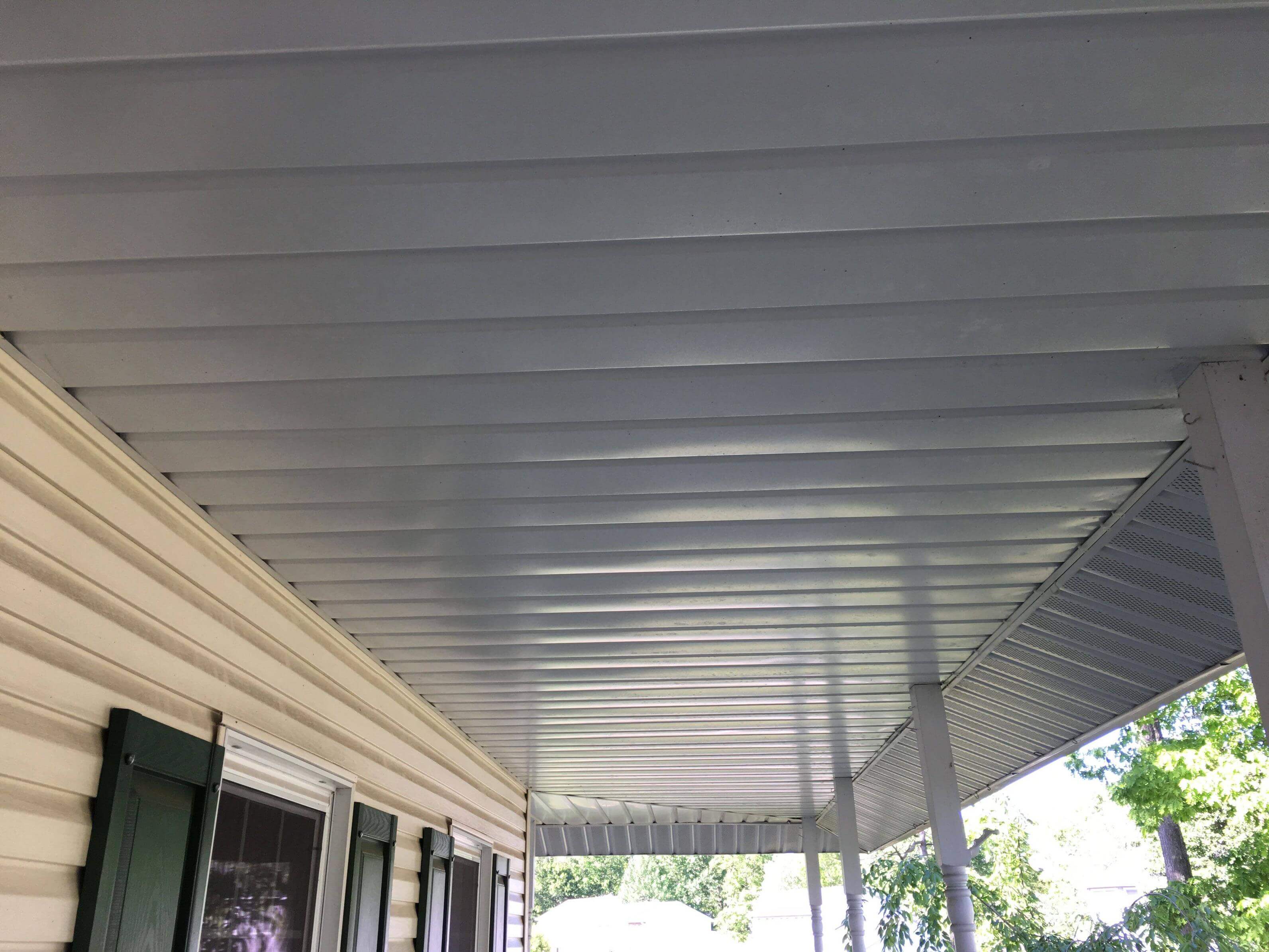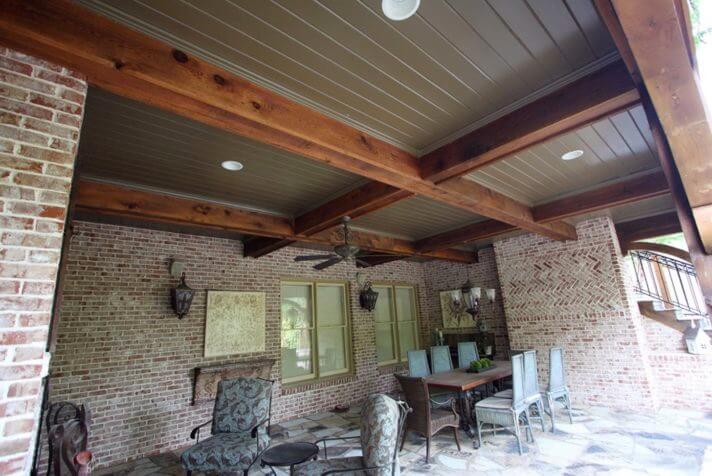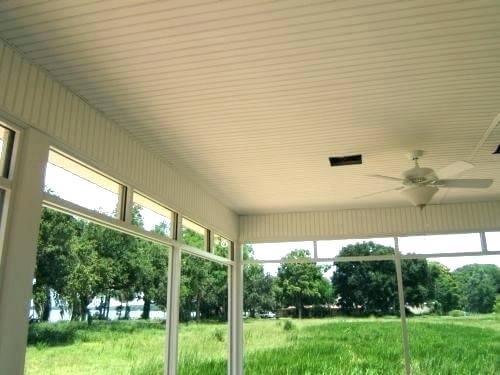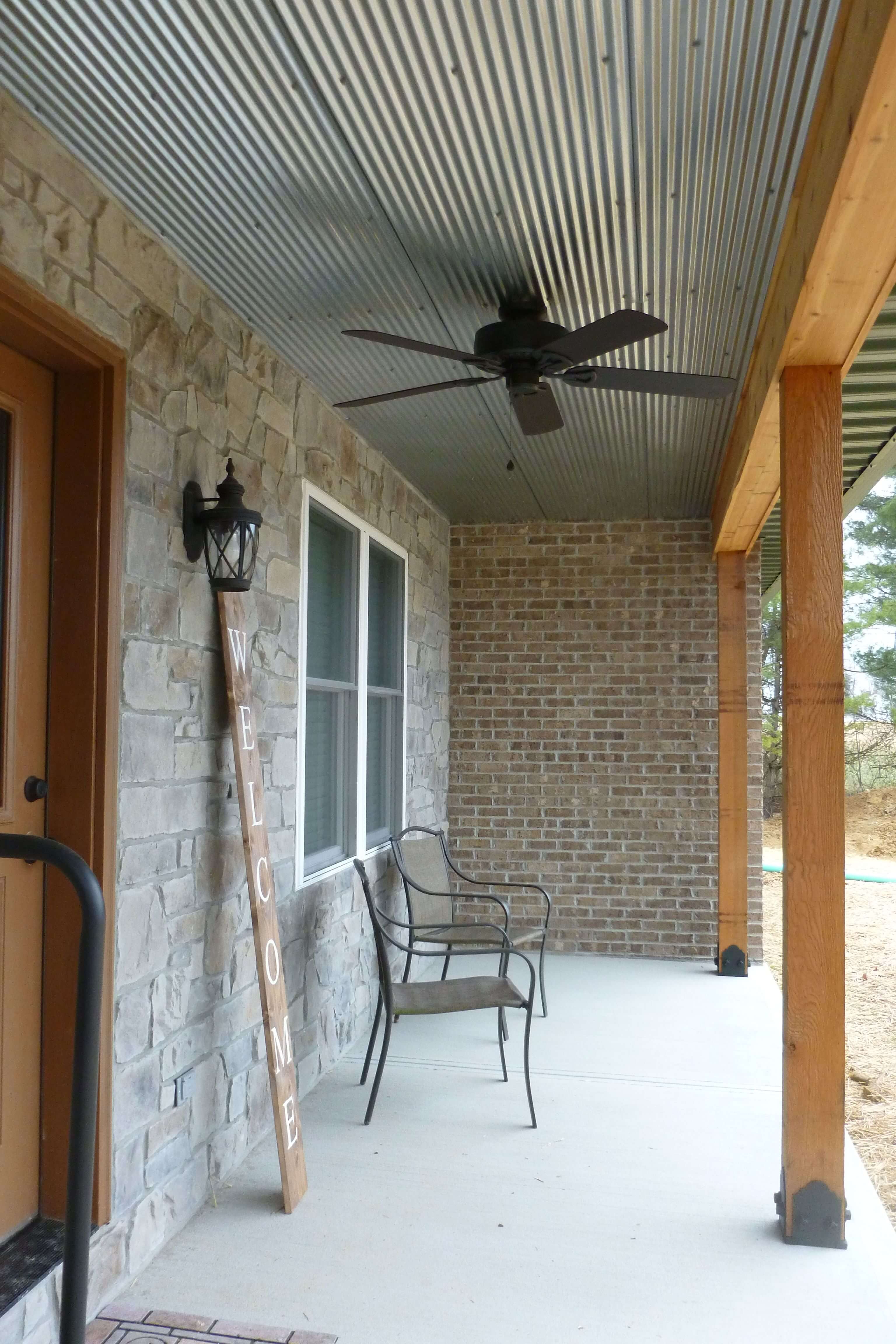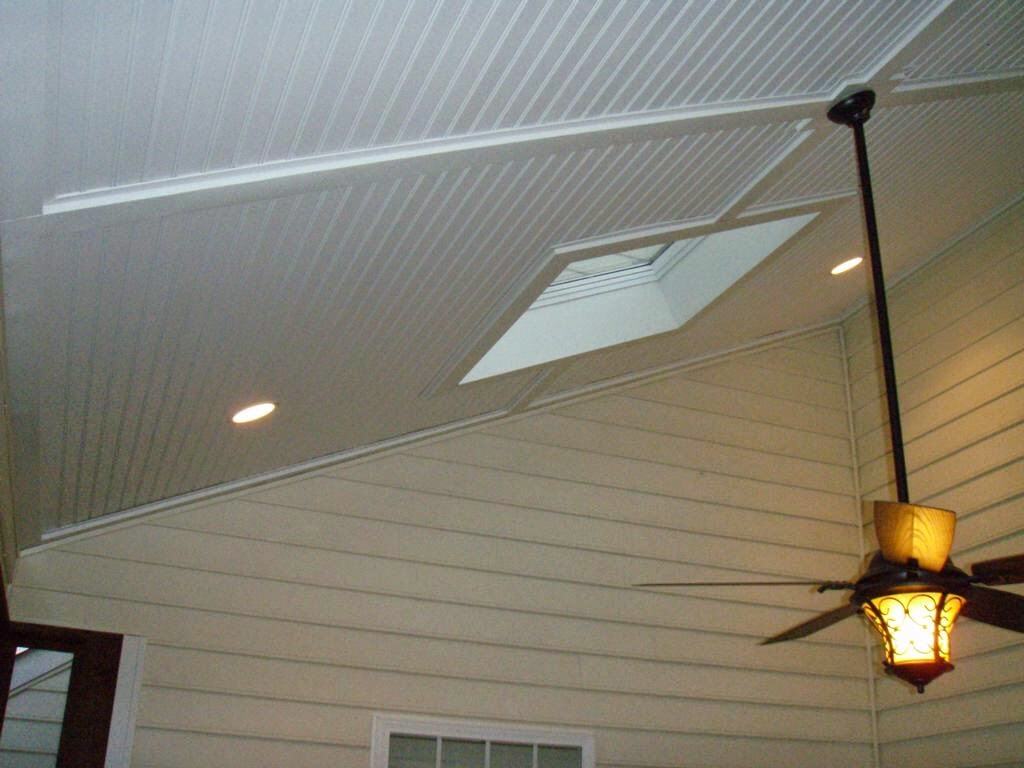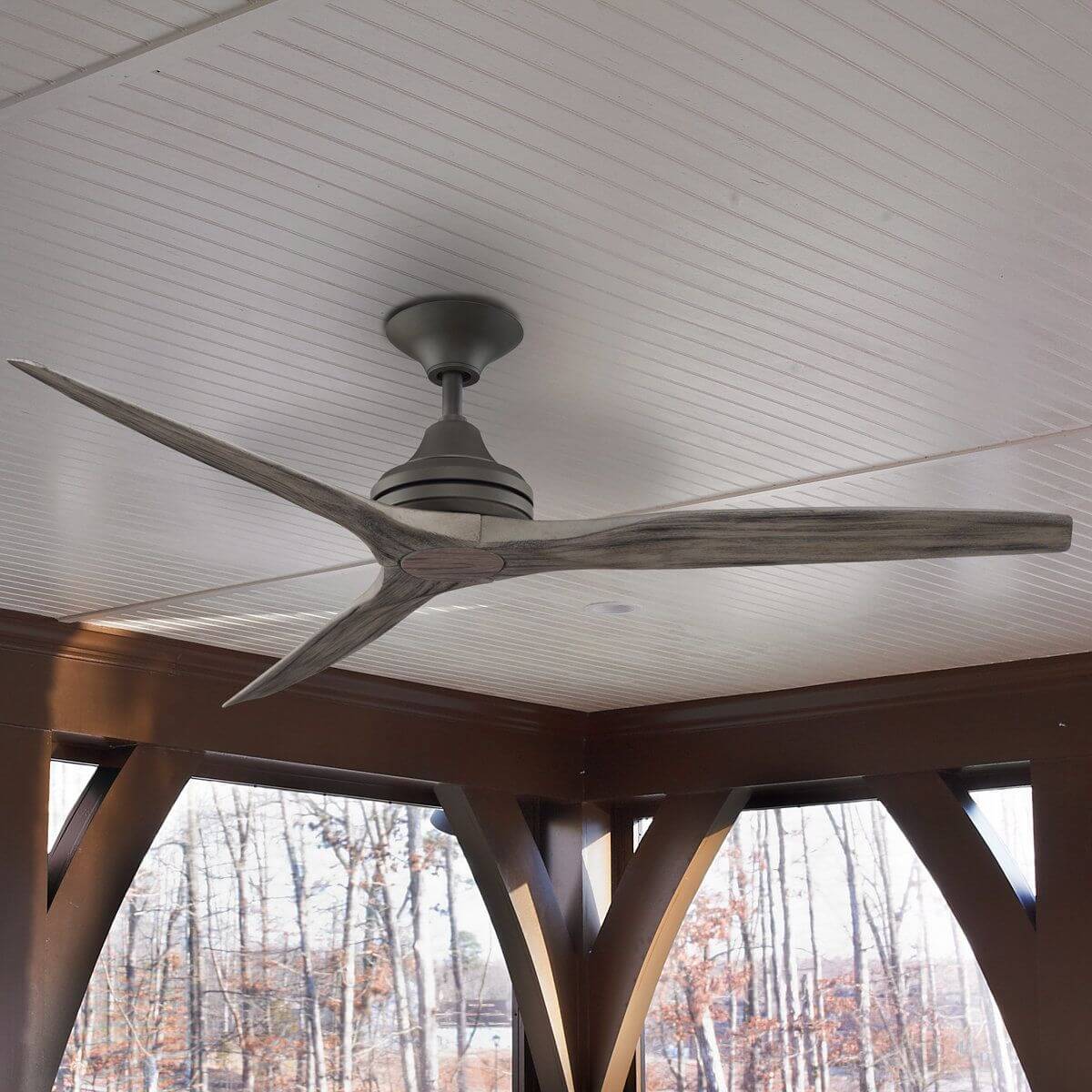 PVC is perfect for porch ceilings that can experience severe weathers. This wood comes in a variety of colors and has reversible edges that allow you to have the design of your choice.
Plywood is also one of the most used wood choices for porch ceilings. This is due to the fact that it is inexpensive as well as comes in large sheets that minimize installation time. Go for choosing a high-quality and exterior-grade product to give a long-lasting ceiling.
Beadboard ceiling is a popular choice due to its versatility. This type of board can be installed over the top of the plywood to add more support to it. You can paint or stain it in order to match the look of your porch.