On this Christmas, find creative ways to deck the halls and get every inch of your house into the festive spirits. So here we go with Christmas House Decorations Indoor ideas that will turn your home from dull to the fabulous one. Create a holiday ambiance by bringing Christmas touch to every room in the house.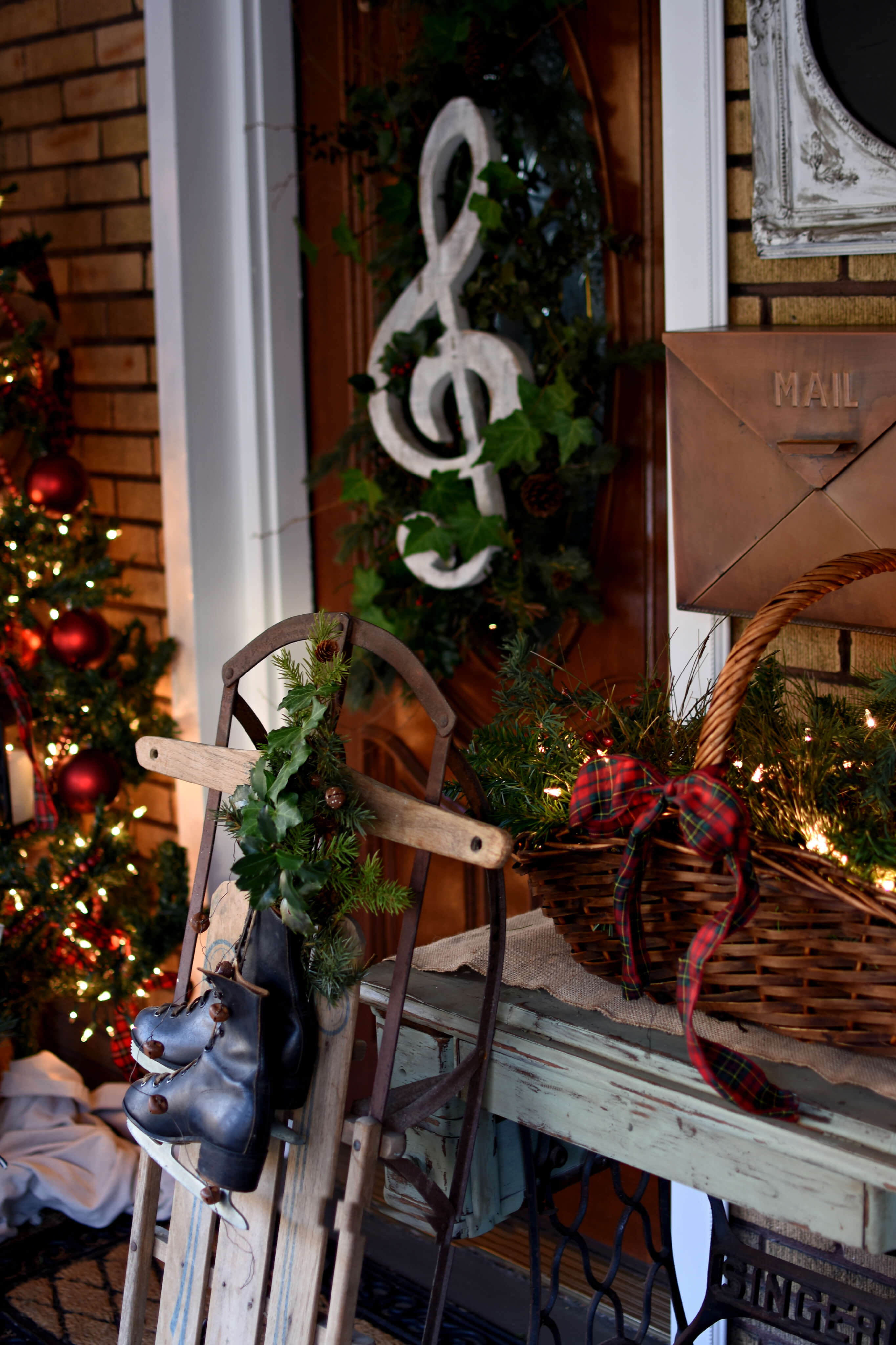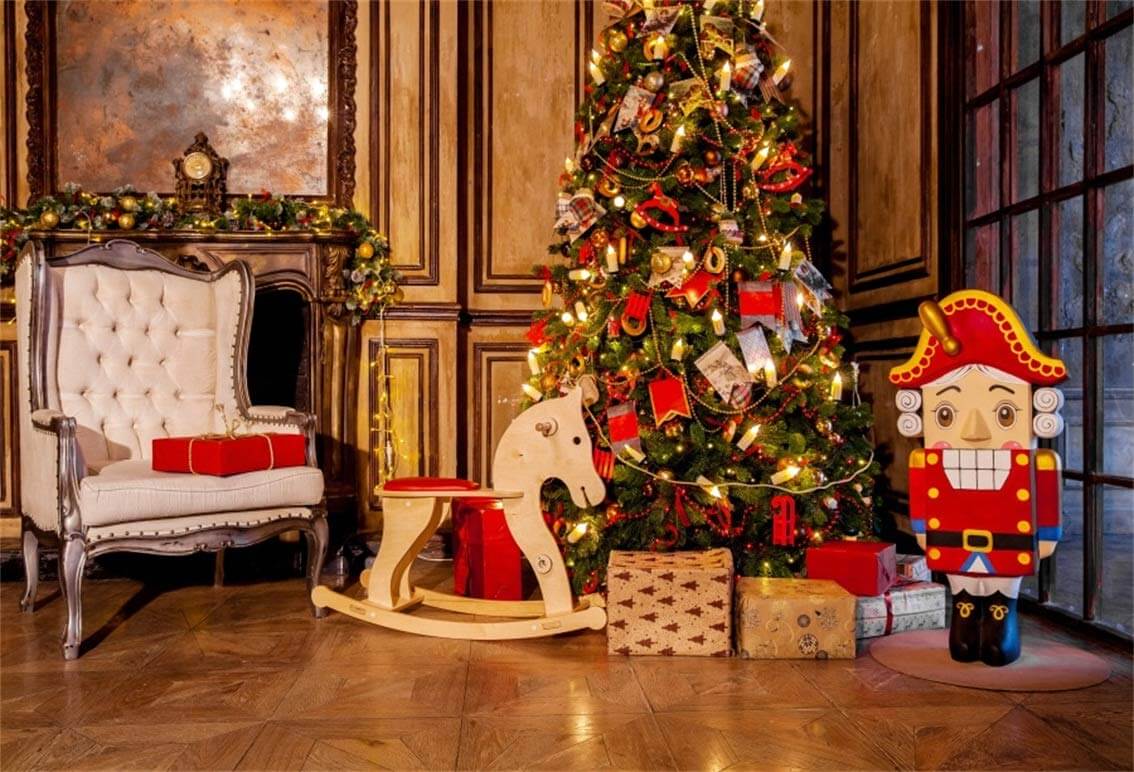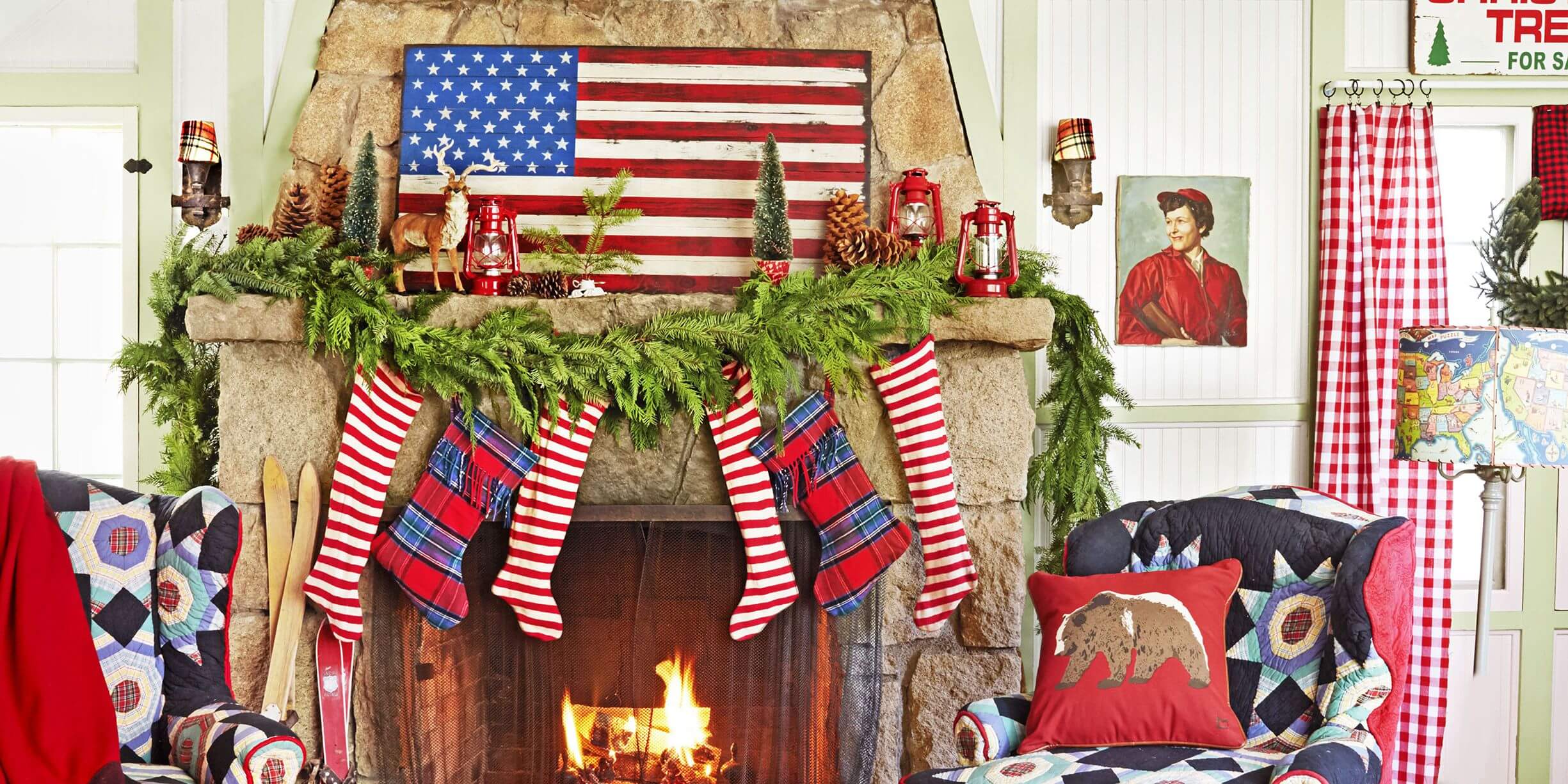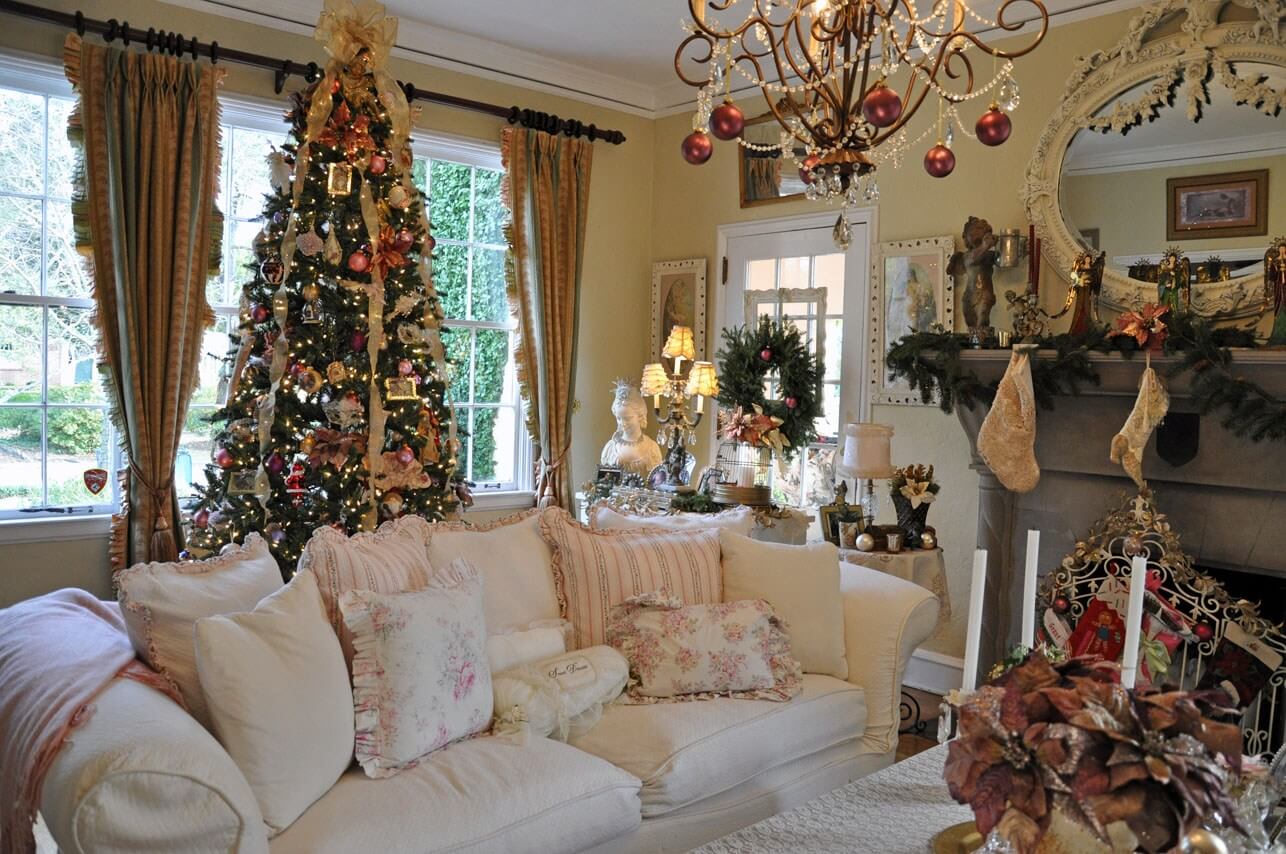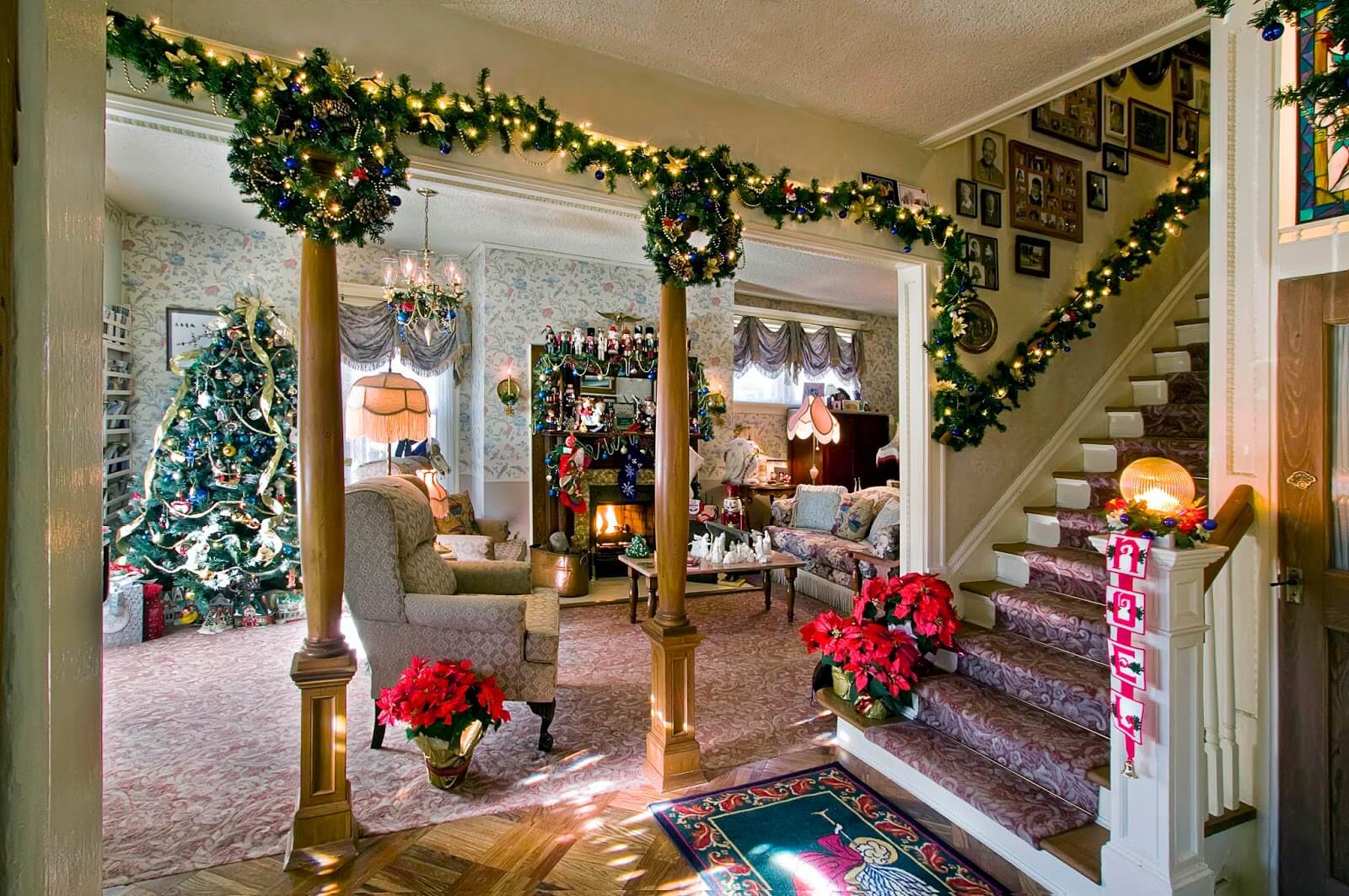 Traditional Christmas House Decoration Ideas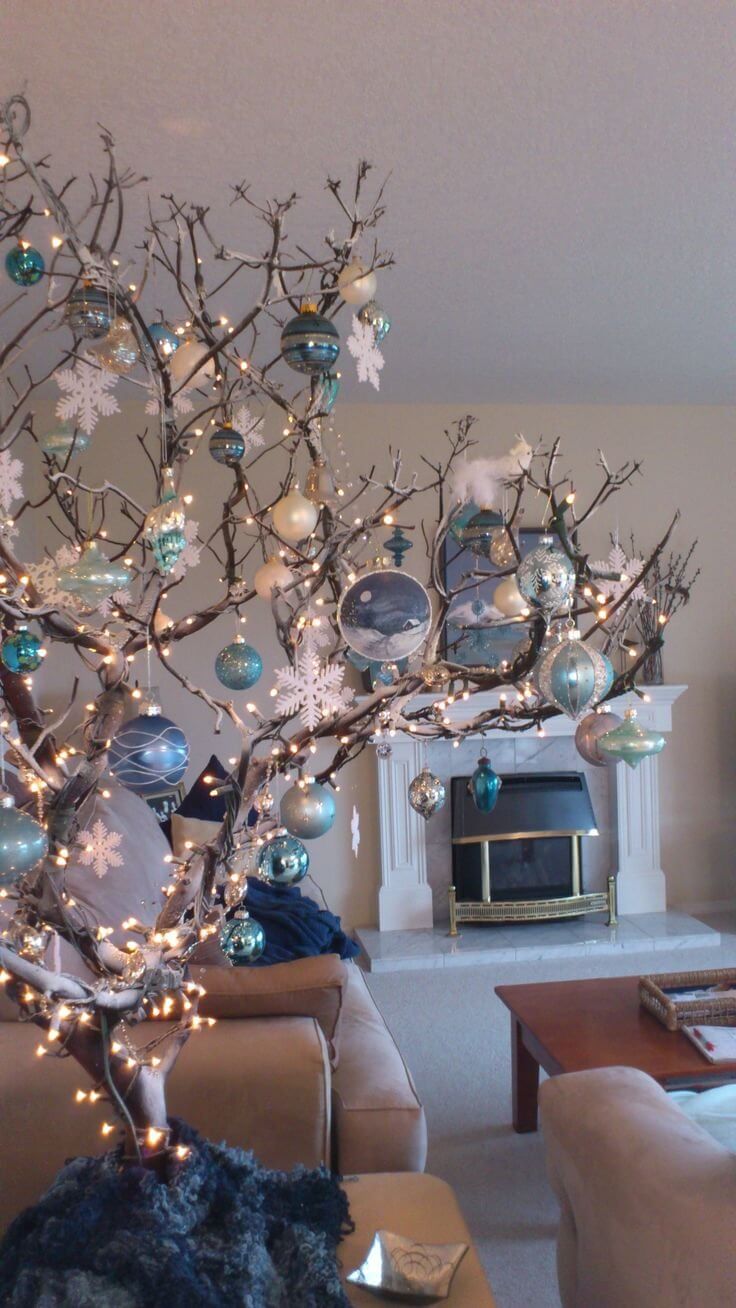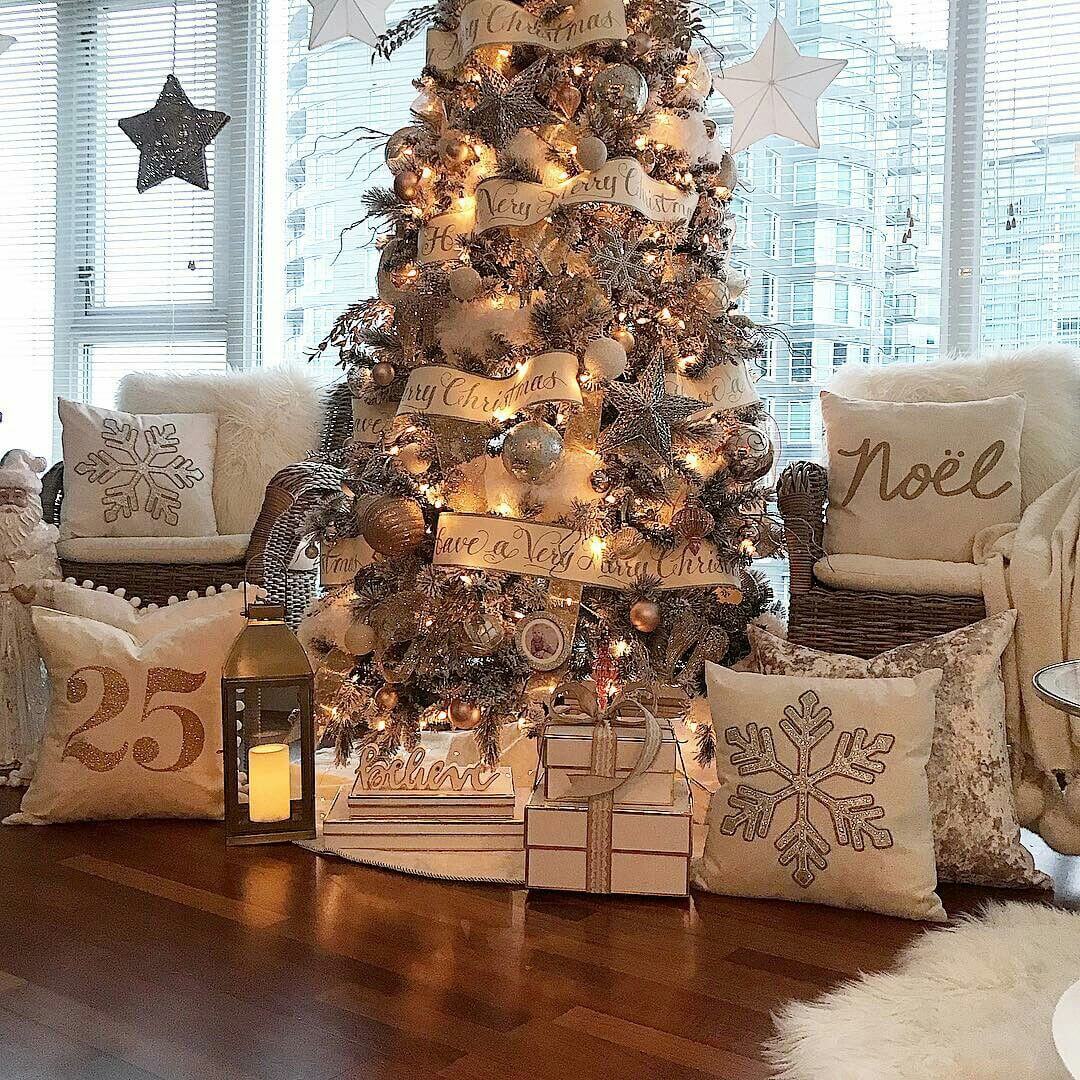 Snowman Christmas tree can be one of the unique and cool ideas for Christmas Indoor house entrance Decorations. With this simplest and cutest idea, you can impress your guests and create a lively impact with your cute snowman.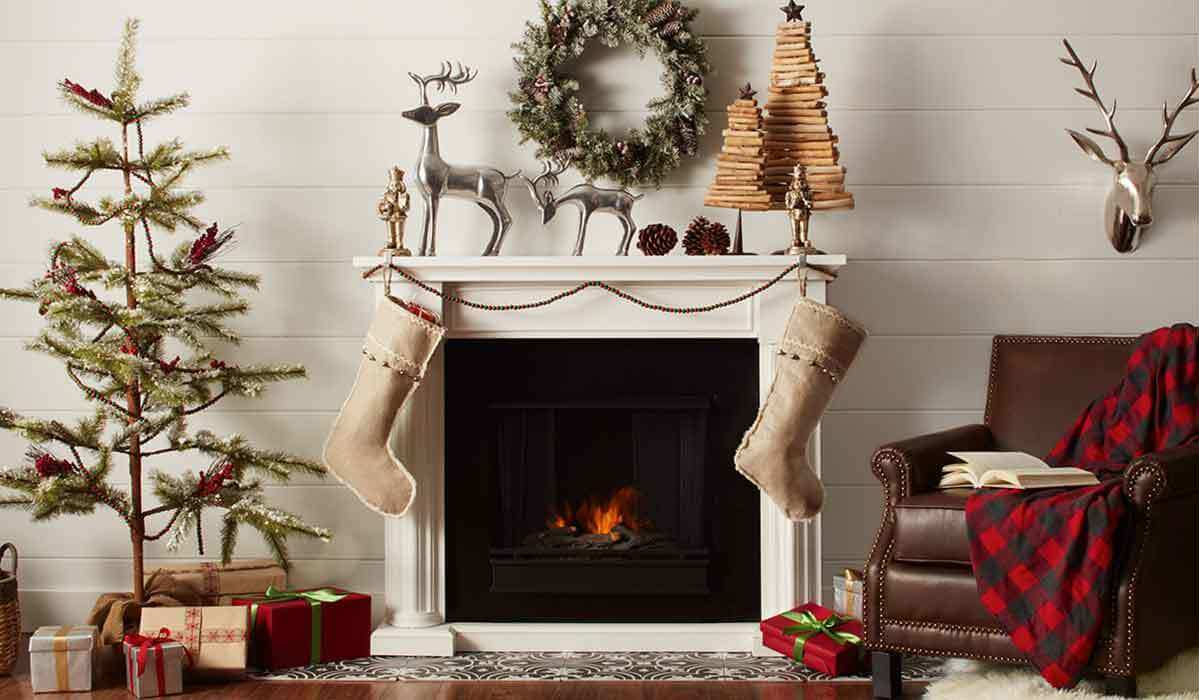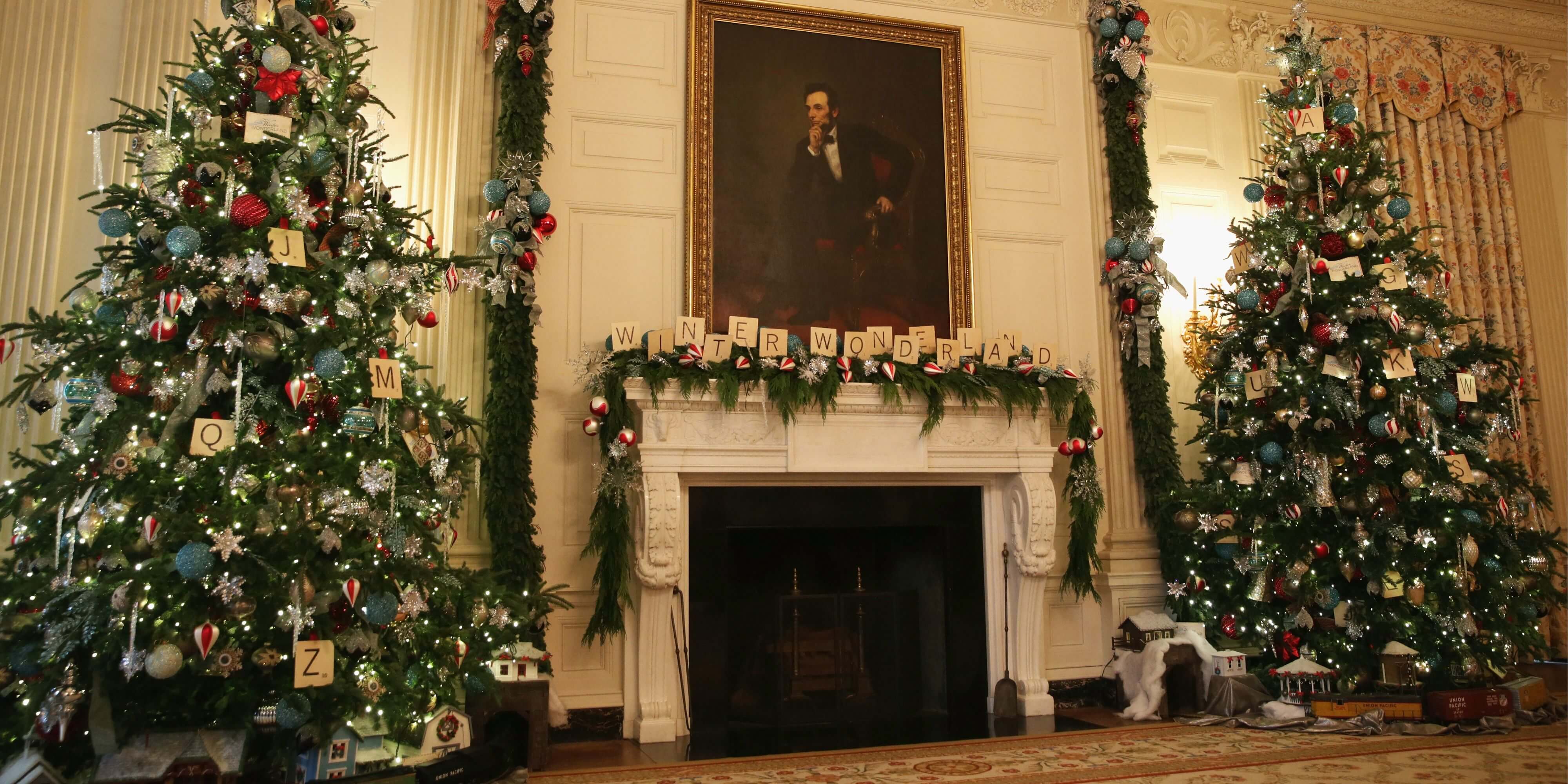 Christmas Tree Decorations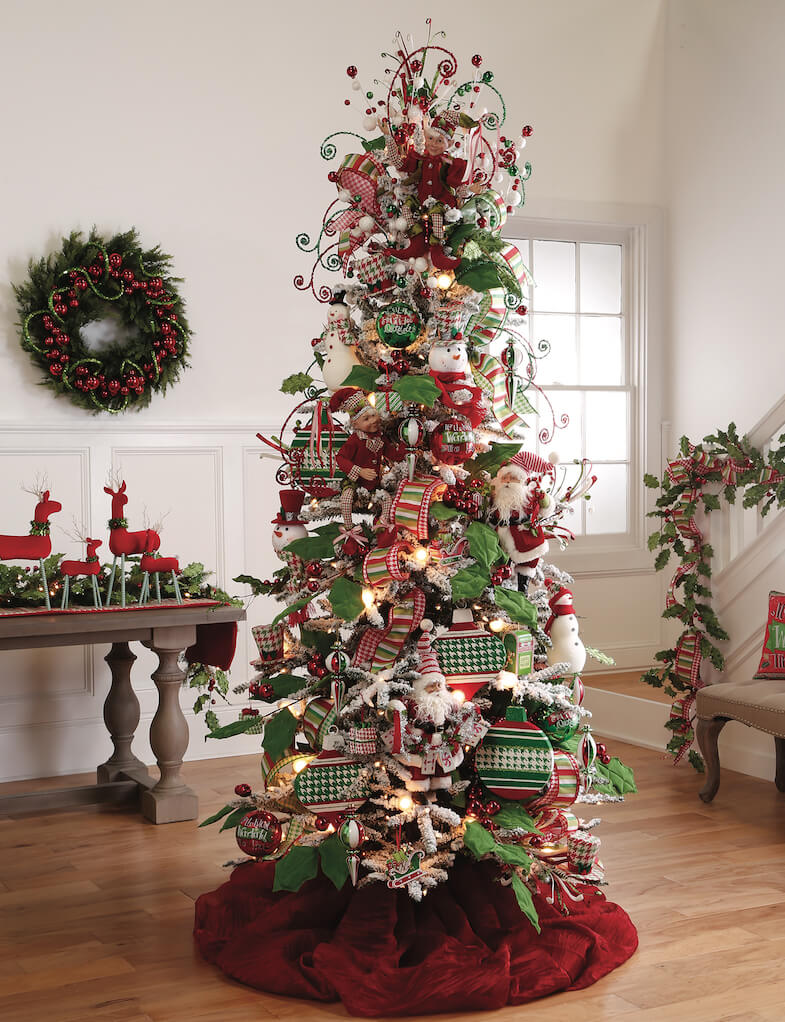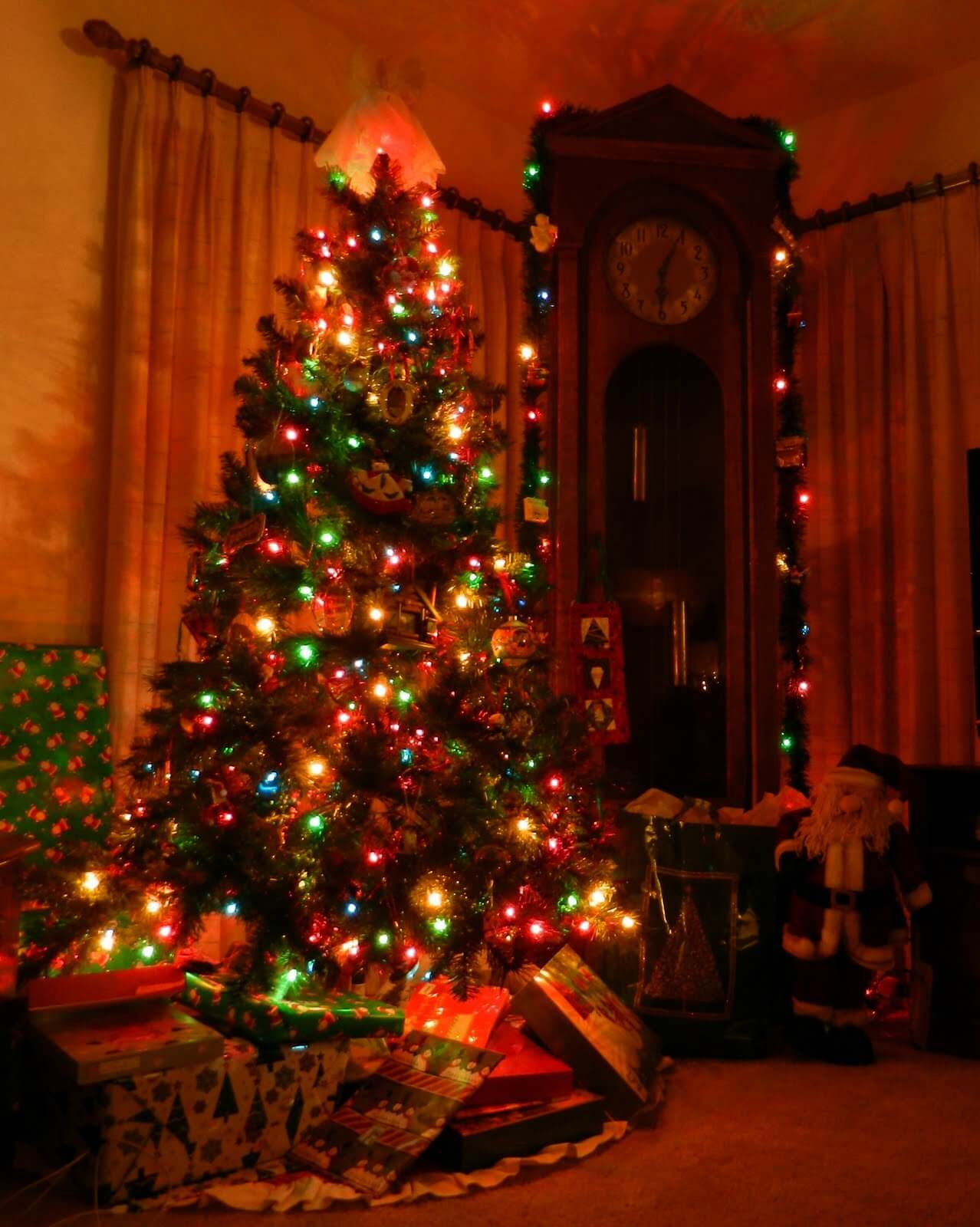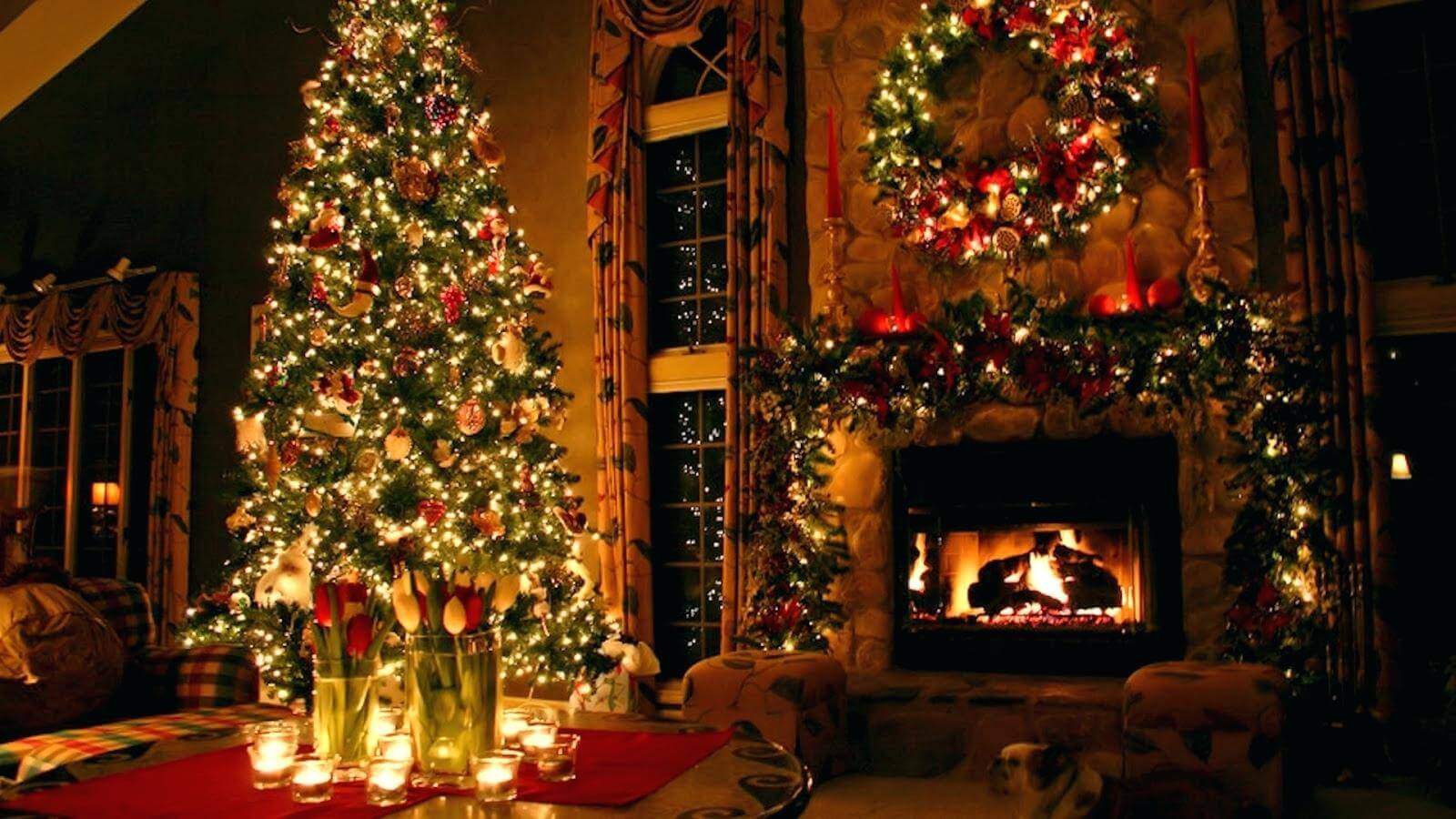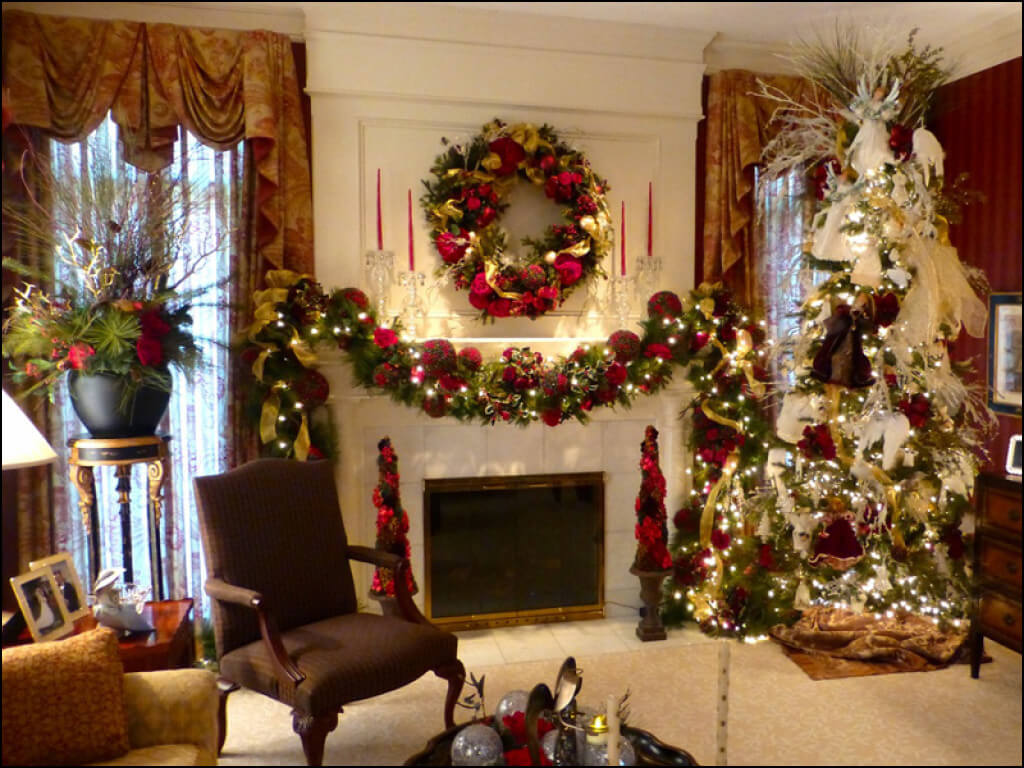 On the other side of the entrance room, you can hang up a DIY Advent Calendar on a ladder. You can hang decorated muslin craft bags to conceal treats, small toys, and Christmas messages from Santa for your guests. This will be two-in-one; a good decoration idea as well as a fun and interesting activity for you and your guests.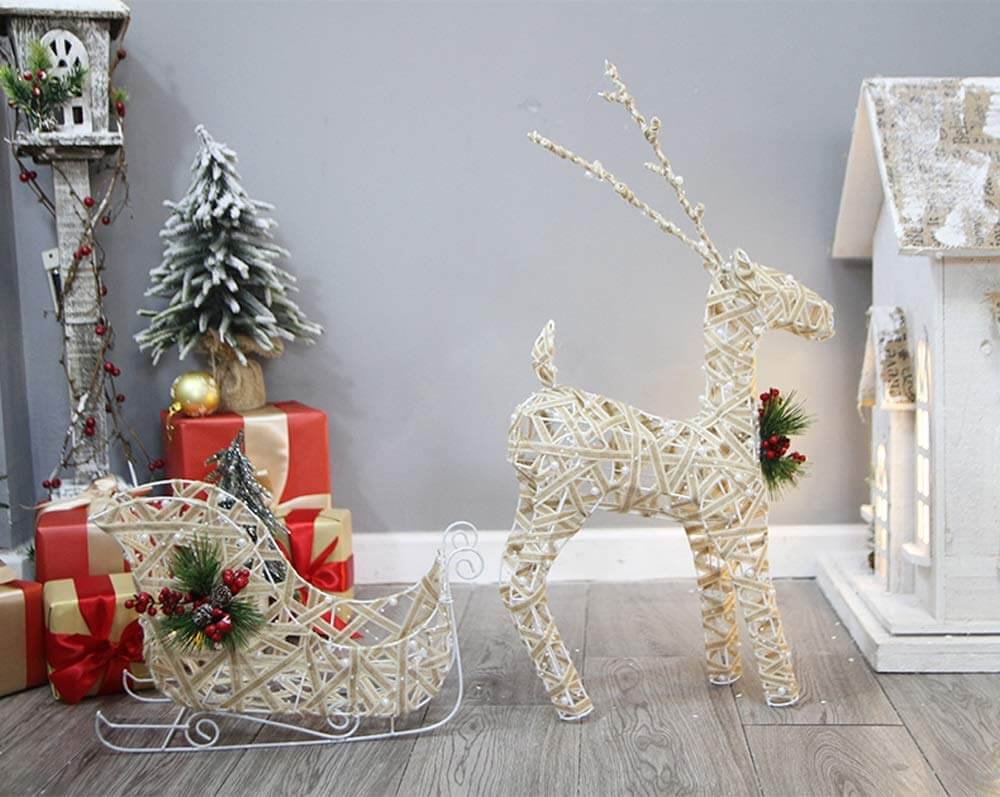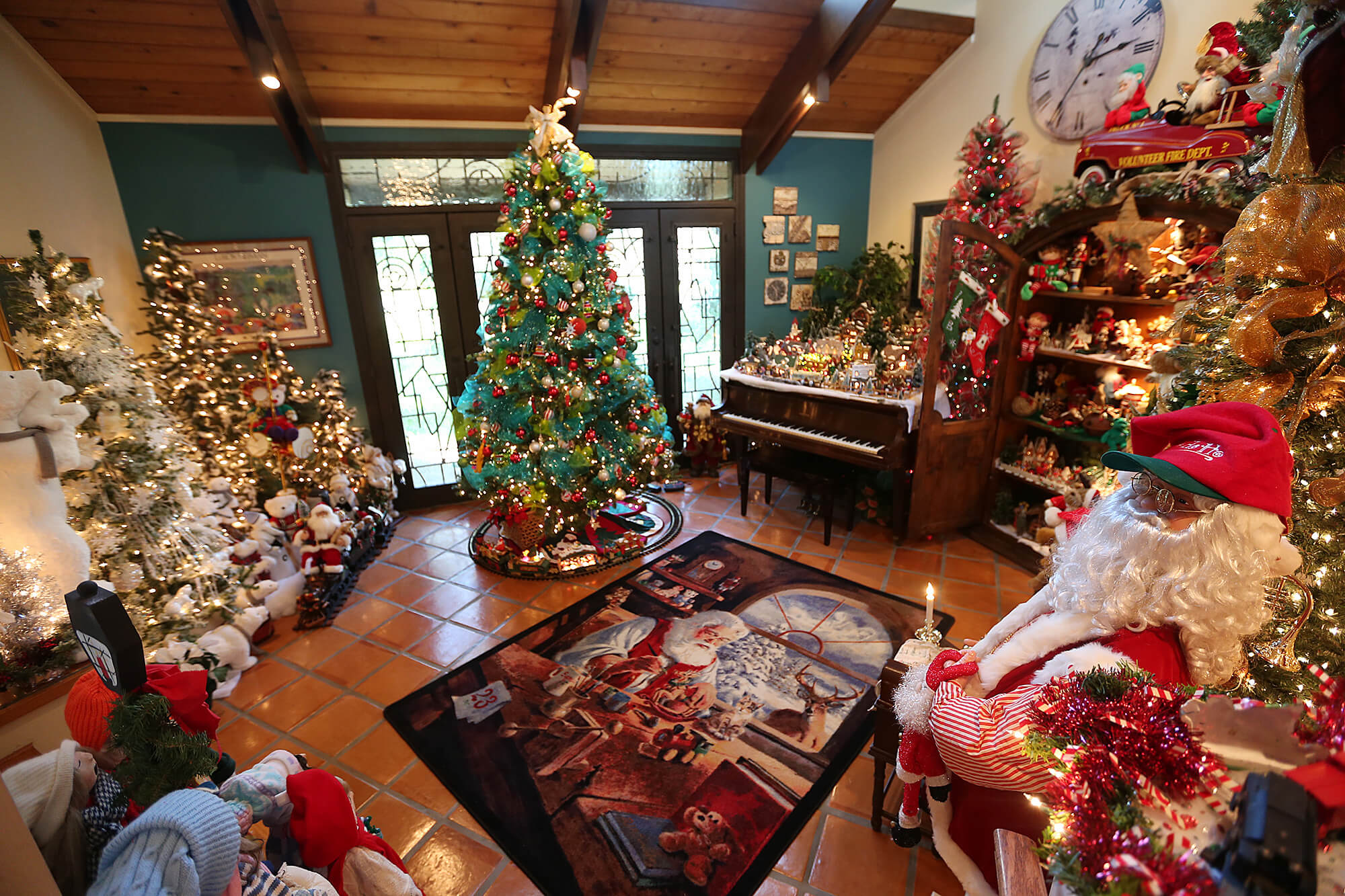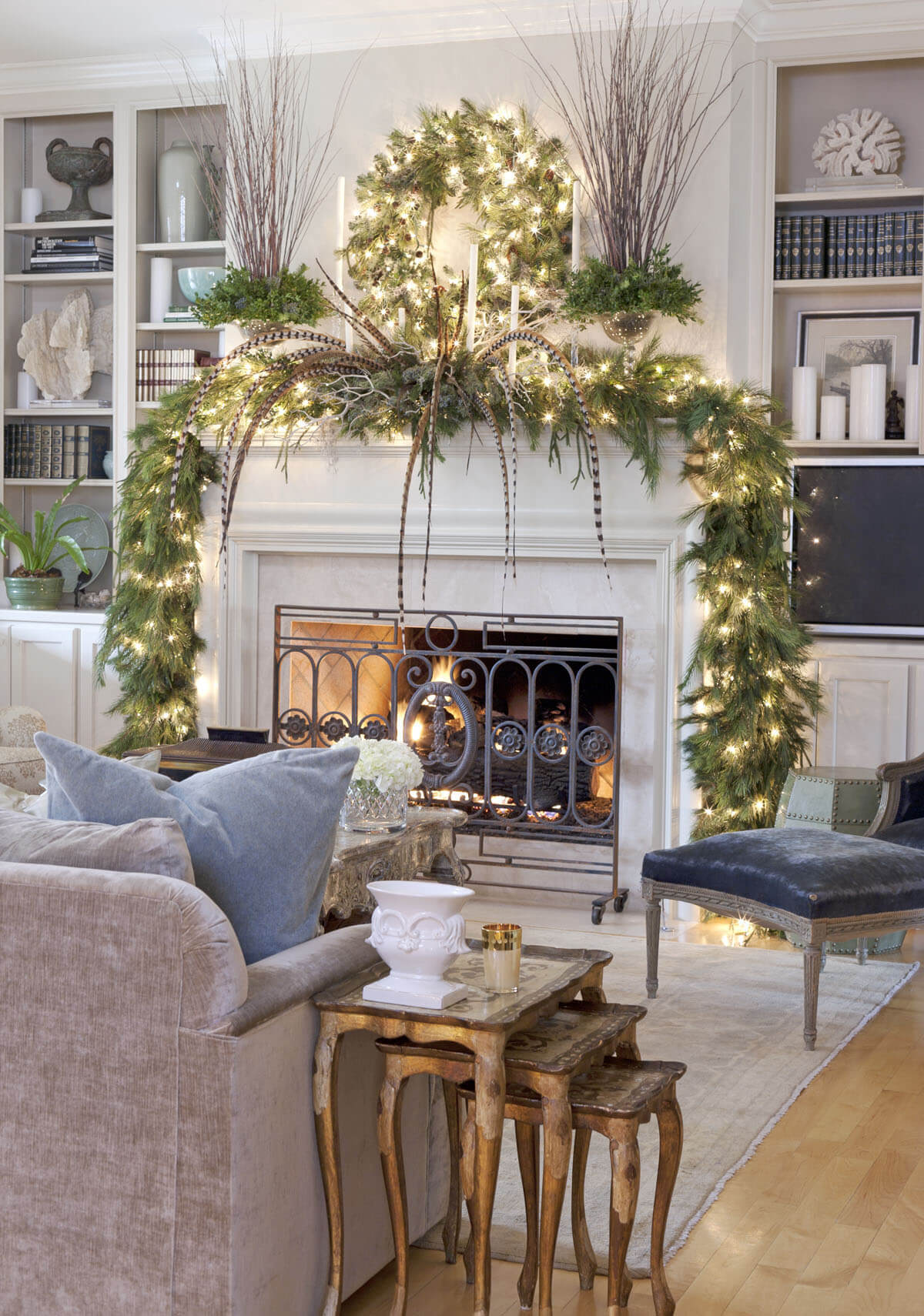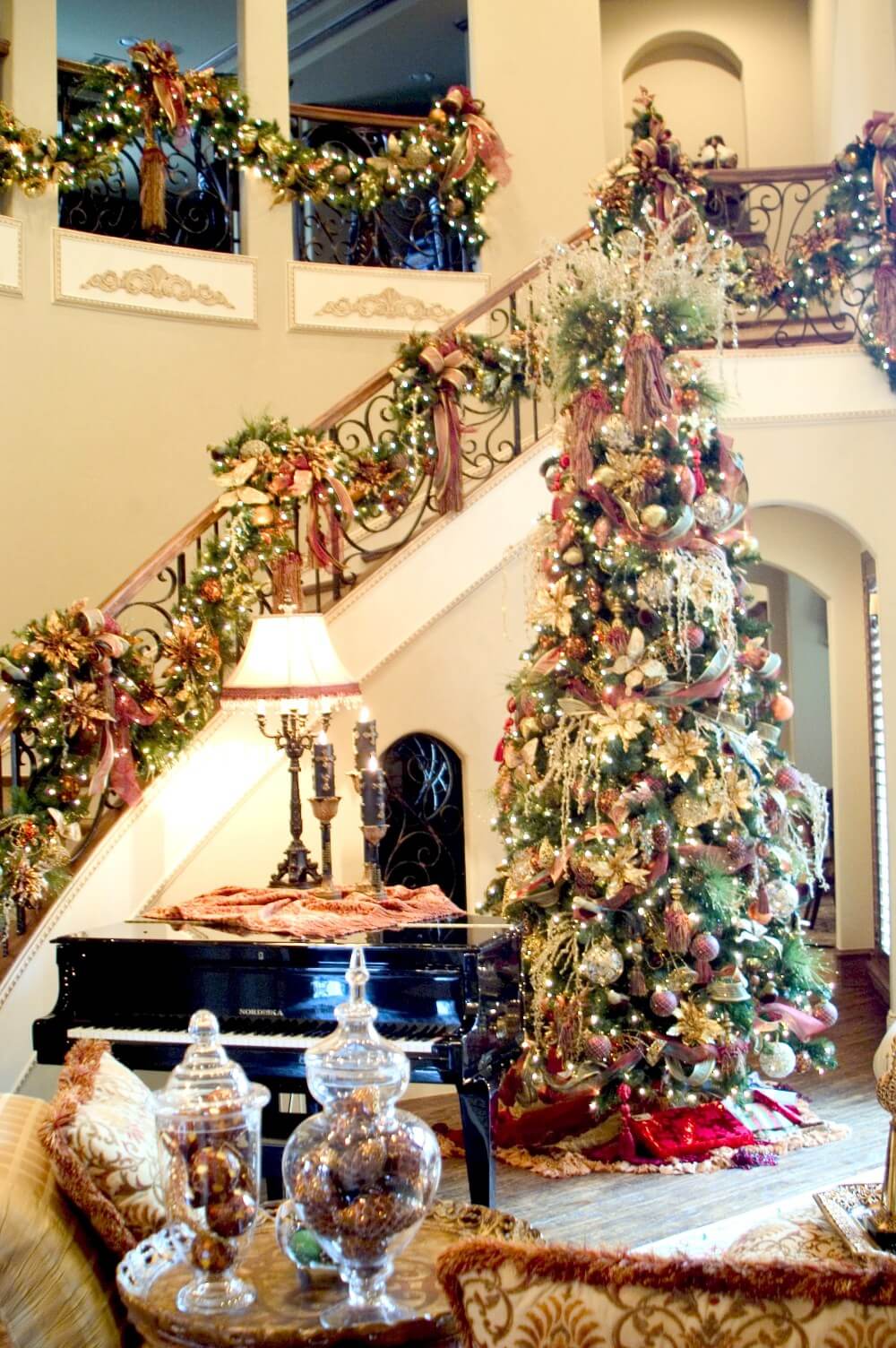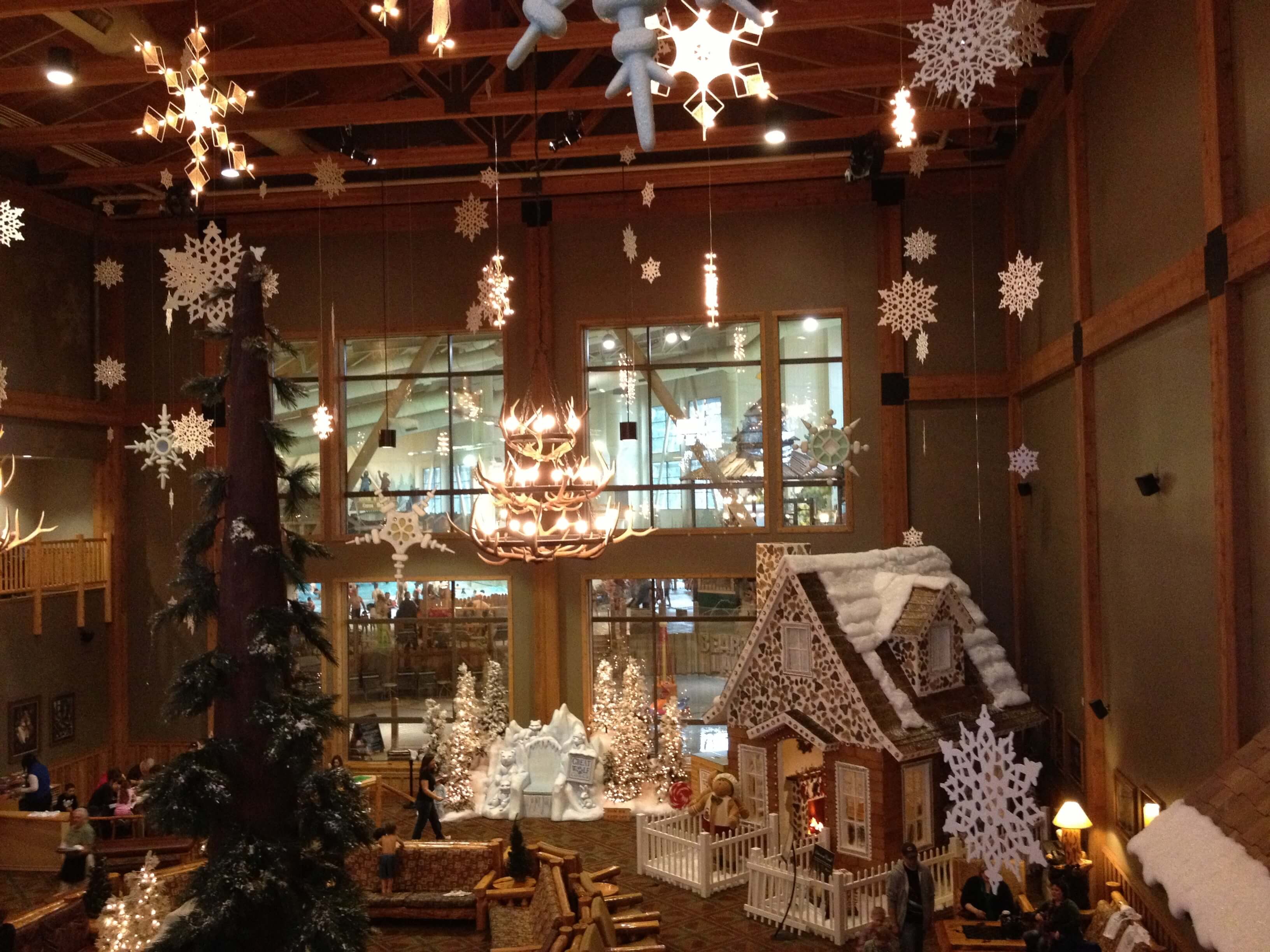 You can decorate your banisters too for a light, airy, and a cheerful look. Try to string up red and white paper bells together with monofilament line. Another way to decorate your banister is with greenery and then to add ribbons to it for a pop of color.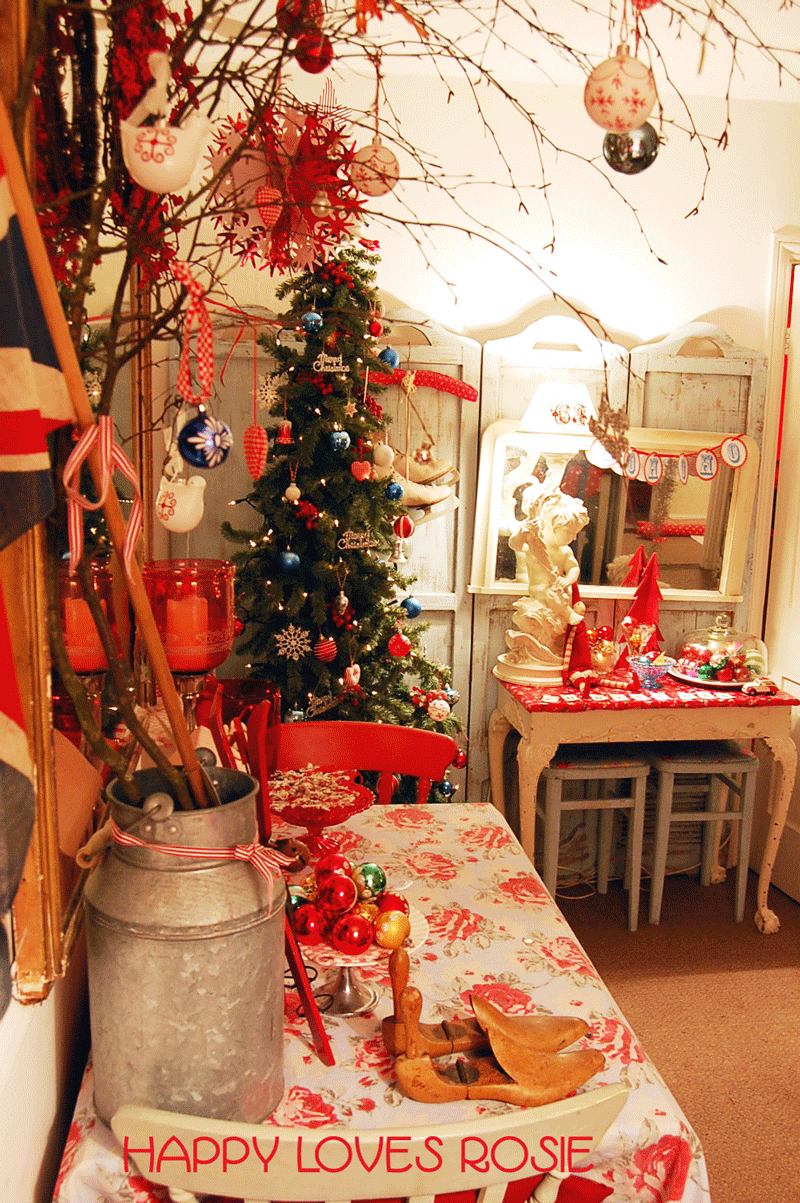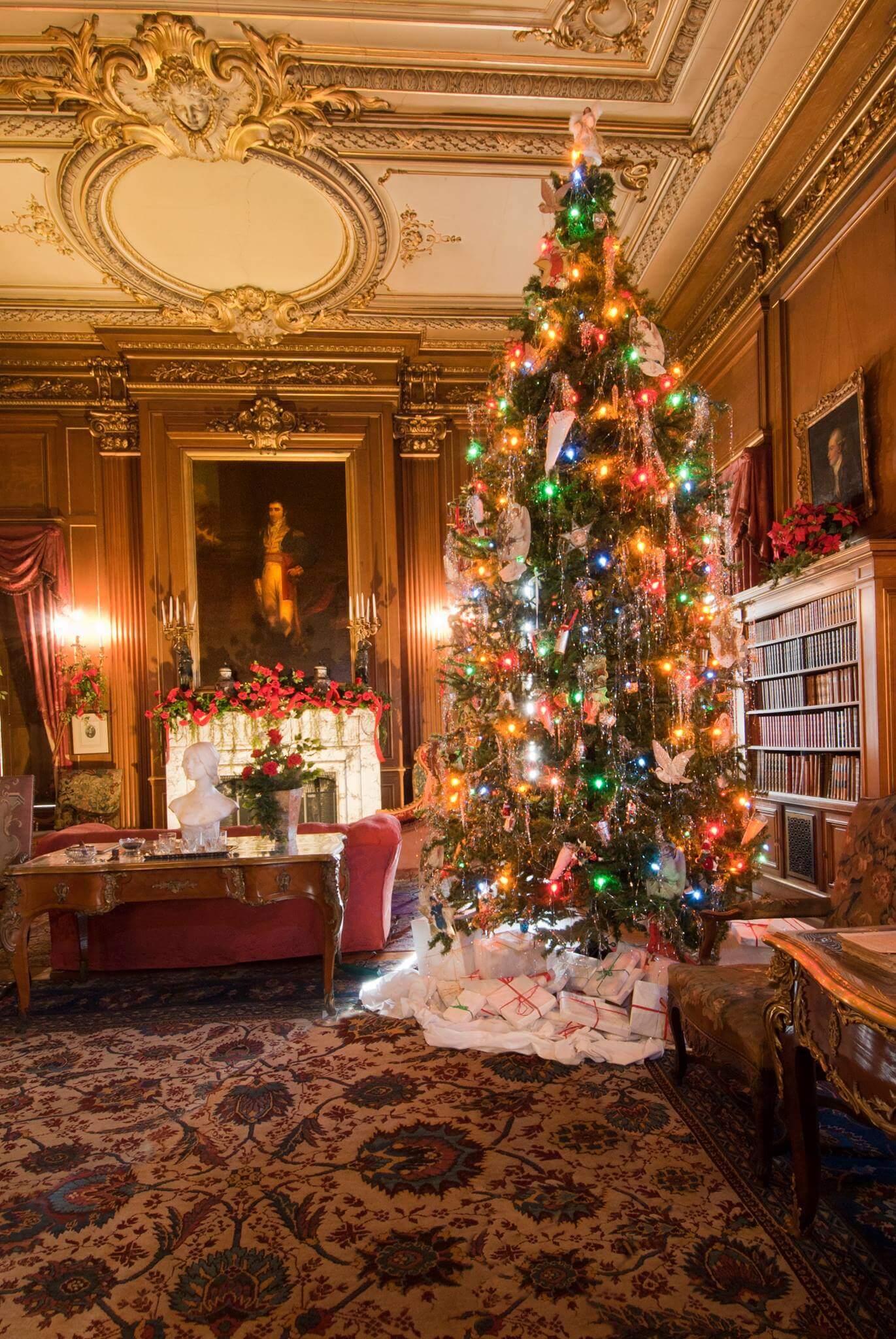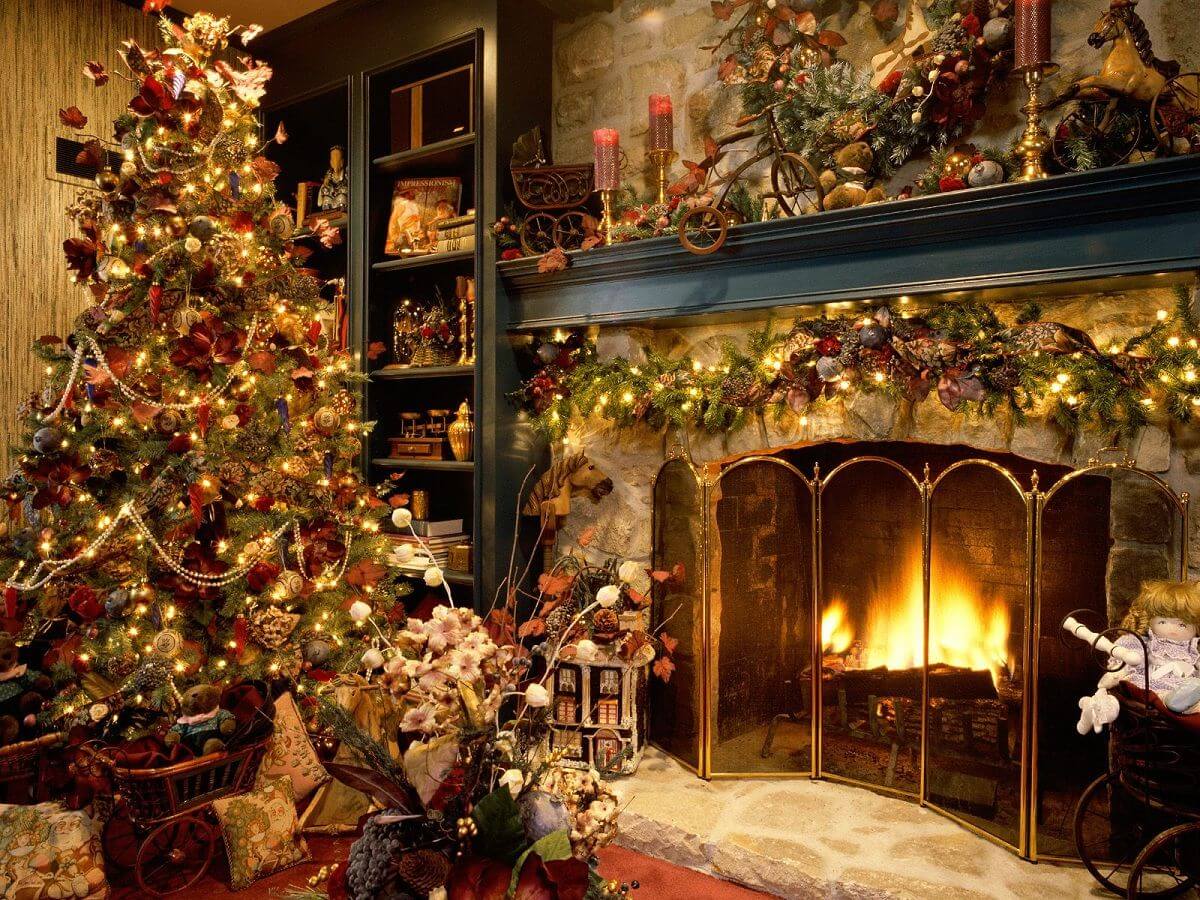 Elegant Christmas House Decorating Ideas
You can also dress up your mantel with a mix of small, tall, mercury glass, and crystal candlesticks instead of a garland and go for red, cranberry, and shades of green.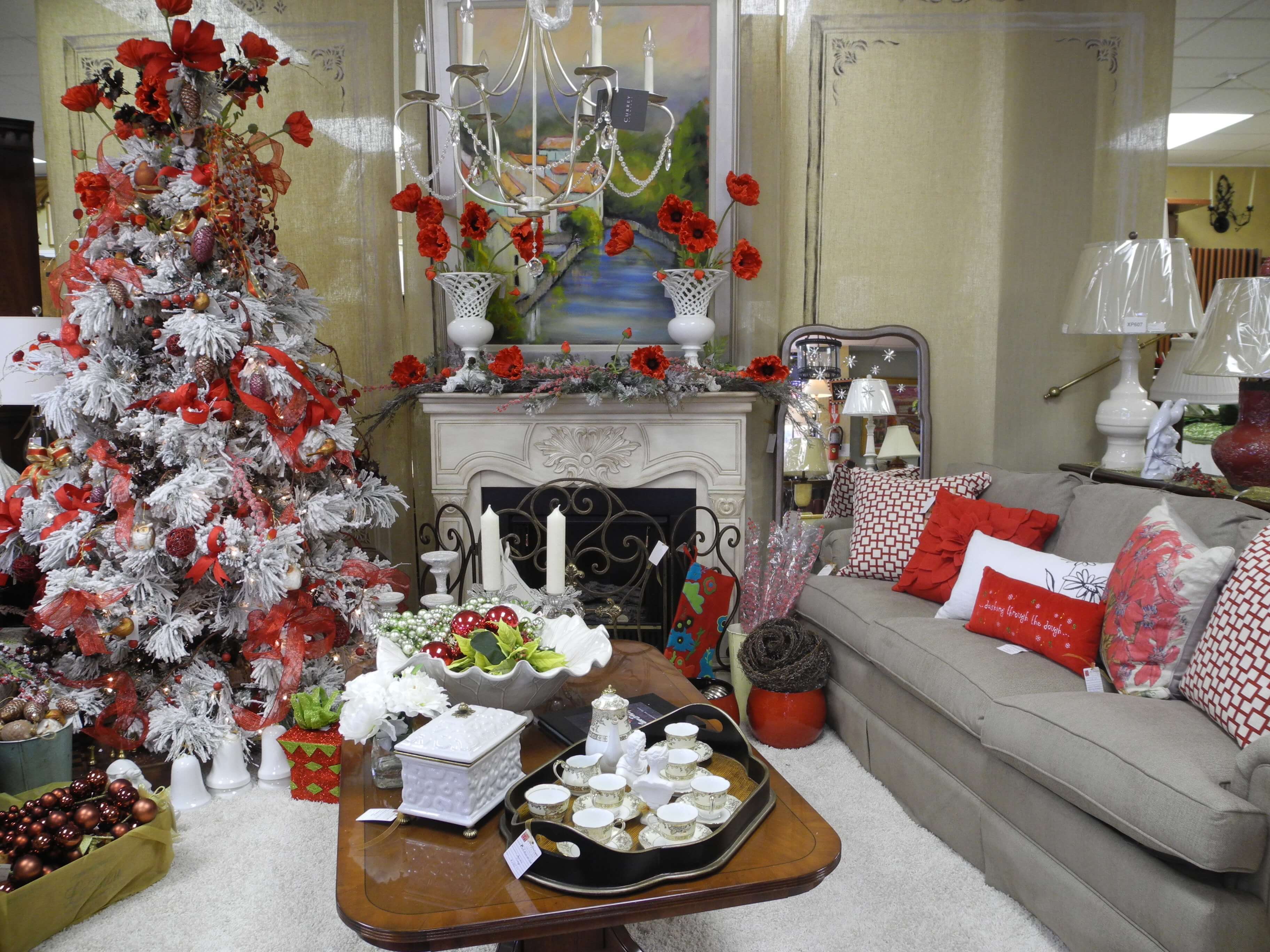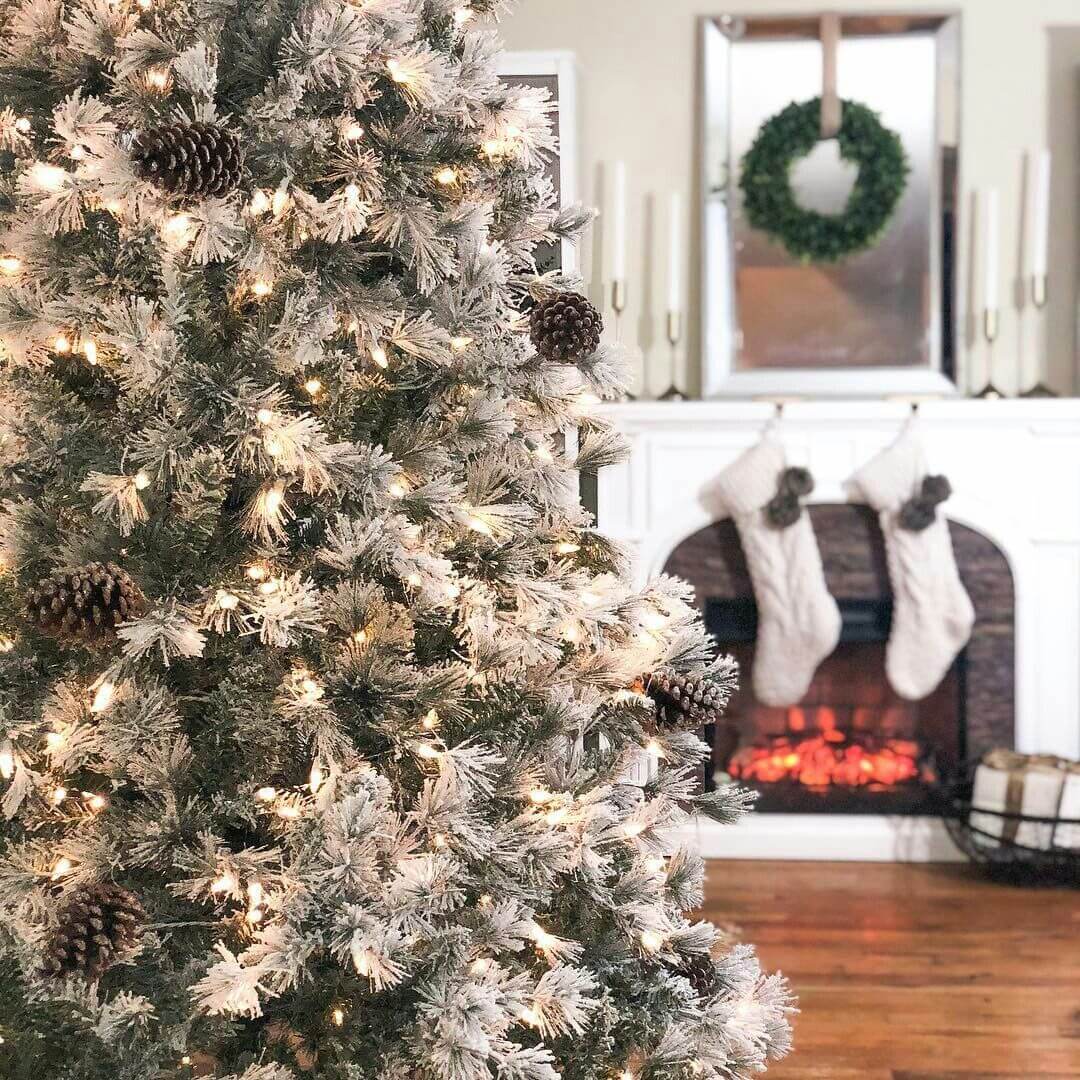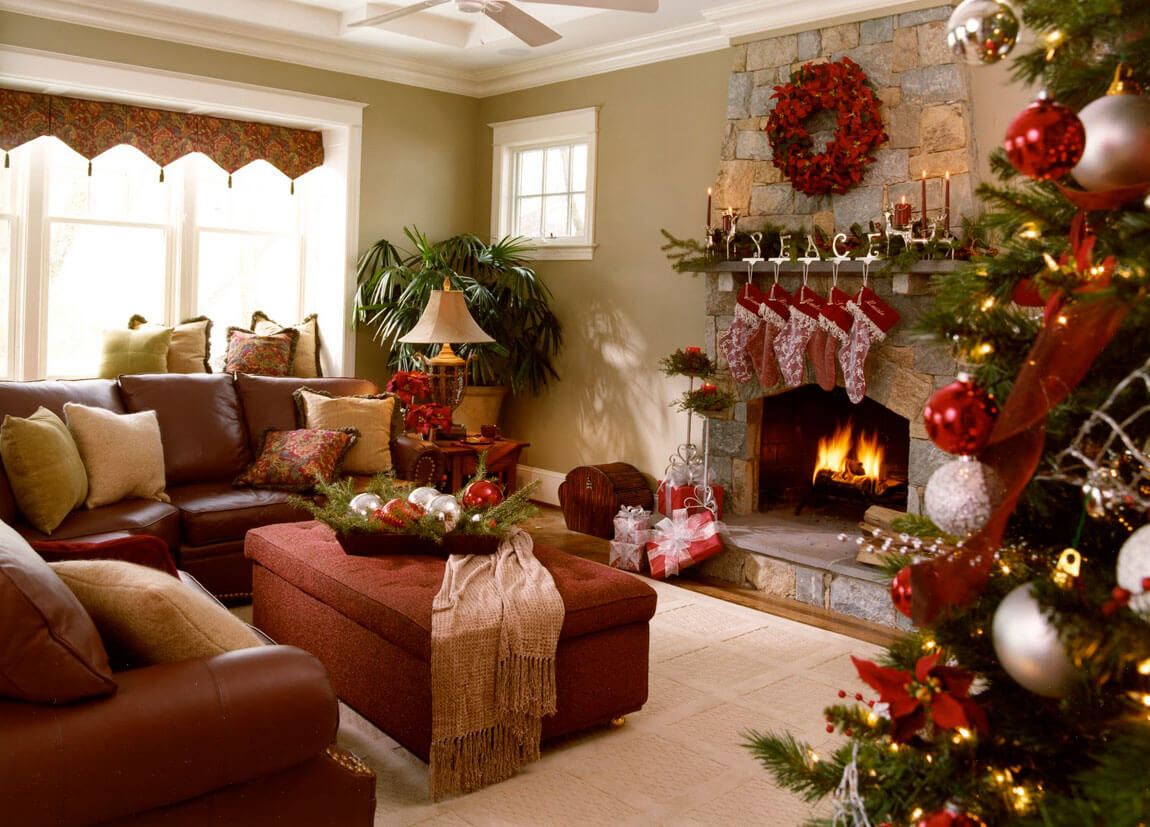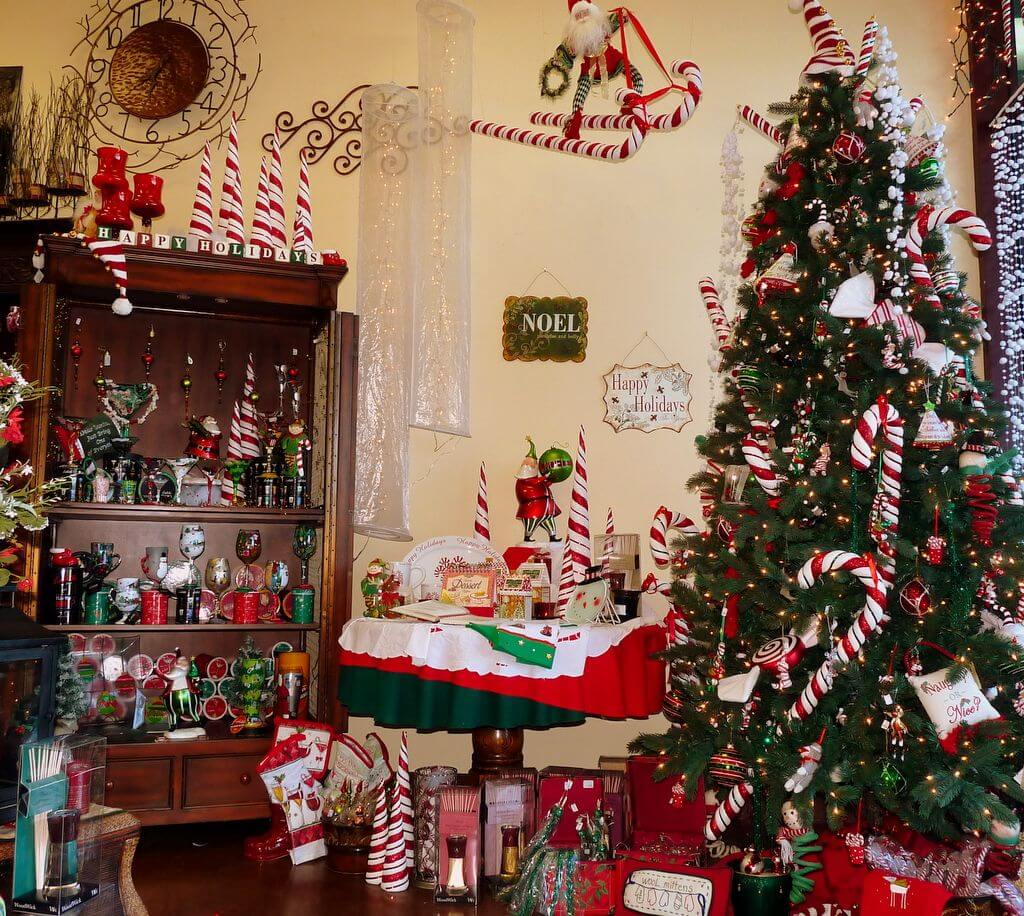 By using garlands everywhere, you can hang greenery with Command hooks to lend cheer to a stairway, mantel, or door frame.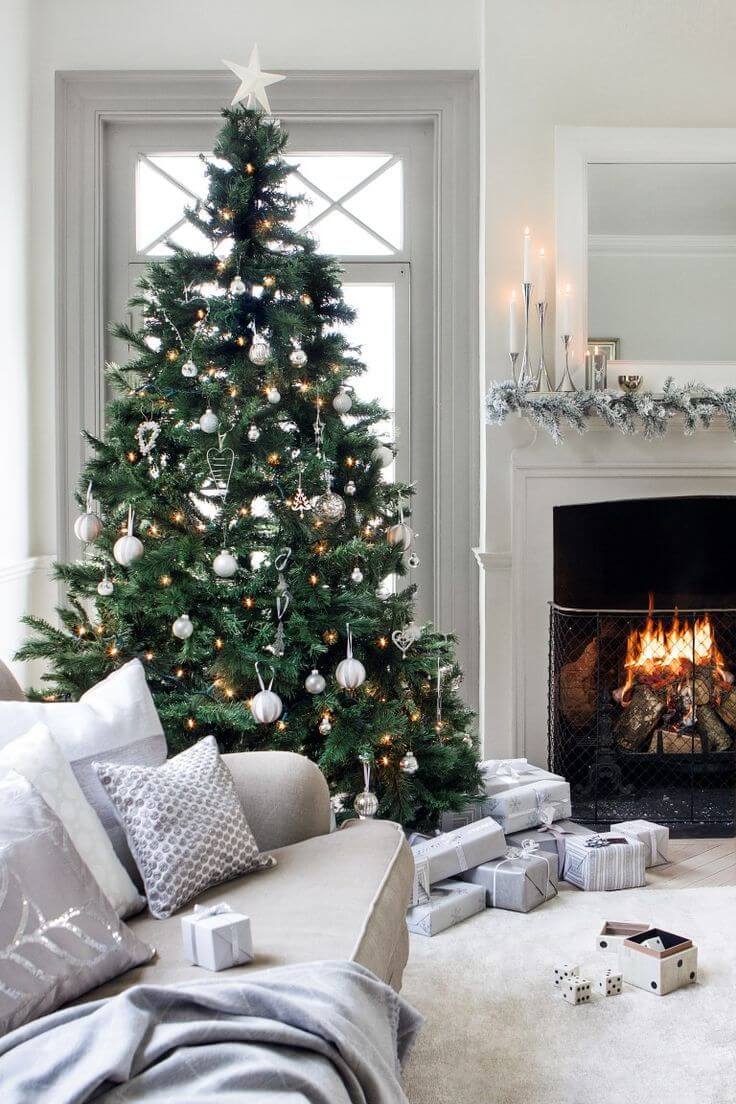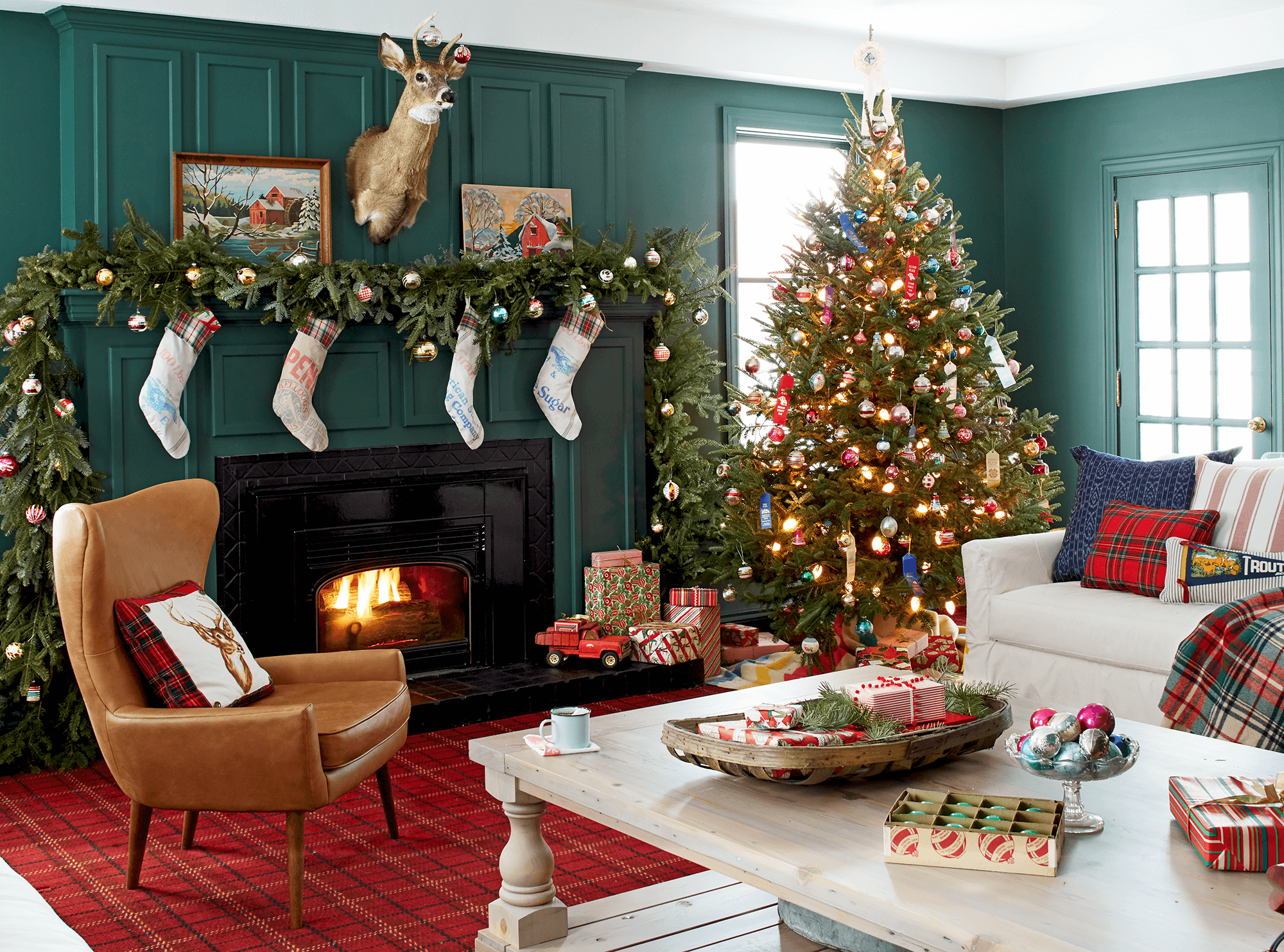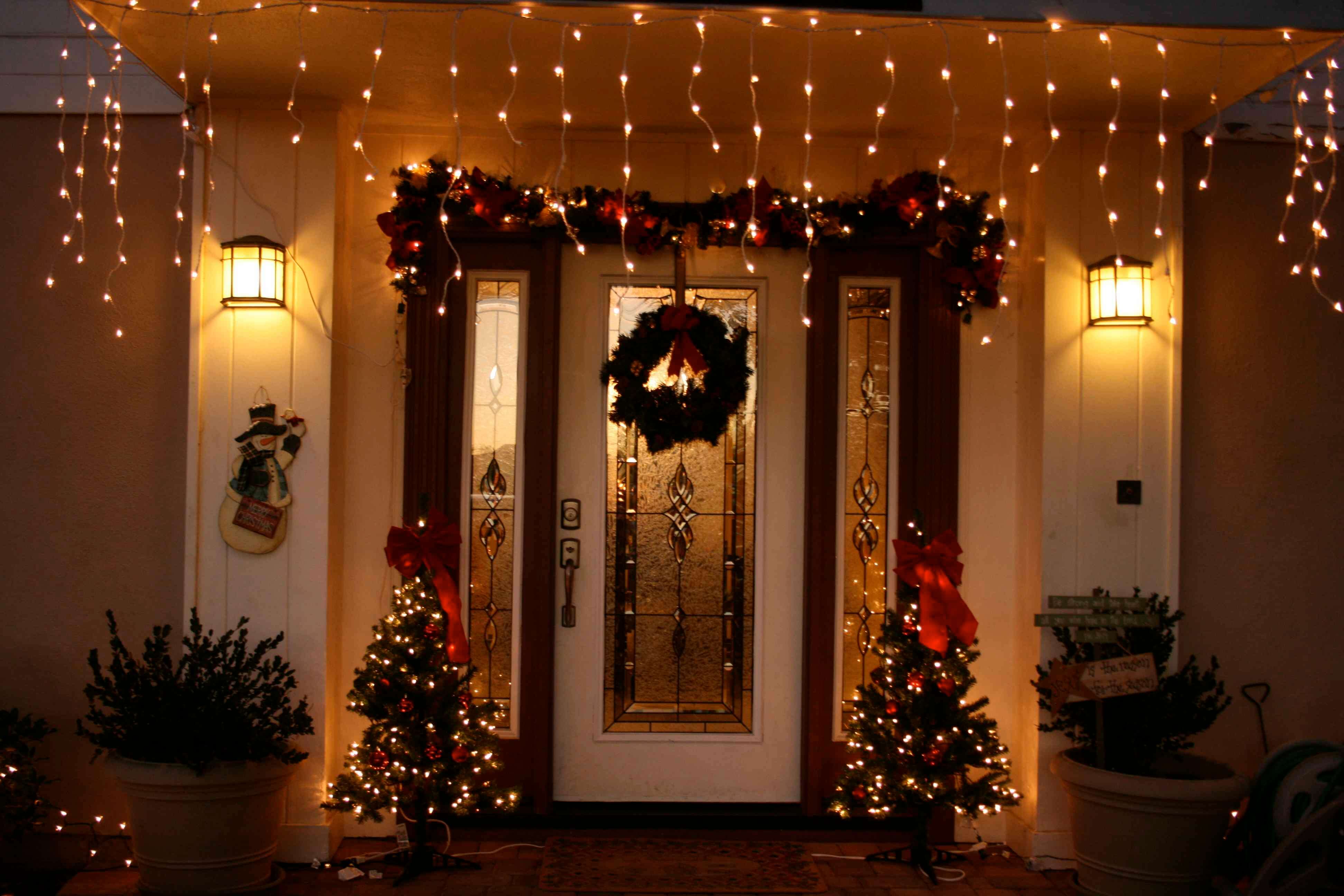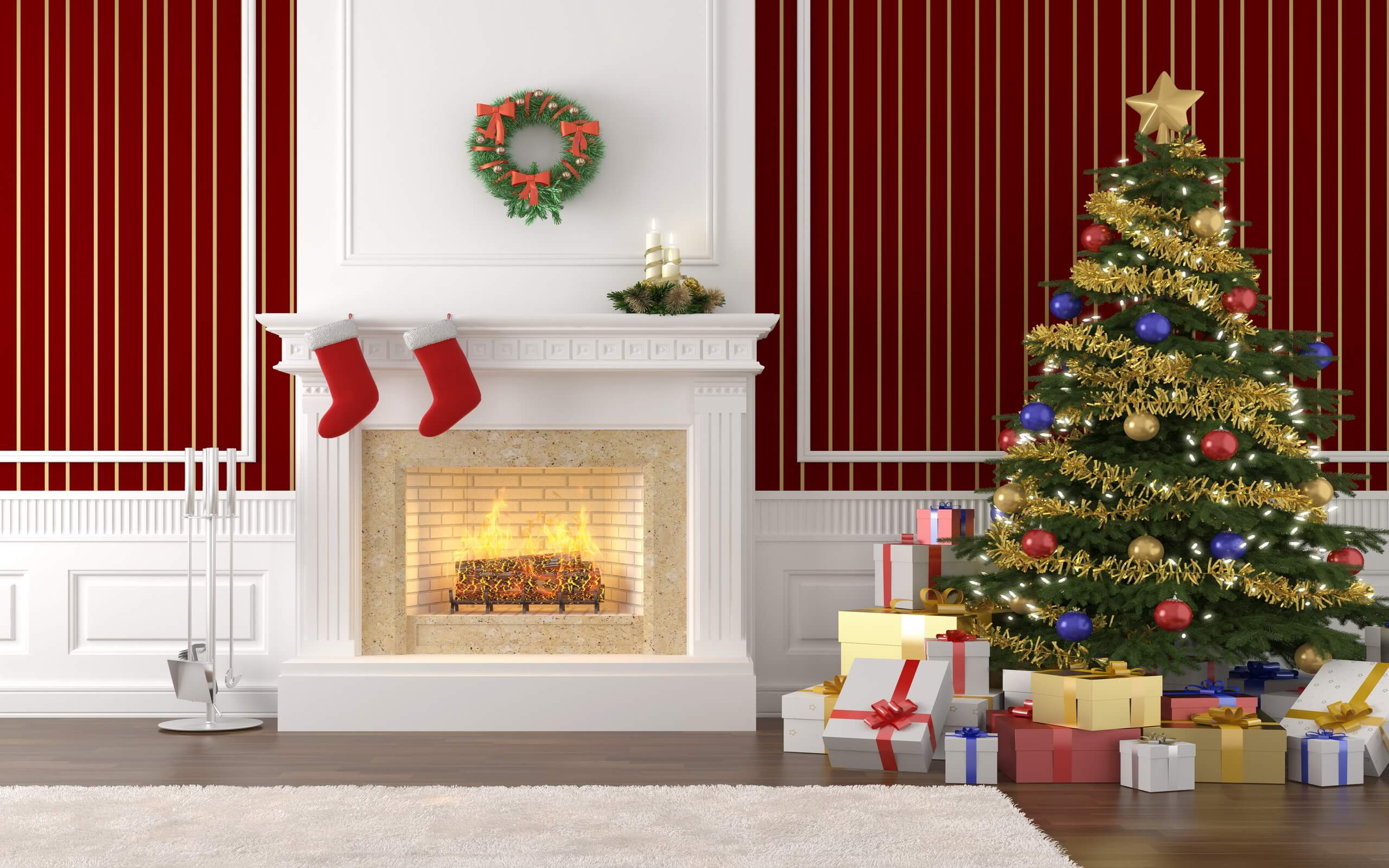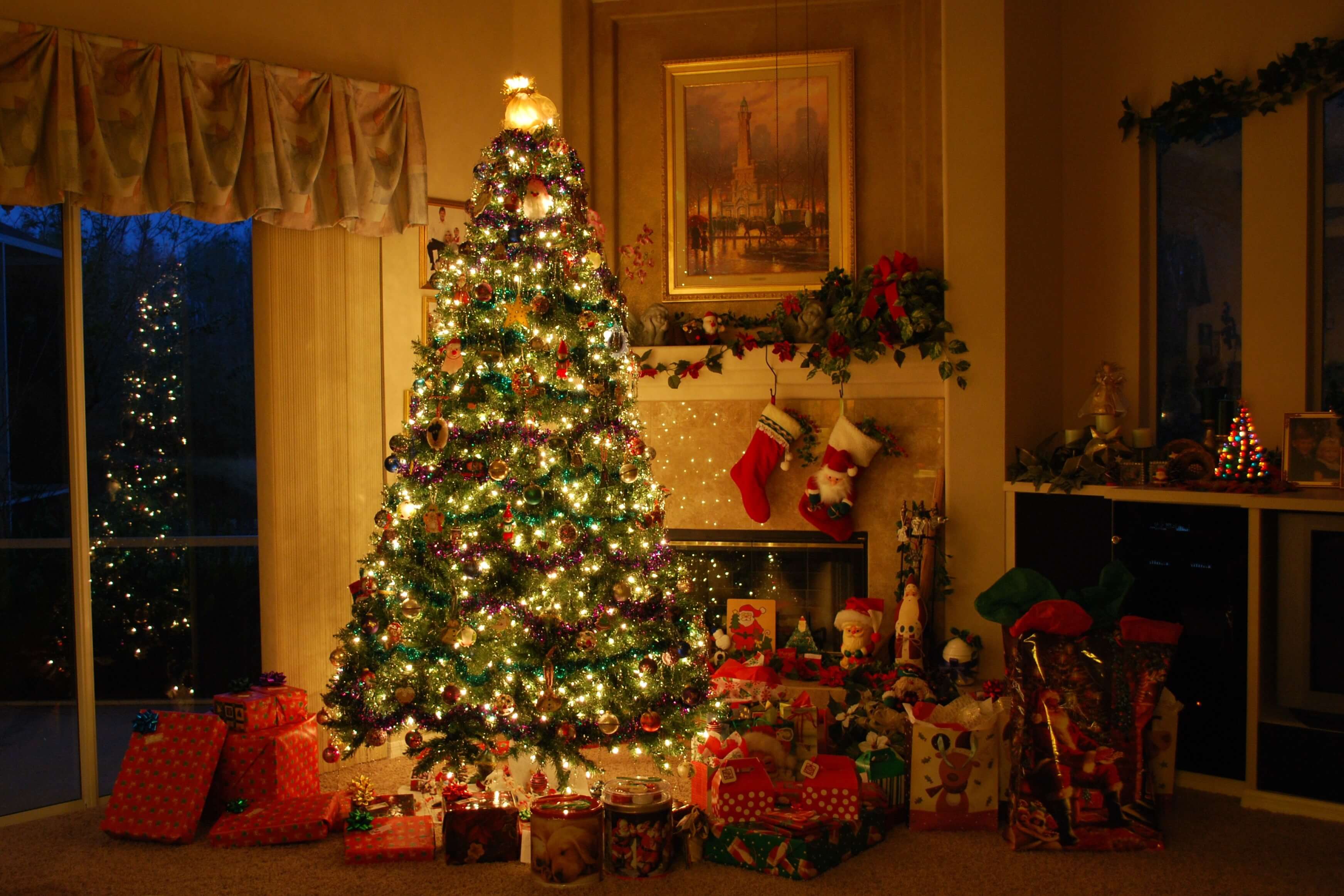 Get your dining room ready for Christmas by decorating the chandelier with some greens and holiday decorations. Don't forget to include a centerpiece and chunks of red candles on your dining table.
Another creative and unique way of Christmas celebrations is to display a rustic indoor Christmas decoration setup that will truly catch the eyes of your guests.