Memorial Day, a patriotic holiday, is right around the corner. So make your Memorial Day party memorable and special for your guests by adding the best Memorial Day Decoration Ideas to it.
Patriotic Paper Stars are one of the perfect decoration ideas for Memorial Day. These stars look pretty and are easy to make. They are a festive way to add red, white, and blue to your backyard barbeque.
Red, white, and blue soda bottles are a fun DIY project to do. No matter whether you are serving soda in these or giving them away as party favors, this decoration idea will definitely leave your guests impressed.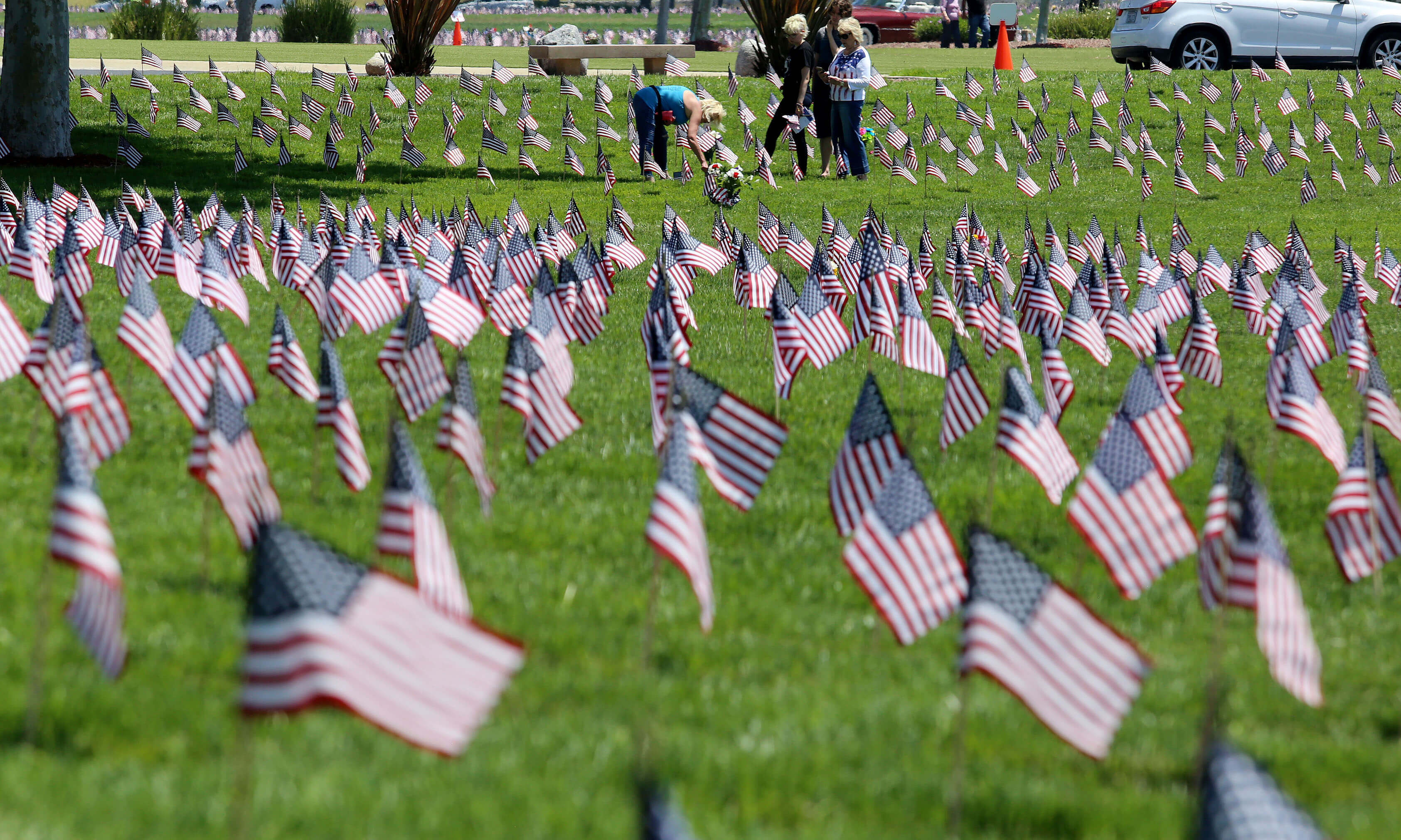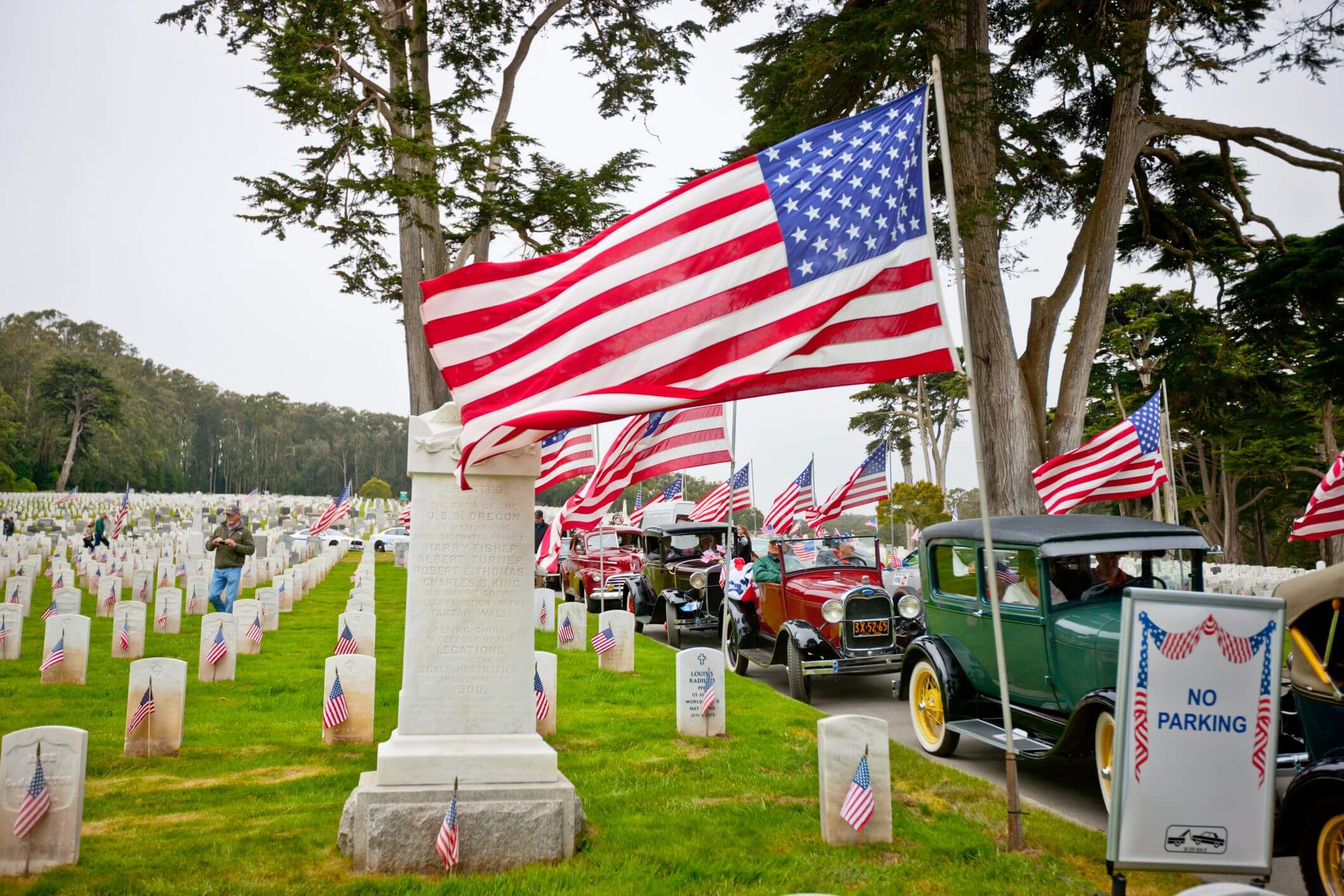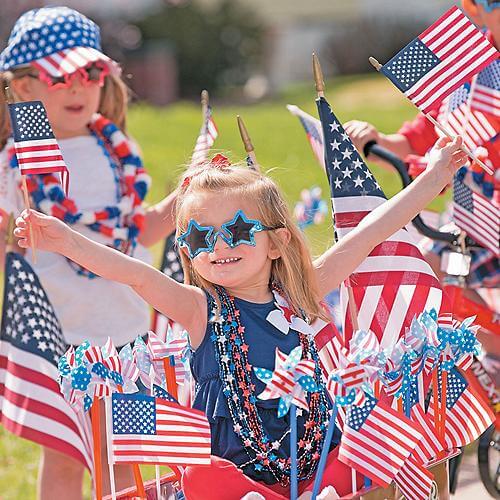 Memorial Day Cookout Decoration Ideas 2020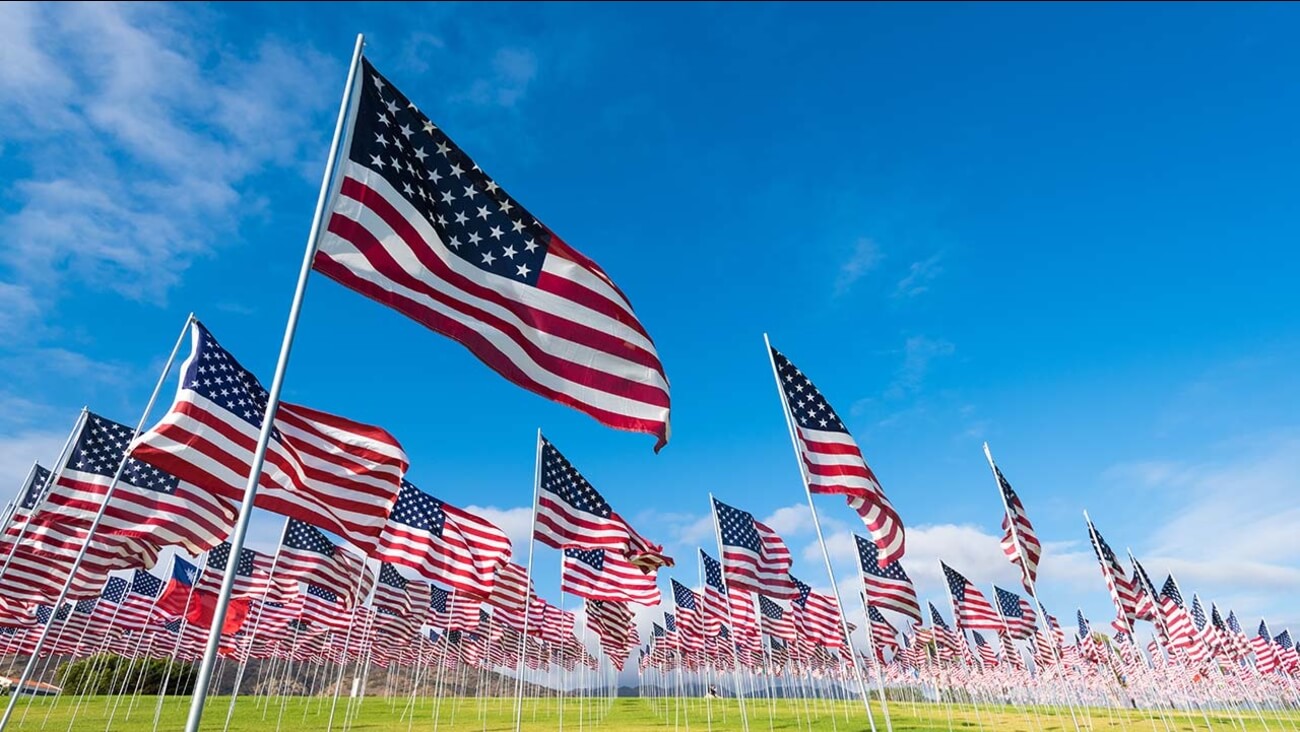 As Memorial Day comes in summer and watermelon is one of the most delicious fruits of summer, a watermelon vase is a perfect centerpiece for your backyard party in which you can put white and red flowers along with a national flag of USA to give it a festive look.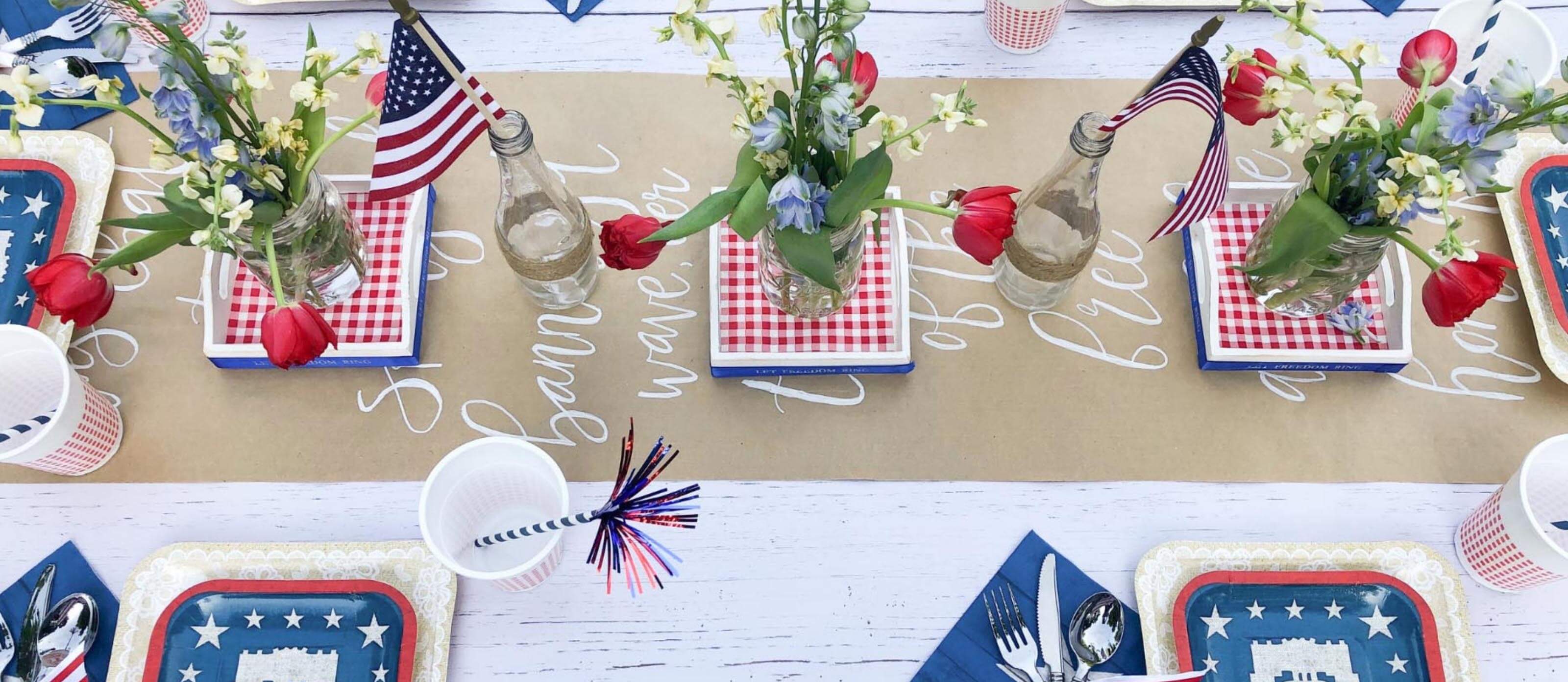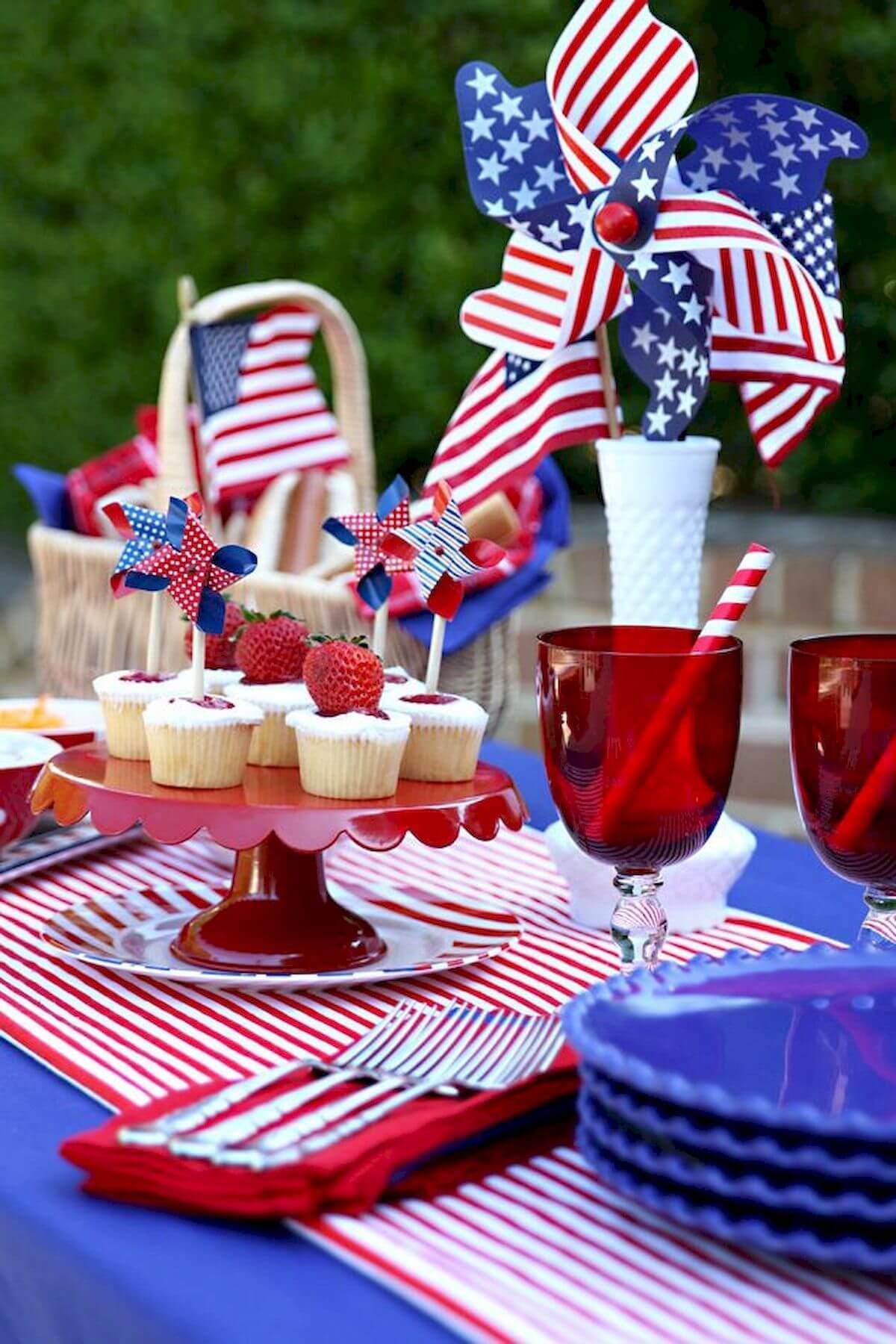 Memorial Day Door Decorations Ideas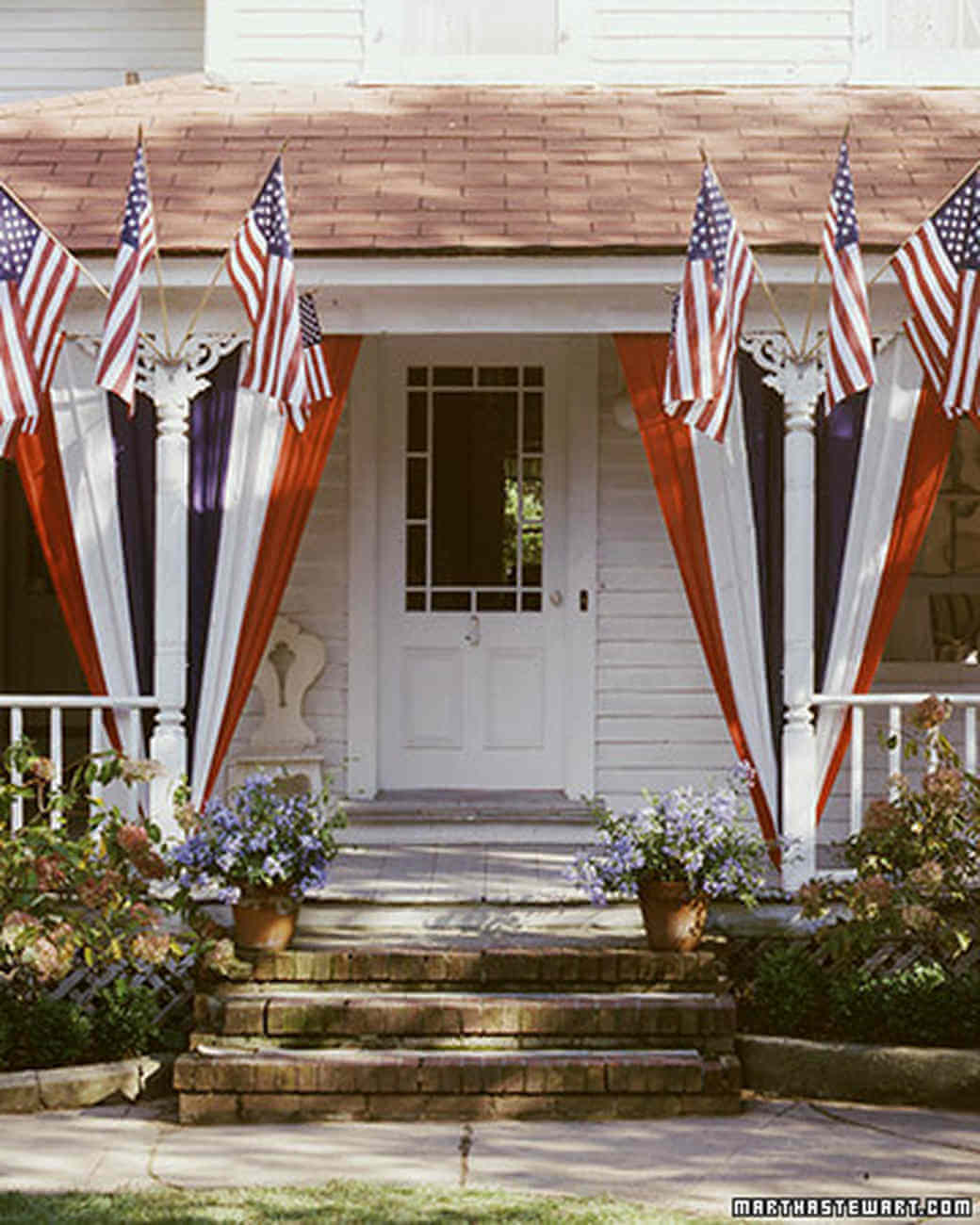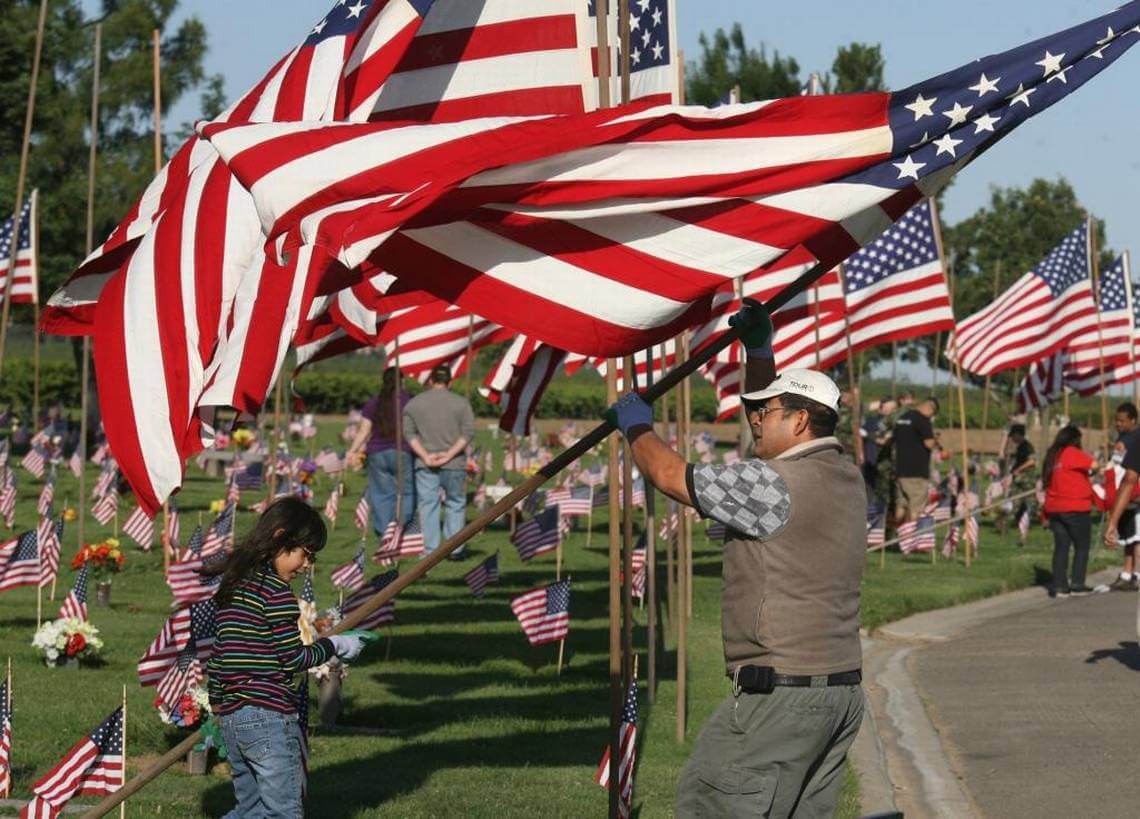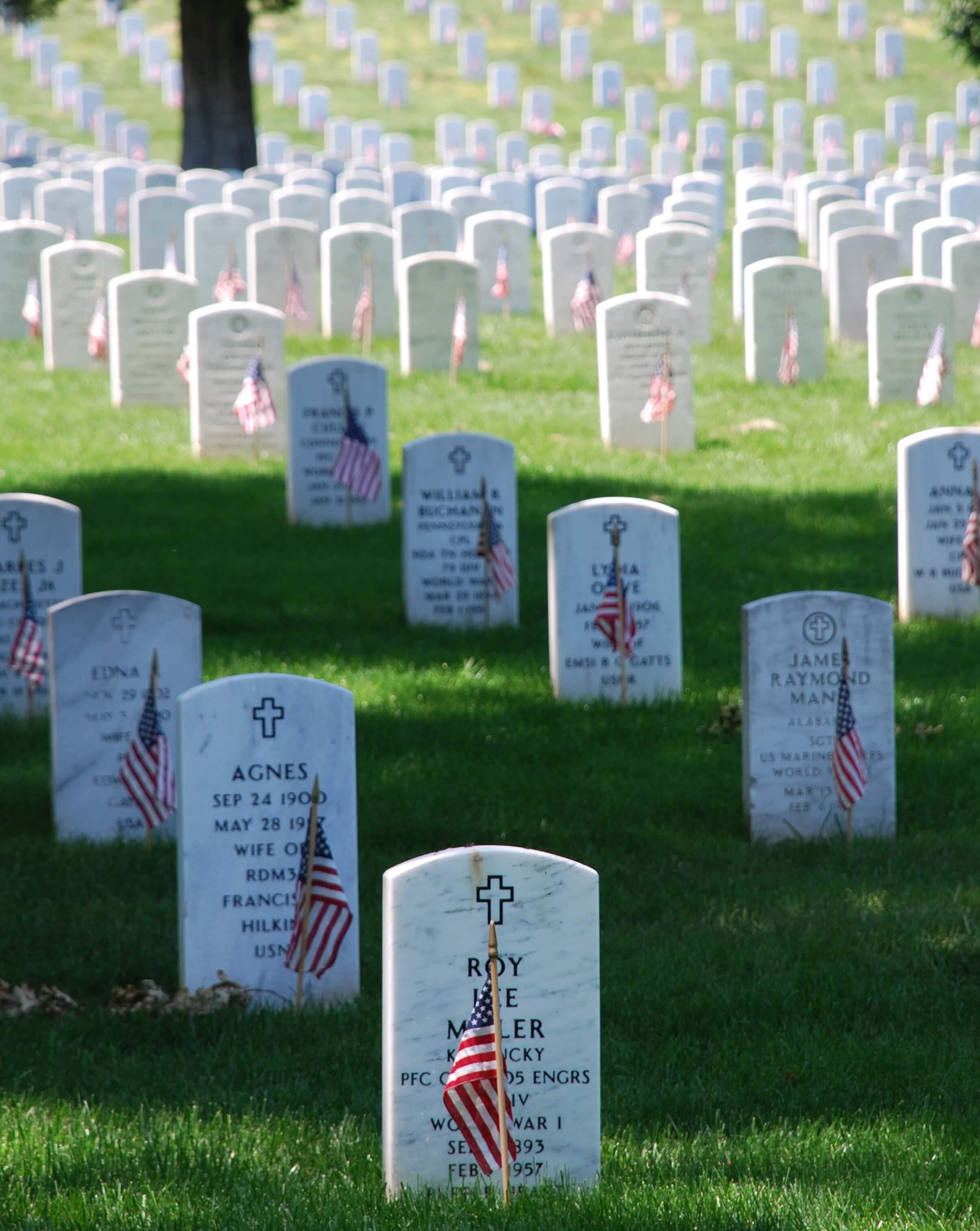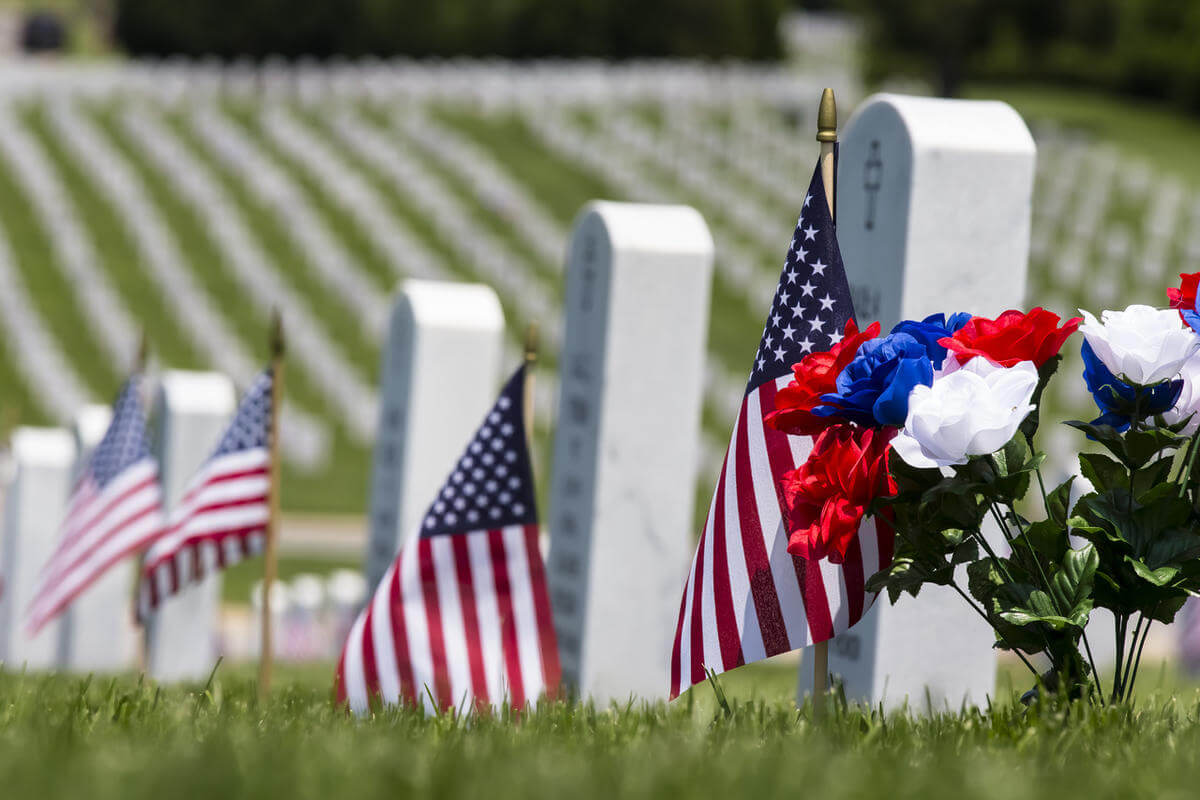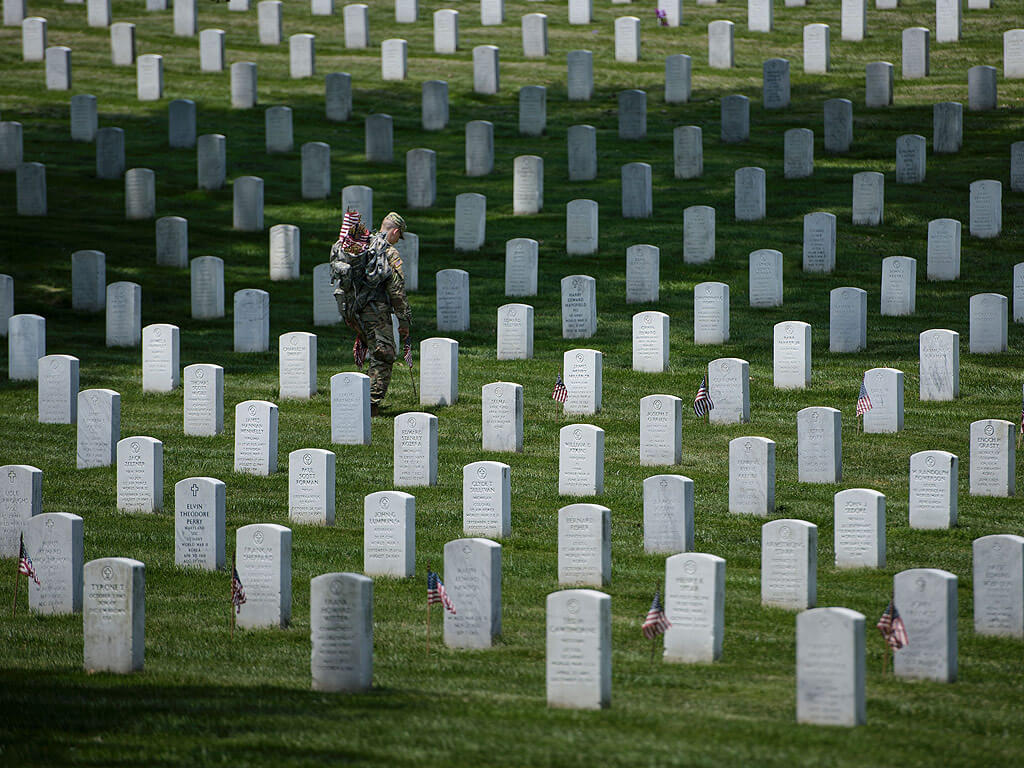 Memorial Day Display Ideas 2020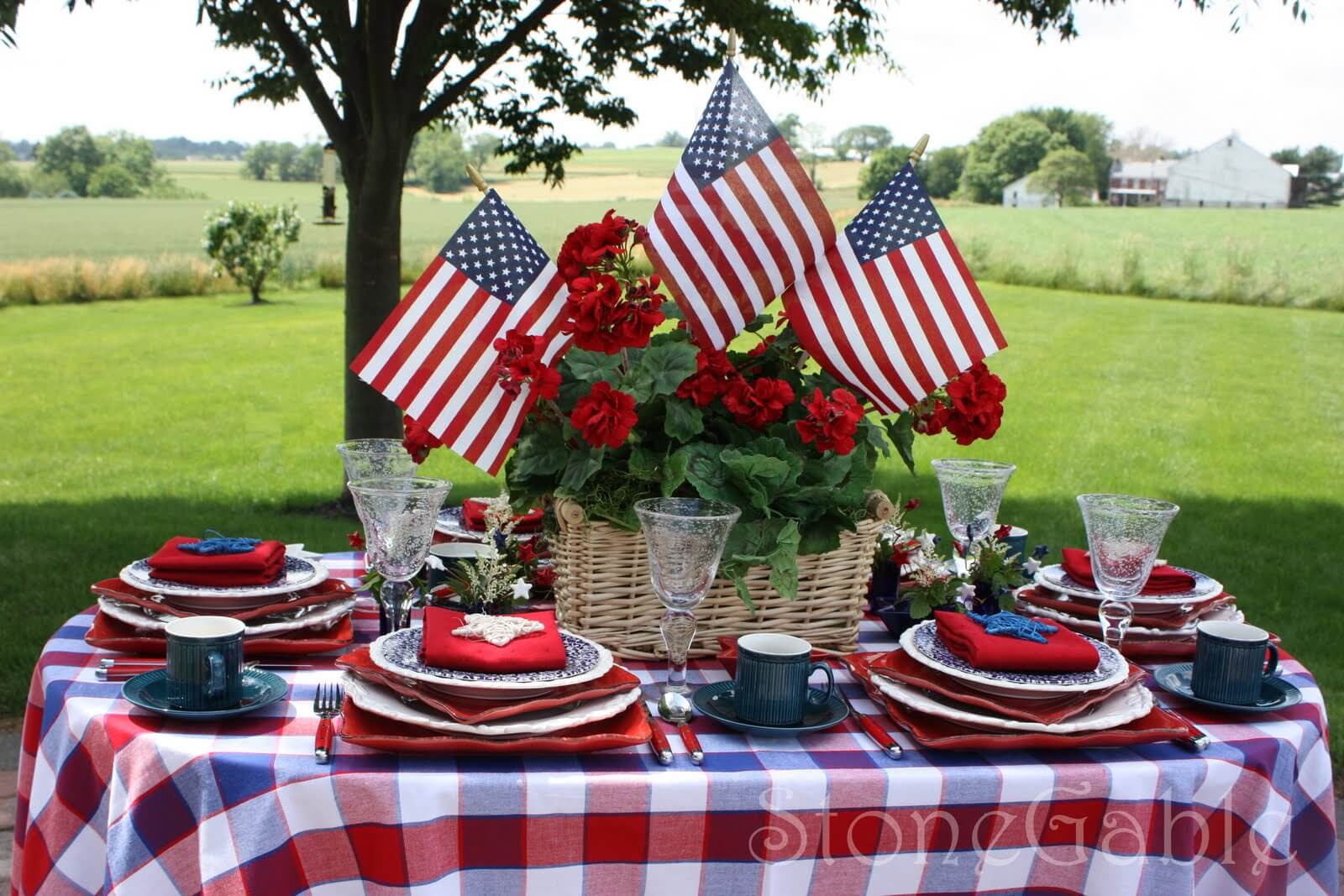 Wood shim flag can make a patriotic plaque for your front door. With some simple supplies from the craft store, you can make an amazing entryway for guests by drawing an American flag from wood shims and painting it with red, white, and blue paint colors.
You can also go for dreamy votive candles as this craft is easy and versatile. For this craft, you can dress up your every day glasses and candle holders with stickers, sticky stars, and gems.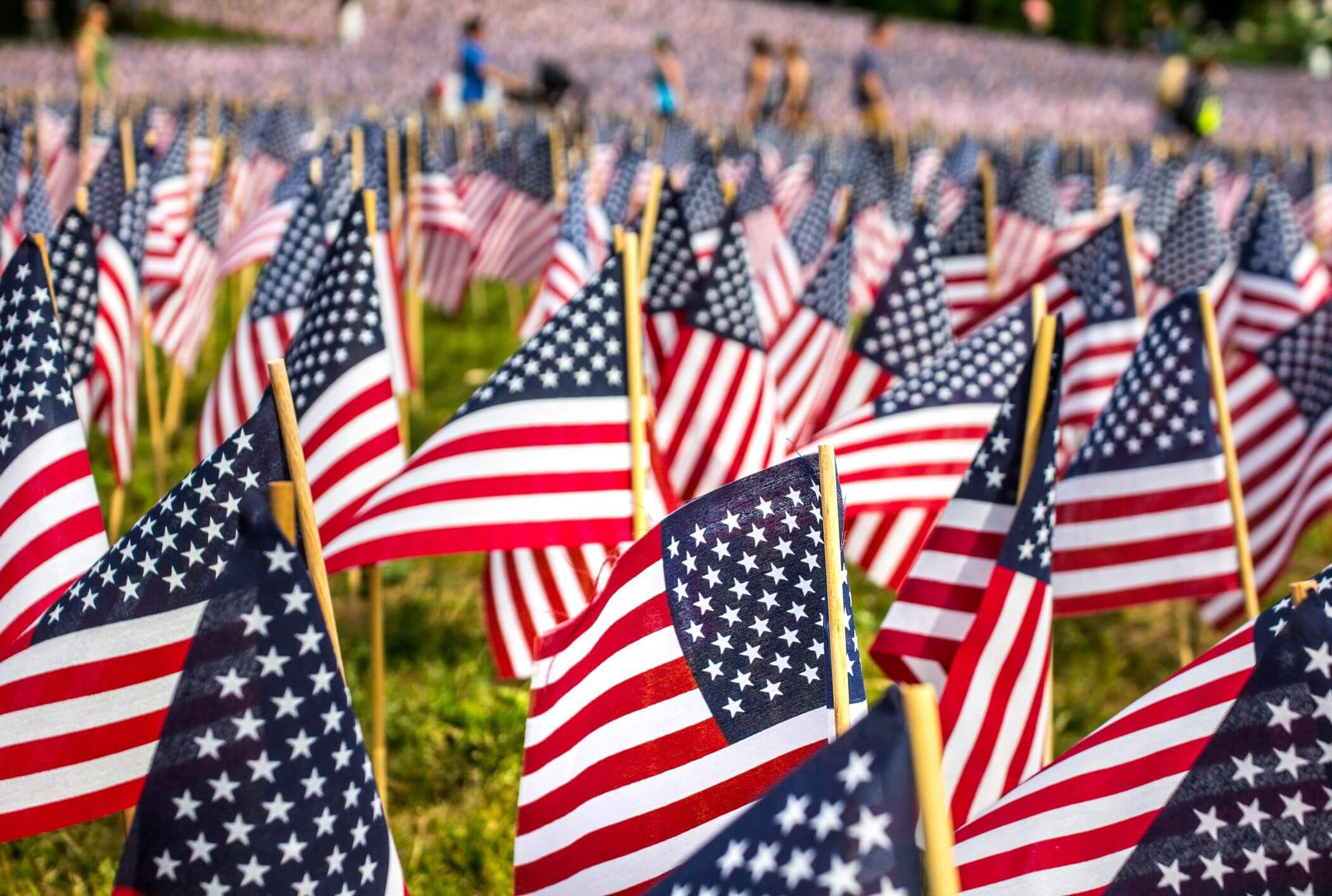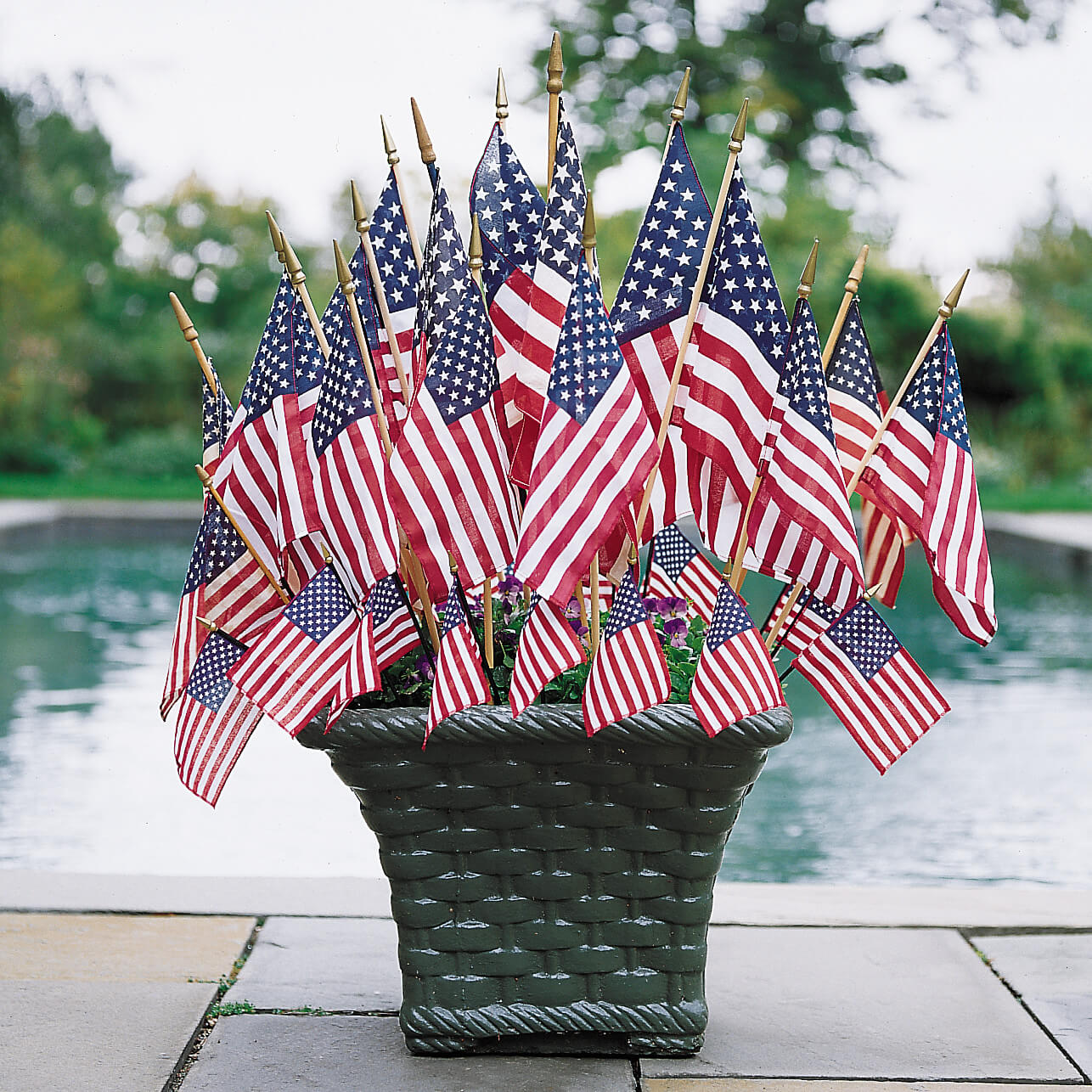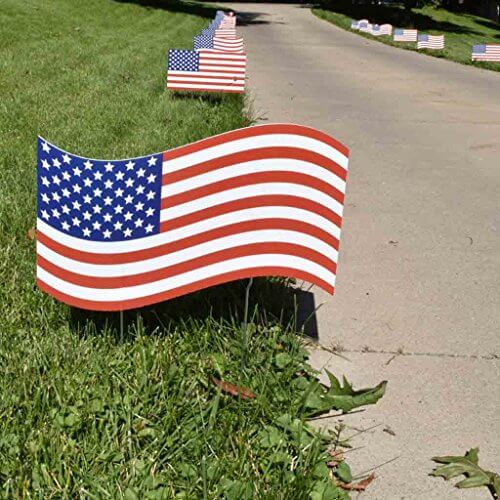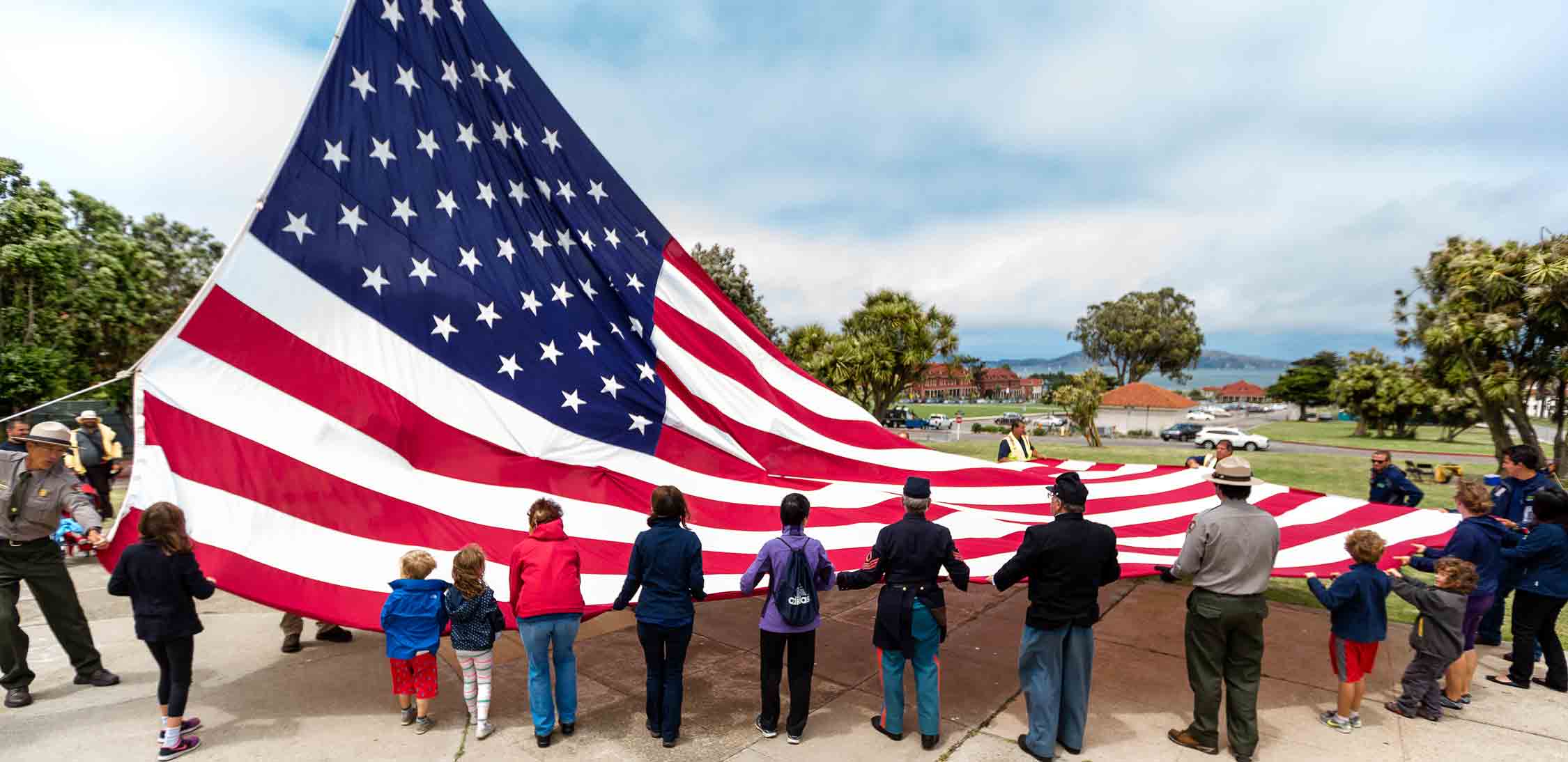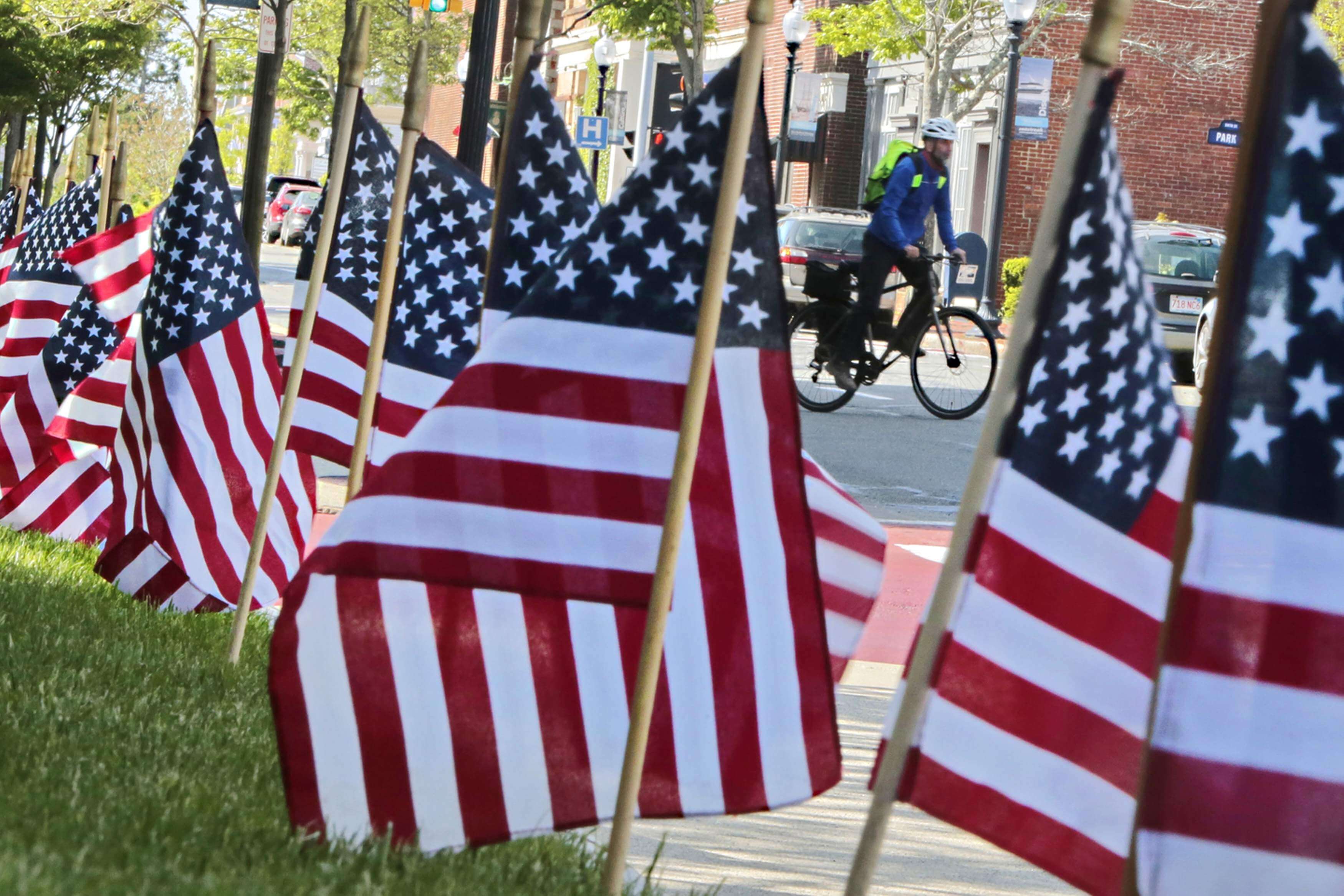 You can also create a colorful garland out of anything and hang it anywhere on the front of your table, on the front/entrance door, or anywhere else. Bandanas are also considered to be a charmingly country garland décor that can be used for this purpose.
How about the idea of painting your grass with lawn stars? These are the giant stars that are a unique way to celebrate your national pride. For this type of décor, you will have to create a stencil out of cardboard and paint some stars around the lawn by turning your yard into the canvas.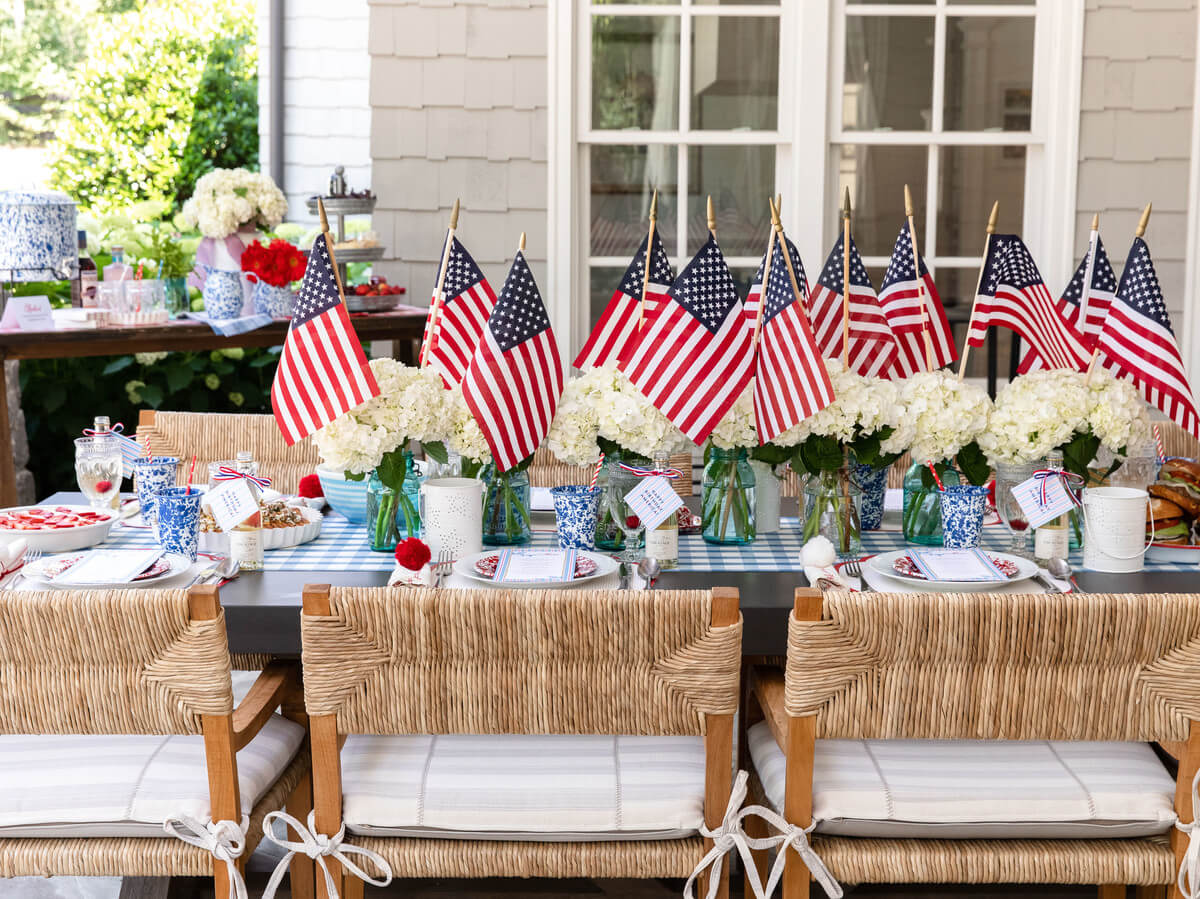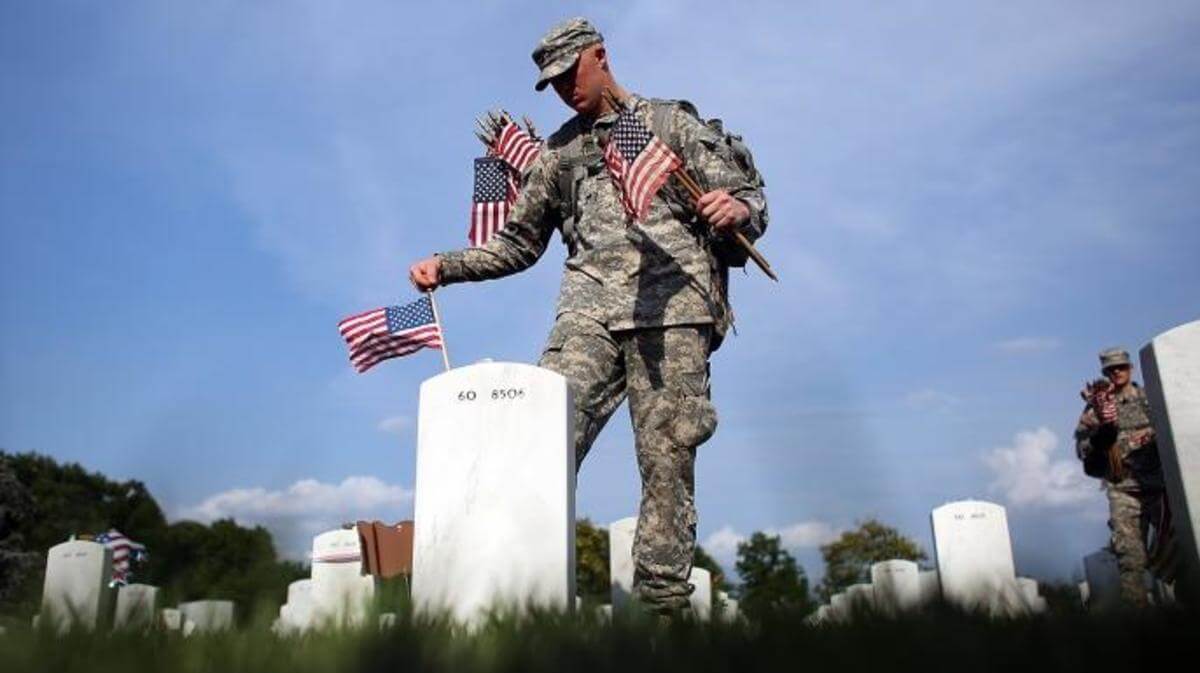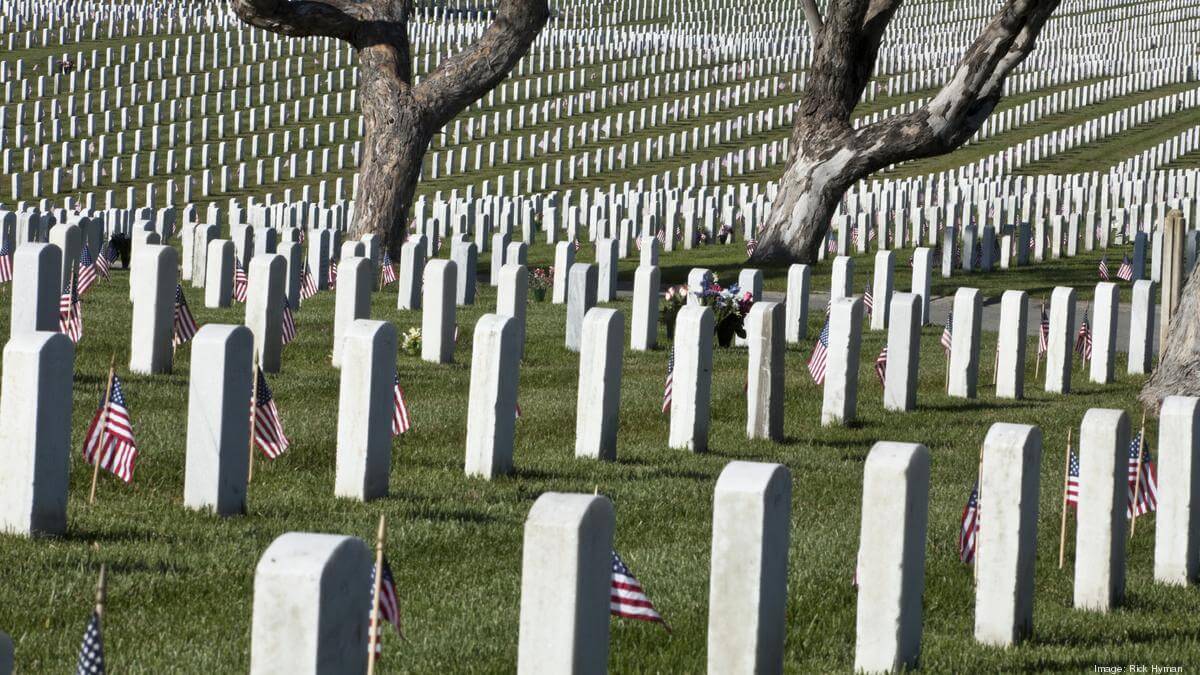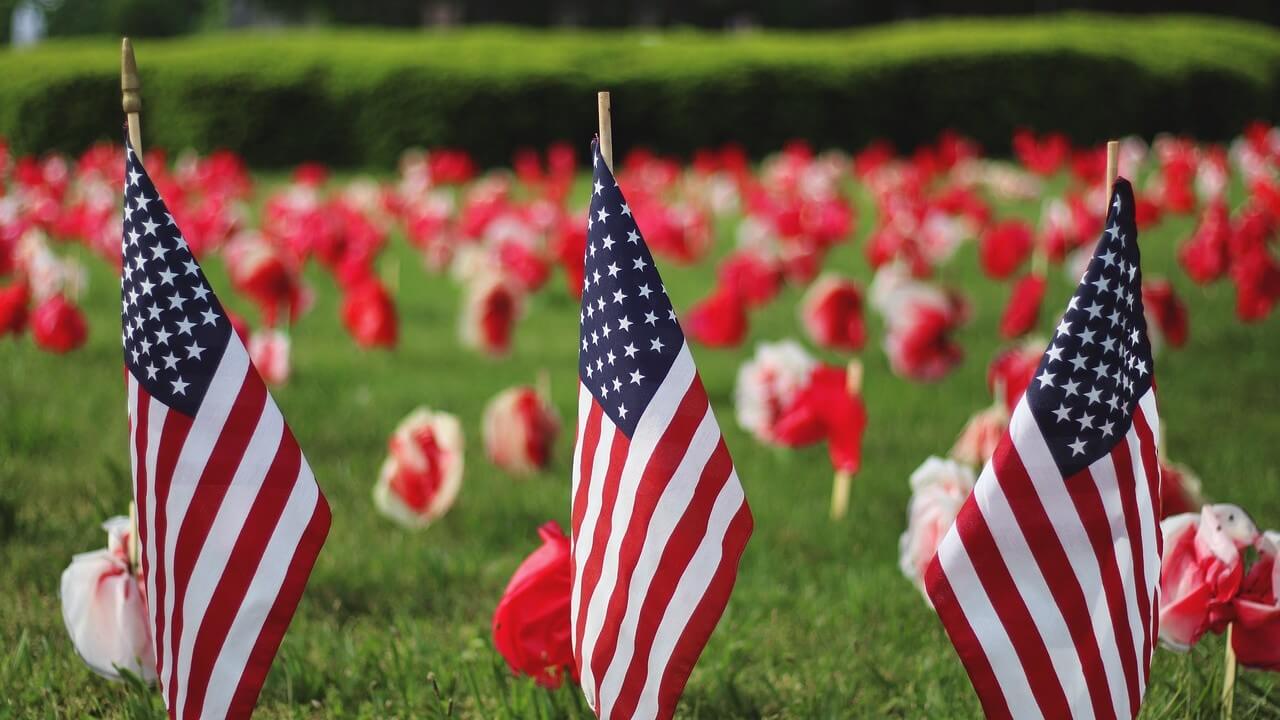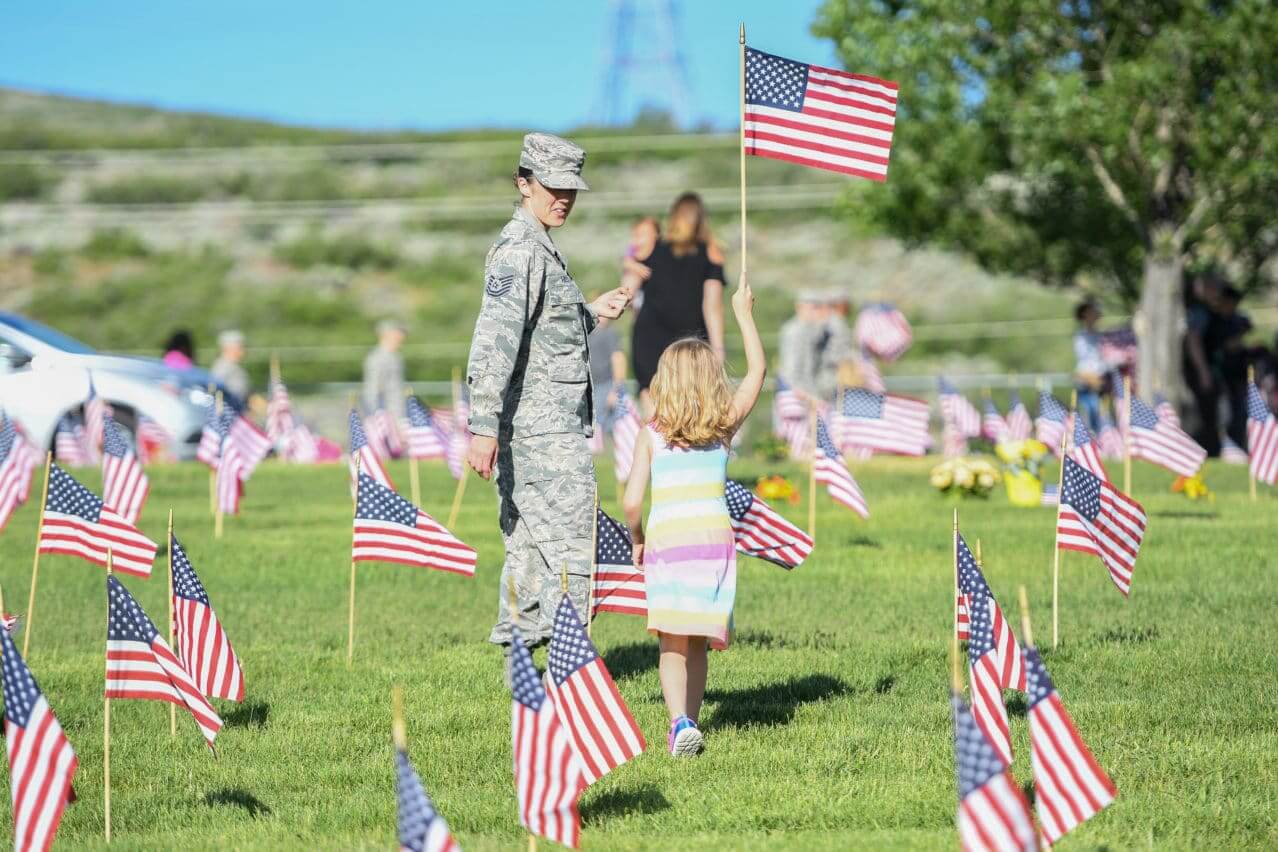 Painted Denim Bunting is a quick craft for which you can be precise with stencils, or even freehand the lettering. This décor can be attained by repurposing an old pair of jeans into Sweet Memorial Day Bunting to string along your mantel or porch.
United States wall art is a special reminder for our country and those who sacrificed their lives to defend it. This wall art can be made from plywood and vinyl stickers, and you can also paint your own letters if you want. This art will look great in a living room or even a porch.
Whether you are celebrating the holiday inside or outside, you can choose any of these best Memorial Day Decoration Ideas and go ahead with your decorations.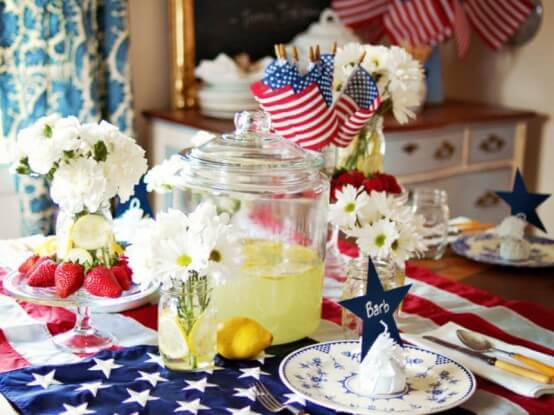 Memorial Day Diy Decoration Ideas 2020