Are you looking for New Year Home Decoration Ideas to make your party a smashing success? Whether your party is a small and casual gathering or an over-the-top glamorous party, a New Year's party deserves a little bit of glitz and a lot of celebration. So, ring in the New Year right with the best celebrations of the year with these amazing home decoration ideas.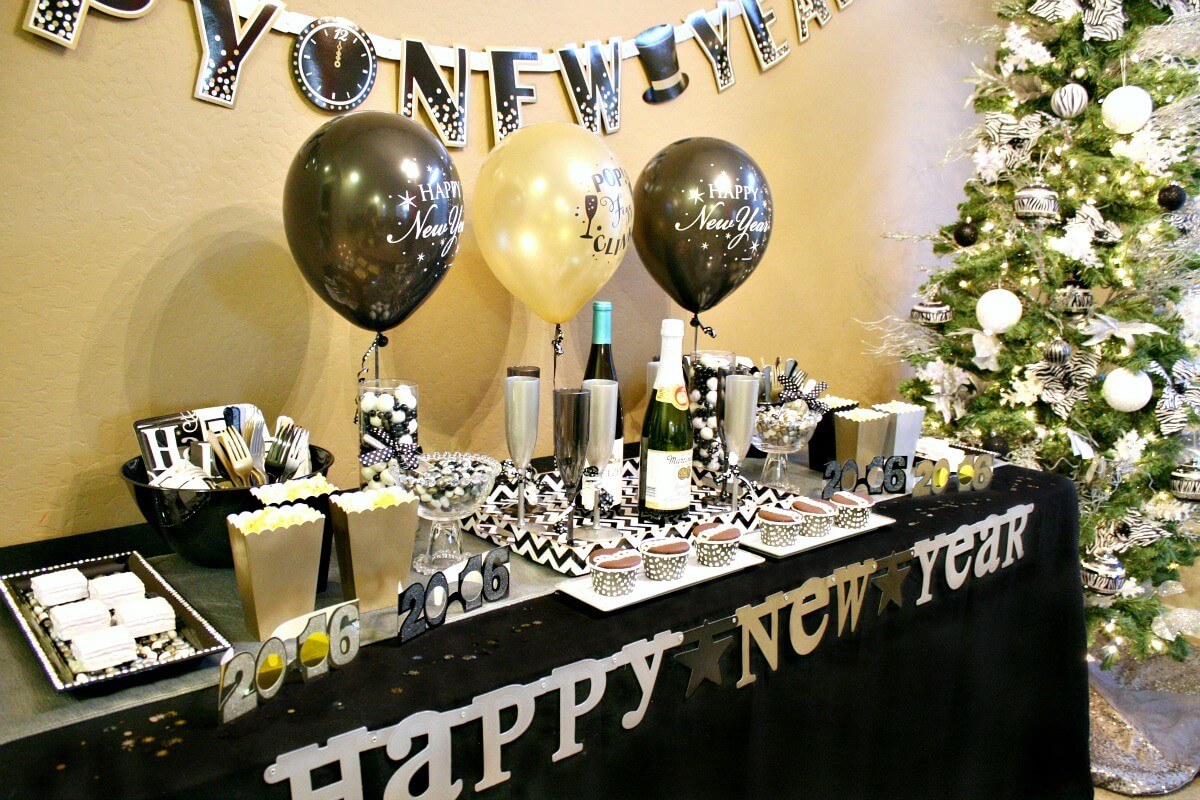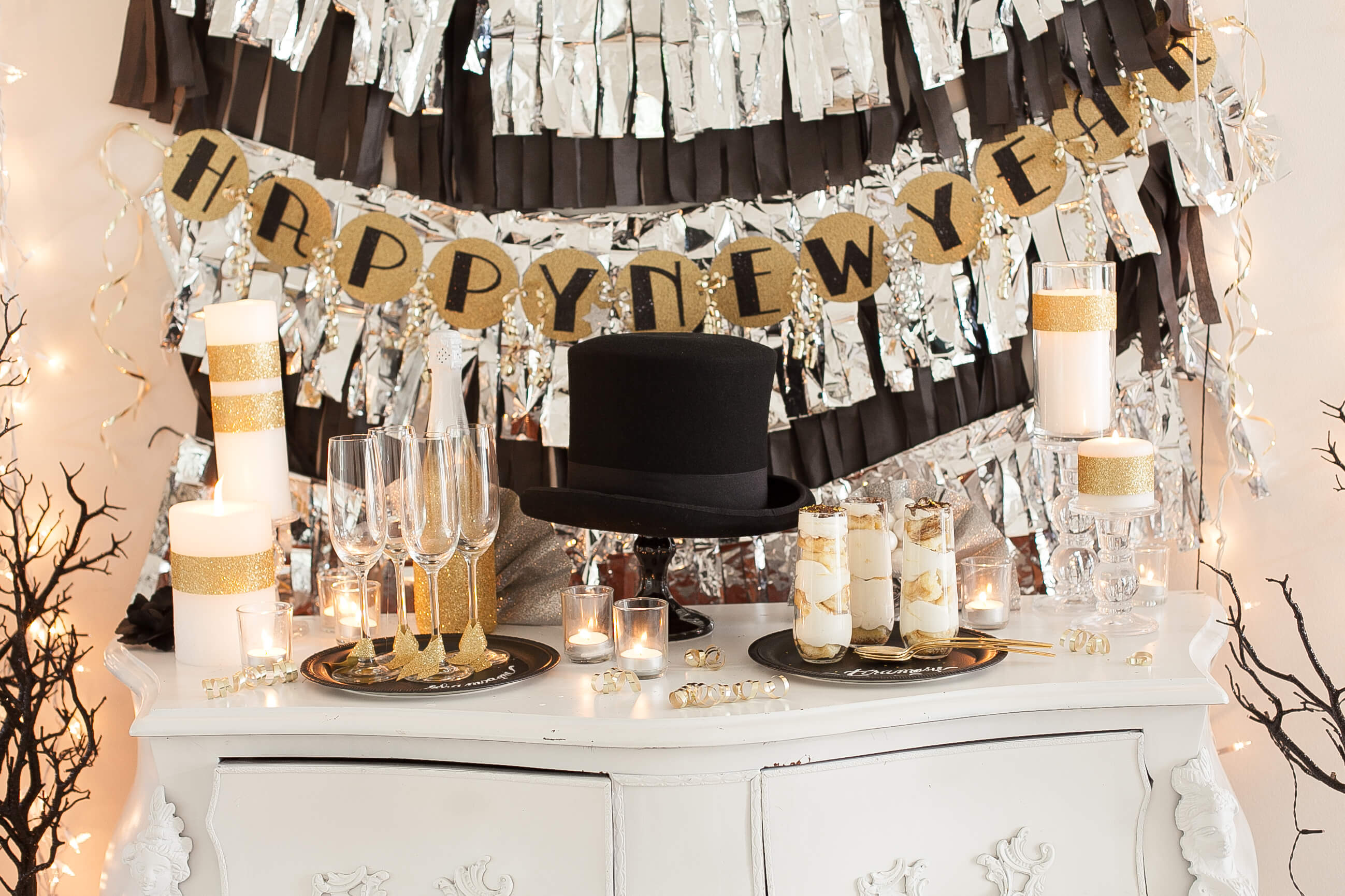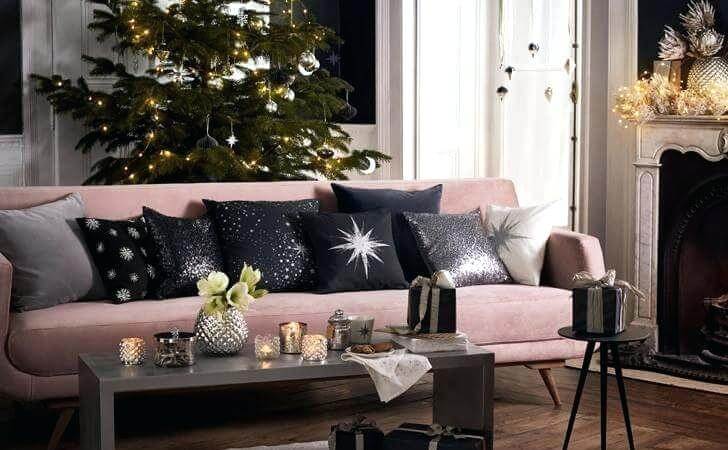 New Years Eve Table Decorations Ideas with Images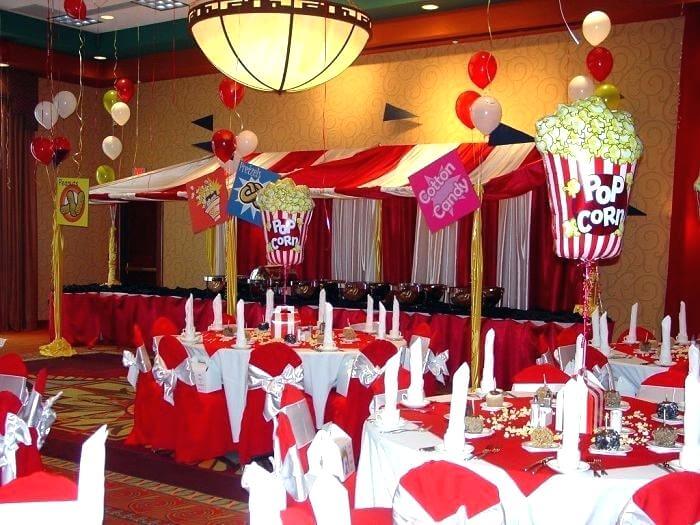 Confetti Dipped Balloons are absolutely perfect to decorate your New Year's Eve party with. For that, you will have to use gold foil confetti so you don't risk popping the balloons. Don't add too much confetti if you are using helium balloons because if you do so, they won't float.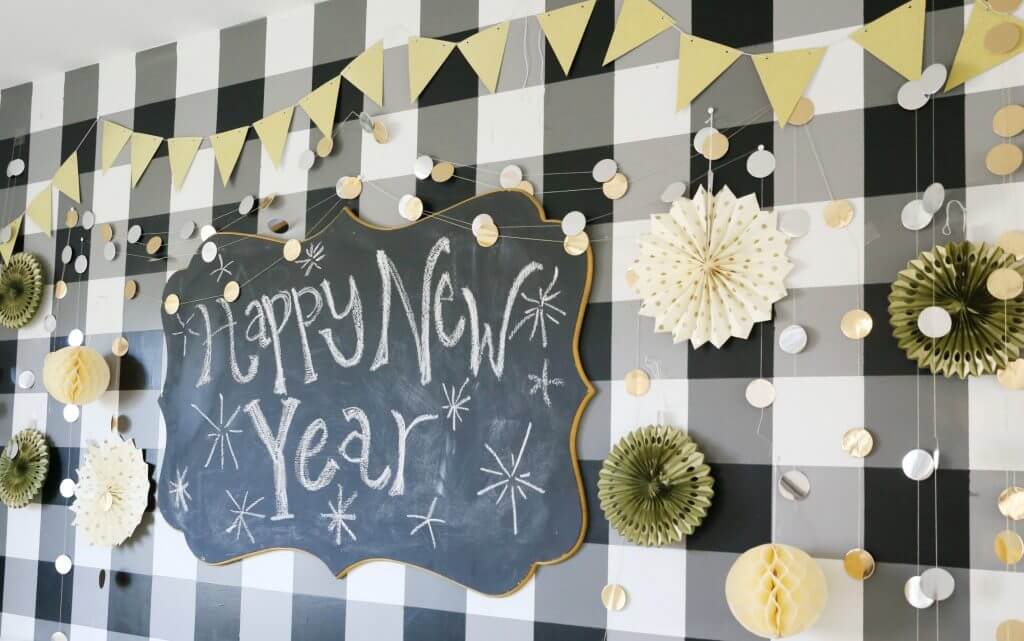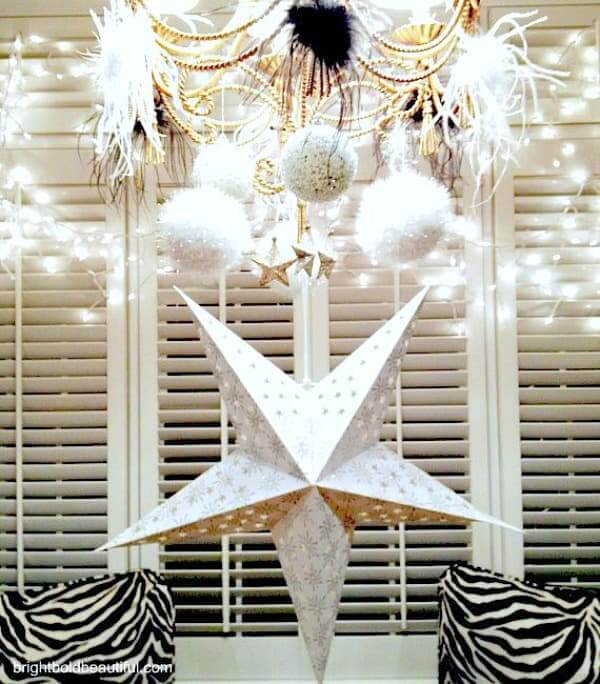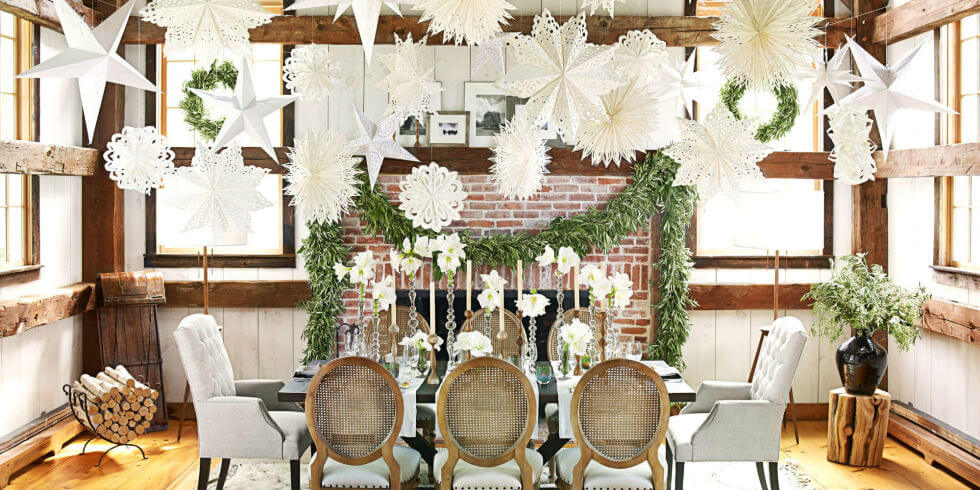 New Years Eve Party Theme Ideas 2021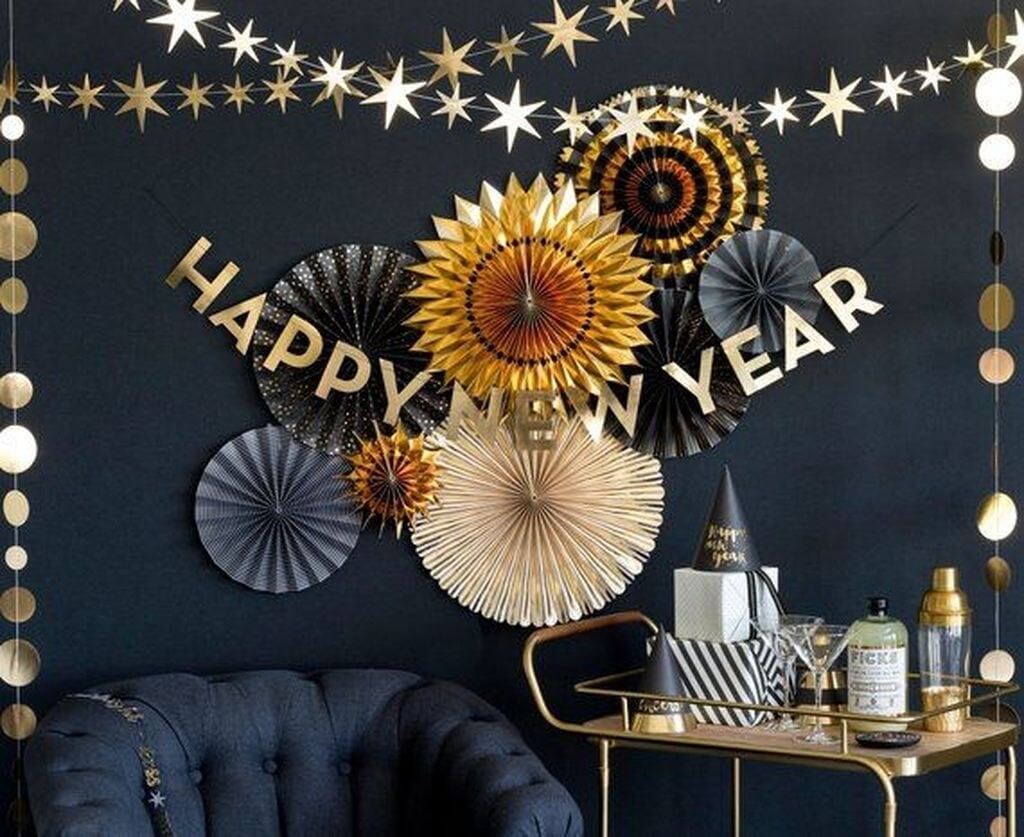 Glittery centerpieces also come among one of the most elegant decorations that you can have at your soiree. You can easily make New Year Eve's Bottle centerpieces by using old glass soda bottles. Start by spray painting and with black and then glittery silver or gold paint.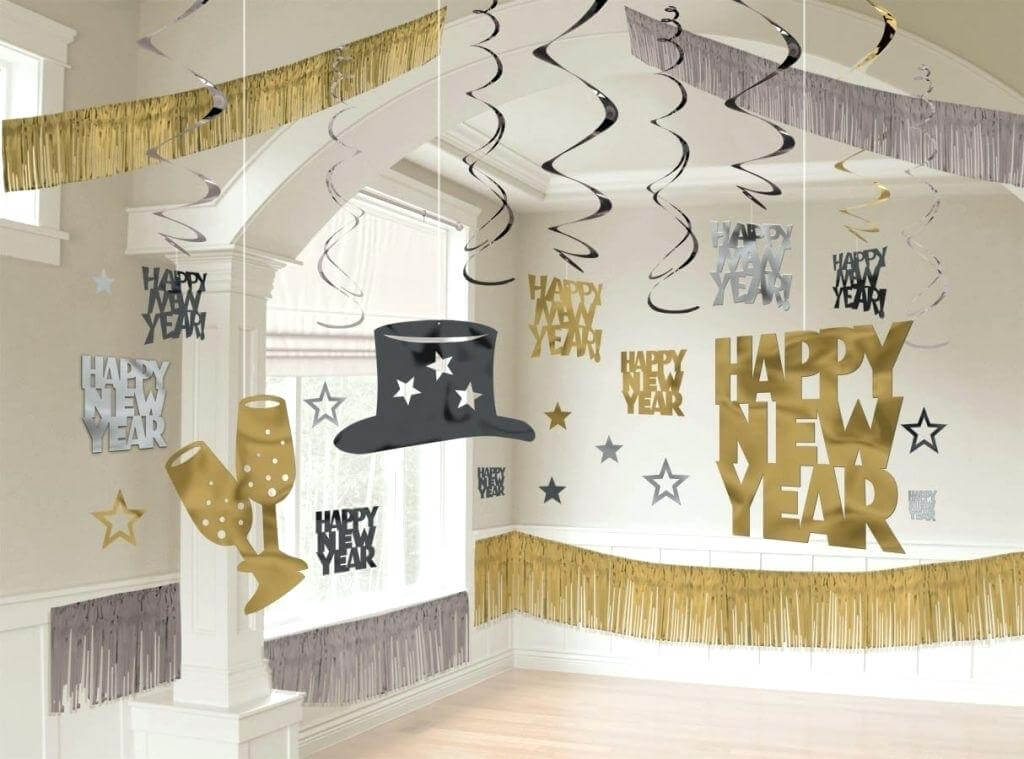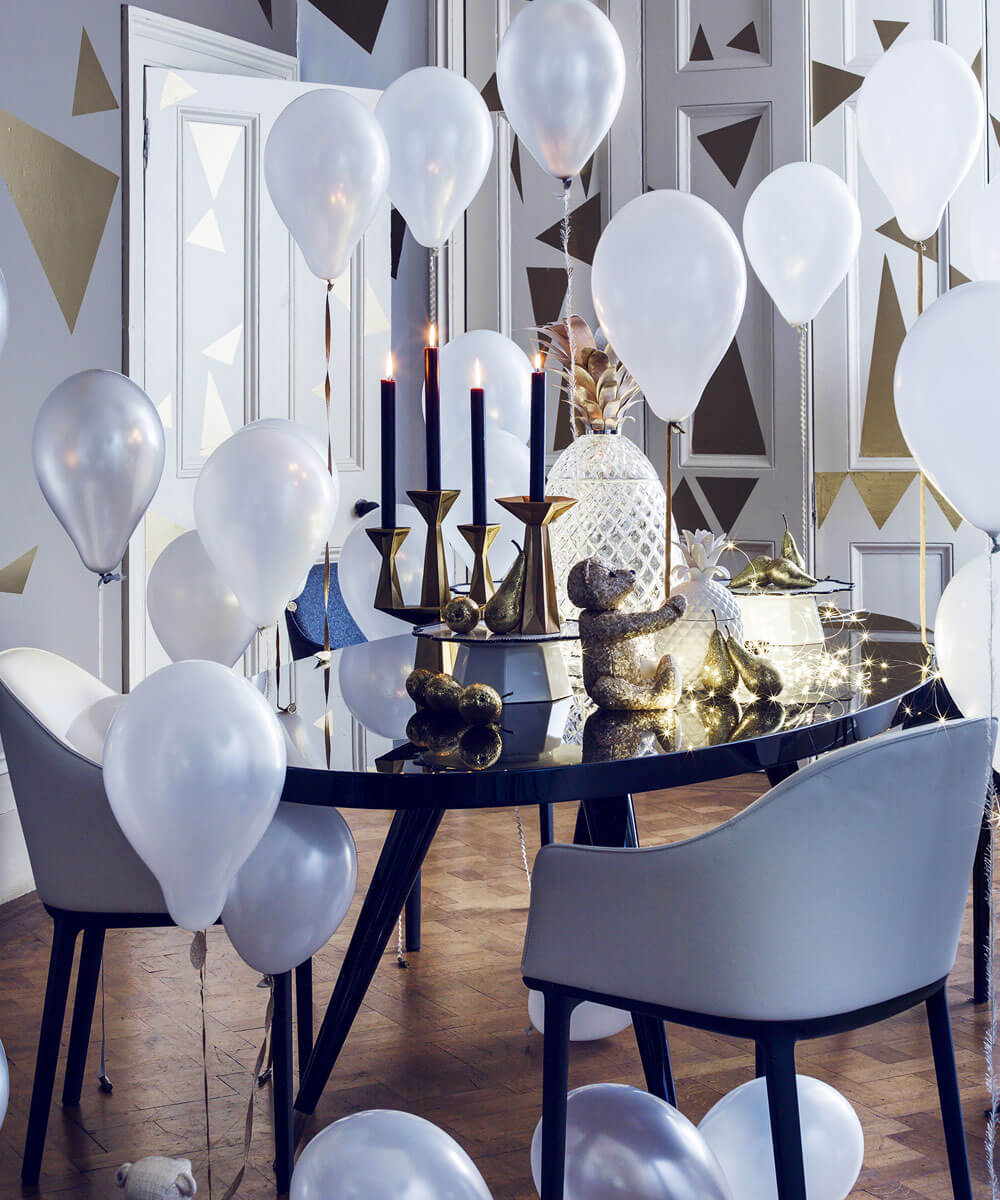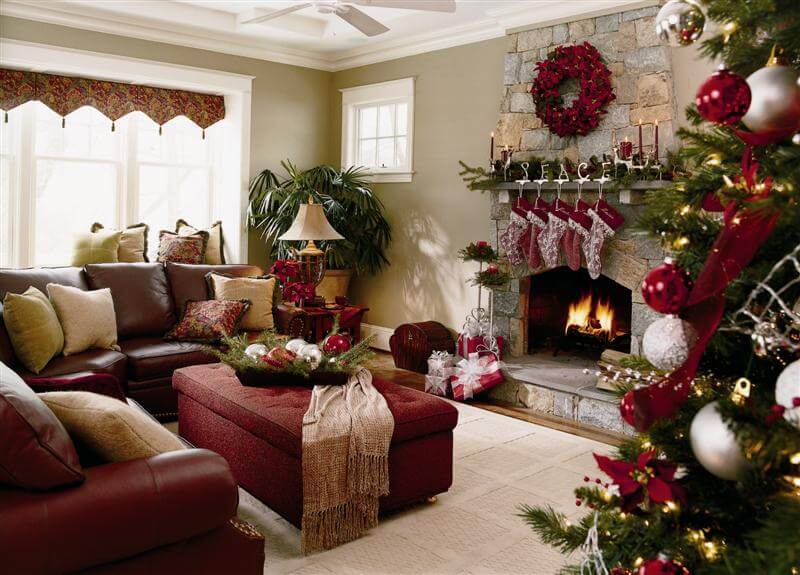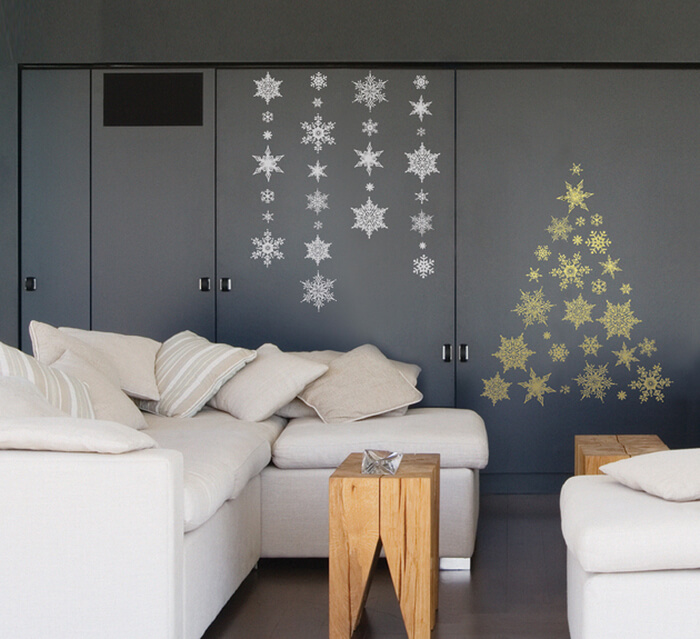 Classy New Years Eve Decorations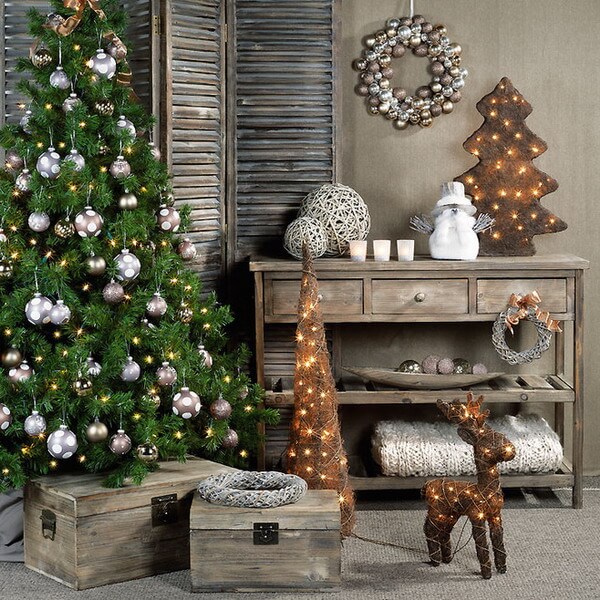 Are you looking for easy decoration ideas? A wreath made from colorful drink umbrellas is a great choice. You can also customize these wreaths for the New Year by adding 2010 in the center in glittery numbers or in any other way you want.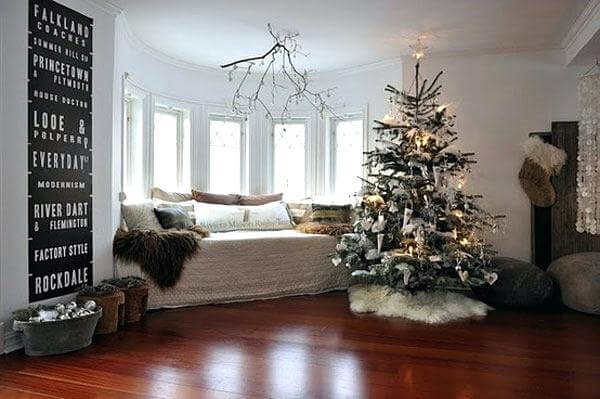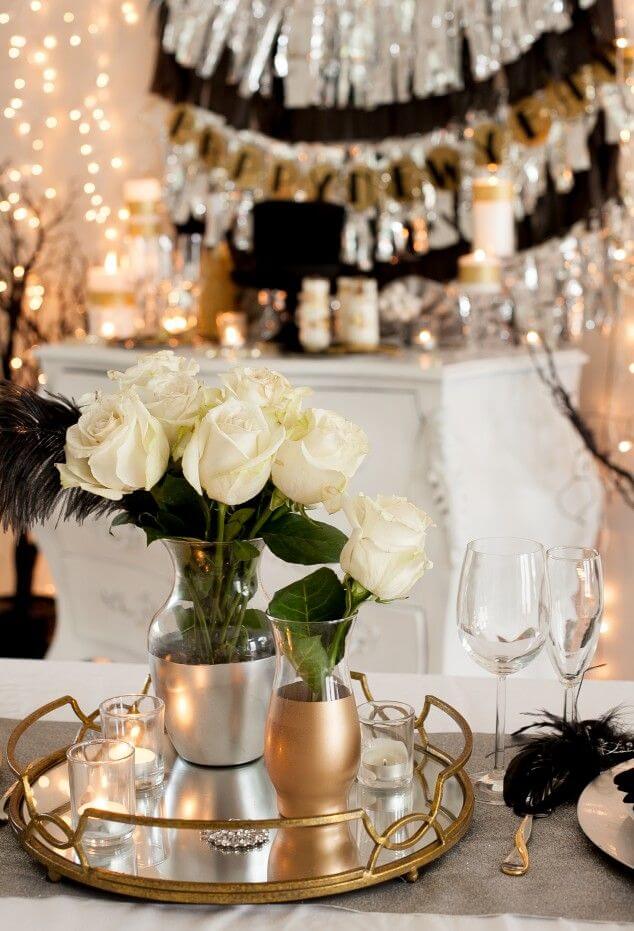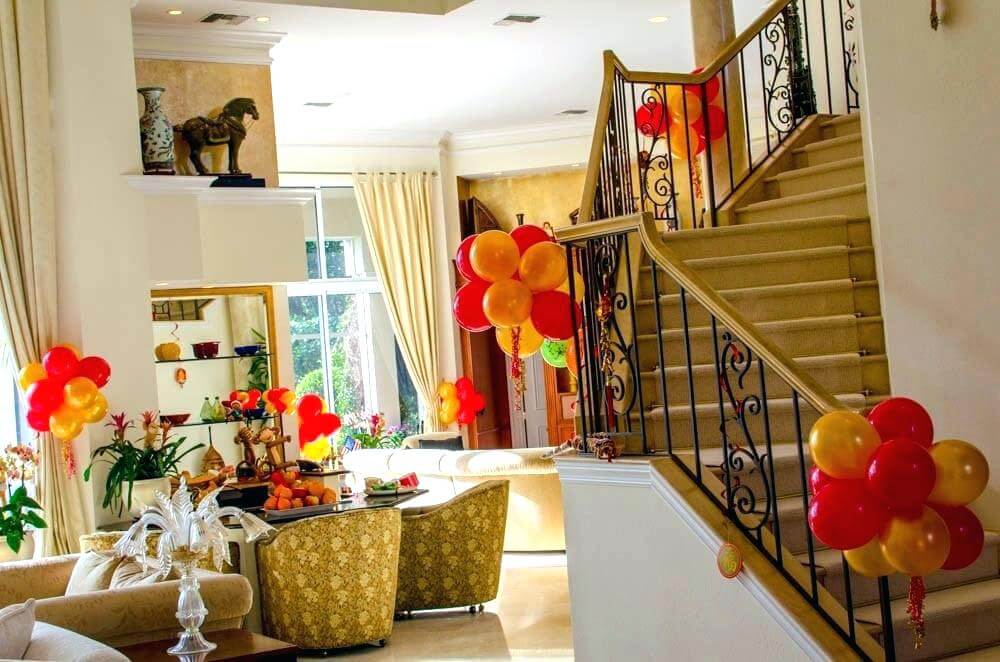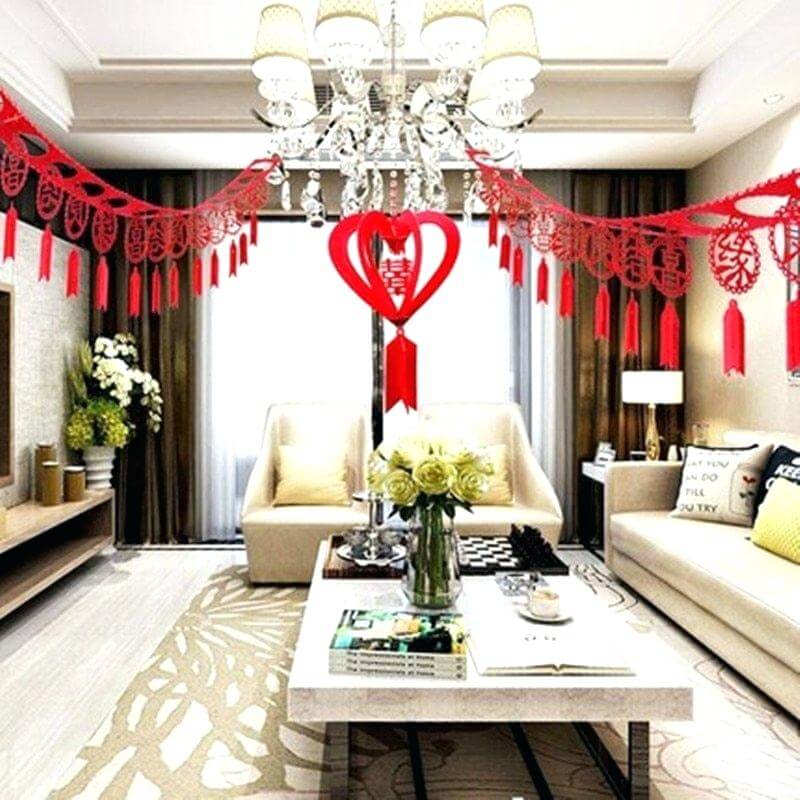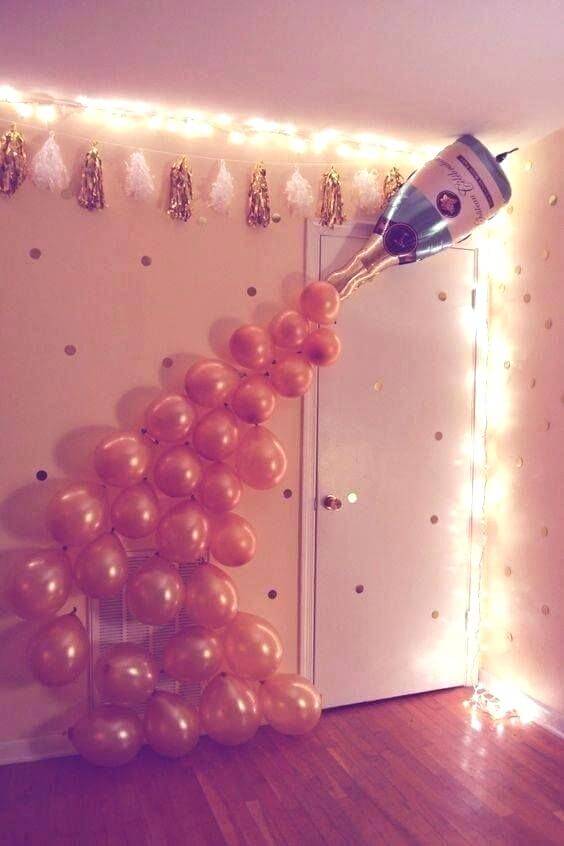 You can use silver and gold decorations to make a wonderful garland for your New Year party. For this décor, you just need some silver or gold twine, old wallpaper or stickers that match your color scheme, and a few Kraft tags.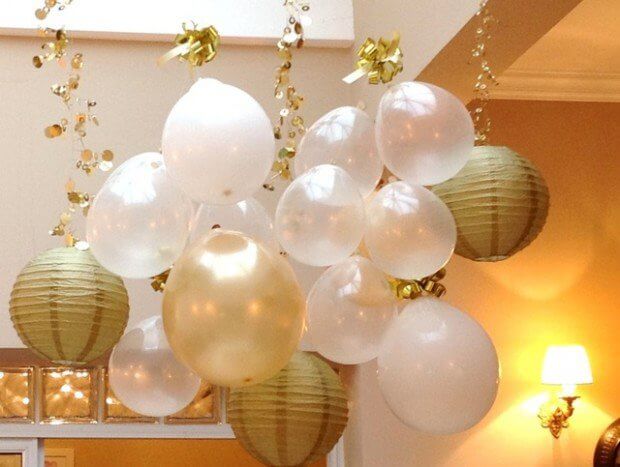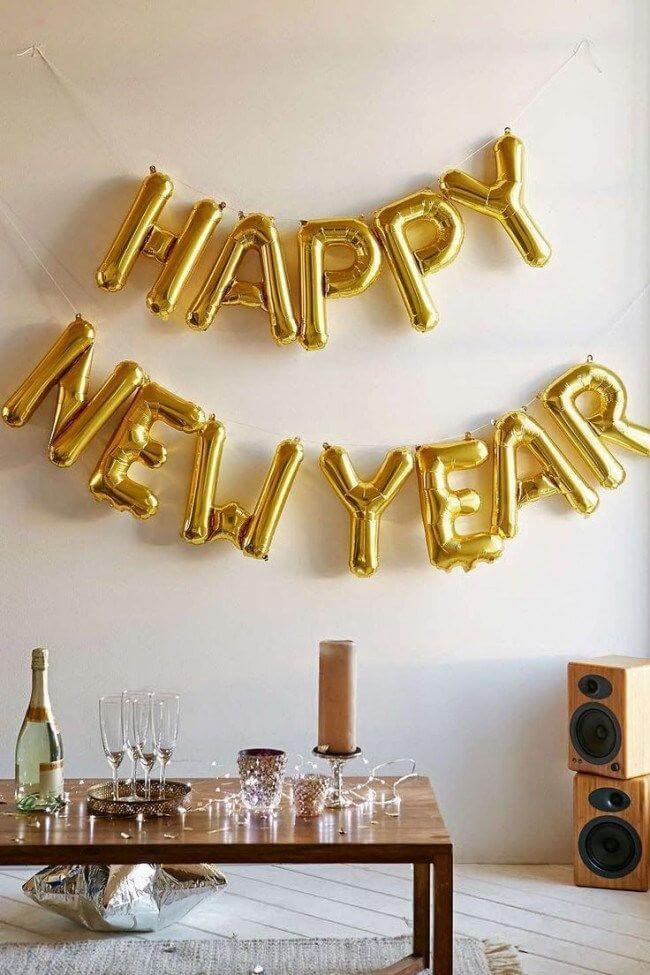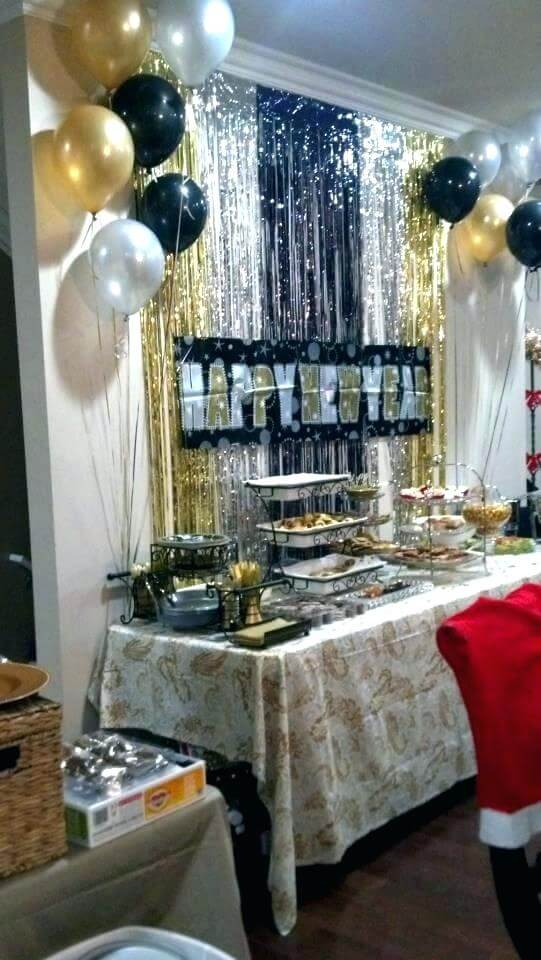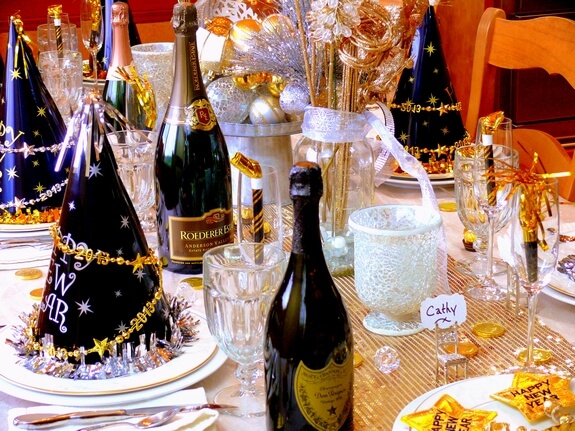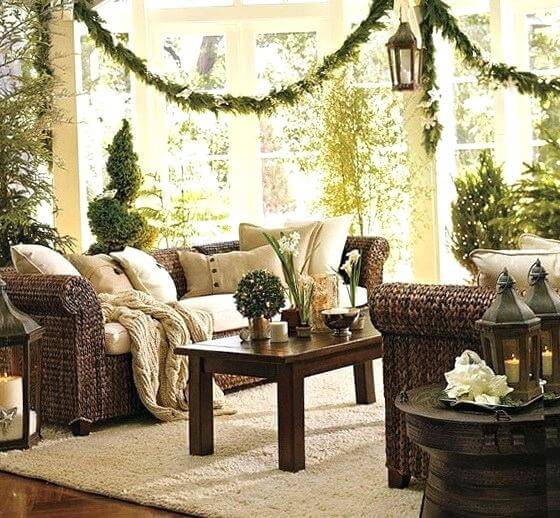 Lighted New Year Background will act as a beautiful poster and will bring elegance to your table by adding an elegant backdrop to it. To make it look extra flashy and festive, you can add lights to it.
Glitter lanterns add a great touch to your party as these lanterns add something that is being noticed by most of the guests i.e. the lighting.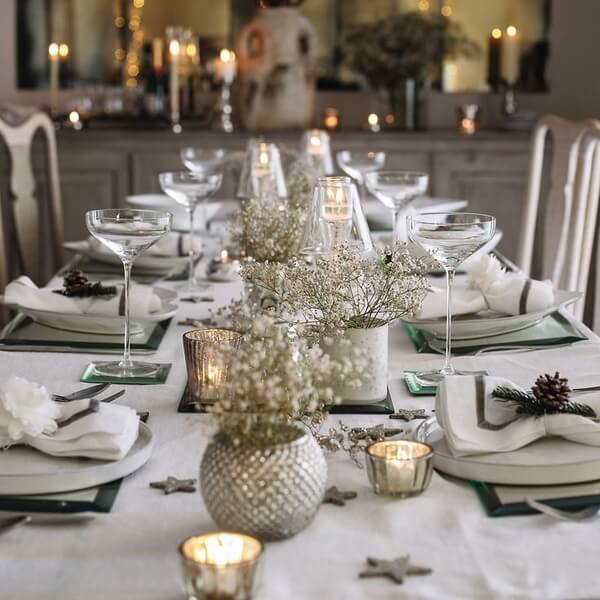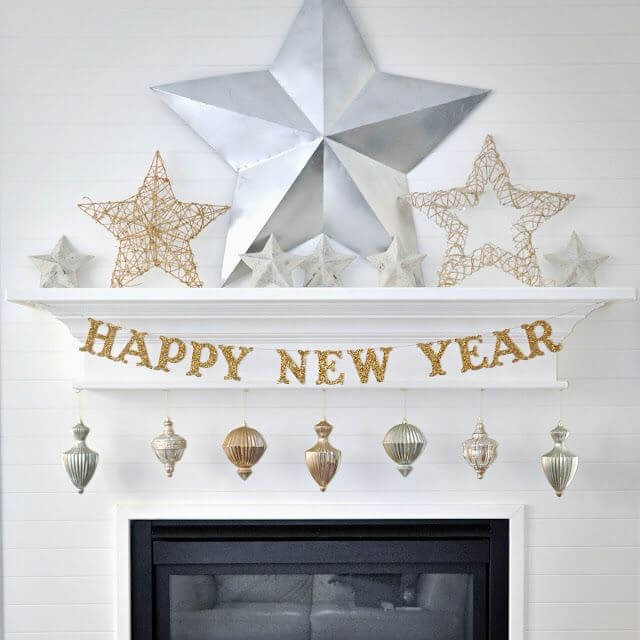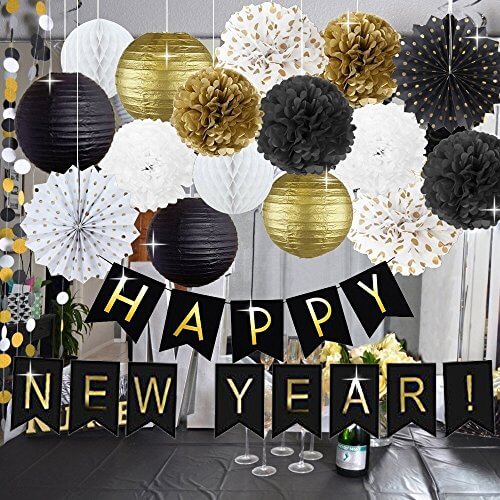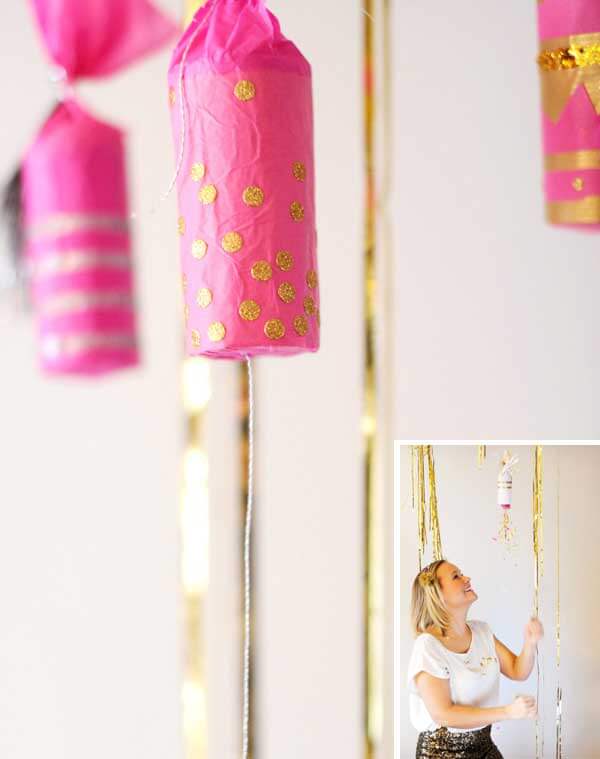 In this list of New Year Home Decoration Ideas, you are sure to find some fabulous decoration ideas that will amaze your guests and make New Year Eve the best and memorable evening