Your home is the place that should be most attractive for you and all the visitors because your home describes your taste and sense of styling so people around the globe want something unique and amazing for their homes. All parts of a home require your equal attention so if we talk about the living room then it is the most used place by all the residents of the home so it requires some extra techniques to decorate perfectly so in this article we are going to share some unique and attractive ideas about wall pictures for living room.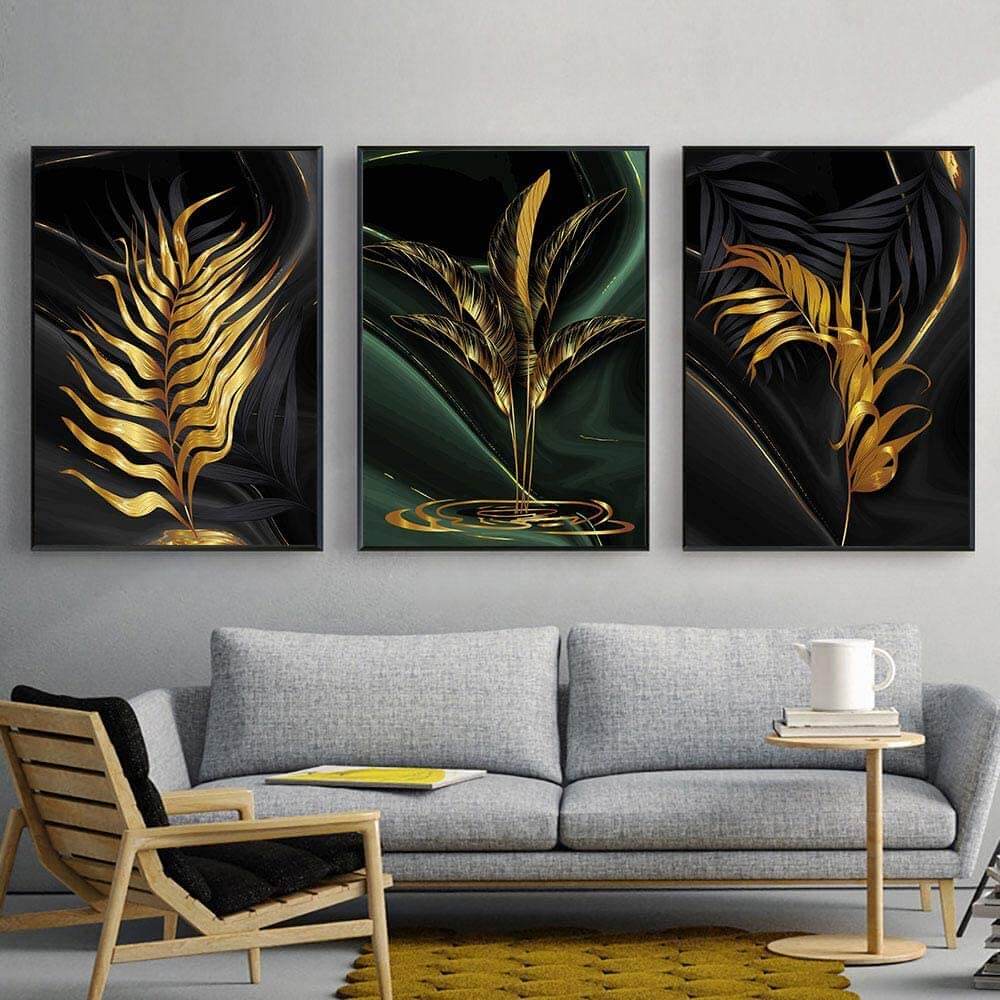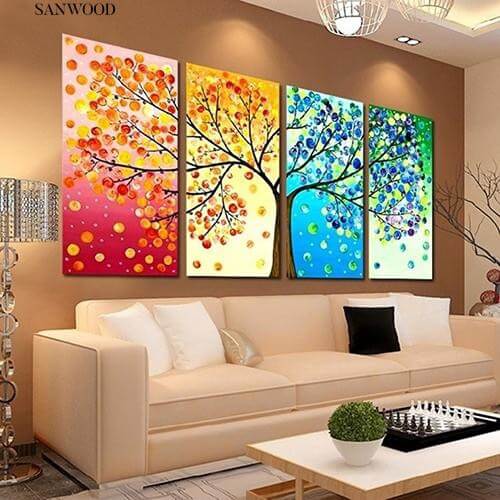 Framed Pictures for Living Room Ideas UK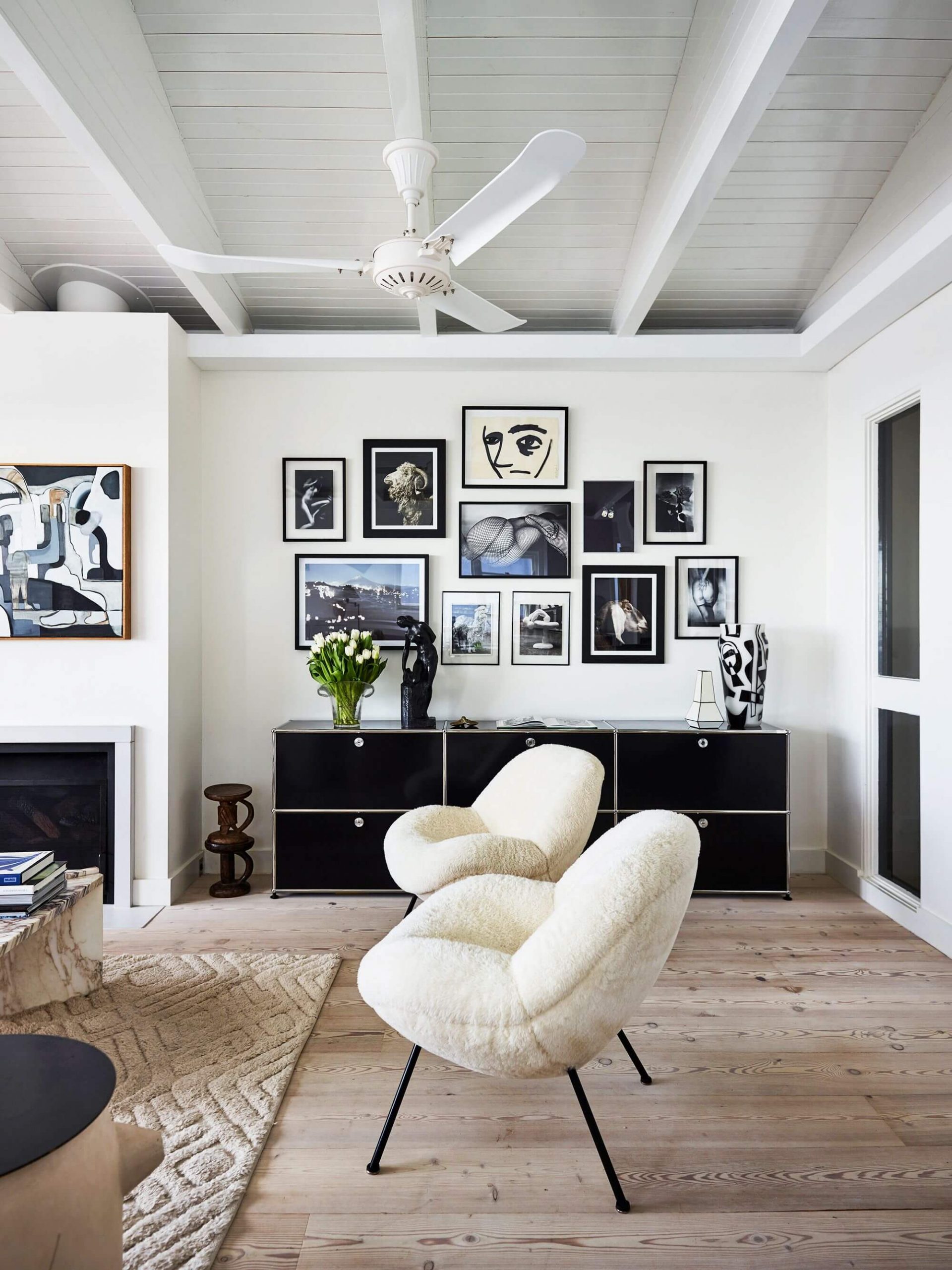 Wood circle shape:
Wood circle shape pictures are always an adaptable option for an attractive living room because they will give your living room a vintage look with some glamour also so you just have to choose the right size of these wall pictures according to your wall size. 3 wood circle shape pictures are enough for a small to medium size living room in which you can go for different designs and colors like a tree having a white full moon background will bring life in pictures.
Also See: Berber Carpet Comfort And Durability Fit Your Living Room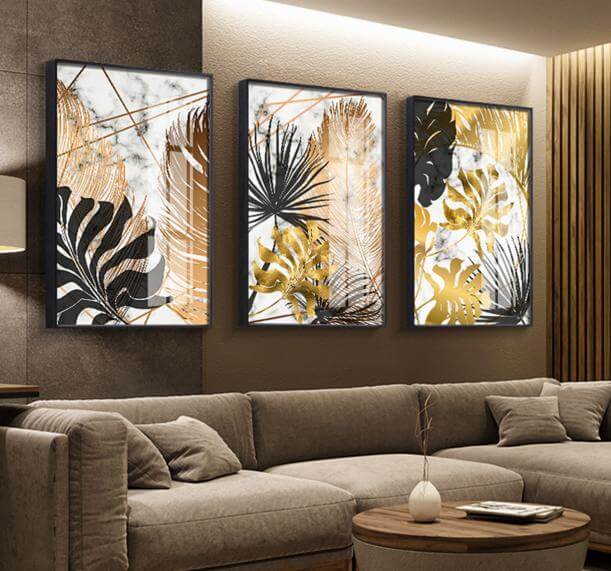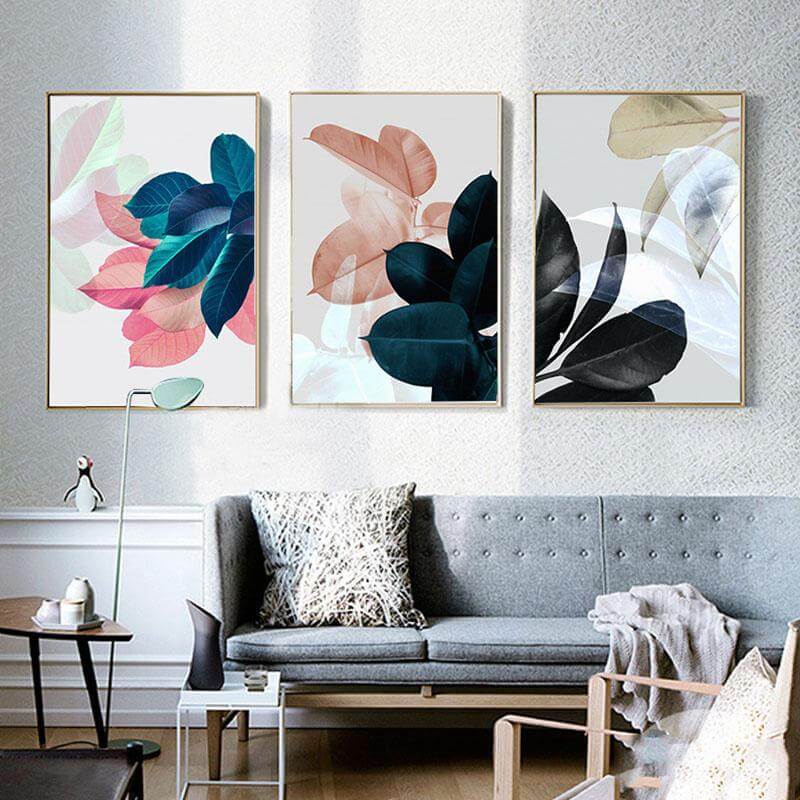 Flowers at sunset canvas print:
Most people are a nature lover and they like to express their strong liking for nature in different ways so your living room is an ideal place for you to show your affections and in my opinion, a piece of a big land area full of flowers having a sun setting background will be a perfect choice for you. Size selection will also play a key role to determine the look of the wall of the living room because you have to choose the right size according to the size of the wall.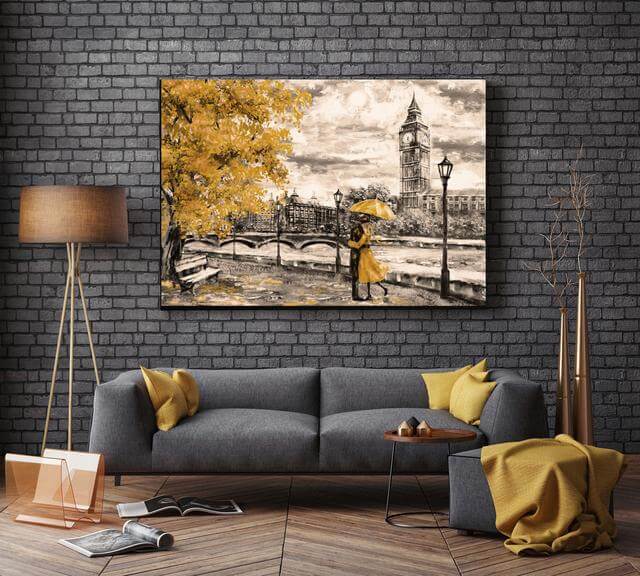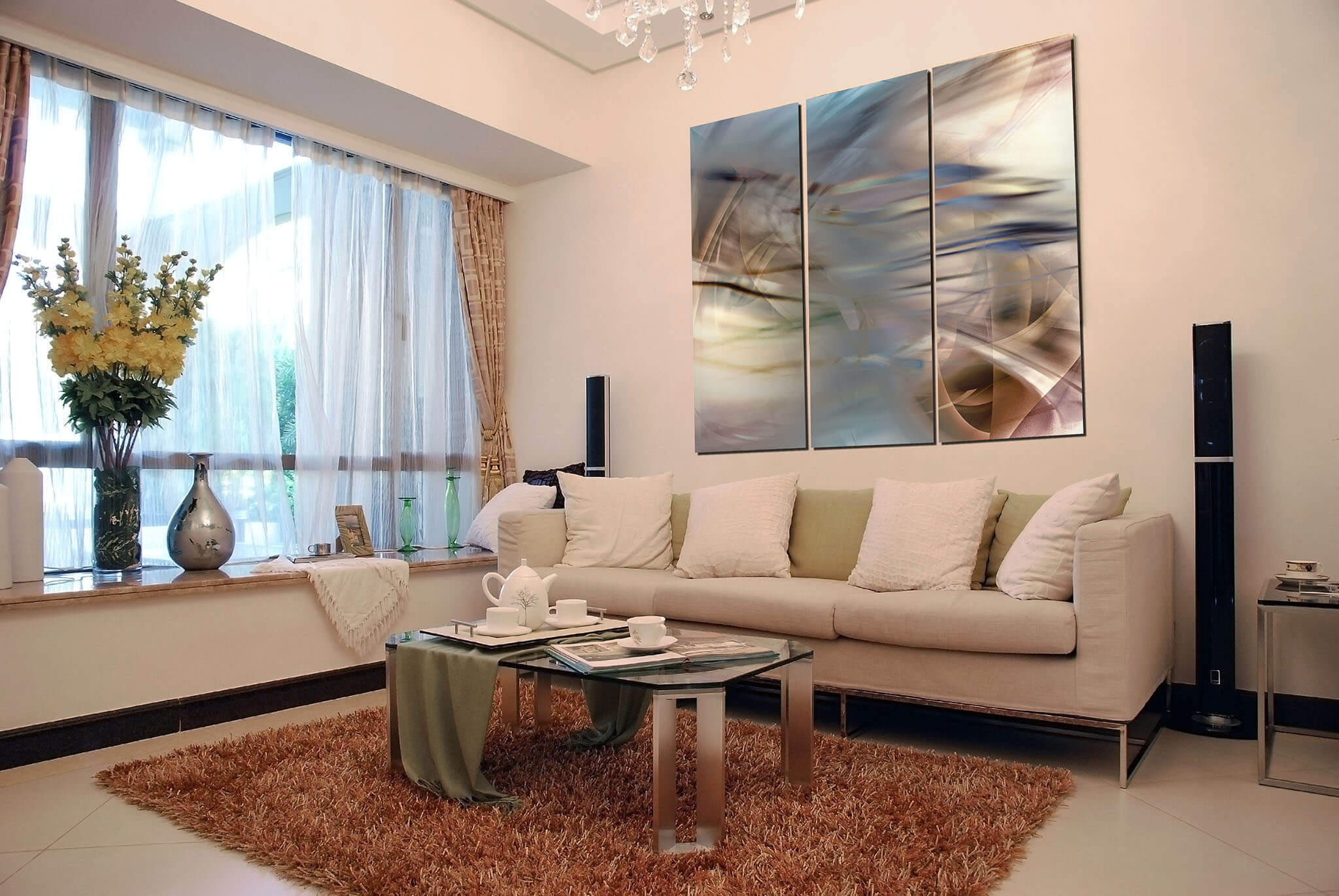 Beach panorama canvas print:
Beach panorama canvas print wall pictures are also a great choice because it comes in three parts so you have to choose three different dimensions beach pictures to decorate your living room. These pictures come in square and rectangle shapes which are perfect for a medium to large living room and the best thing about these prints is that they all give 3 dimensions look to your wall picture and you will experience a beach view while sitting in your living room. In these pictures, you will also experience a sun setting scene in the background which will make them more elegant and amazing.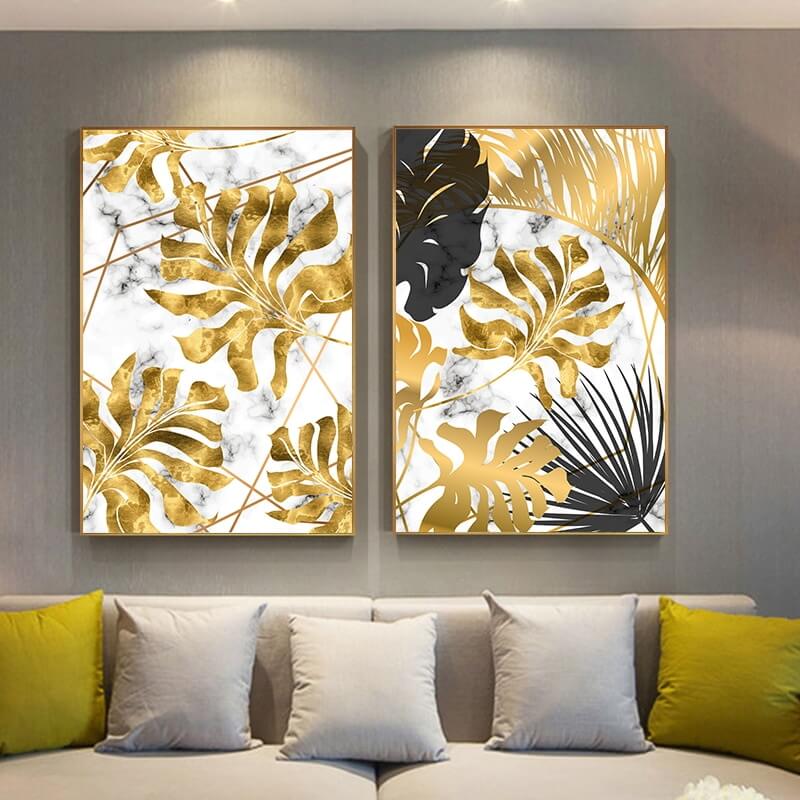 How to Decorate a Large Wall in Living Room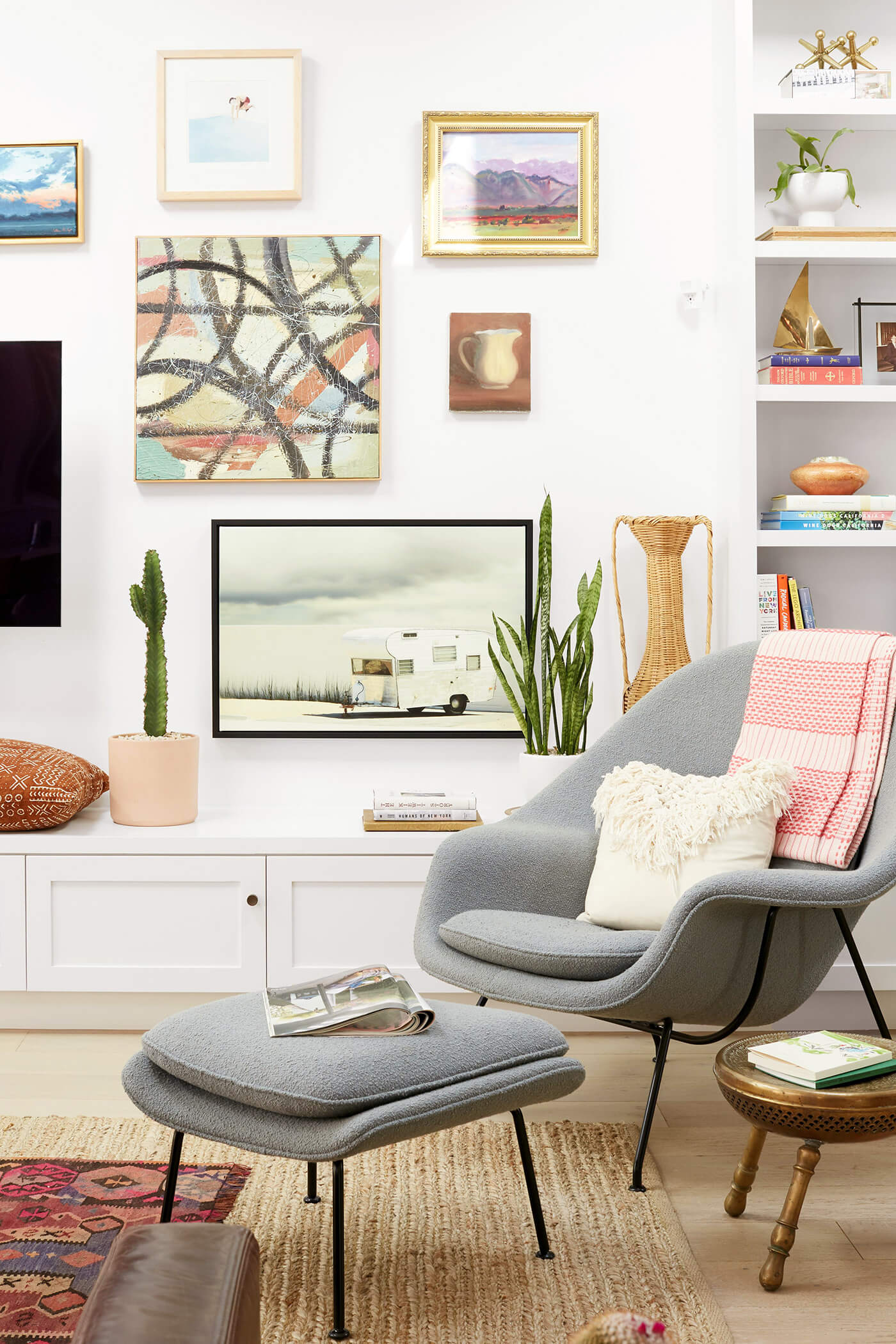 Sunny forest glass art:
It is another form of three wall pictures describing a single theme for your living room so you will have the best wall picture art in them because sunny forest glass art will bring greenery in your living room with some shine of the sun and your family members will love to spend their time in front of these pictures. The vertical wall picture will show the most shine of the sunny day while the other two pictures will make a perfect combination with it. Sunny forest glass art wall pictures are also best suited in medium to large size living rooms and you have to use such walls for pictures that are painted in white color so that your wall pictures will give maximum shine.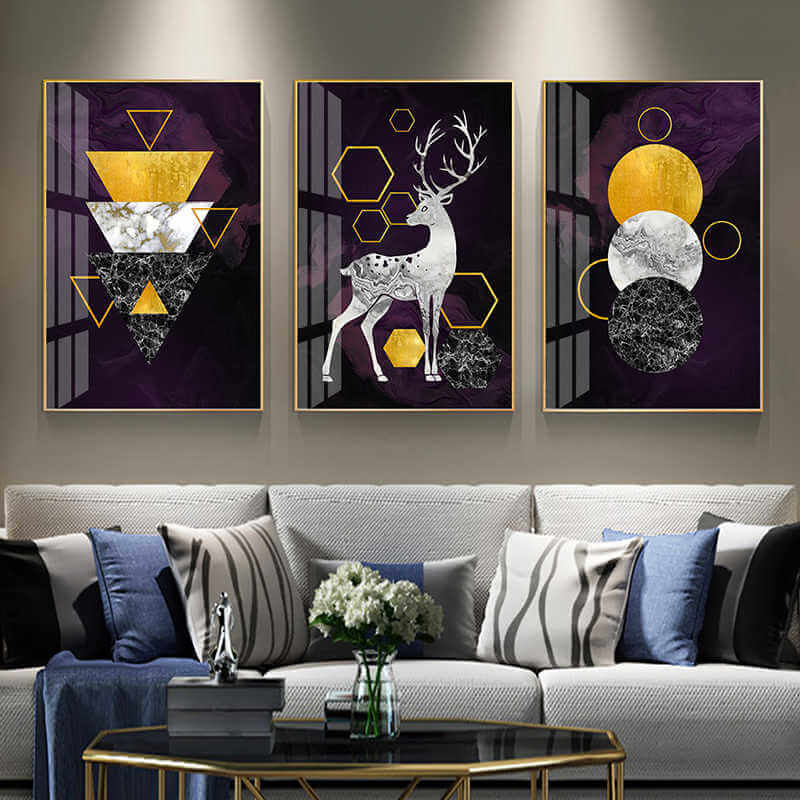 Best Wall Pictures for Living Room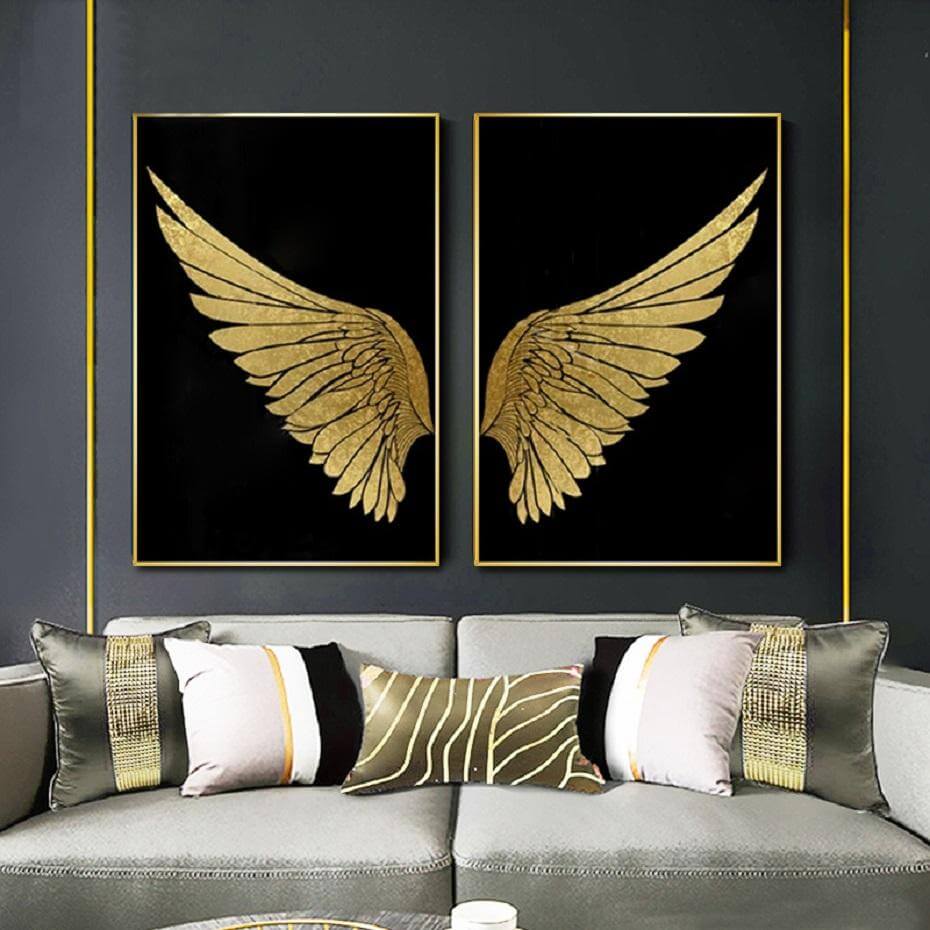 Framed wall pictures for living room
Framed wall pictures for living room are trending these days because they bring more style to your living room and you don't have to worry about the life of these framed wall pictures because they are long-lasting so if you are also searching for a nice collection of framed pictures then you can go for one of the following options to make your room fantastic.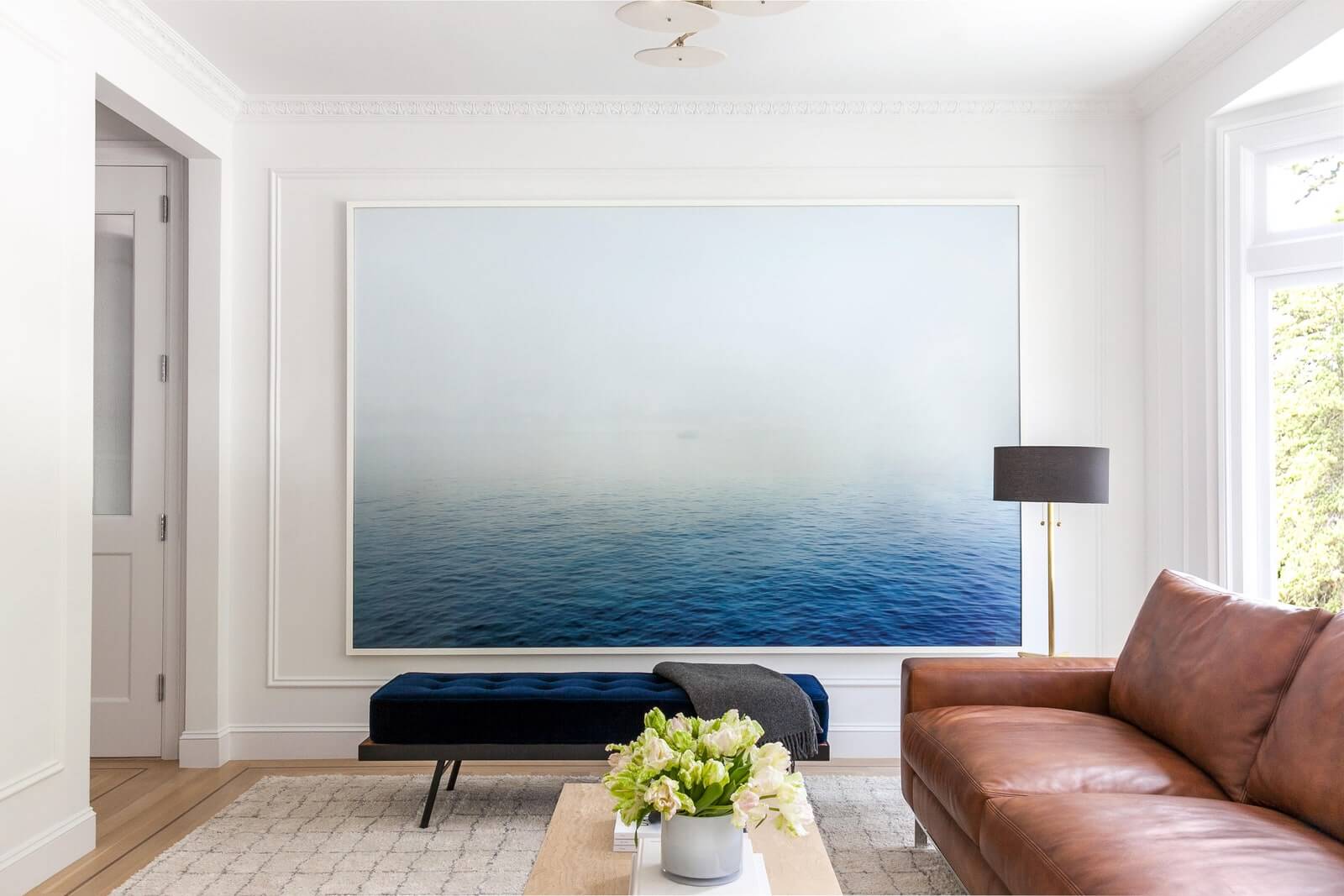 A framed wall picture of cherry blossom triptych canvas print is an adorable option for a relatively small living room to make it look more spacer.
Red scooter glass art in a framed wall picture will also be another amazing option for the living room if you like something different because a vintage look wall and door on the back of the scooter make it a perfect masterpiece.