Decorating your teenage girl's bedroom might be the easiest thing you've ever done. Just do as she tells you! However, if you're not ready to hand over your credit card, or leave her unsupervised with paintbrush in hand, read on.
Choosing the color scheme for the room should be pretty much up to her. After all, it's only paint (or paper) and can be easily redone when she moves out, or changes her mind. Selecting paint or wallpaper and coordinating bedding etc., is a great way for her to learn about interior decoration and an opportunity for you to learn more about your teen's likes and dislikes. So browse the home improvement stores, bring home samples, go online to research ideas, and discuss the many options available, but let the final decision be hers.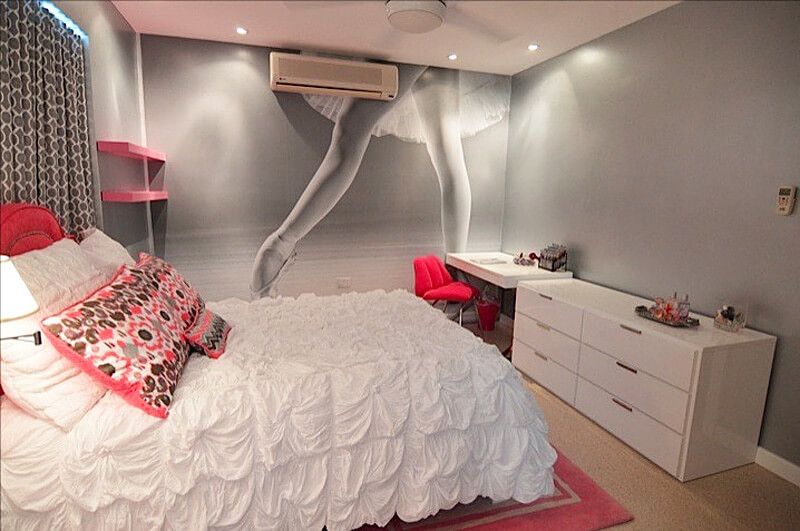 There may be some features of the room that she cannot change, such as flooring and some furniture items, but she'll discover lots of ways to jazz these up to make them uniquely hers. Area or scatter rugs can do a lot for a floor that is too boring or neutral for her. If she's tired of her little girl "bedroom set" and it's seen better days, a bright new coat of paint and some new hardware might be the answer.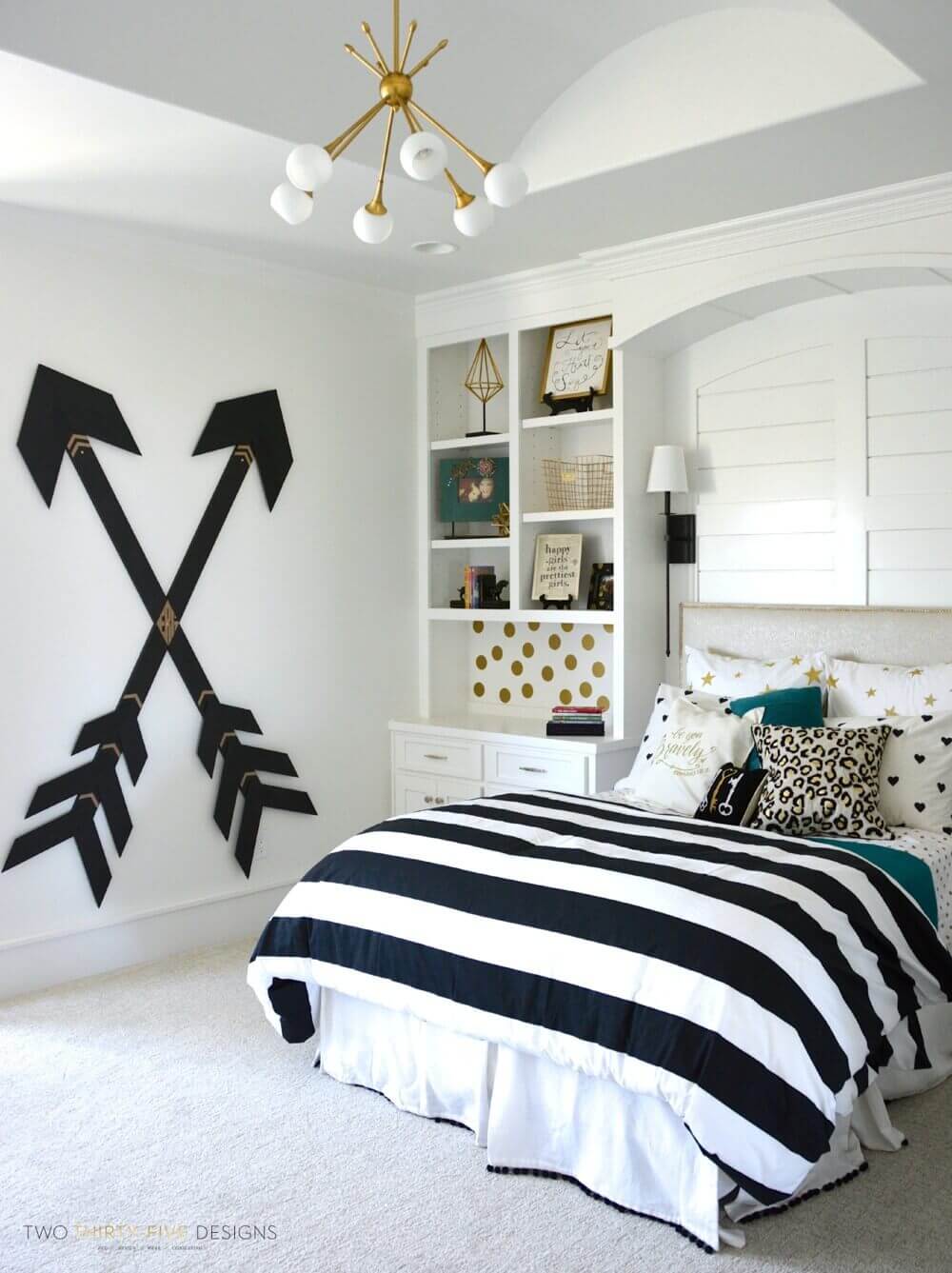 One way you might be helpful without being "too pushy" would be to suggest themes for decorating your teen's room. Some popular choices are: tropical (palm trees are "in"), animals, celestial (moon, stars, etc.), nautical (hang a fish net over the bed canopy style) jungle (leopard prints) and of course, music and sports.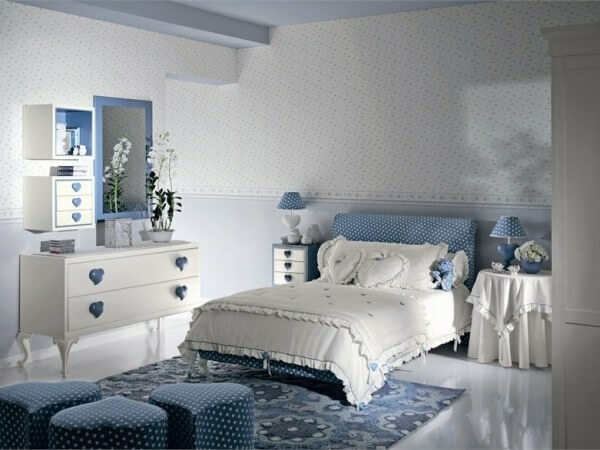 Bedroom Designs for Teenage Girls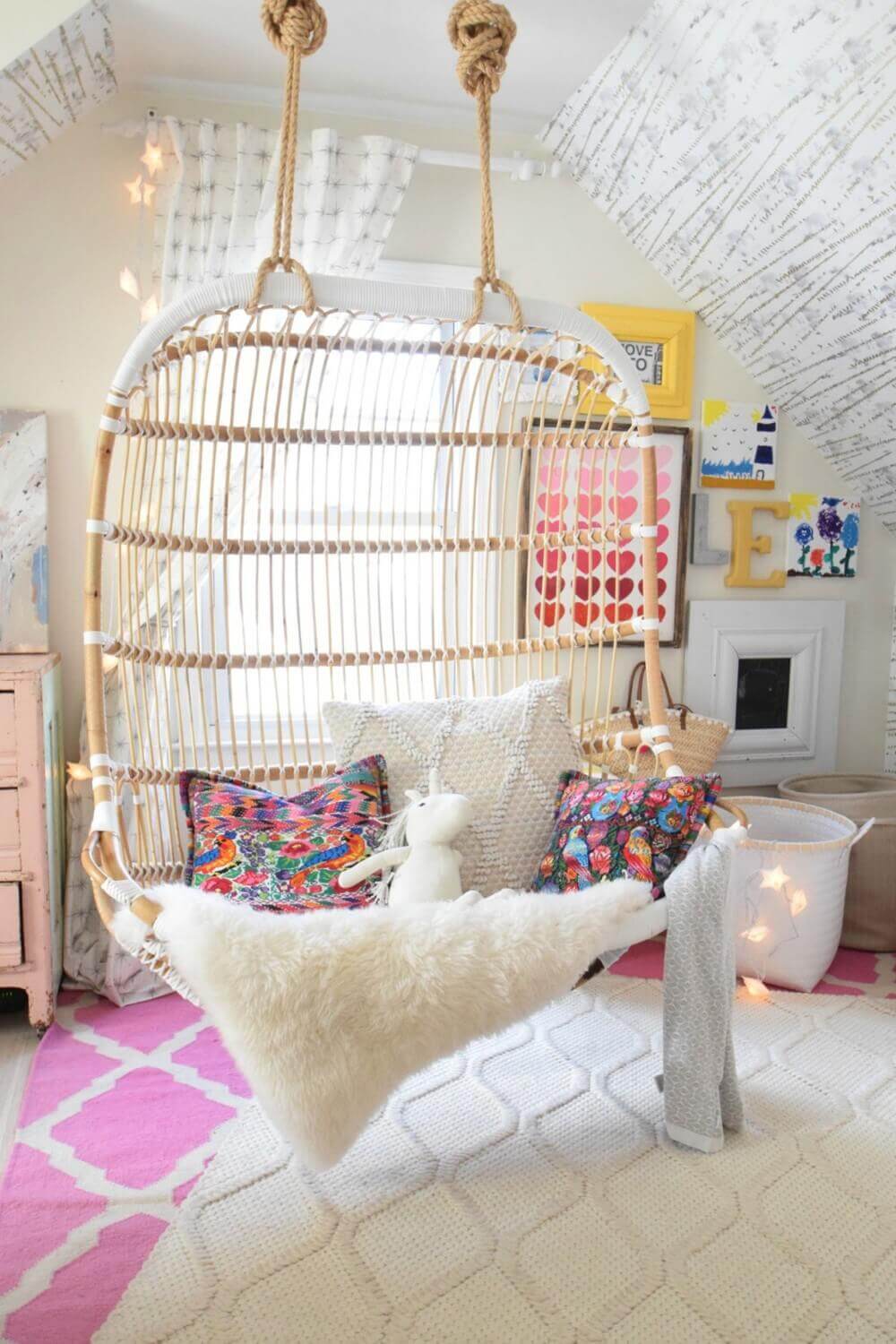 Another way to update or add some sophistication to your teen's haven would be to have a work/study area complete with table/desk, chair, good lighting and shelving or bookcase for all the necessities. A bulletin/memo board for those souvenir concert tickets, photos of friends and latest heartthrob is a nice addition.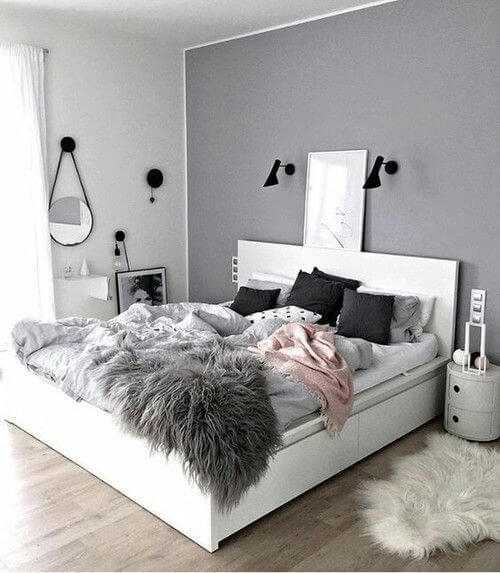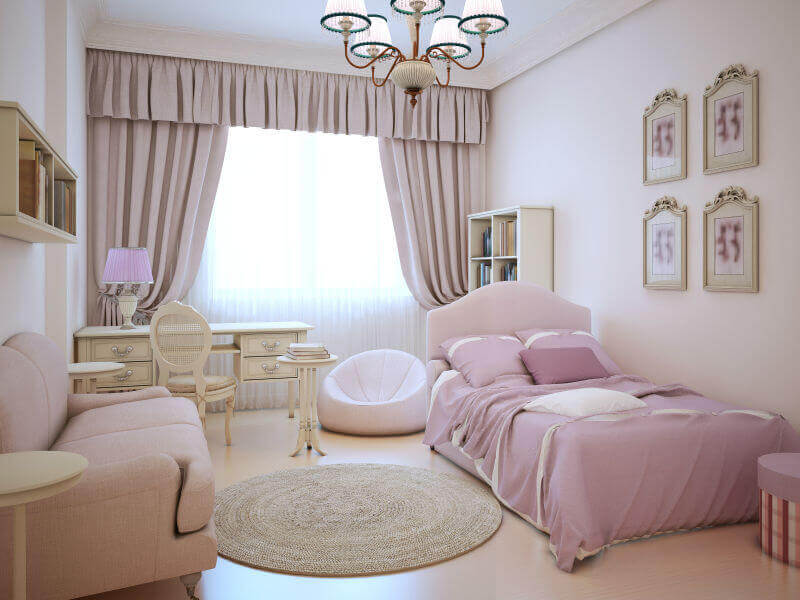 Cheap Ways to Decorate a Teenage Girl's Bedroom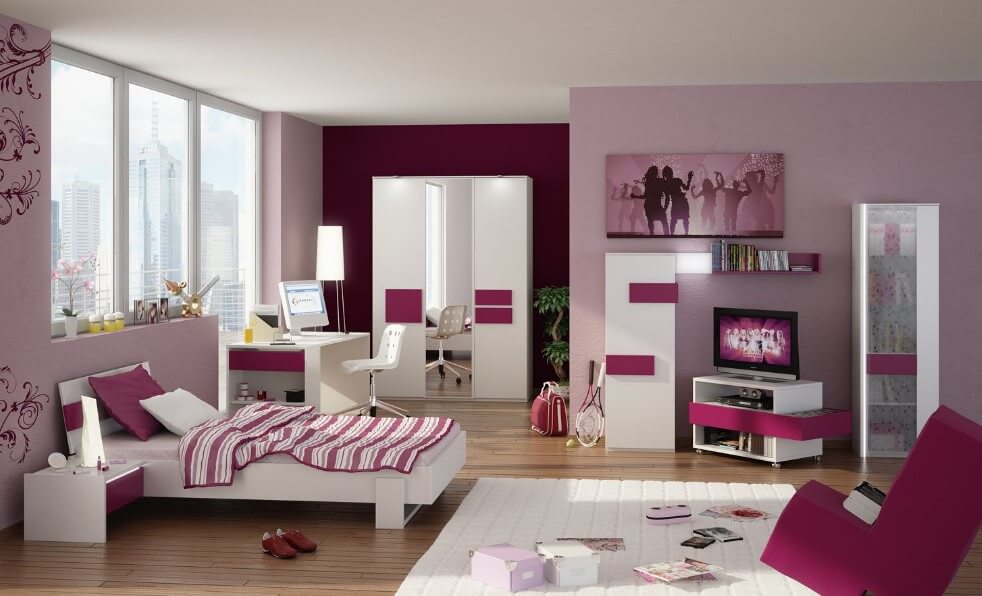 If she wants to decorate it to coordinate with the rest of the room, simply staple some batting and fabric of choice, crisscross with narrow ribbon and that's it! An entertainment center for the music lover (what teen isn't) and floor pillows or beanbag chairs for friends to lounge on is almost a given. And last, but not least, storage, storage, storage, for the clothes, clothes, clothes! Make use of every inch of space with closet organizers, under bed bins, etc.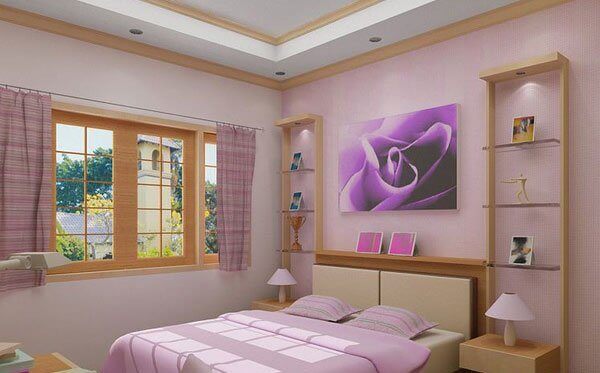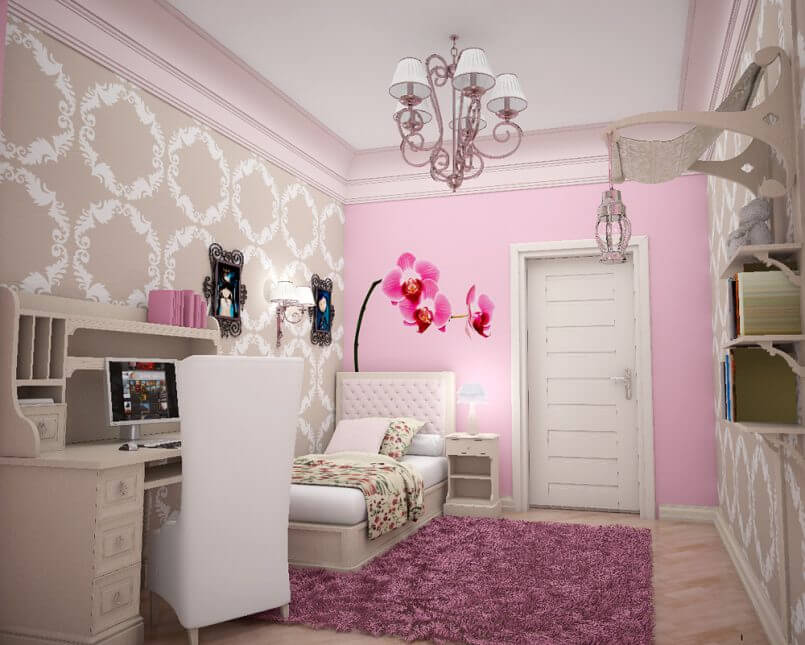 A teen's room is their home within your home, and should reflect their personal sense of style as much as possible.