Nothing is more beautiful than spending your idle time in your bedroom and feeling relaxed in this time when we don't find time for rest in our busy life schedule so this sentence shows the importance of a bedroom in our lives. If you are a woman then you know the importance of a beautiful bedroom and you must have tried to decorate it with your skills and liking but if you don't have to find a perfect idea for your bedroom then don't worry we are here to solve your issue. You just have to read this article completely and we hope you will get more than one idea for an artistic and cute bedroom.
Bedroom Design Ideas For Women
Most women are a beauty lover and cute things attract them and it is not easy to have an ideal bedroom for you so what you can do is to decorate such a bedroom which can fulfill your maximum requirements.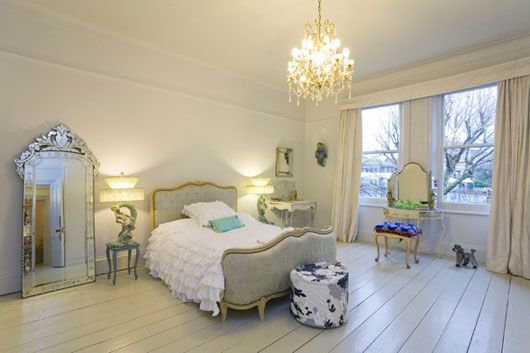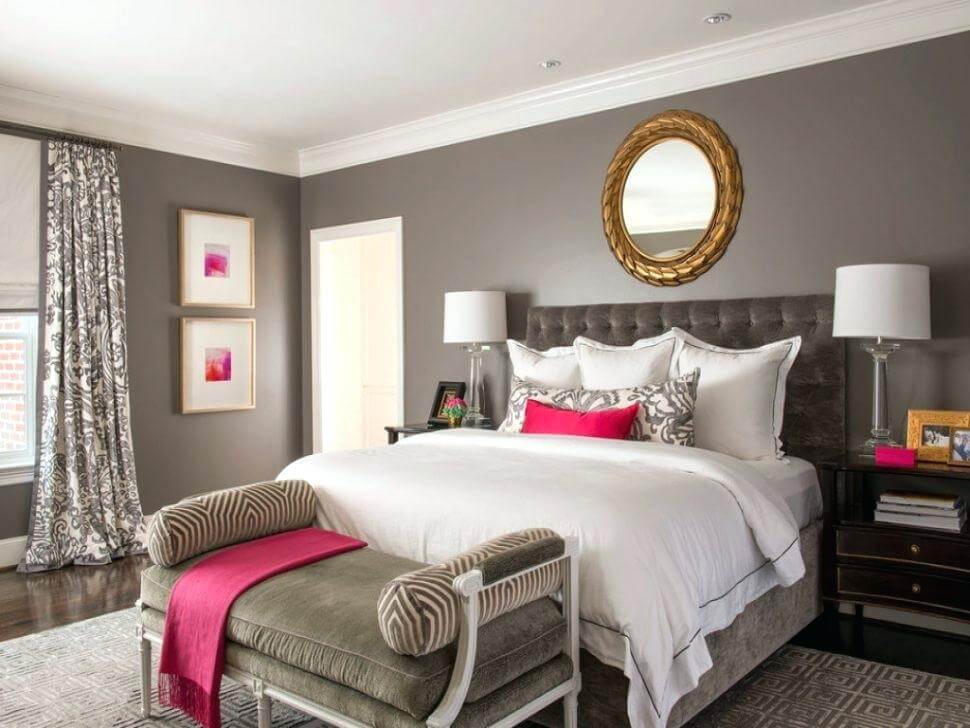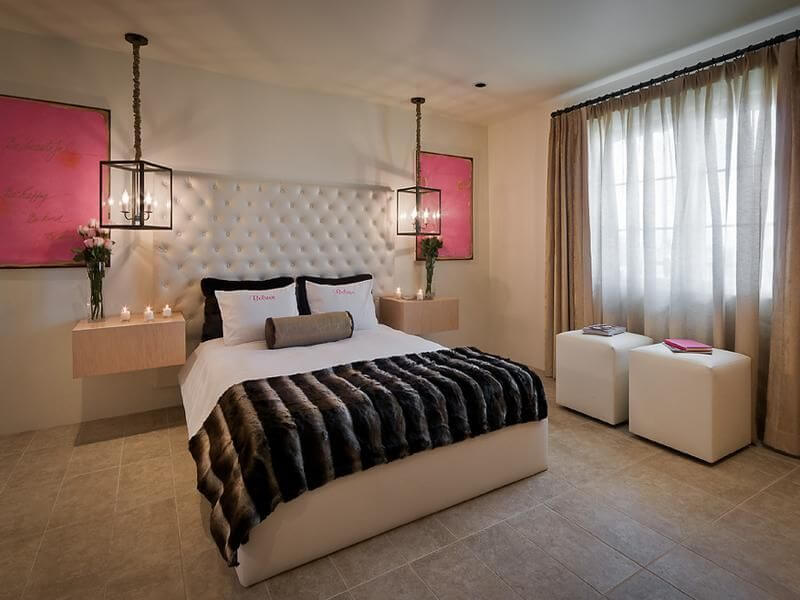 Bedroom Decoration Ideas for Women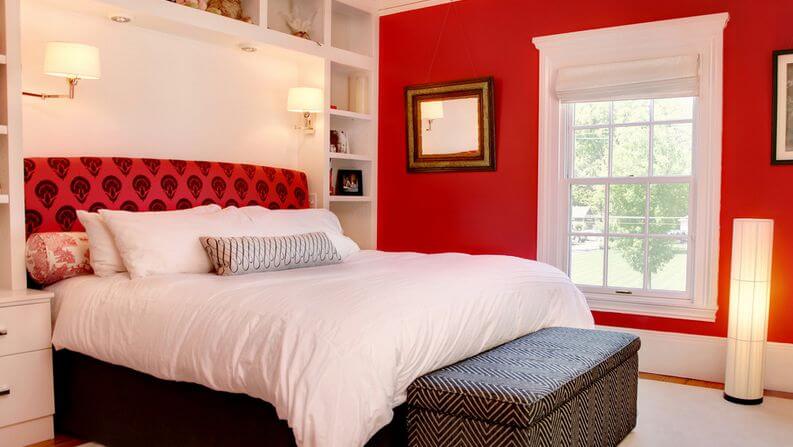 Romantic Bedroom with Pink Shade
If we say the pink color is associated with women then it will not be wrong because almost every woman likes pink color so you can bring your favorite color in your bedroom too. The light pink color is best for mid-age to mature women. The light pink color in your bedroom walls with a darker shade of grey color in the curtains and rug of your room will bring a new life and look in it.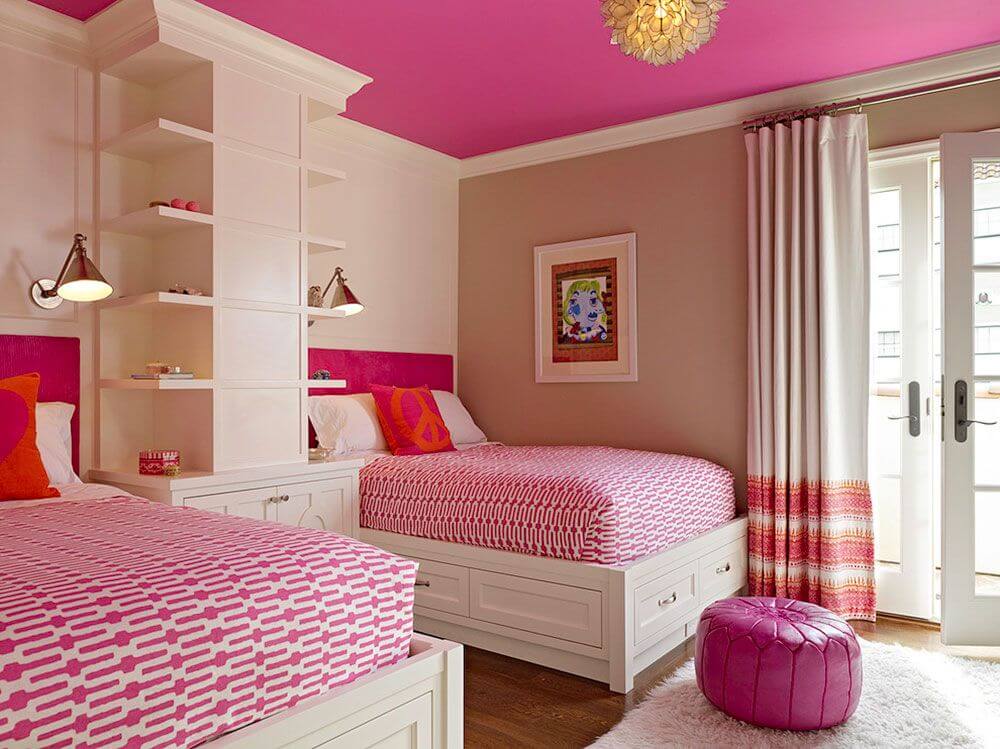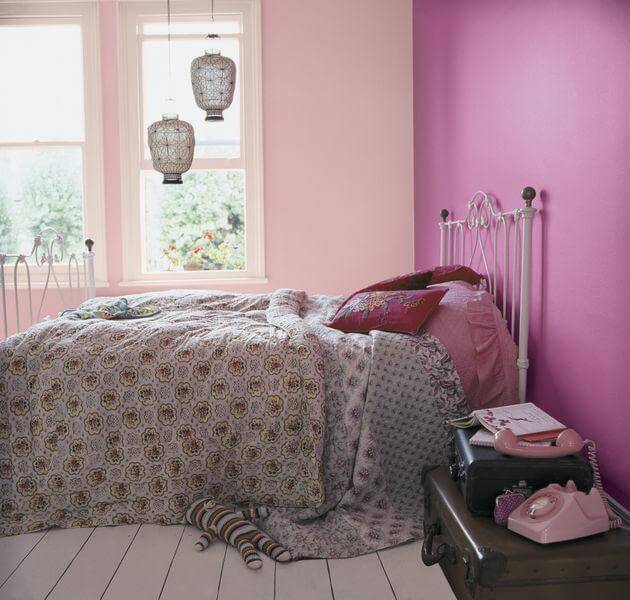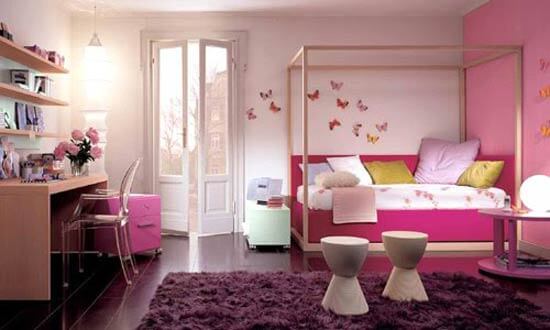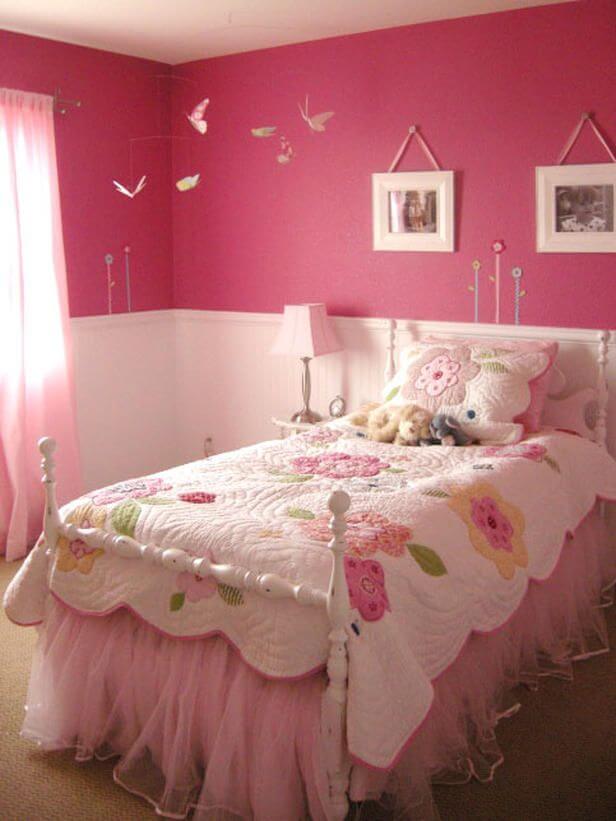 Classy Bedroom With the Blue Theme
Blue is the royal color which gives a premium look to bedroom and if you are a woman then you surely have experienced blue color so to give your bedroom a classy look the best way is to use blue bed sheets and curtains in your bedroom. This color combination will be a fantastic idea with a brown rug and light brown wall paint because the blue color goes better with minimal interaction of brown color.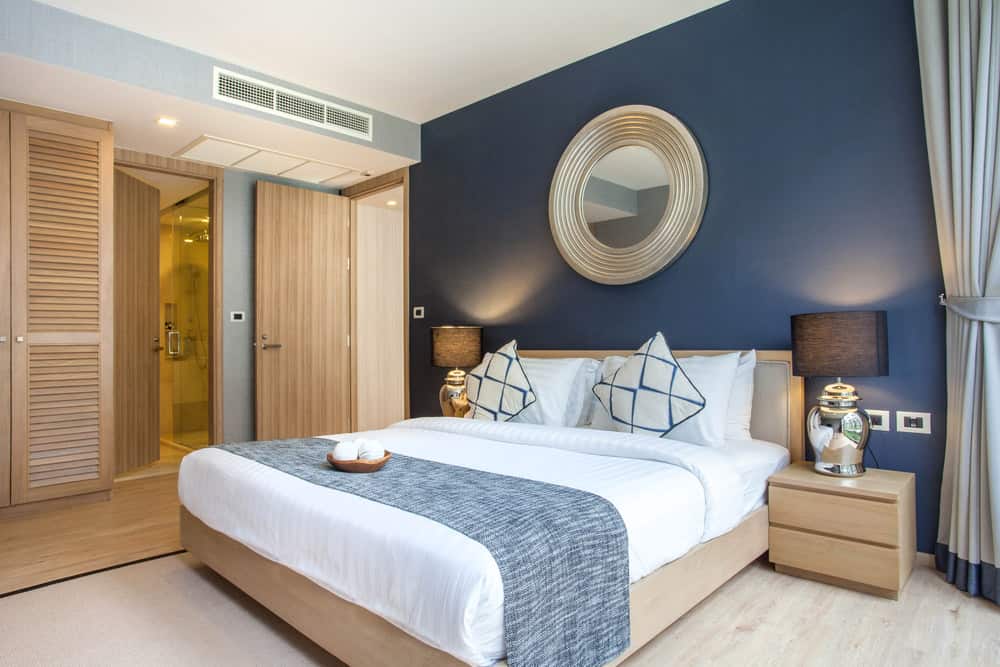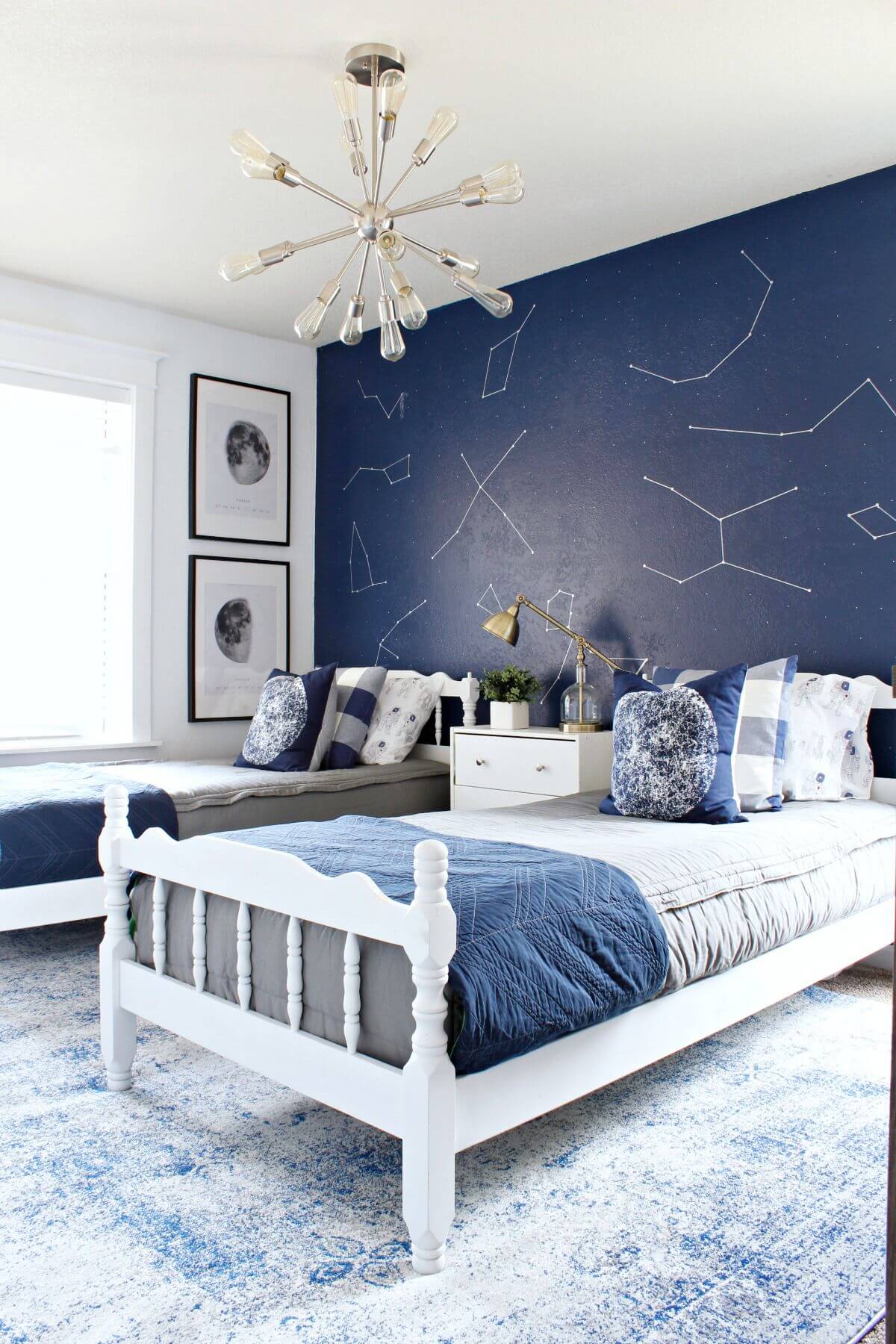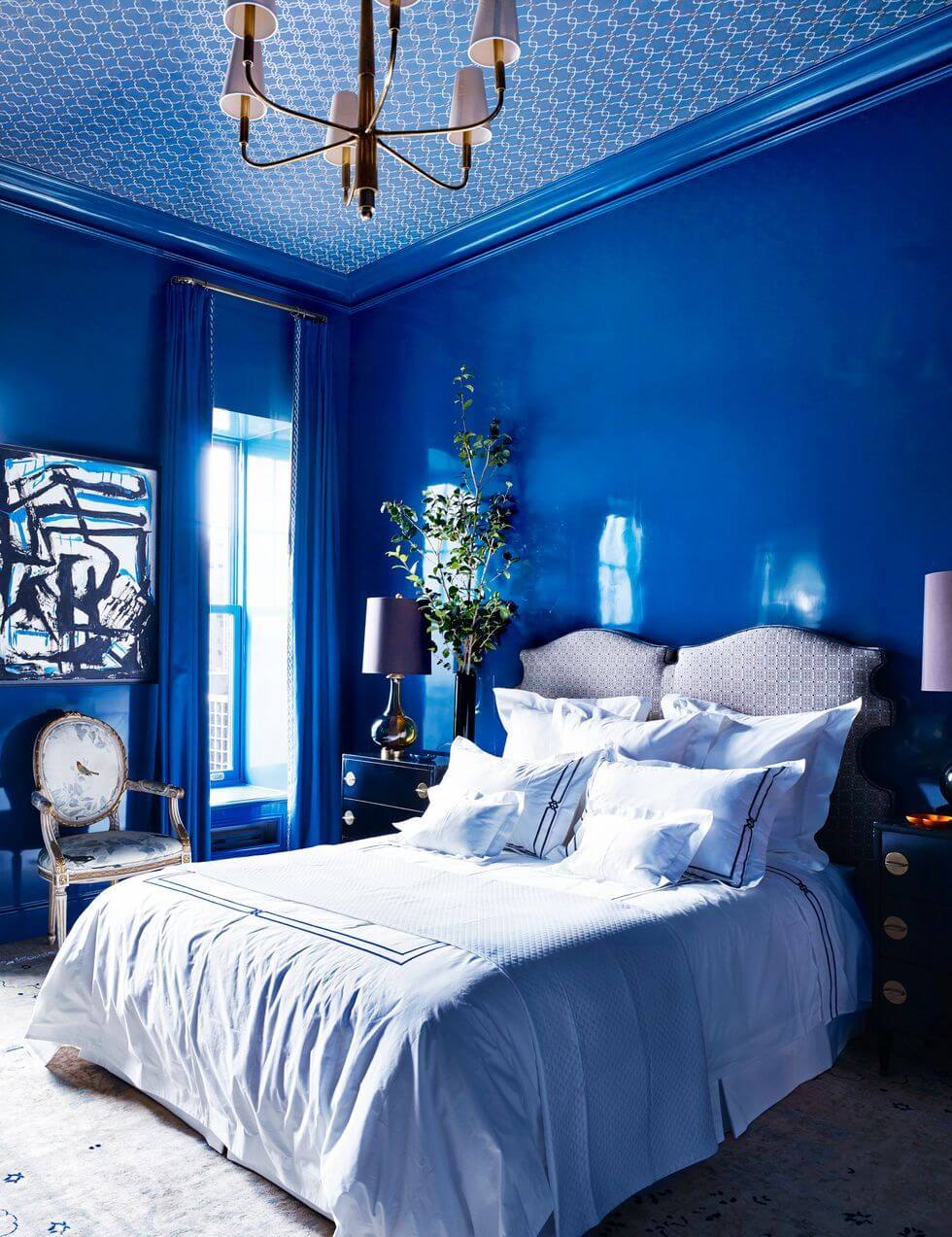 Back to the 90s for a Vintage Bedroom
Old memories always inspire us and they make us remember good days of our life and your mental health also remains good so what you can do is to arrange a vintage bedroom for yourself where you can enjoy a peaceful time and you will experience a slow-moving time. You can turn your bedroom into an old-fashioned room by using neutral shade wallpapers of white and beige color on all walls of your room because it will save your precious time and money and you will get your desired looks from the walls. After it you have to go for window treatments so keeping in mind old traditions you just go for light material curtains and their color should also be lighter for a better comparison with wallpapers.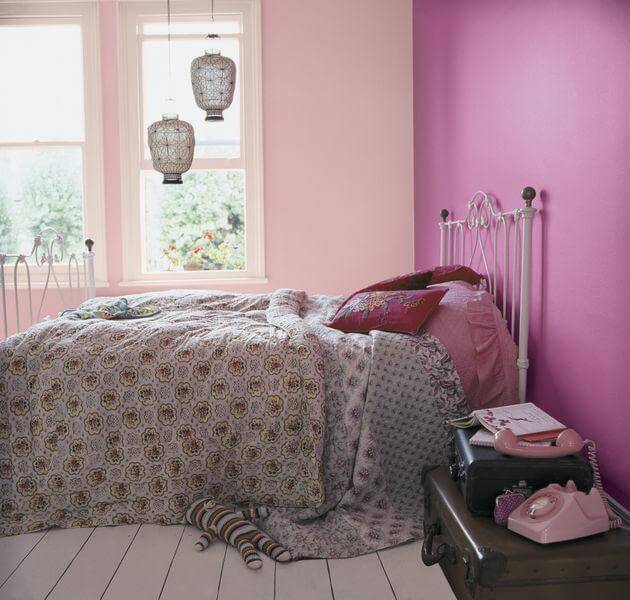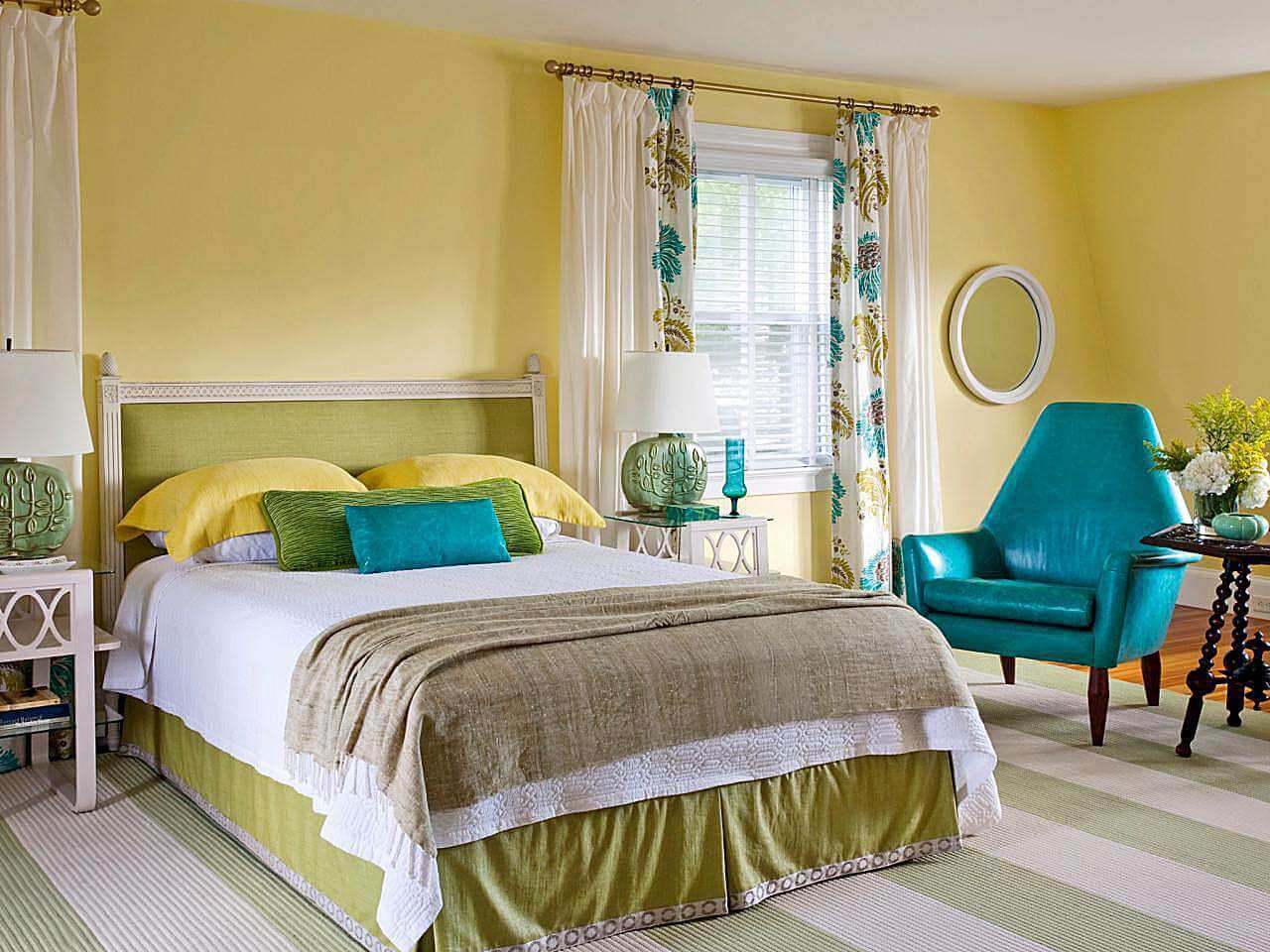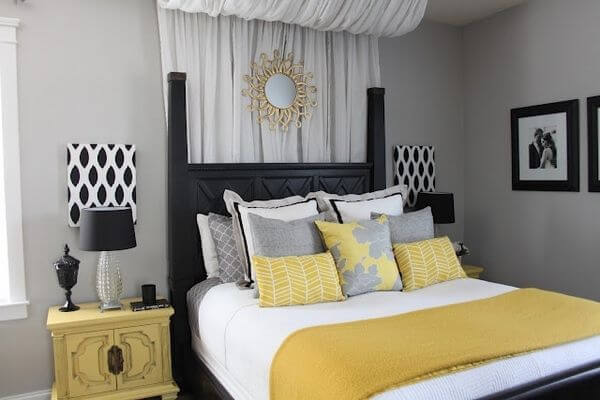 Modern Bedroom Ideas Yor Young Women
We are experiencing modernism in every aspect of life because time and tends are being changed rapidly so if we talk about a modern bedroom for a young woman then it should be cheerful and fresh and it should explain the age of the resident of that room with its decoration and accessories. You have to think deeply about adopting a modern bedroom if you are a young woman so that your room should not look like a little girl's room so you can go for the following options.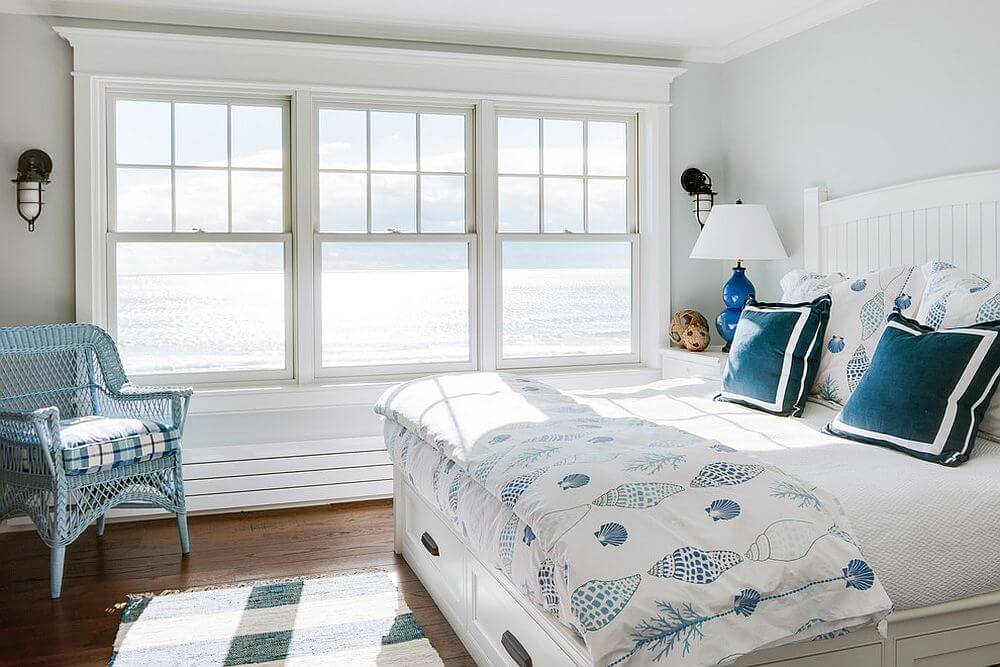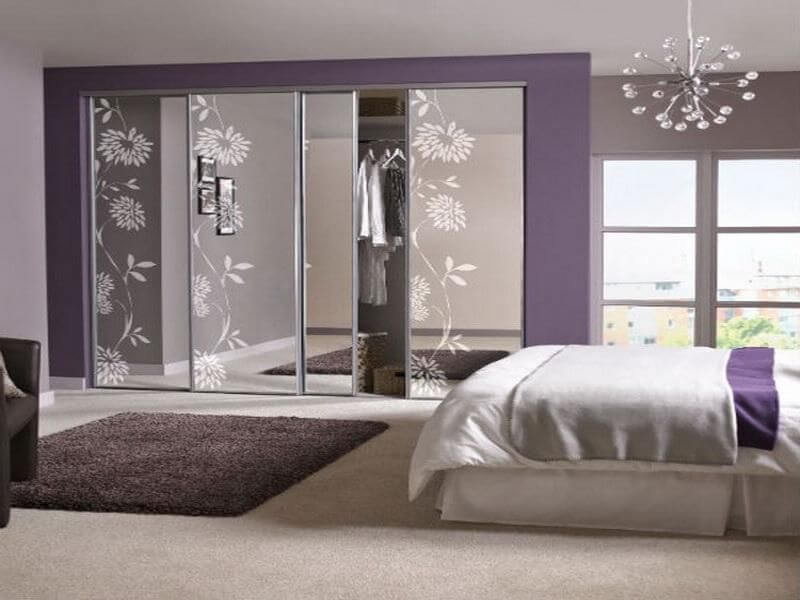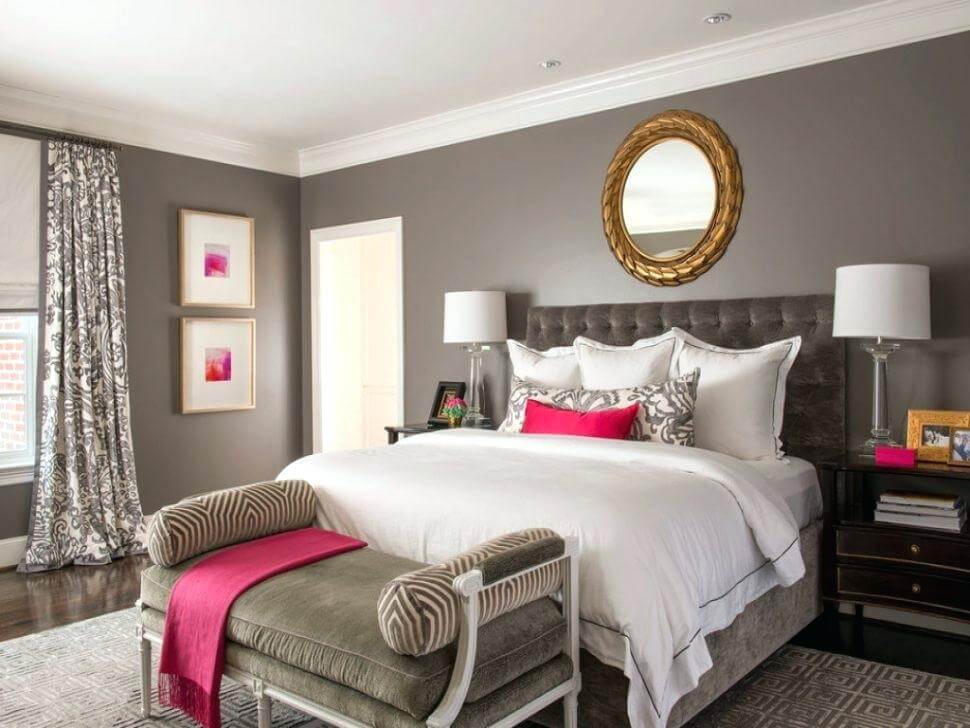 Bold Red
The red color is specially made for youngsters so it will best fitted in a young woman's room so the question is how you can decorate your room with bold red color? The answer is simple that start with walls and having bold red walls with pink curtains and carpet will make your room look like a design studio.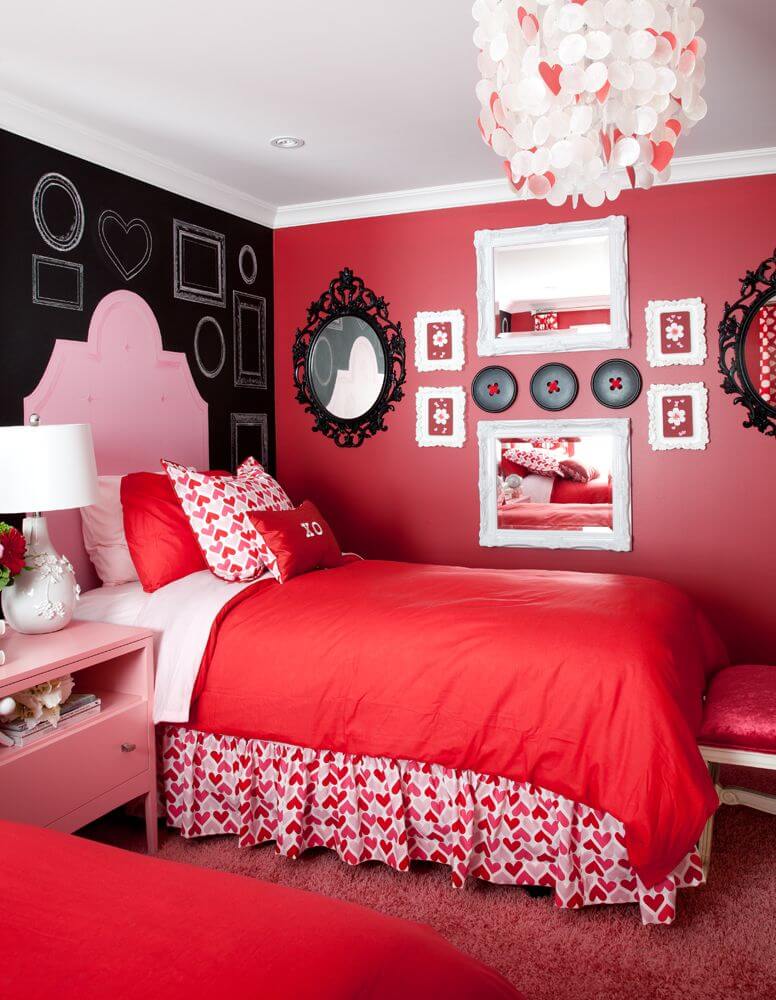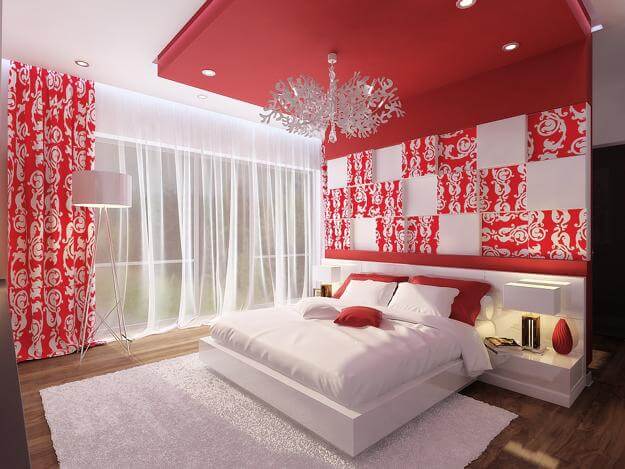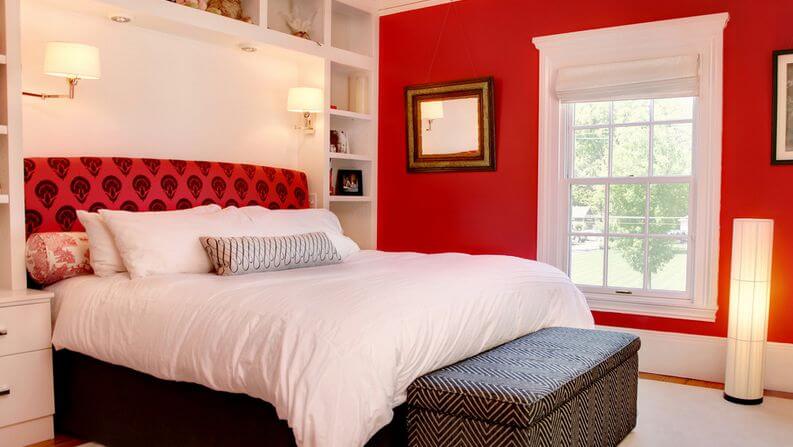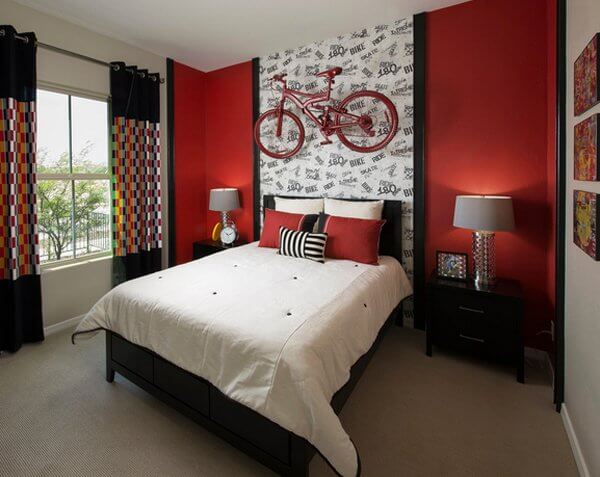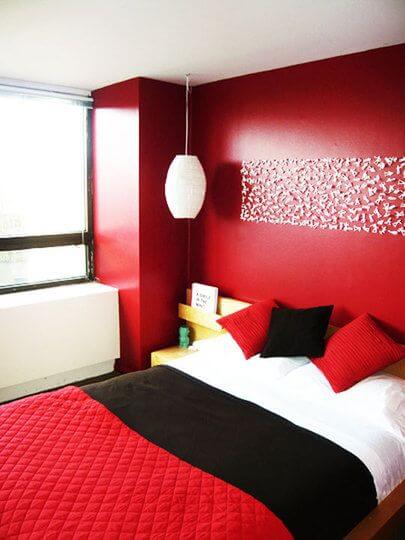 Soft Yellow
Yellow is another great color idea for a young woman bedroom because soft yellow color with adequate brightness in it brings cheerfulness and it also brings uniqueness to your room because most bedrooms are not seen in the yellow shade so what you can do is to add a contrast of decorative items in your bedroom.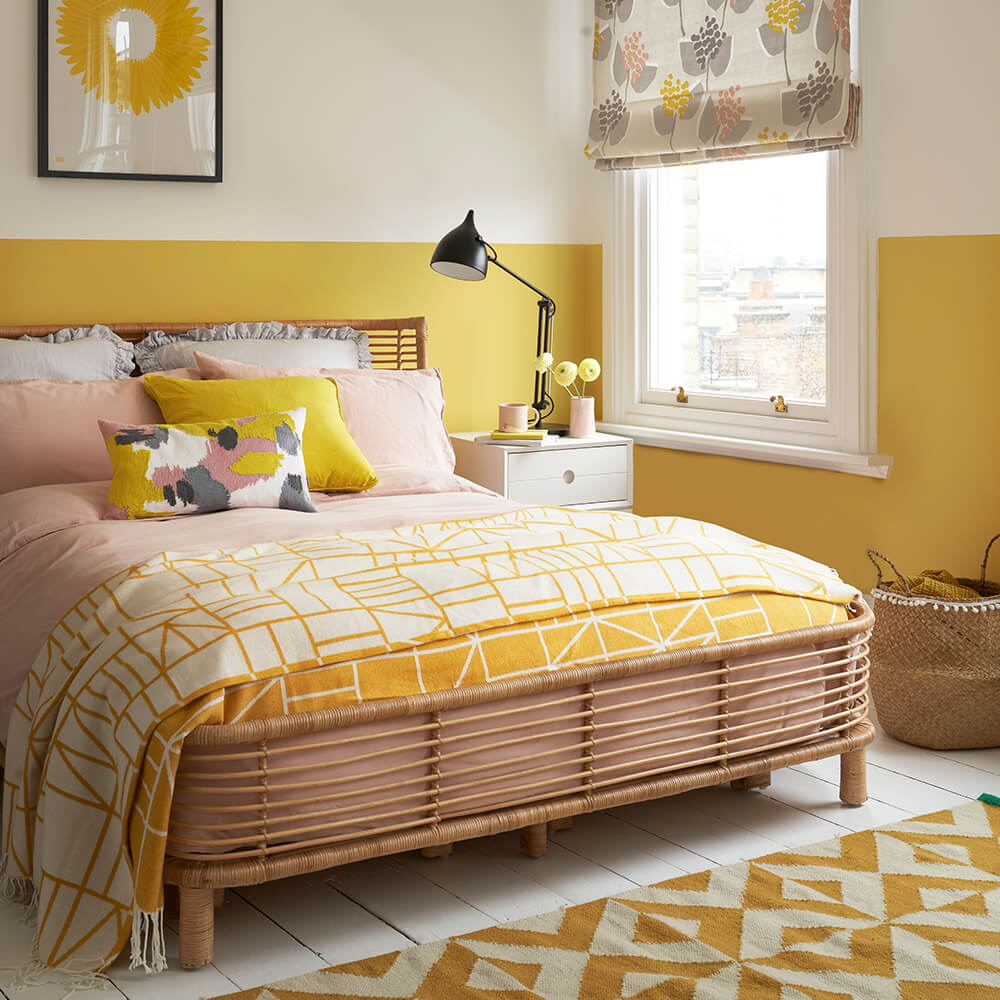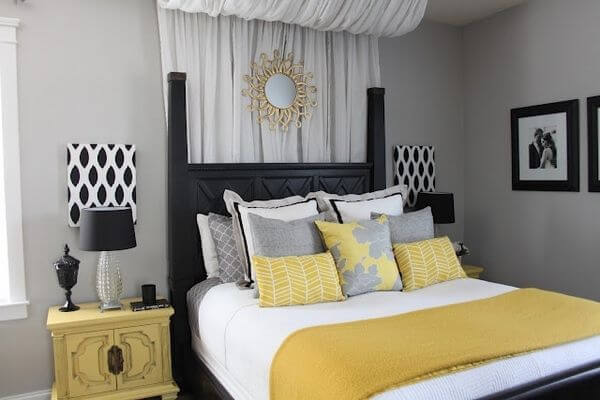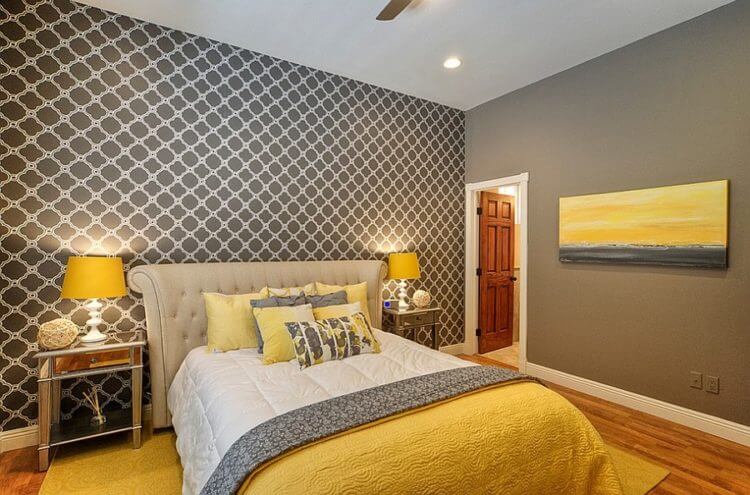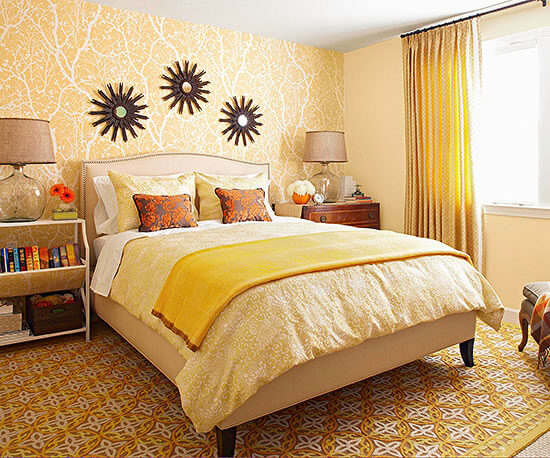 Also Check: Best Grey and Gold Bedroom Decoration Ideas